Superstar Mahira Khan appeared as a guest in a video interview in Rewind With Samina Peerzada. She shared a lot of things including some big news from her love life as well.
"This is a good time I have to deal with my demons, fight them" says Mahira
Mahira Khan said that she is basically a workaholic and acting is an escape from her real life.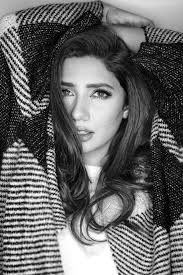 And during quarantine she just cannot stand in front of camera and become an other person. She has to face the realities.