Superstar Mahira Khan appeared as a guest in a video interview in Rewind With Samina Peerzada. She shared a lot of things including some big news from her love life as well.
"This is a good time I have to deal with my demons, fight them" says Mahira
Mahira Khan said that she is basically a workaholic and acting is an escape from her real life.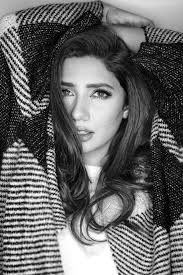 And during quarantine she just cannot stand in front of camera and become an other person. She has to face the realities.
Mahira started crying while watching Mrs Doubtfire with Azlan.
While watching movie there was a scene of couple getting divorced and Azlan started asking questions because he find it relateable to his life.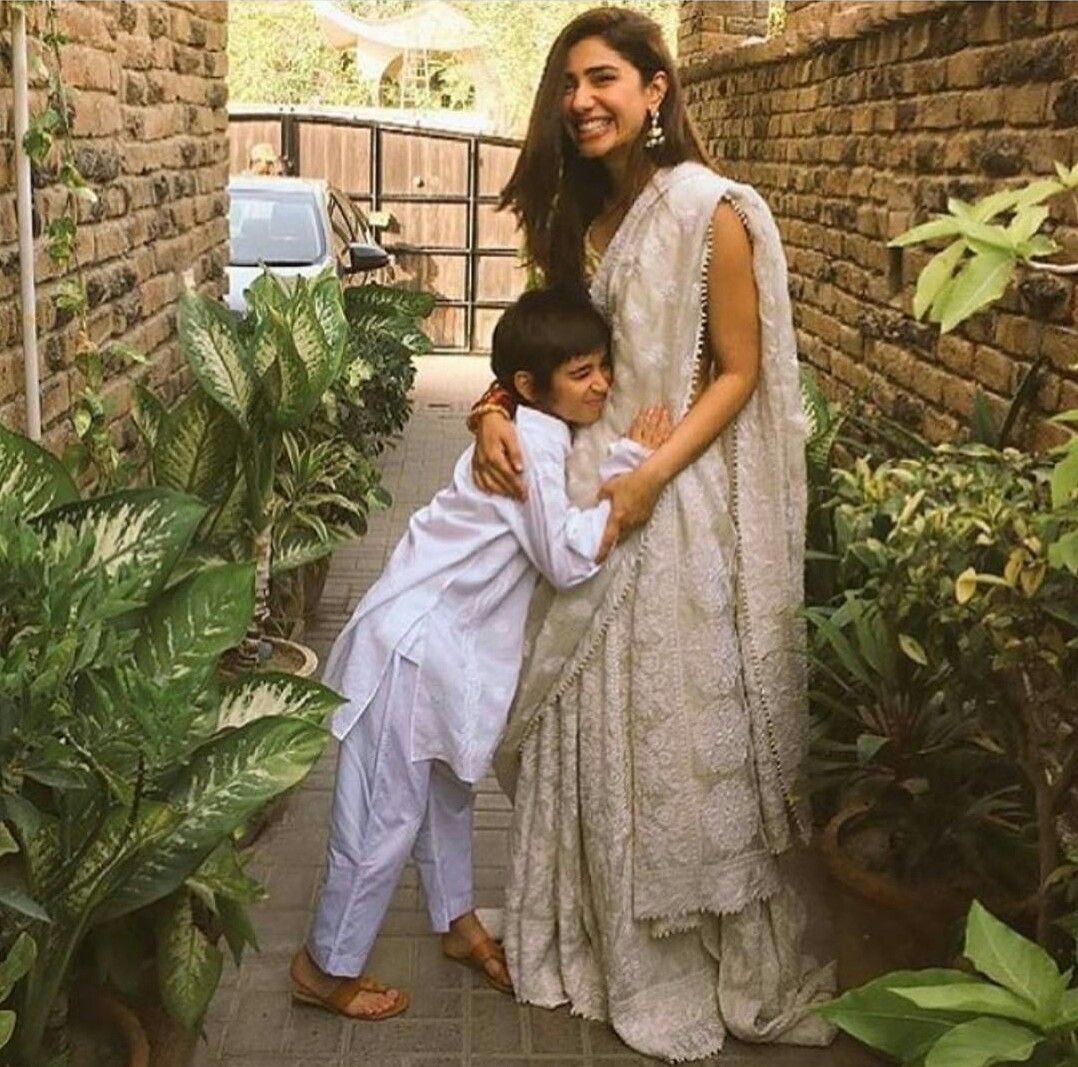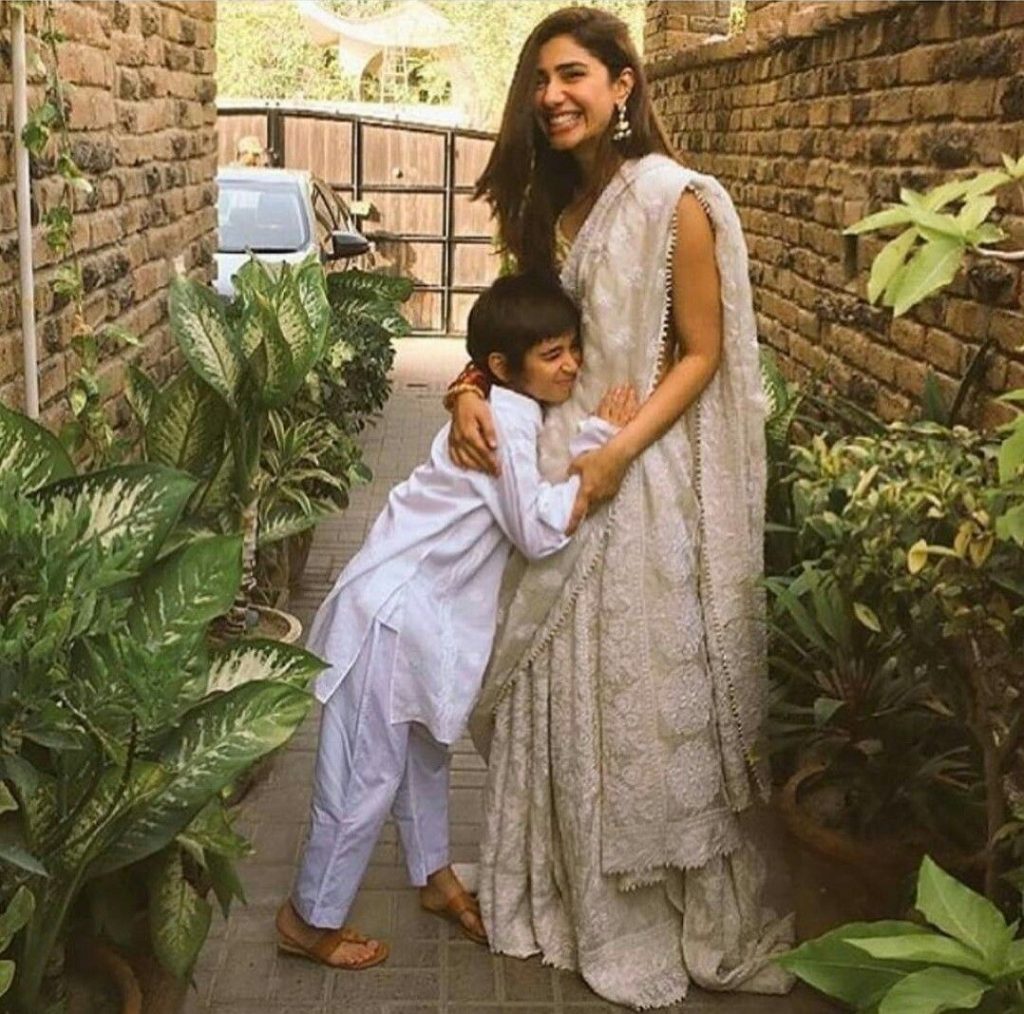 A few scenes and dialogues from the movie made Mahira cry badly.
"One of the first cases that I heard was one of my friend" said Mahira about Corona Virus.
Mahira said that her friend just lost his sense of smell, he has now recovered.
"It was like coming back older and more mature" said Mahira about working with Fawad Khan in Neelofer.
Mahira said that Its been so long since Mahira Khan worked with Fawad Khan.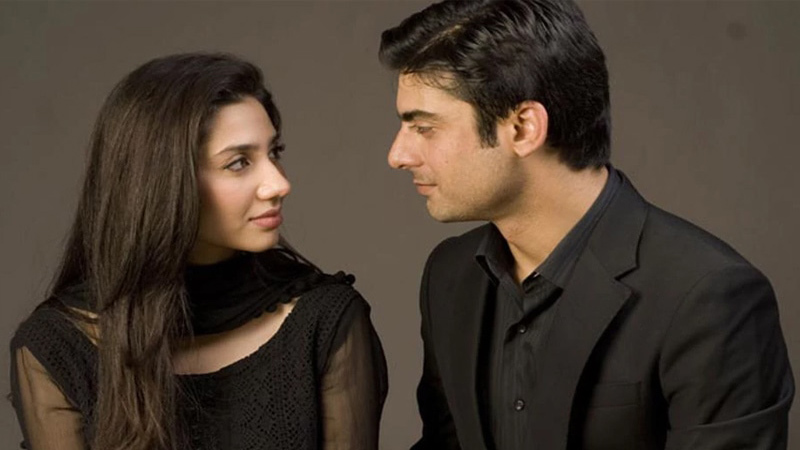 They did work together in Maula Jutt but its kinda different because in Neelofer all the scenes of Mahira Khan and Fawad are together.
"It's the best news" said Mahira Khan about wedding of Samina Ahmed and Manzar Sehbai.
Mahira said she couldn't believe at first and it is a good positive news.
Mahira Khan is in love and she is very shy about it and he is not from industry.
When Samina Peerzada asked Mahira Khan: "Are you in love with someone special?" Mahira said: "Yeah! I think I am in love."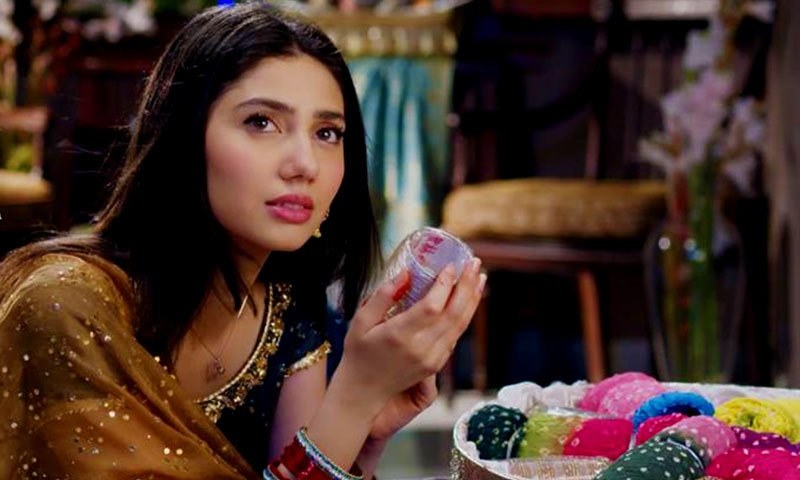 Samina peerzada asked Mahira do she (Samina) know that person Mahira said Samina Might know his name but he is not from the industry. Mahira also didn't share the name and said: "This is one think I want to protect with my life."
Mahira Khan's mother and Samina Peerzada are childhood buddies.
Samina shared that she has spend such a memorable time with Mahira's mother.
Have you seen Mahira khan's latest Interview? It is such a pleasant news that the superstar of our country is finally heading to get real happiness of her life. We wish her best of luck. Share your views in comments section!