Mahira Khan is a gorgeous, versatile and one of the leading actress of Pakistan. Mahira Khan has been a part of various blockbuster dramas and films till date. Mahira Khan has gained immense love and recognition from the audience, not only in Pakistan but in Bollywood as well. Mahira Khan recently appeared in an interview with "Gloss ETC By Maliha Rehman".
Mahira Khan while revealing about her character in her upcoming film "Quaid-e-Azam Zindabad", mentioned that "My role in Quaid-e-Azam Zindabad is a type of fun and entertaining role. The audience thought that it's a tomboyish type of character but I want to clear that no it's not a tomboy character, it's totally different."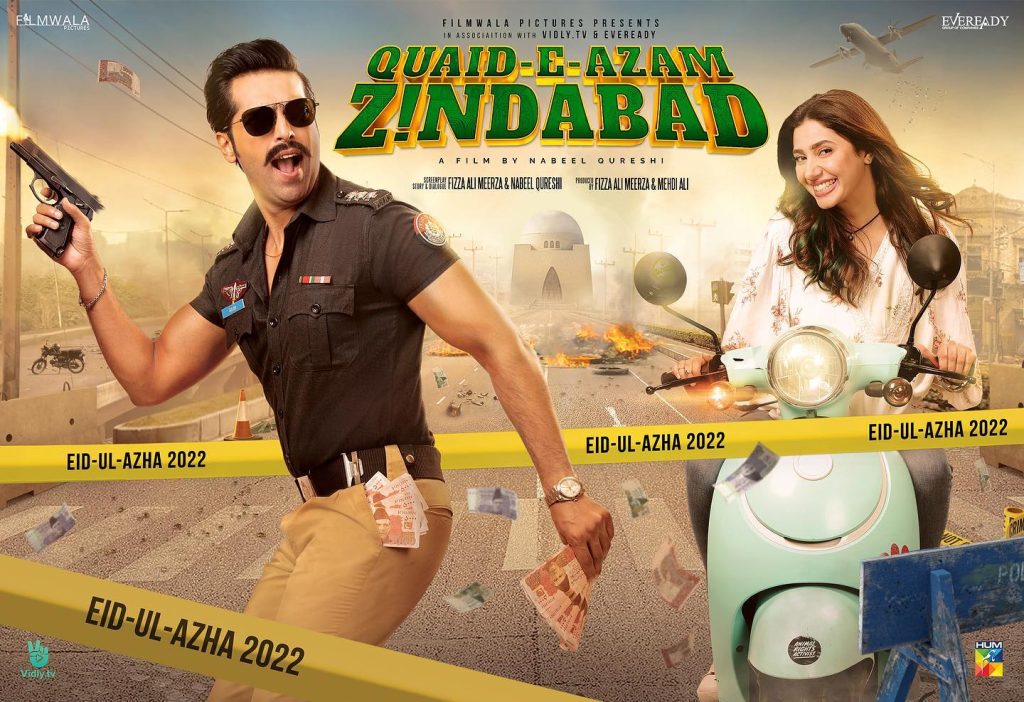 "It's not a glamourous role, she's a domineering girl who has pepper sprays with her all the time. She's a young girl of today's sort of thing. It's an interesting character but the story isn't a girls journey. It is Gulab's journey (Fahad Mustafa) and we all are a part of his journey", added Mahira Khan.