The super talented and ever gorgeous Mahira Khan who is considered as one of the leading actress of Pakistan, was recently spotted in an interview with "Gloss ETC By Maliha Rehman".
Mahira Khan while talking about how she manages her career along with motherhood, mentioned that "My parents have helped me a lot throughout my journey. A couple of years ago I never felt difficult because my parents were young and capable enough to take care of him, even I was also young to manage but now I feel that I have to look after each and everything."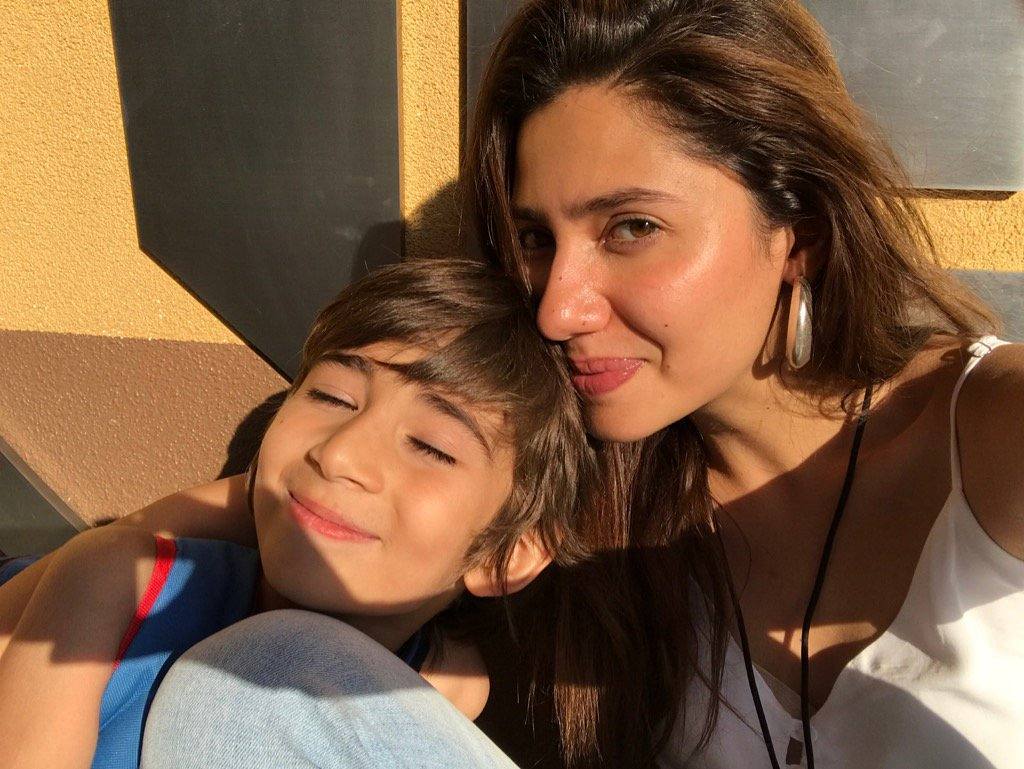 "Now I have to take a break from my work whenever his test sessions or exams appear because I can not compromise on his studies because I feel no one can teach a child better than his mother. Even though my mother is a teacher and he look after Azlan's academic report but I do it all on my own. By the way I love teaching", added Mahira".