In one of her talk sessions during the Faiz International Festival Mahira Khan said that she'd love to star in an Iranian film.
She further added that there are certain expressions and mannerisms that are unique to each language and when one speaks that language only then an actor can truly portray such characters.
The Verna starlet said,
"I would love to work in a foreign film. That could be hard because of the language but that is the most interesting aspect of it,"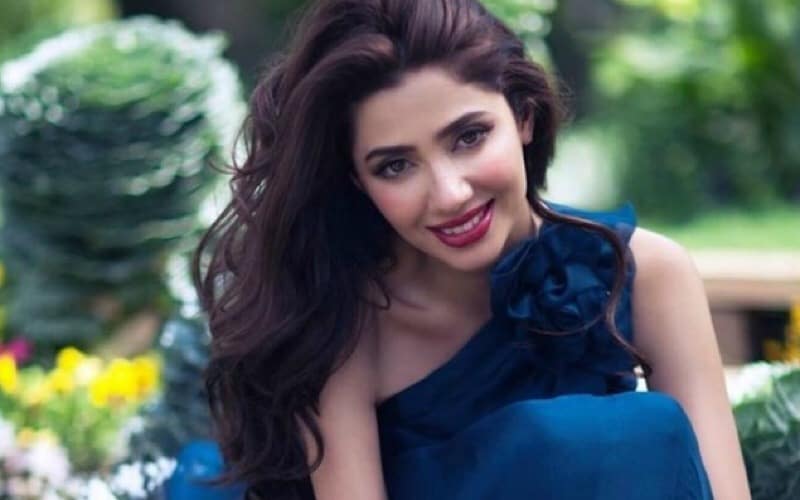 Mahira Khan had managed to stay out of controversy for so many years but this year she was thrown under the bus called "public scrutiny" when shots of her smoking with Indian actor Ranbir Kapoor went viral, speaking of the controversy she said,
'I have become a big girl now."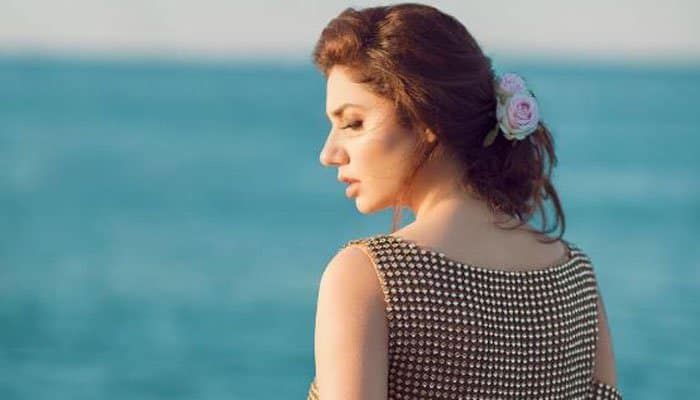 2017 has been tough on Mahira and brought one controversy after another, speaking of the ban on Verna she said,
"It's life. Stuff happens,"
She further added,
"But it was good Verna was finally released,"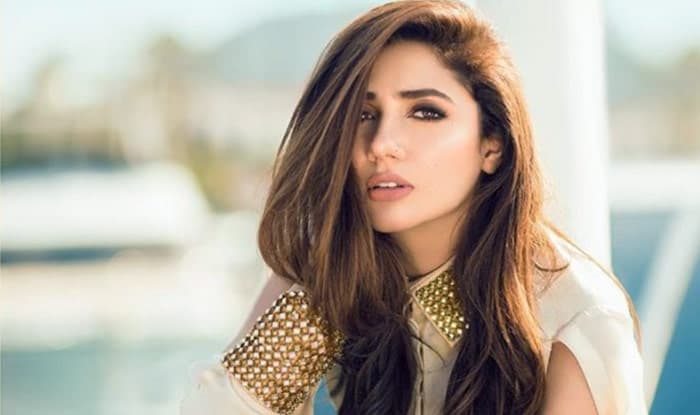 The rumors of Mahira Khan opting for Hollywood made headlines earlier this month and now this, looks like the Raees starlet is planning on working all around the globe.