Pakistan's official submission for the best foreign language film at the 90th Academy Awards, Saawan, which was to be featured in the Cinema of the World section at the 48th International Film Festival of India (IFFI) has been removed from the list.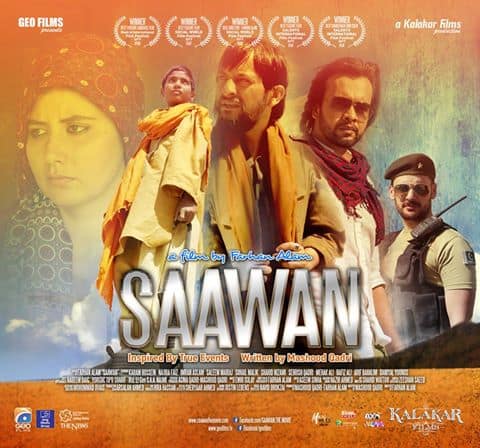 On October 26, 2017, Saawan filmmaker Farhan Alam received an official letter from Festival Director Sunit Tandon which read,
"the festival was honoured to present the film in the Cinema of the World section."
The letter invited Alam to present the film at the festival and interact with the audience. He was offered return economy airfare and four nights stay at the festival hotel and was also advised to get his visa from the nearest Indian embassy/consulate. A copy of the invitation letter was also copied to the High Commission of India in Islamabad with a request to issue a gratis visa to him.