Pakistan's official submission for the best foreign language film at the 90th Academy Awards, Saawan, which was to be featured in the Cinema of the World section at the 48th International Film Festival of India (IFFI) has been removed from the list.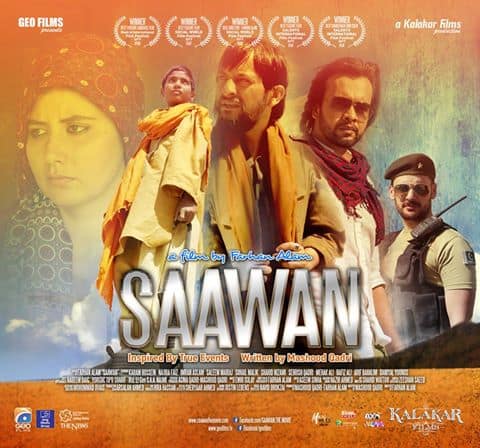 On October 26, 2017, Saawan filmmaker Farhan Alam received an official letter from Festival Director Sunit Tandon which read,
"the festival was honoured to present the film in the Cinema of the World section."
The letter invited Alam to present the film at the festival and interact with the audience. He was offered return economy airfare and four nights stay at the festival hotel and was also advised to get his visa from the nearest Indian embassy/consulate. A copy of the invitation letter was also copied to the High Commission of India in Islamabad with a request to issue a gratis visa to him.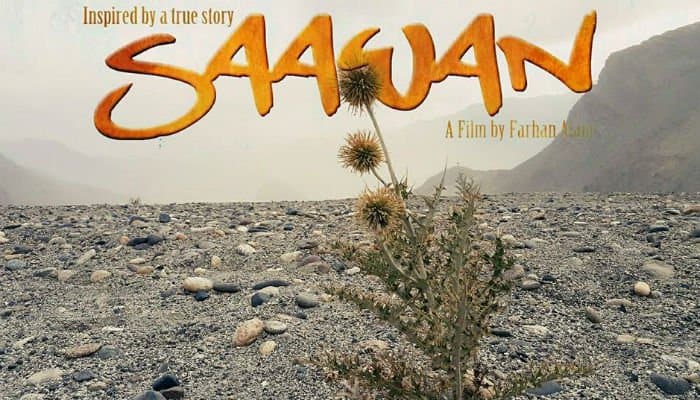 Alam subsequently shipped the DCP (Digital Cinema Package) of the film, the shipping cost of which was taken care of by the festival.
Alam said the following in an interview which only explains how psyched he was about the idea,
"I was excited to take part in the festival and share my film with an Indian audience. It would have been an honour for me to share my work and I was hoping to meet filmmakers from India as well as around the world," 
However, in an e-mail dated November 4, 2017, senior programmer Deepika Suseelan informed Alam that the film could not be accommodated.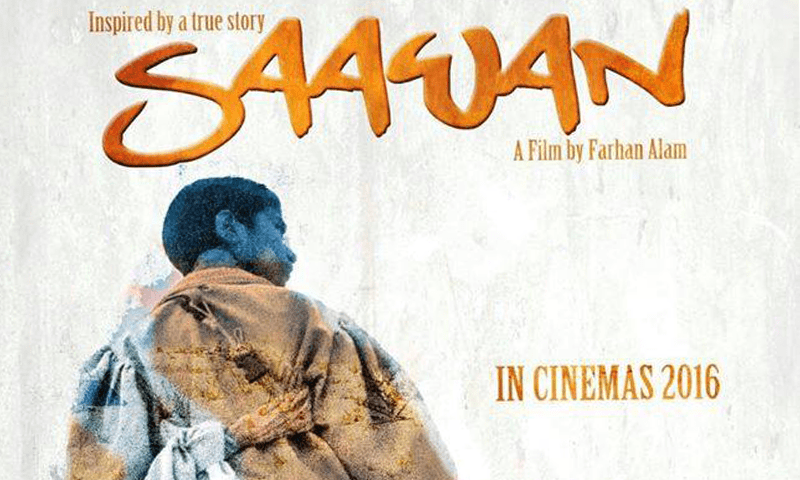 The e-mail stated that due to "scheduling constraints", they were unable to showcase some of the titles originally planned. While apologizing for the inconvenience caused, the e-mail said the festival would make appropriate and immediate arrangements for the DCP of the film to be returned.
Alam was pretty disappointed and said,
"It was very disappointing and heartbreaking for me to hear this news as I was looking forward to attending this festival,"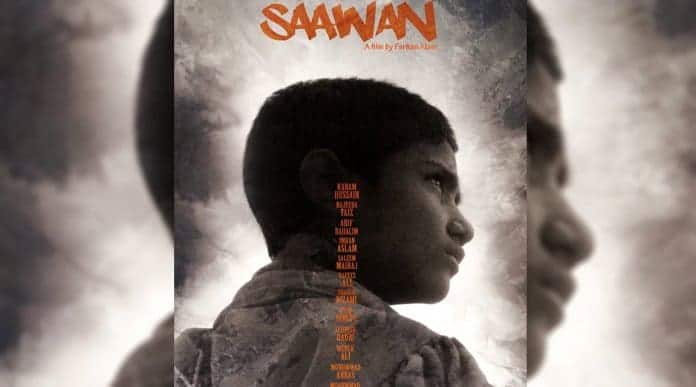 According to Alam, Saawan has been screened in various film festivals and has won six awards so far: best foreign language film award in Madrid, Spain; best film and best director awards in Vico Equense, Italy; best film & best music award in Tricase, Italy; and. most recently, best foreign language film in Alexandria, Virginia at the Alexandria Film Festival.
So far no reaction has been reported from the Festival Director Sunit Tandon.