Superstar of Pakistan media industry Mahira Khan who became a household name after drama serial Hamsafar and Shehr-e-Zaat considers herself privileged enough that  she got to work in Bollywood that too with Shahrukh Khan.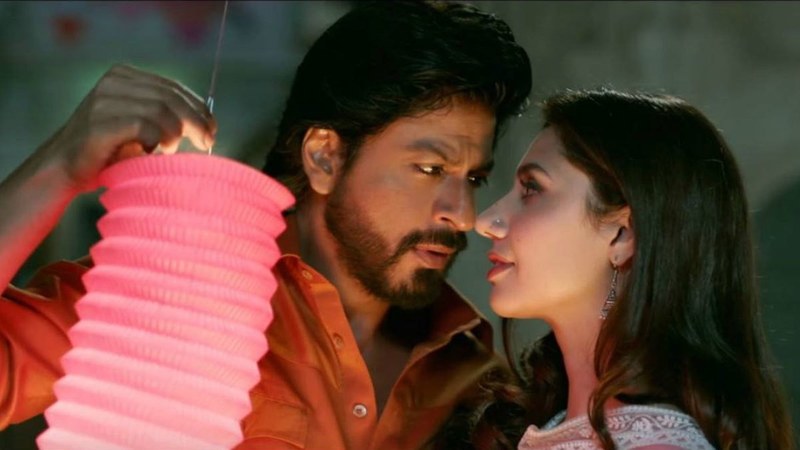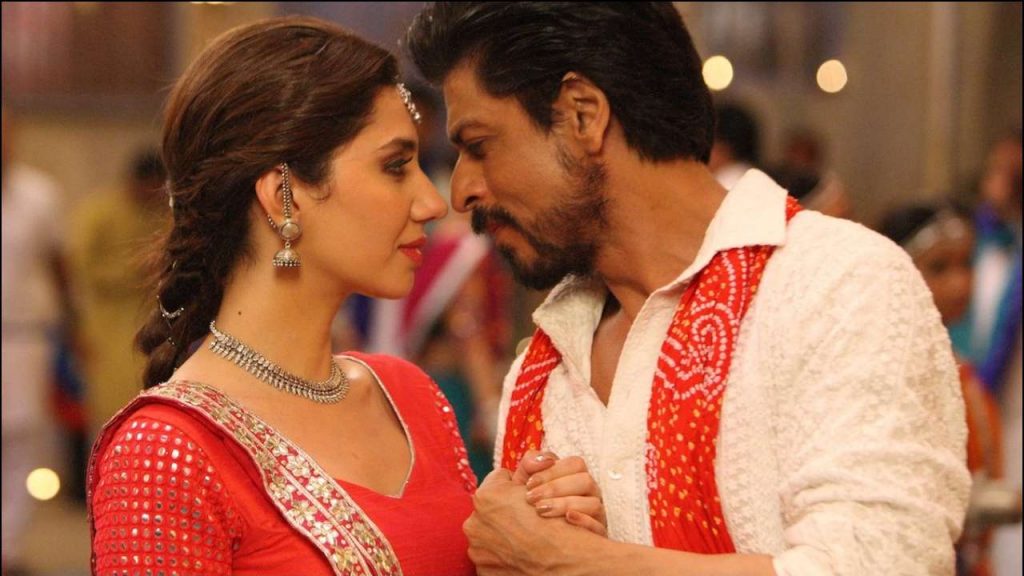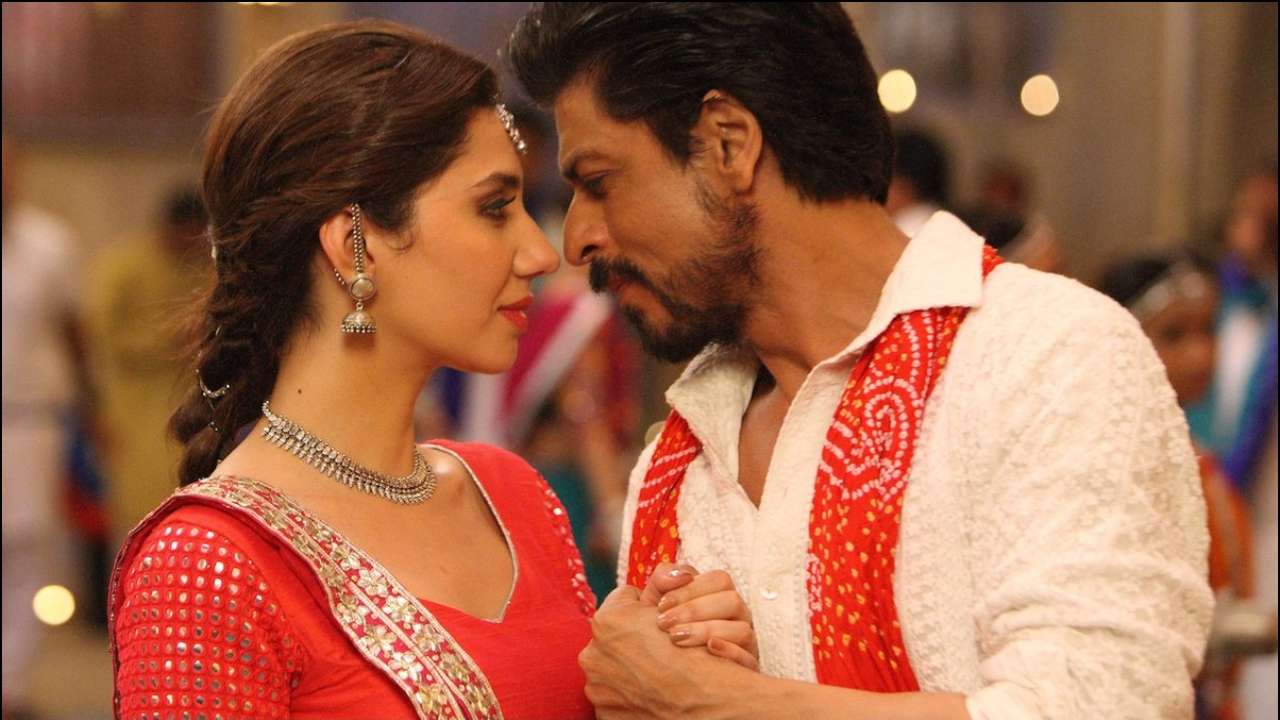 Mahira never forgets to talk about her working experience in Bollywood and specially with Shahrukh Khan.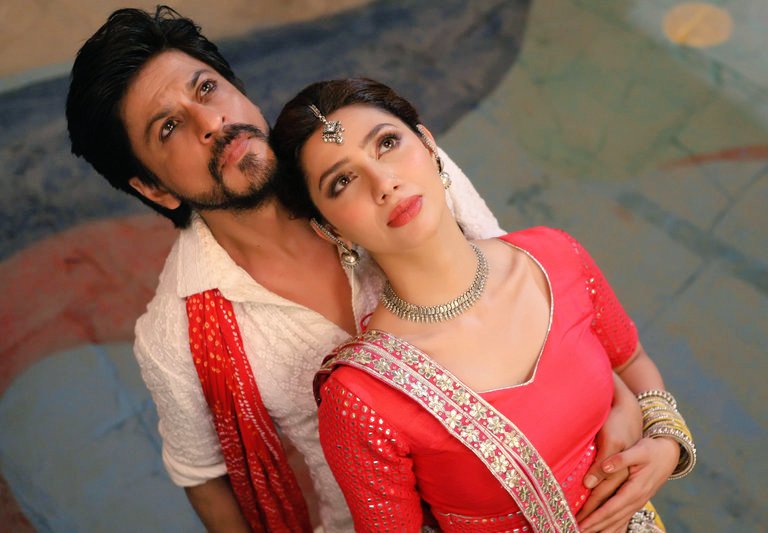 Mahira has shared this many times that Shahrukh Khan was her crush and the time she was offered the film with him, she couldn't believe it.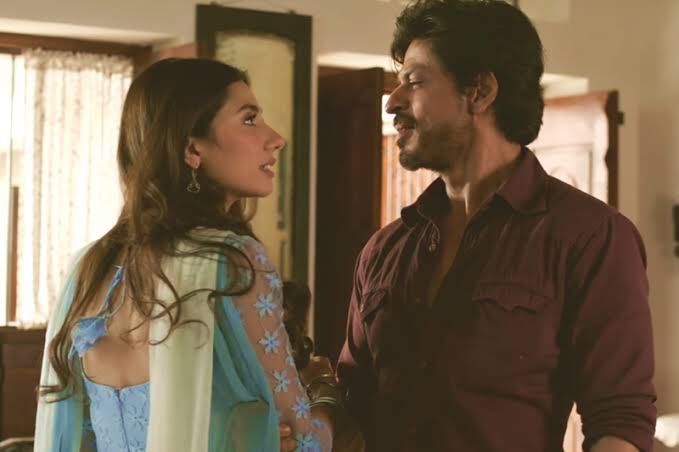 Here is another interview of Mahira Khan in which she talked about how she felt while working in India and she talked about Shahrukh Khan and the other cast and crew members.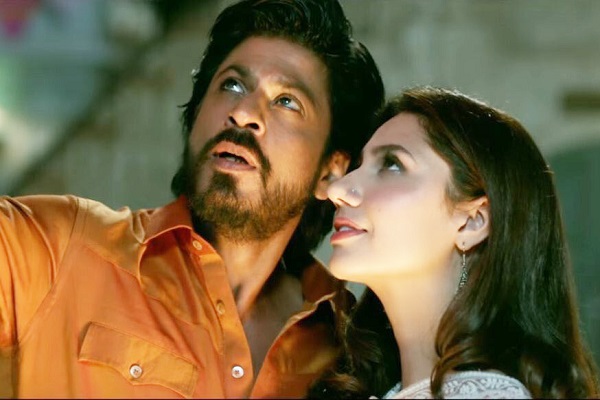 Mahira said: "I really liked working in India, firstly i were working with Shahrukh which was really big deal for me. I've always thought that if i'd ever did a film in India I will do it with Shahrukh Khan and it was really nice working with him"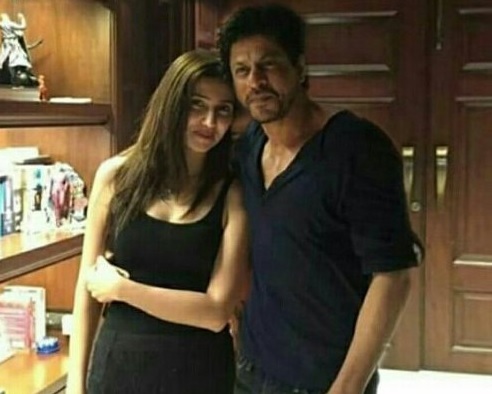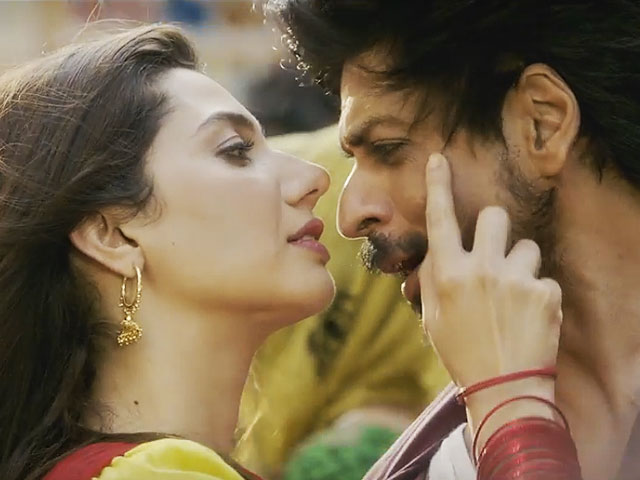 "Other then that I became so close to crew and cast members and those friendships are still alive. It took two years in the making of movie, I used to go back and forth and I used to meet with the same people" said Mahira