If we look back we will get to know that working in Bollywood and Hollywood has always been the biggest dream of most of our celebrities. Many of our current celebrities have also worked in Bollywood like Mahira, Fawad, Sajal, Adnan Siddiqui an many more. But there are rarely any actors who get offers from Hollywood.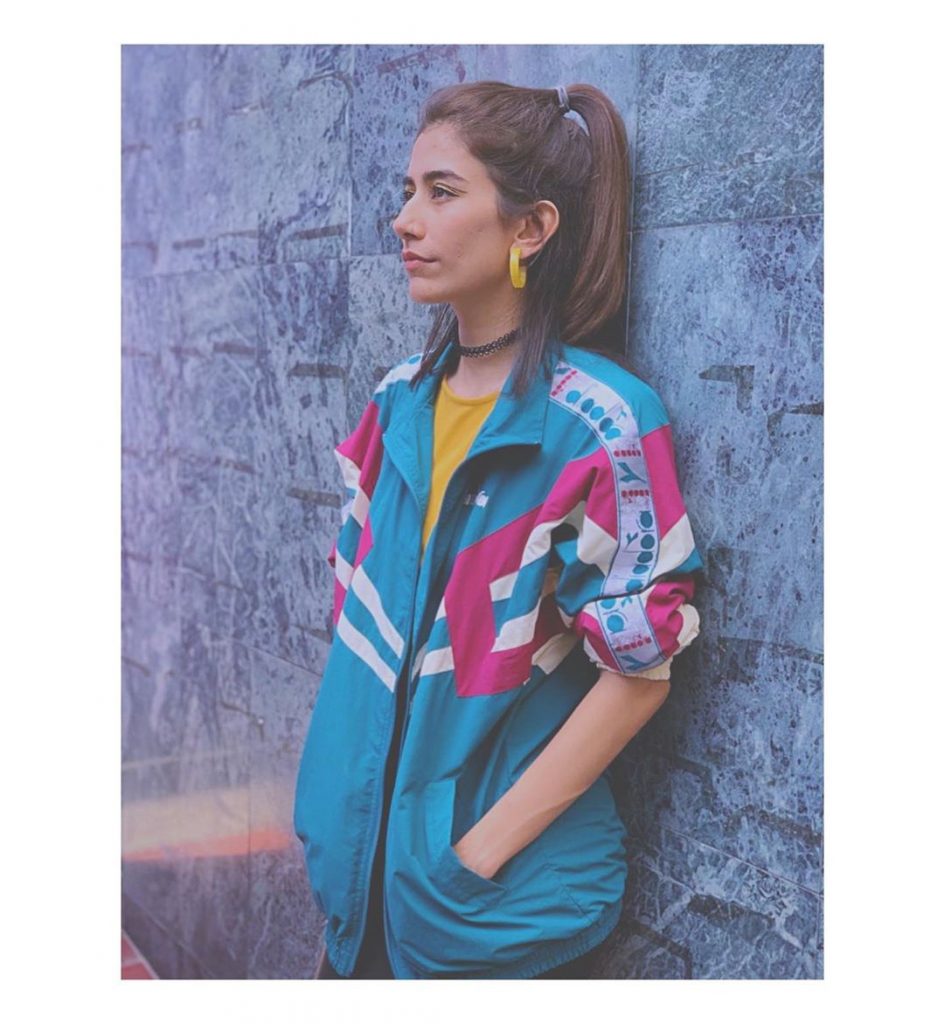 Syra Yousuf in her Interview with Hassan Shehreyar Yasin In Tonight with HSY revealed that she actually got an offer from Hollywood and she rejected it.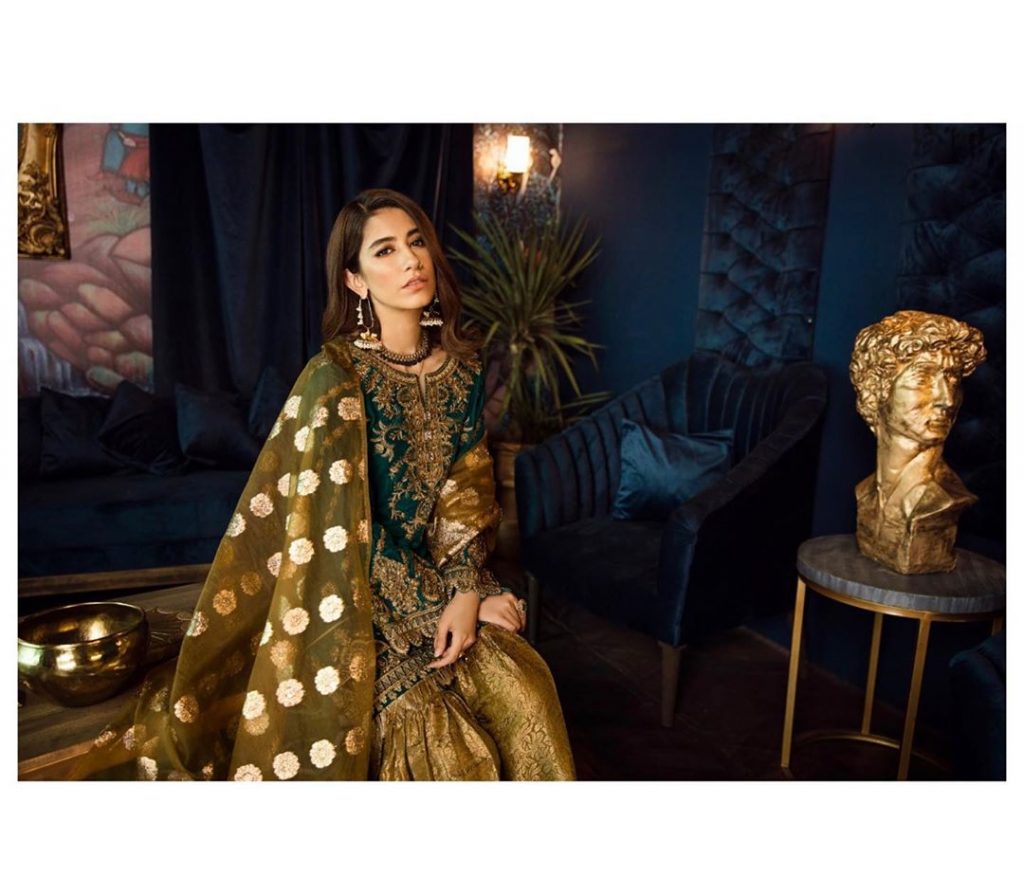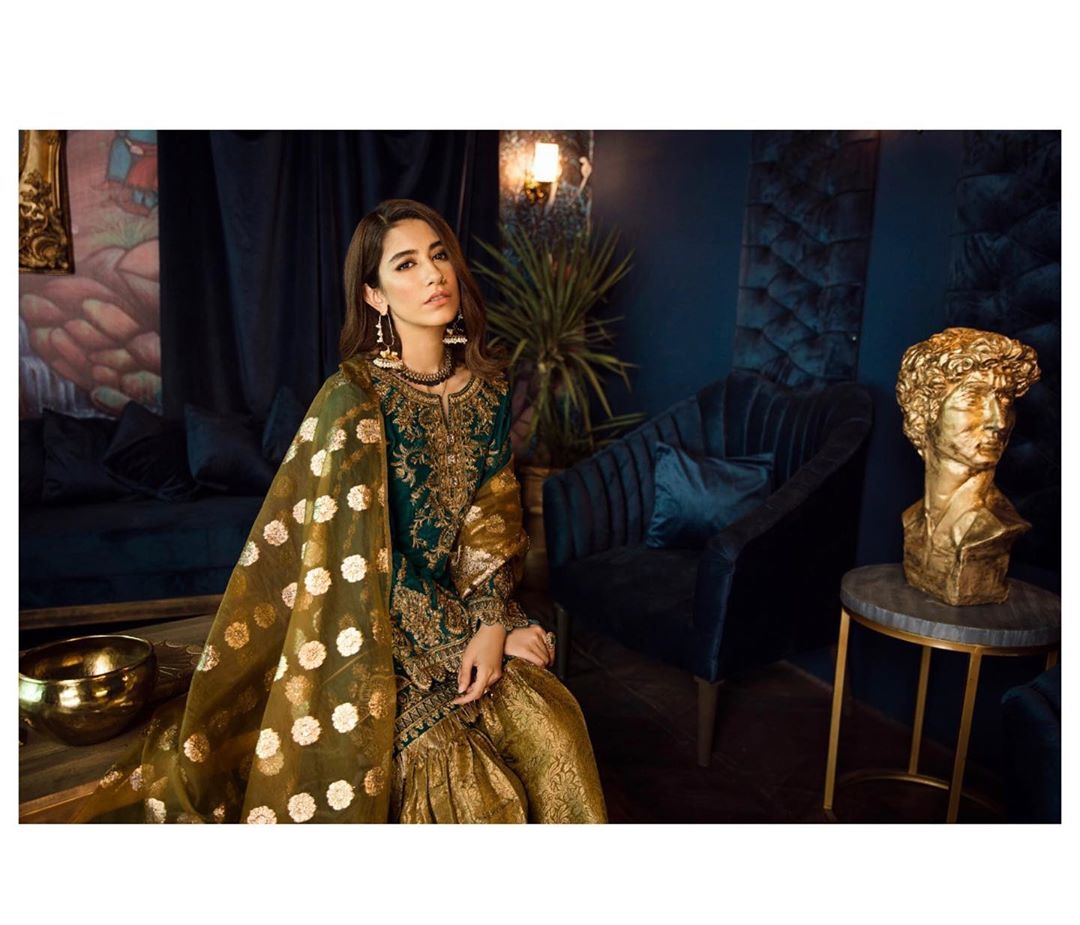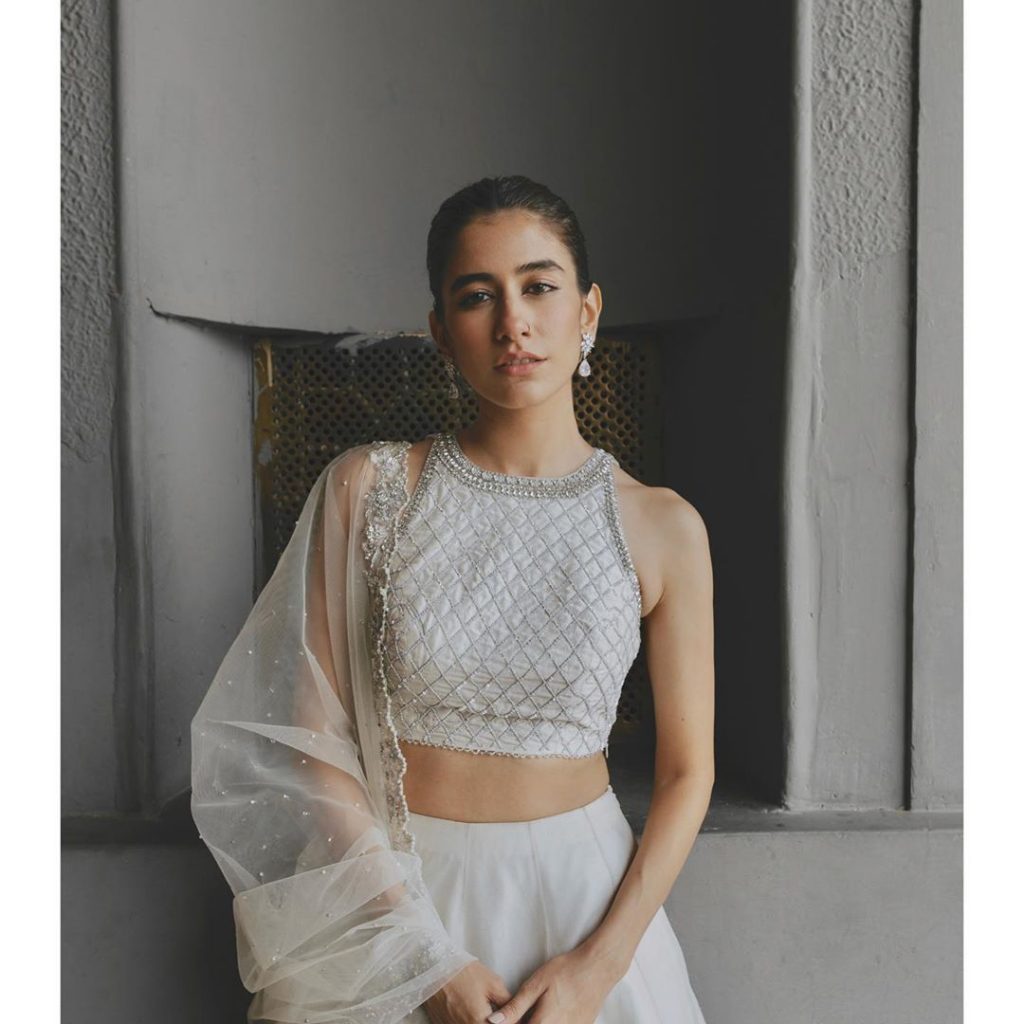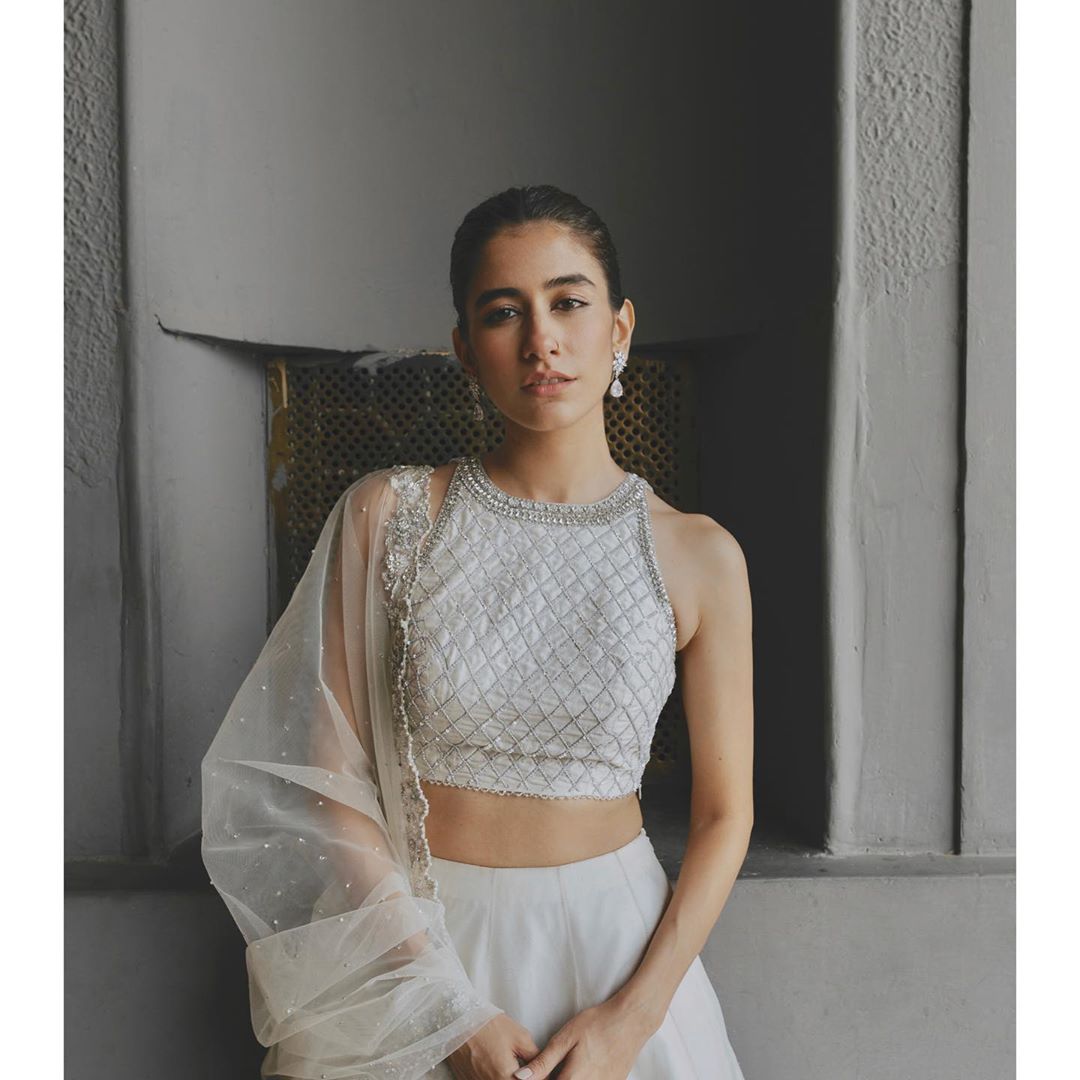 When HSY inquired why she did that, Syra shared the reason.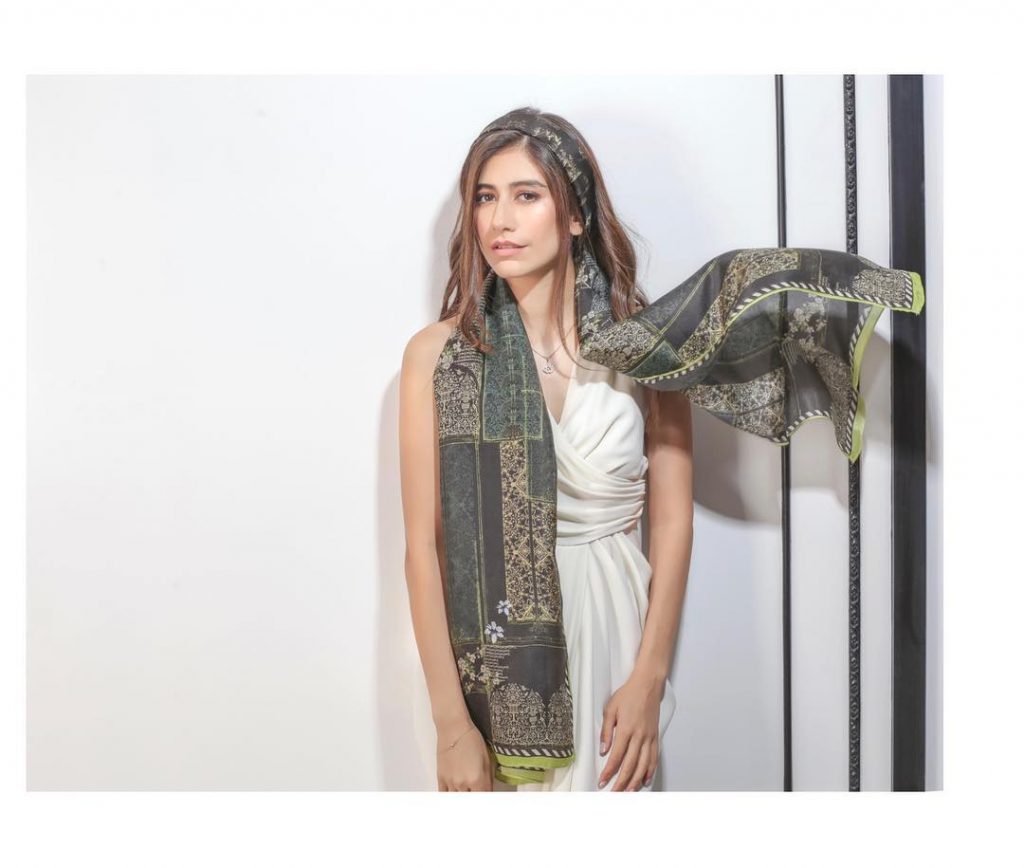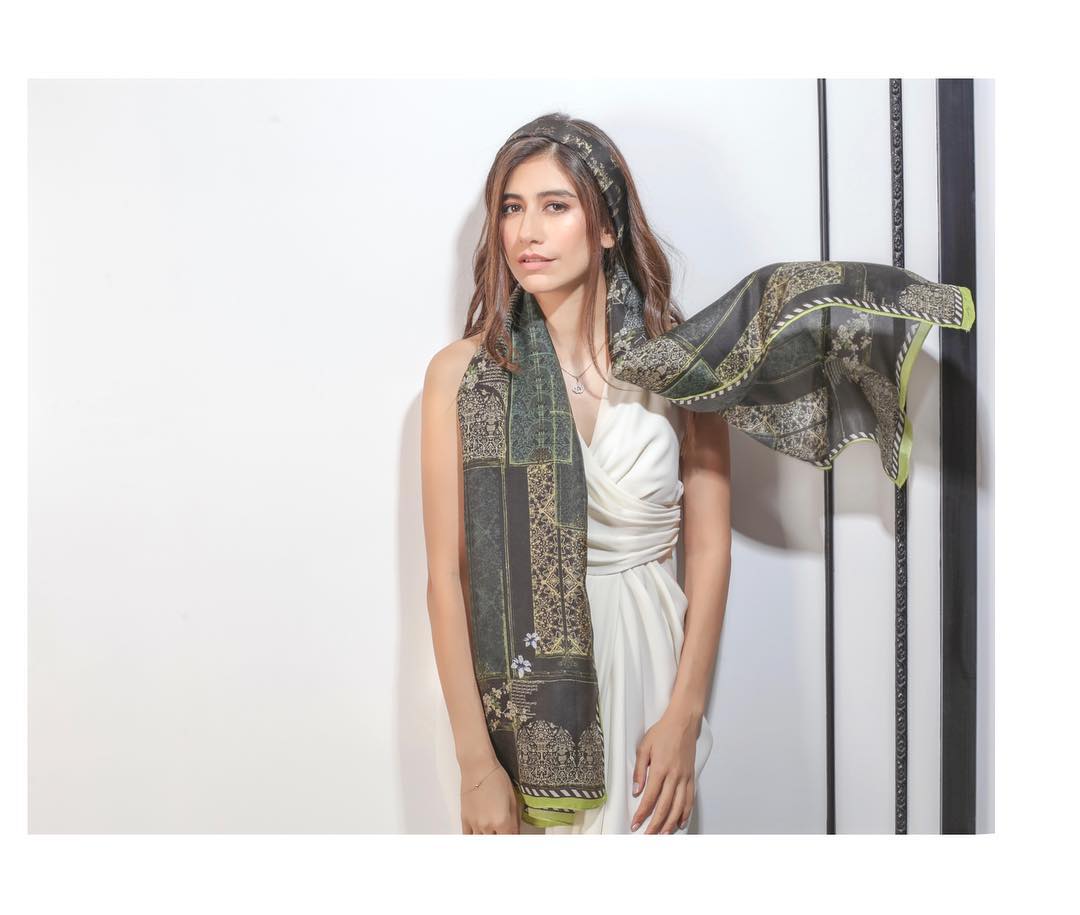 Syra said: "I had to, what happened was; when they sent me the script, the role was a lil too bold."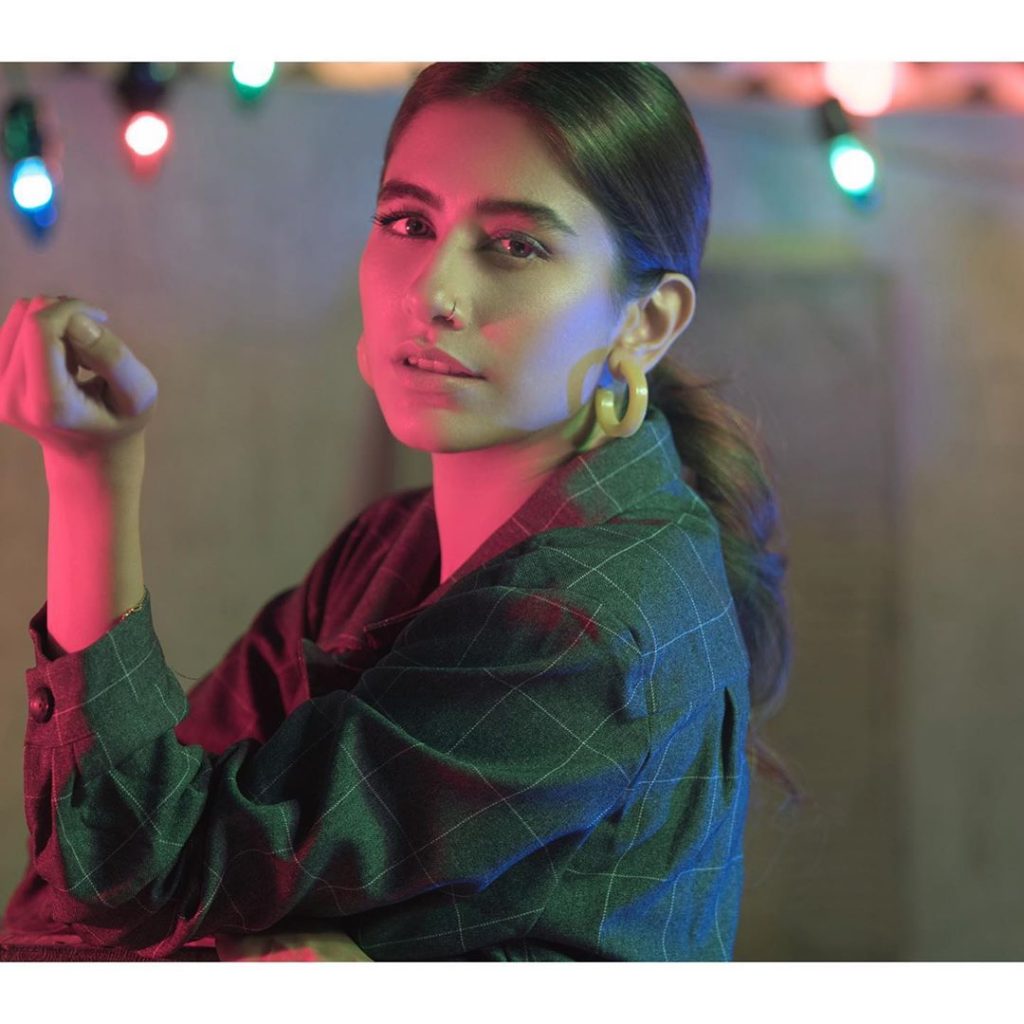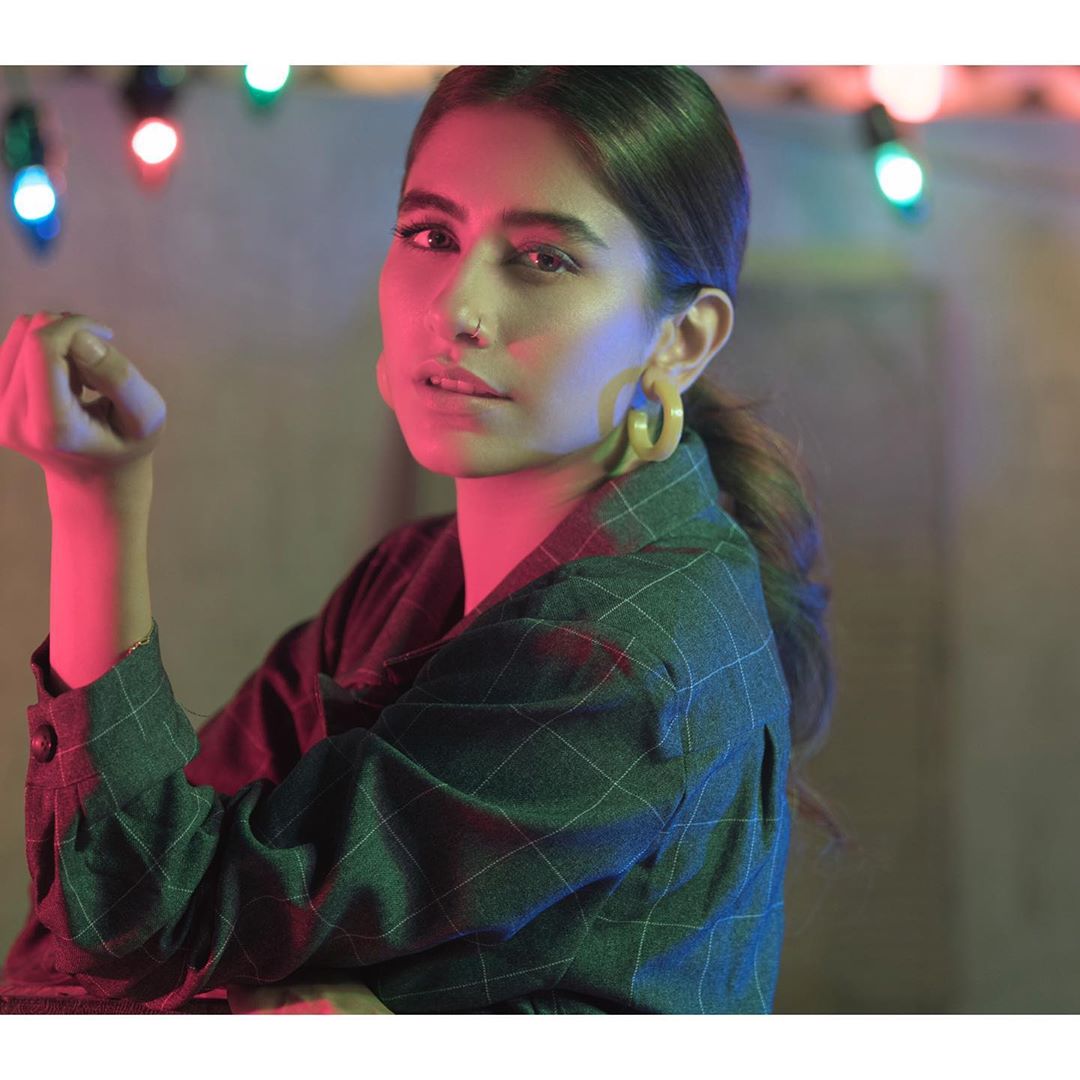 "It isn't necessary to project everything as it is. Even if you are playing role of a mistress it isn't necessary to get naked."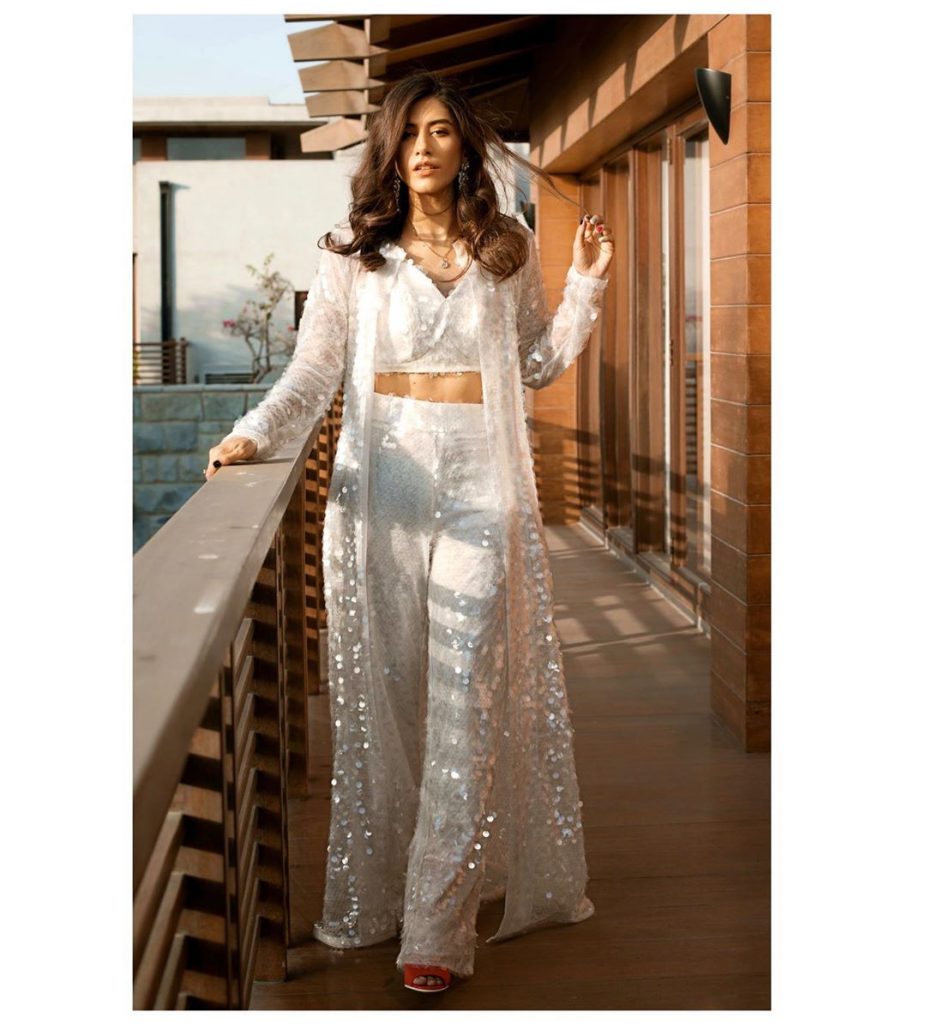 Syra Yousuf has been inactive in media Industry for quite a while now. Recently she came up as the face of clothing brand. We hope we will get to see more of her in future.