There are a lot of Pakistani actors who have the most brilliant acting skills yet they have never worked together. Apart from the on-screen chemistry, the kind of script an actor chooses to play matters a lot. Therefore while there are some actors who would most surely make the best on-screen couples, it is also necessary that the drama they are working in together should have a quality script. Only a good script can bring out the best in any actor. Some of these actors however should surely be seen together in dramas since they would look great on-screen.
We would love to see these wonderful actors as on-screen couples in one of the upcoming dramas.
Hania Aamir and Bilal Abbas Khan
Hania Aamir and Bilal Abbas both have proved that they are remarkable actors. They were also seen together in a commercial recently but they have never worked together in a drama serial. Since Hania Aamir shares great on-screen chemistry with all her co-stars, we are pretty sure that she and Bilal will make a great on-screen character. By Playing Abdullah's role so impressively in Pyar Ke Sadqay Bilal has shown everyone that he can play a complex role effortlessly. Hania Aamir has done a lot of bubbly and reckless characters back-to-back. All such characters went through a transformation and were punished in the end. Now, it is time for Hania to play a different role in which she can be seen in a more mature role, someone who has her life under control. Bilal and Hania will surely look fantastic on screen.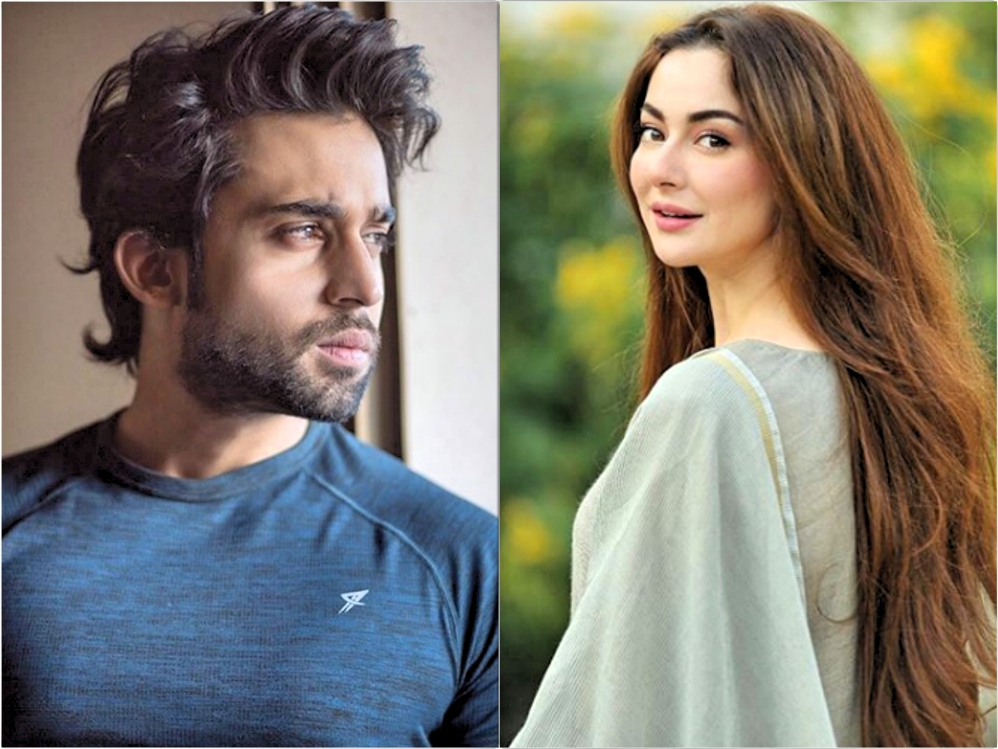 Sajal Ali and Ahmed Ali Akbar
Sajal Ali is the most versatile actress of the Pakistani drama industry. When it comes to giving the right expressions, no one can beat her. Ahmed Ali Akbar can easily be termed as the most underrated actor of the industry. He recently gave a heart-wrenching performance in drama serial Ehd-e-Wafa. Sajal and Ahmed have never worked together in a drama so one can only imagine how amazing they will be together. Both of them excel in all genres therefore the possibilities are endless. Watching them together in a beautifully penned down drama would definitely be a dream come true!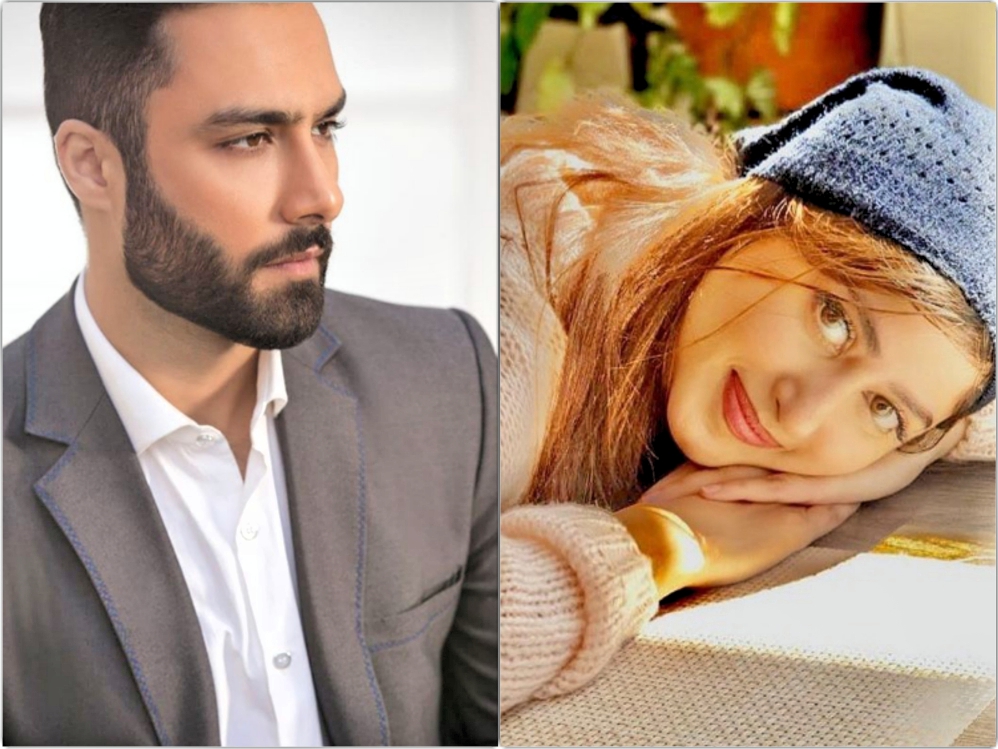 Ayeza Khan and Fawad Khan
These two Khans have the most charming looks and they are also exceptionally talented. It would be nothing short of a treat for all the Ayeza and Fawad fans to watch them pairing up in a drama. Fawad Khan does really well even if the character he is playing is simple and Ayeza would do wonders in a role different from the ones she has been seen in recently. Maybe, this could be the perfect pairing for Ayeza Khan's debut on the big screen!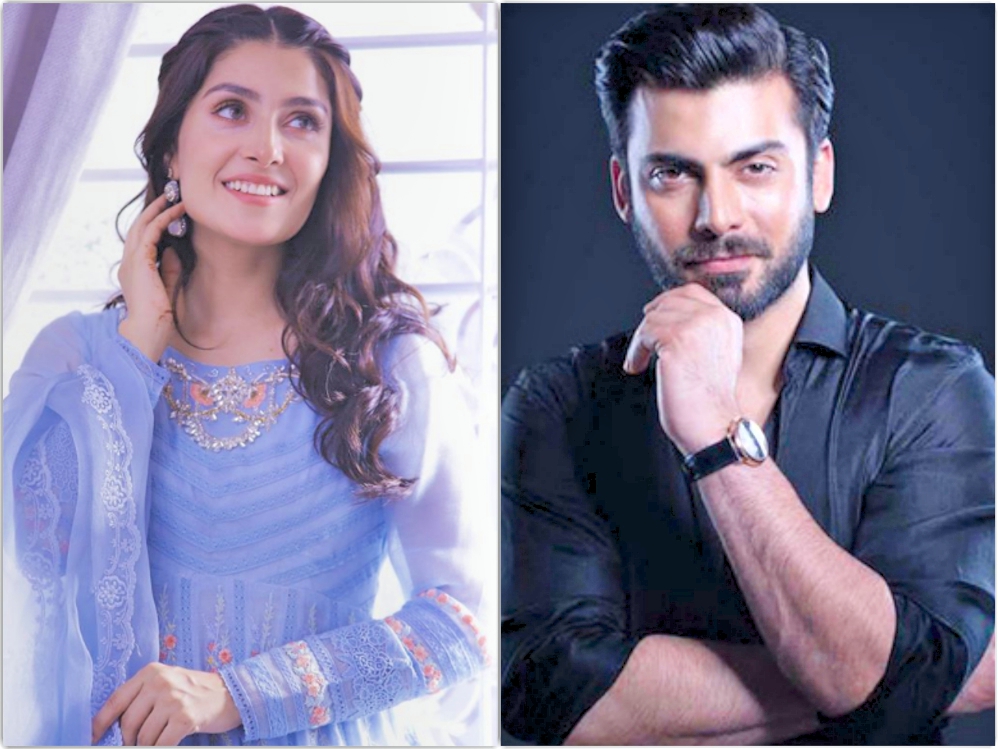 Srha Asghar and Ahad Raza Mir
Srha Asghar has shown her versatility and prowess as an actress by playing the role of Washma impeccably well on screen in drama serial Pyar Ke Sadqay. Ahad Raza Mir has proven his versatility time and again through different roles, he has played in some of the recent drama serials. If these two are cast together in a project, they will make the perfect on-screen couple. Srha Asghar has yet to make an impact in a leading role, if she is shares screen with Ahad Raza Mir it will be the best way to make an impactful appearance in a leading role.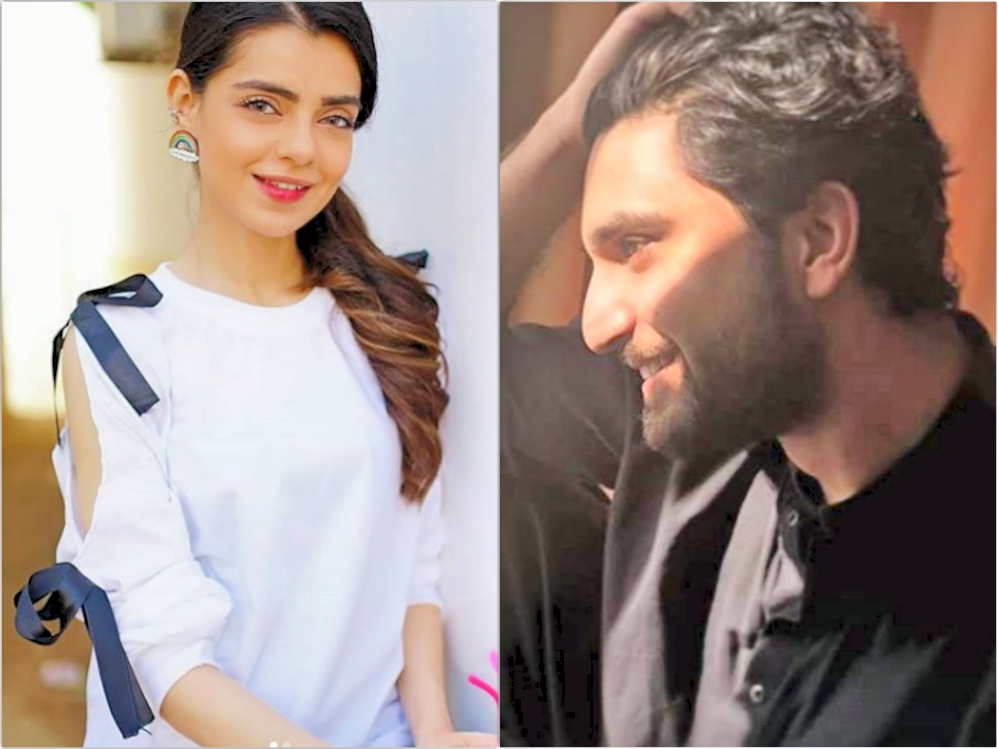 Neelam Muneer and Syed Jibran
It is actually surprising that these two actors have never played the leading role as an on-screen couple in any of the dramas. They worked in Qaid-e-Tanhai together but they did not have a single scene together since Syed Jibran's character was part of the past rather than the present. Neelam Muneer has given some exceptional performances recently and Syed Jibran also won the viewers over by his superb performances in his latest dramas. Syed Jibran has largely been typecast after Chup Raho therefore it will be good to see him in a different role opposite Neelam Muneer, who is constantly seen playing different roles.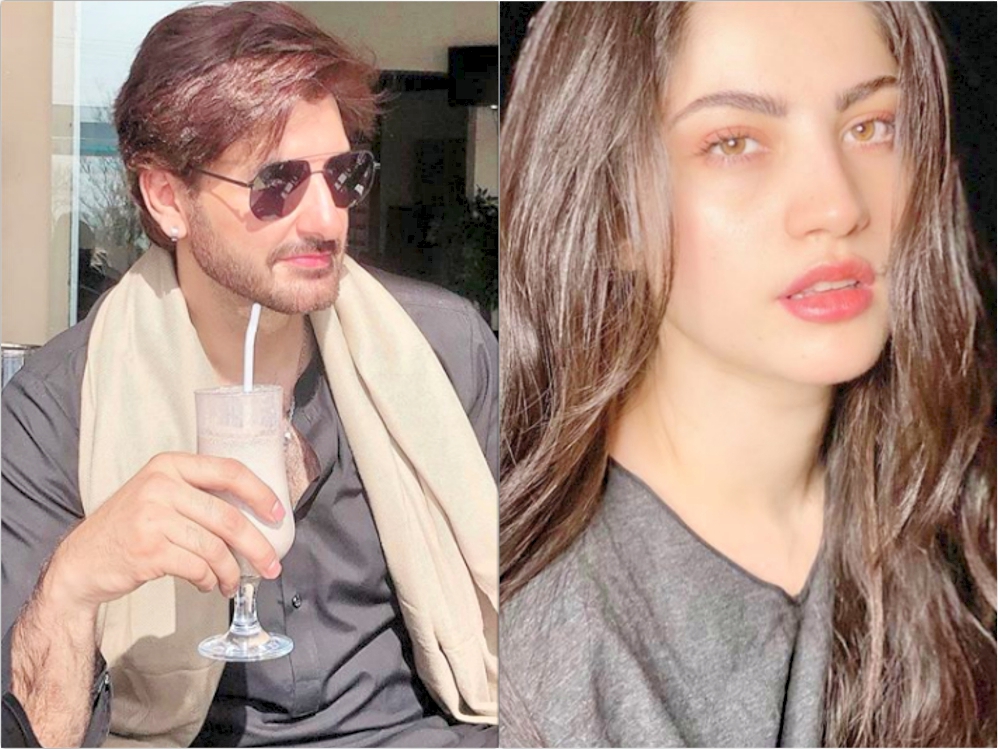 Do you want to see all these Pakistani actors as on-screen couples in dramas? Wouldn't they look great together if they are part of a drama that offers something new and appealing? Share your views and don't forget to add to the list.