As much as celebrities receive love, in the same manner, they are hated by their followers. It's not easy being a celebrity especially being a female celeb in this patriarchal society.
Today marks the 65th death anniversary of Saadat Hassan Manto and to remember him Mahira Khan shared Saadat Hassan Manto's piece of writing which is about gender equality.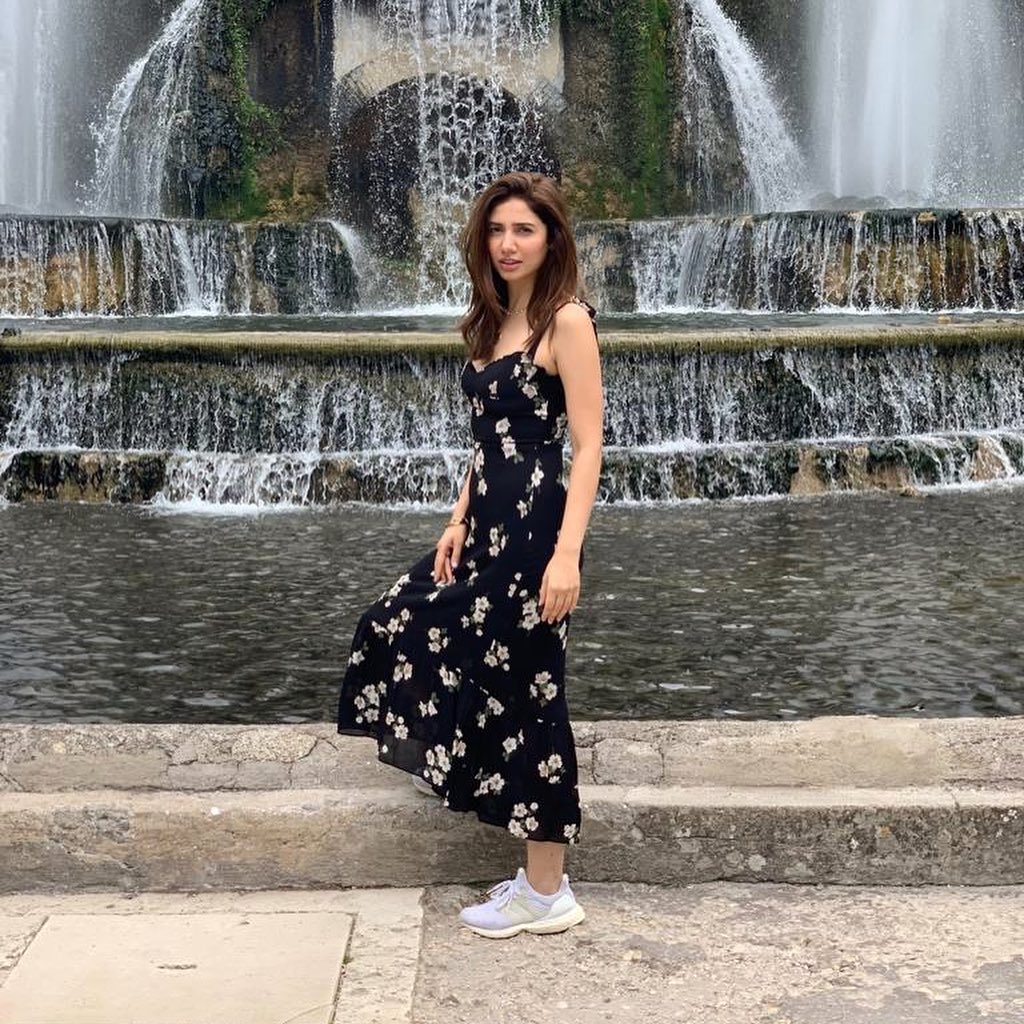 According to Manto, a man is not criticized no matter how poor his character is but if a woman does something different from the roles assigned by a man she is considered a 'whore'. He questions society if a man and a woman are equal then why only a woman is criticized?
Manto. pic.twitter.com/8Owkkhrln9

— Mahira Khan (@TheMahiraKhan) January 18, 2020
Saadat Hassan Manto was a revolutionary writer and most of his works were considered taboo. He was banned many times. He chose the subjects which were forbidden to discuss at that time. Most of his characters were prostitutes. Manto has portrayed women as heroes of the nation.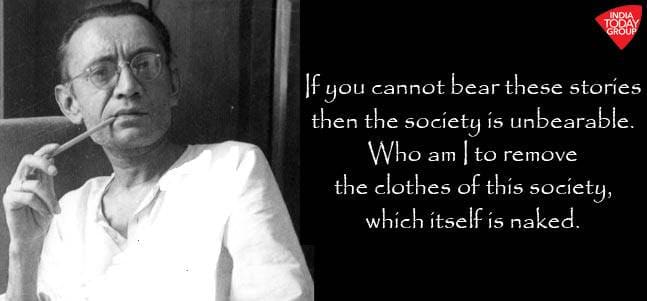 Well, we can't agree more with Manto's piece of writing. Our society is one sick society where women are judged for their doings. Its high time women must be treated equally in every sphere of life.