The Superstar of Pakistan Media Industry Mahira Khan, who is known for he absolute beauty and hit projects.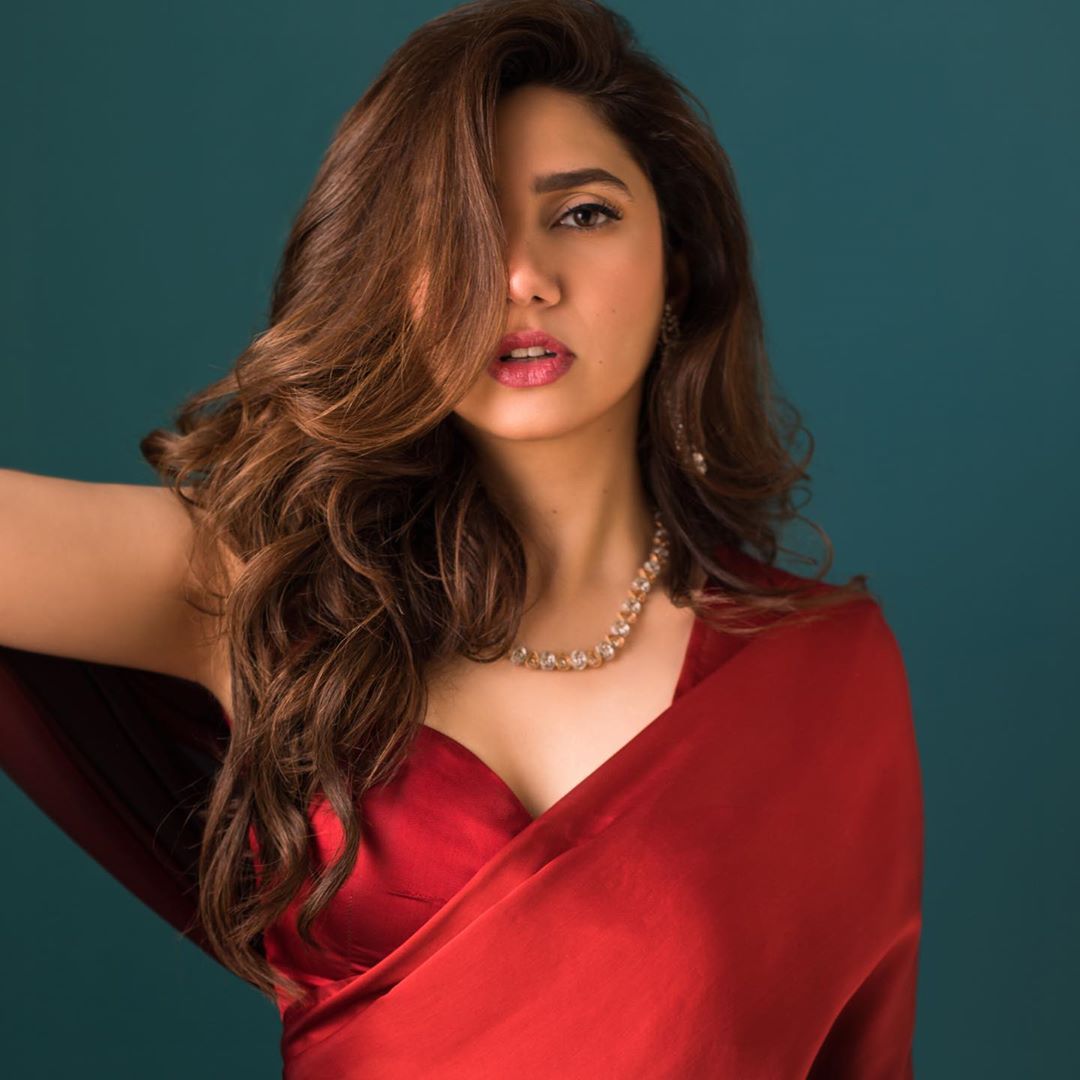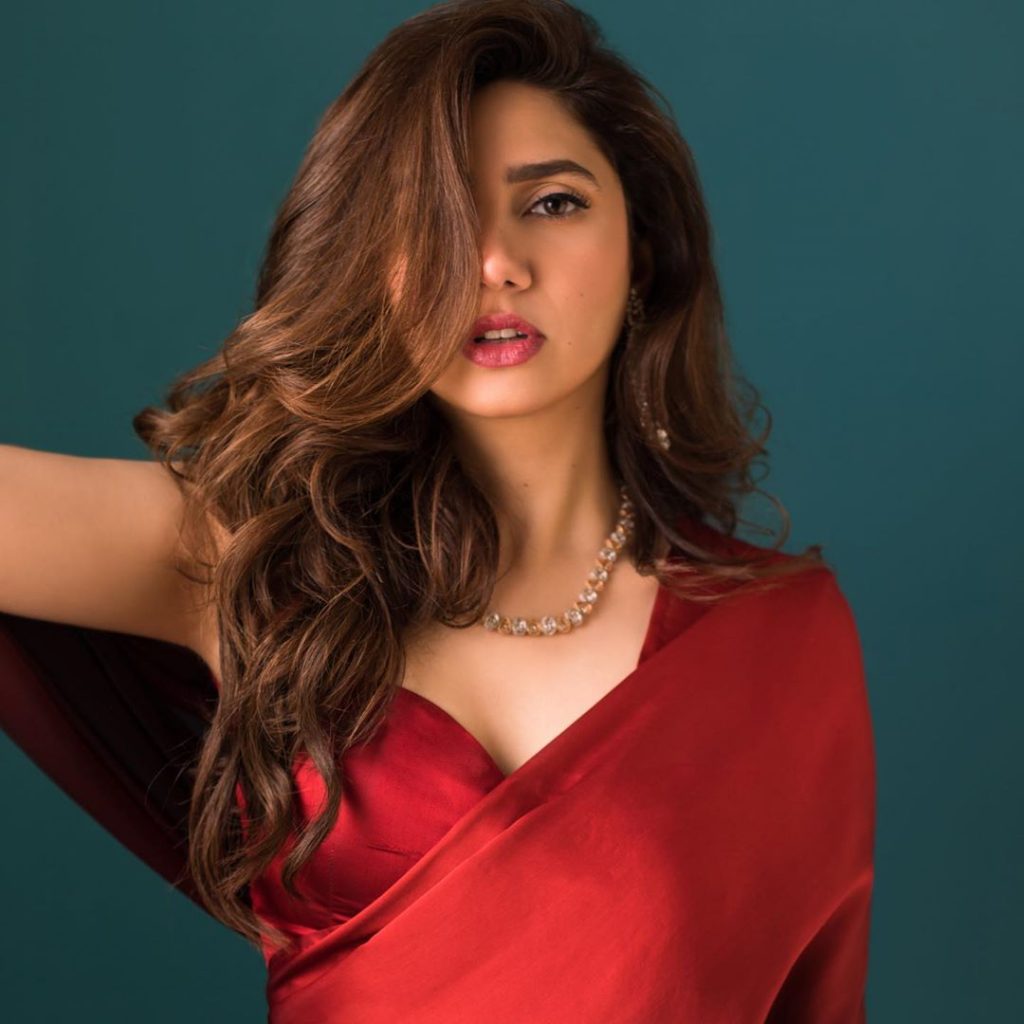 Mahira Khan is a true diva of Pakistan media. But if we look at her behavior, she is such a humble person. She never takes any pride in herself and is also known as the sweetest person of the industry.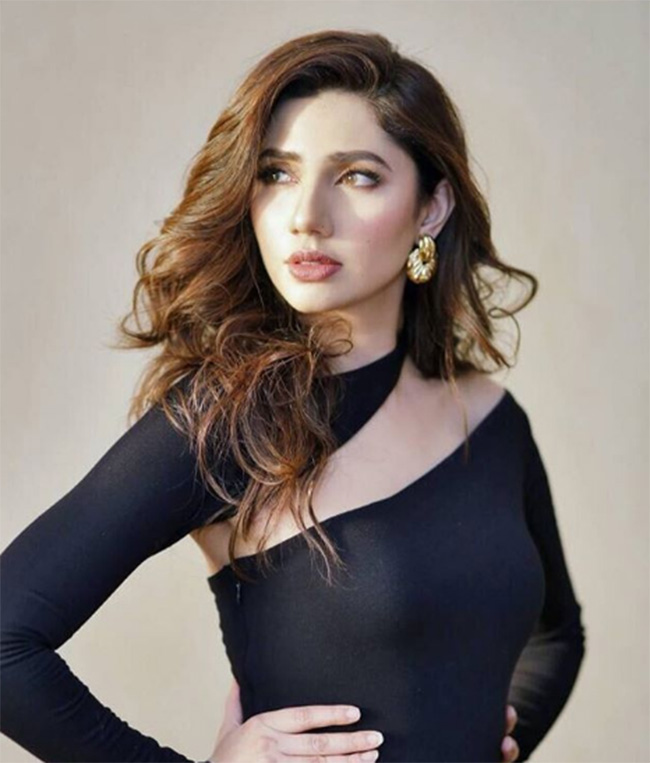 We just found out a video of Mahira Khan in which she is seen singing a peon "Nani Teri Morni" adorably.
Mahira Khan is mother of a bonny boy Azlan and she is currently taking care of her son as a single parent as she got separated from her husband few years back. In a recent interview Mahira Khan has shared that someone special has now entered in her life and we are also looking forward toward this amazing development of her life.