Yesterday the news broke the internet that superstar Mahira Khan is smitten in love with Salim Karim.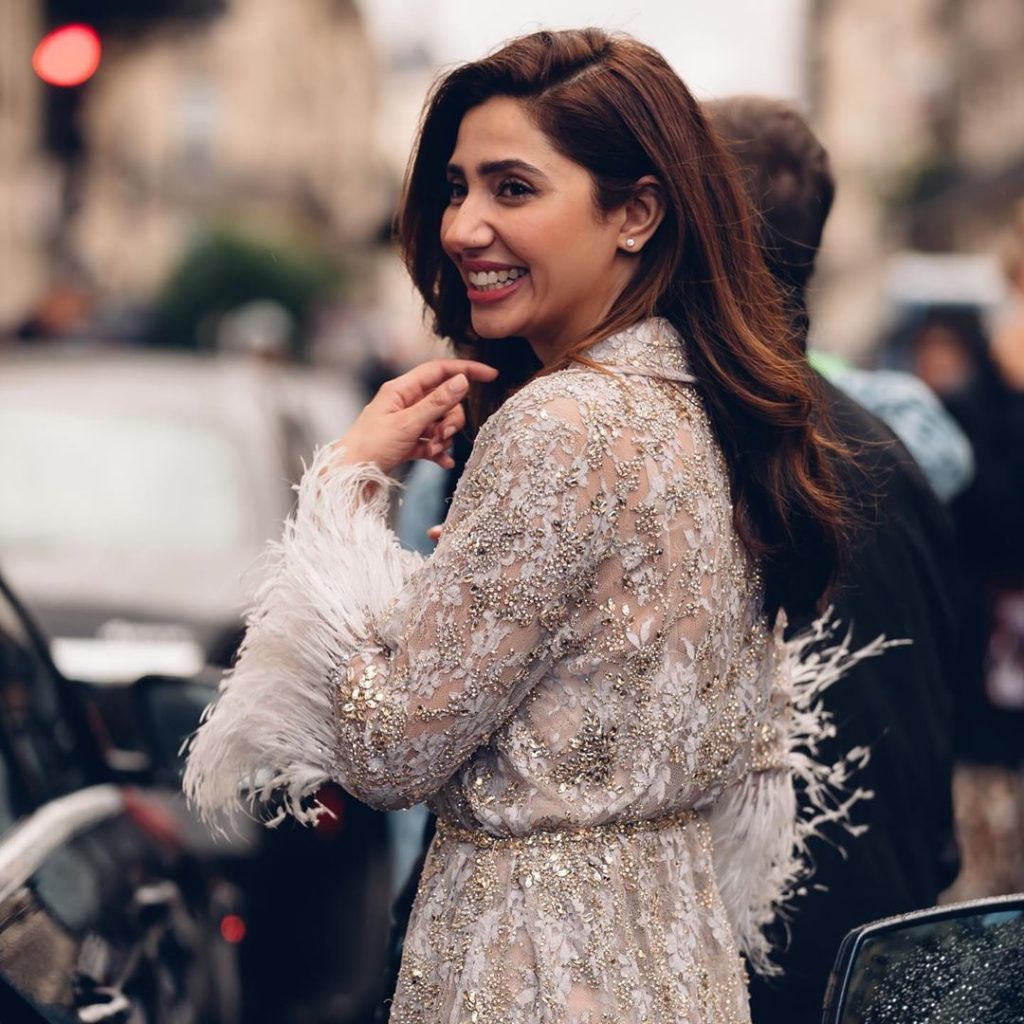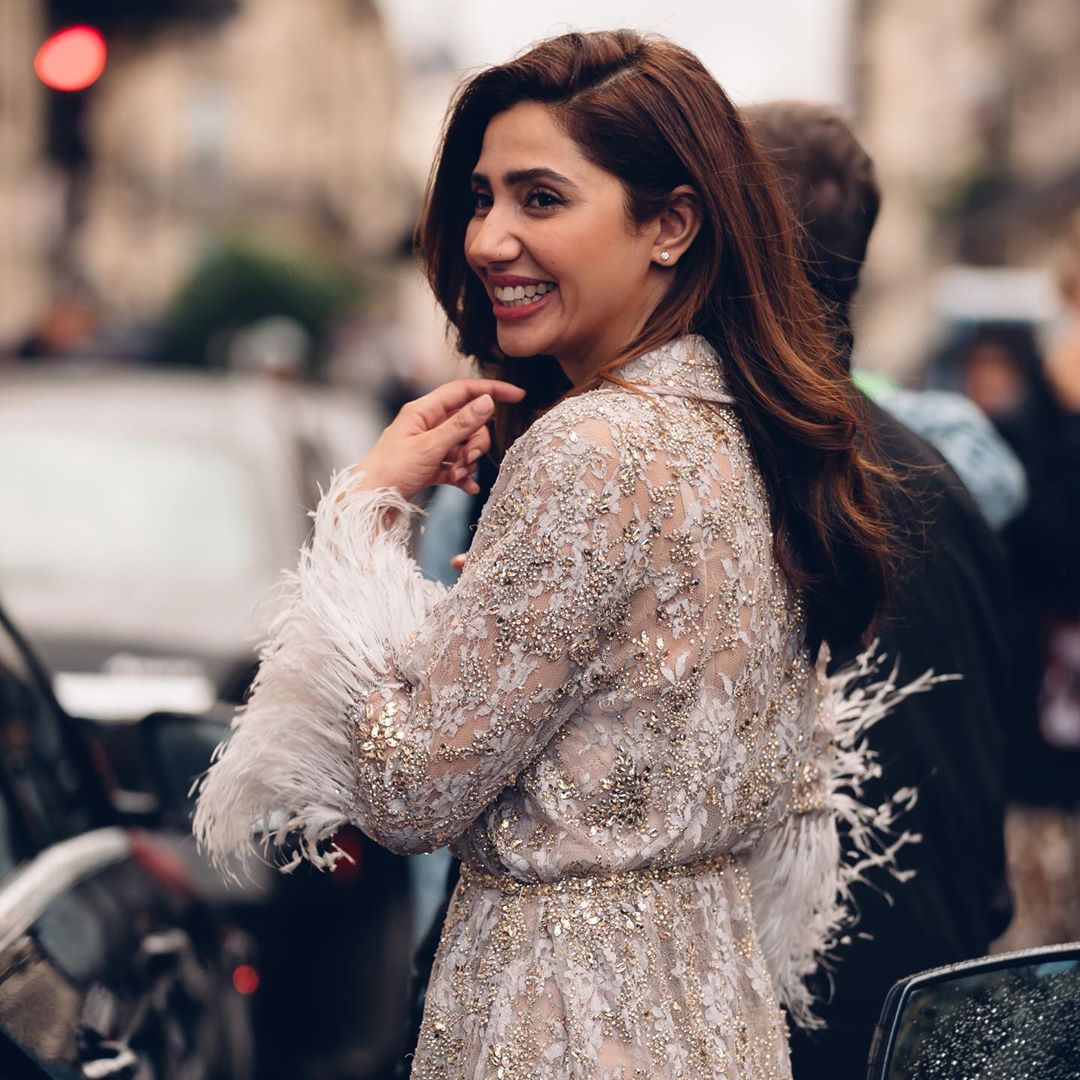 The big news revealed during the live web talk of designer HSY and Mahira Khan.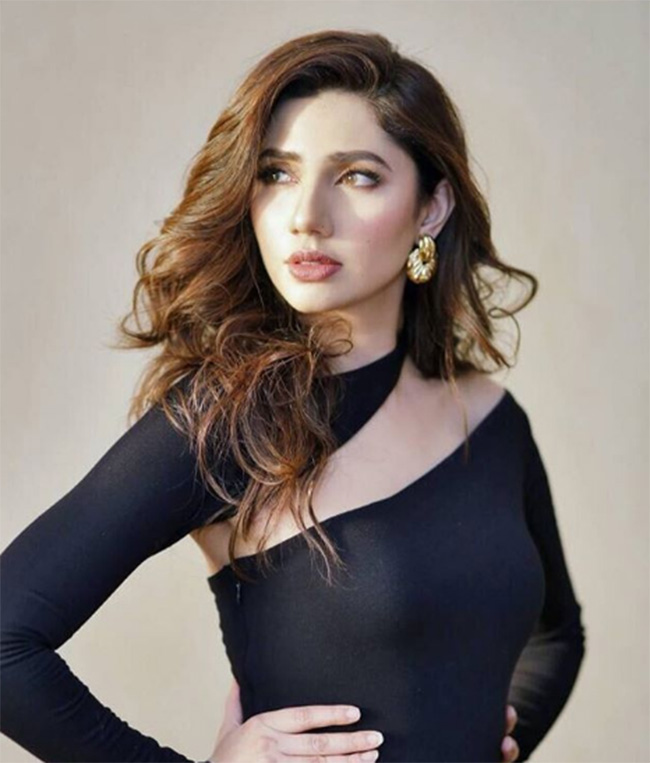 She also revealed that she considers Salim Karim as a reward from Allah of any of her good deed.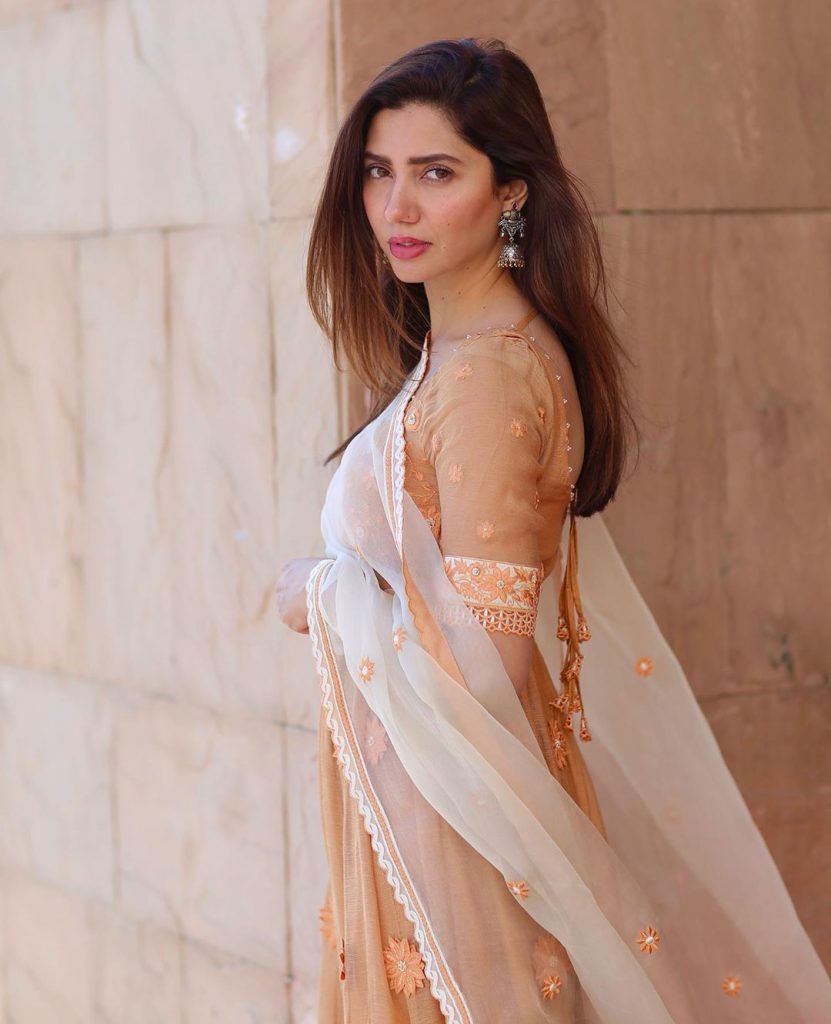 Mahira Khan also unveiled her wedding plans in the same show as well. Seems like a big wedding is in the pipe line.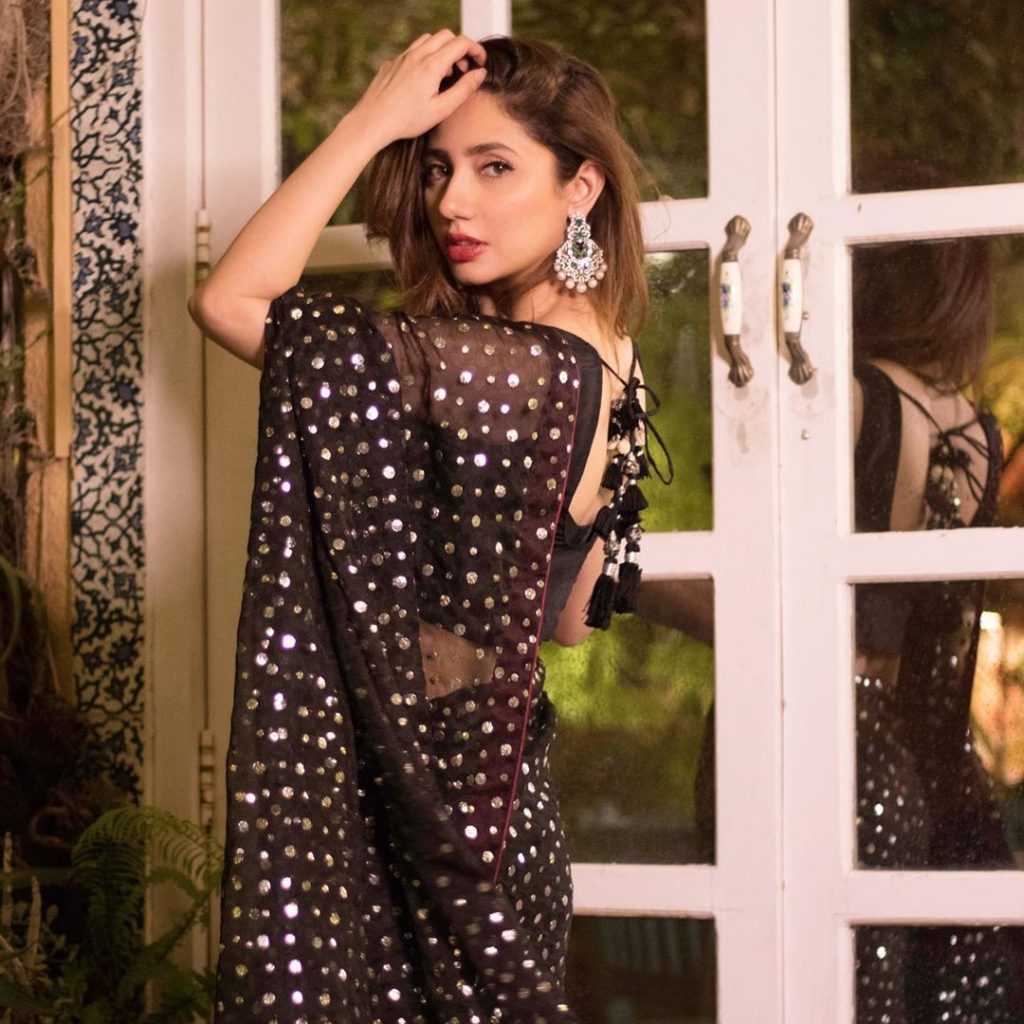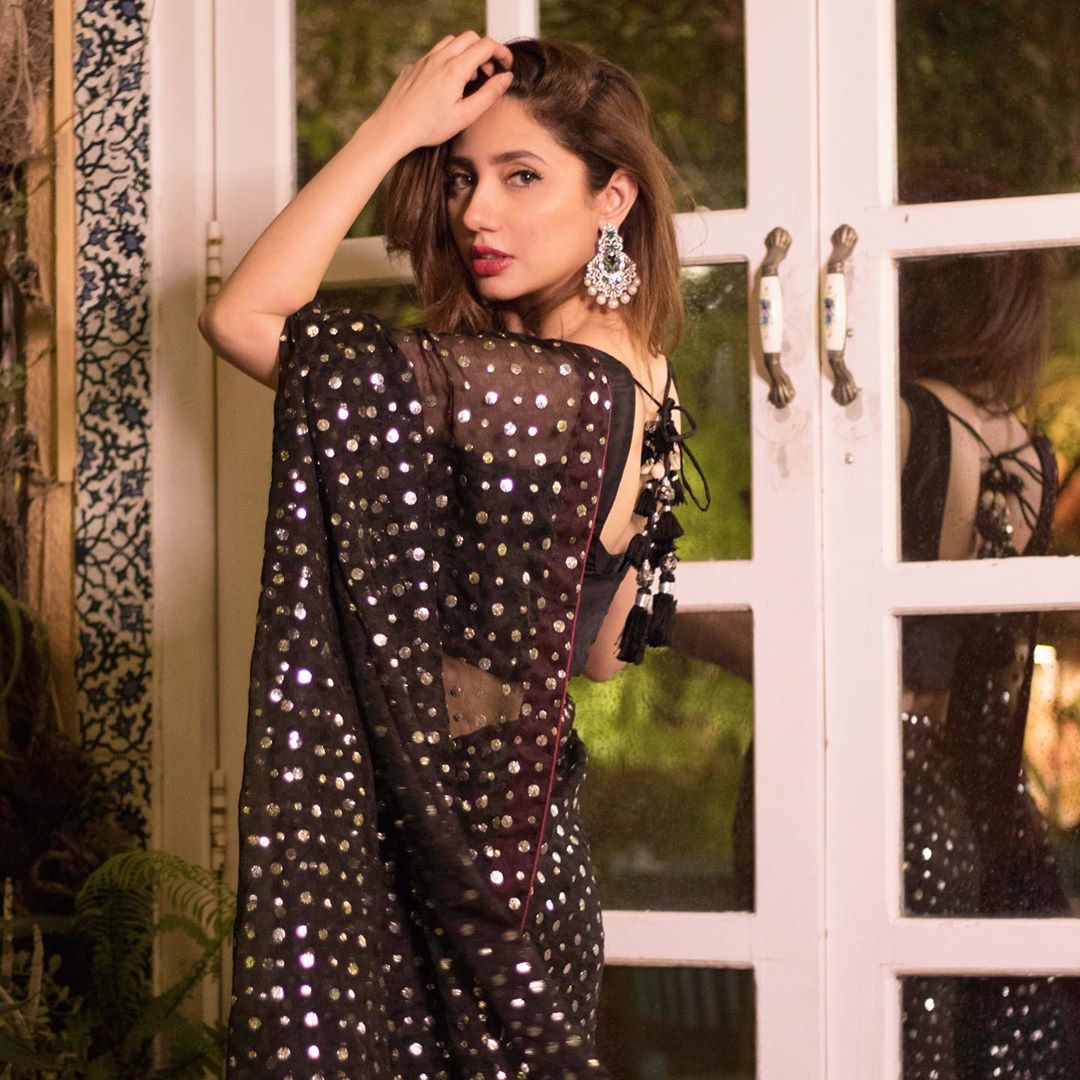 "Marriages are beautiful and I think weddings are even more fun" said Mahira.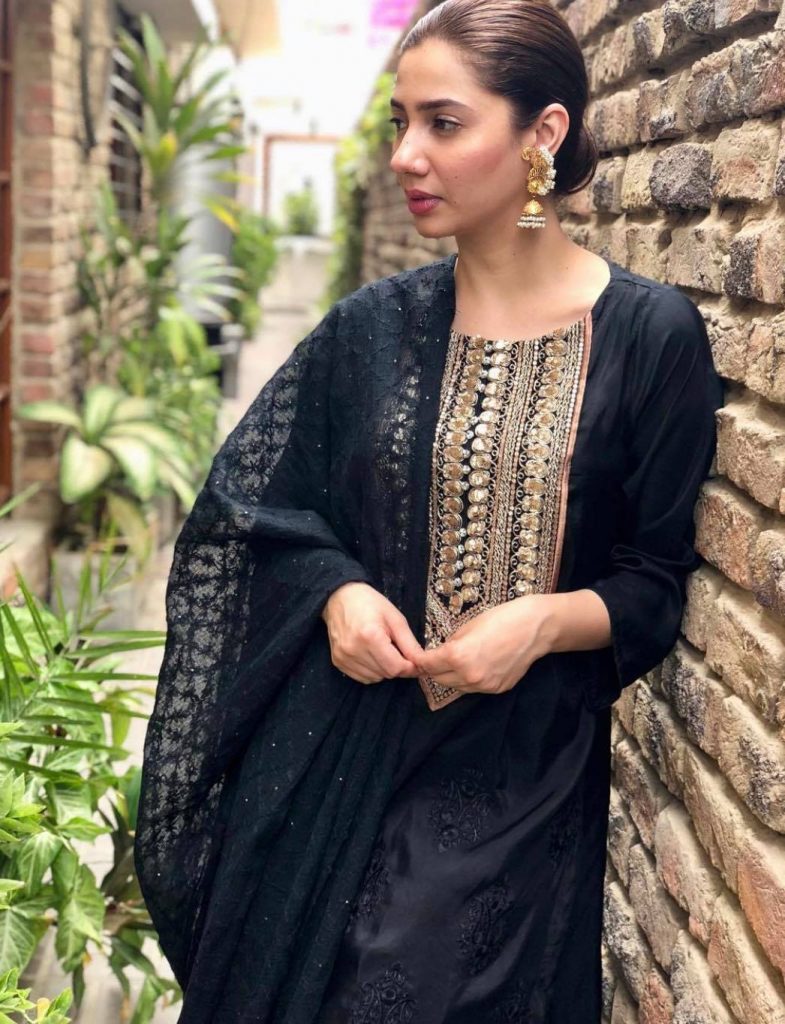 "Wedding is another step, it is such a huge thing here in our society" Mahira added.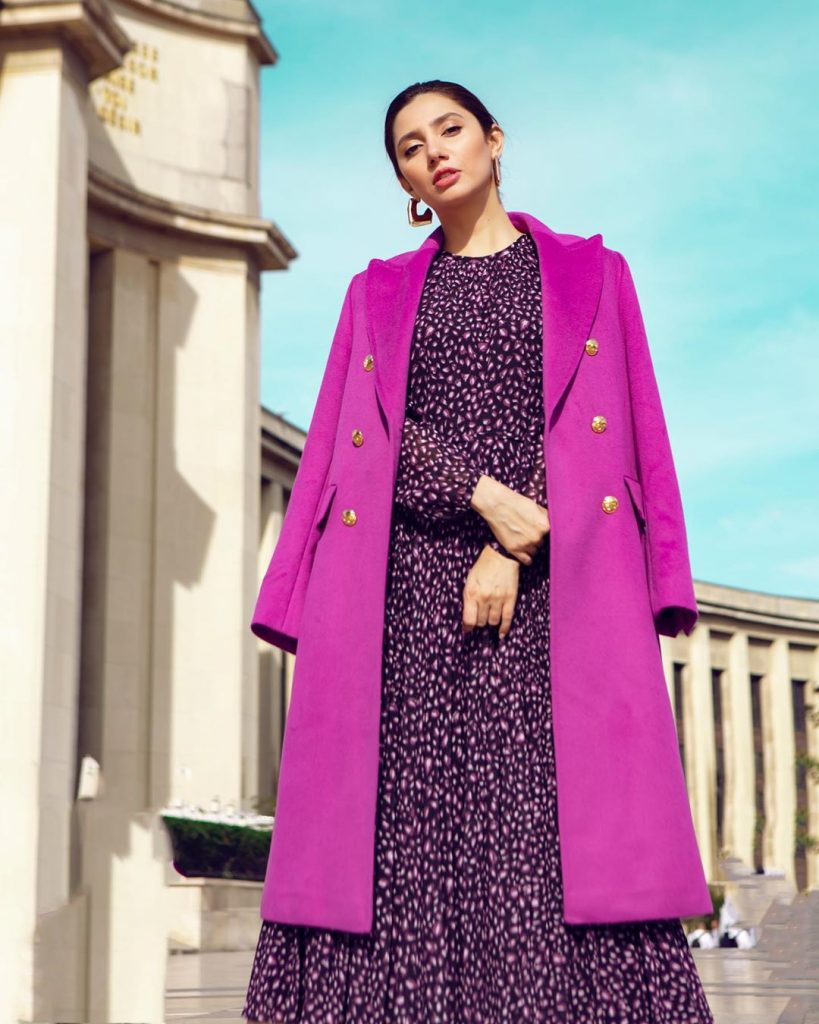 "I got married at a very young age I were 21. I don't regret it but there is pressure if you love someone, get married to him" Mahira added further.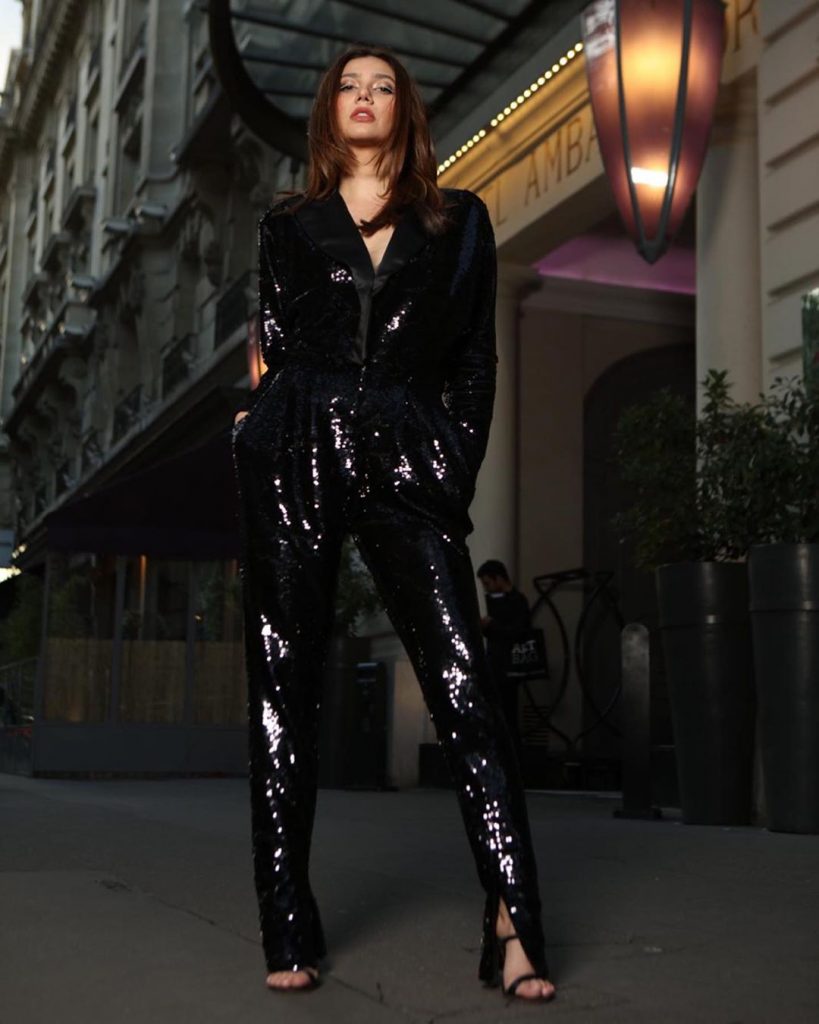 "I don't think marriage is all but if you are asking he is the one? he is the one" said Mahira about beau Salim Karim.
In 2007 Mahira Khan got married to Ali Askari, together they have an adorable son Azlan. In 2015 the couple parted their ways with mutual apprehensions. Since then Mahira is raising her son as a single parent.