Mahira Khan has opened up about #Metoo movement that gained momentum last year. She has taken a balanced approach toward the campaign to bring out many high-profile cases.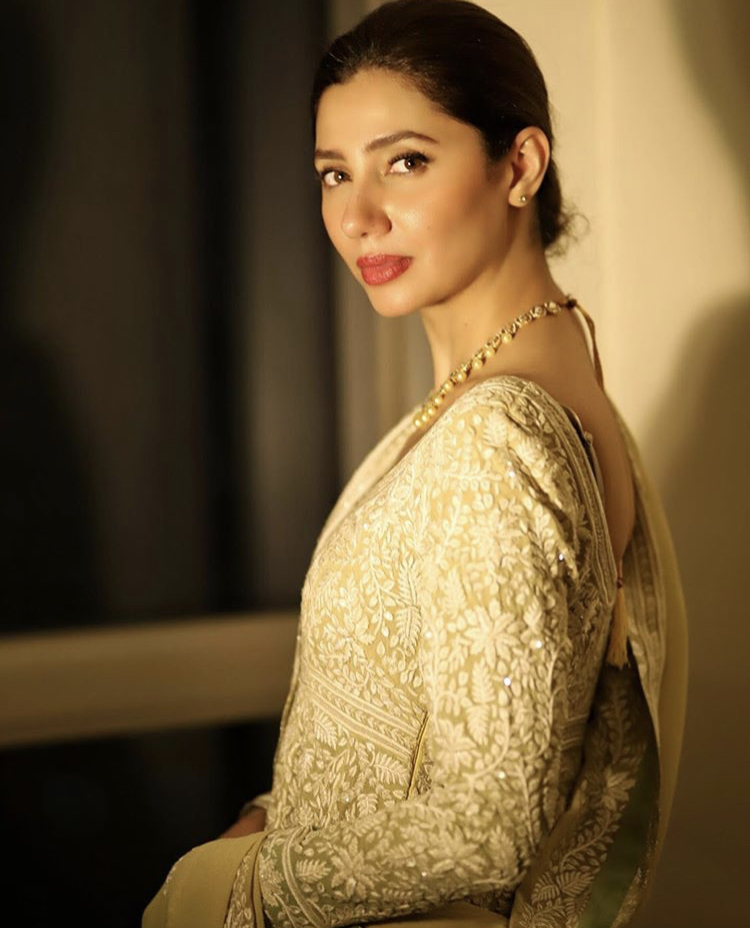 The #Metoo movement, with a very large variety of local and international related names, is a movement against sexual harassment and sexual assault.
The Pakistani actor expressed her anger on social media, referring to a case in which a college professor committed suicide after being wrongly accused of sexual assault.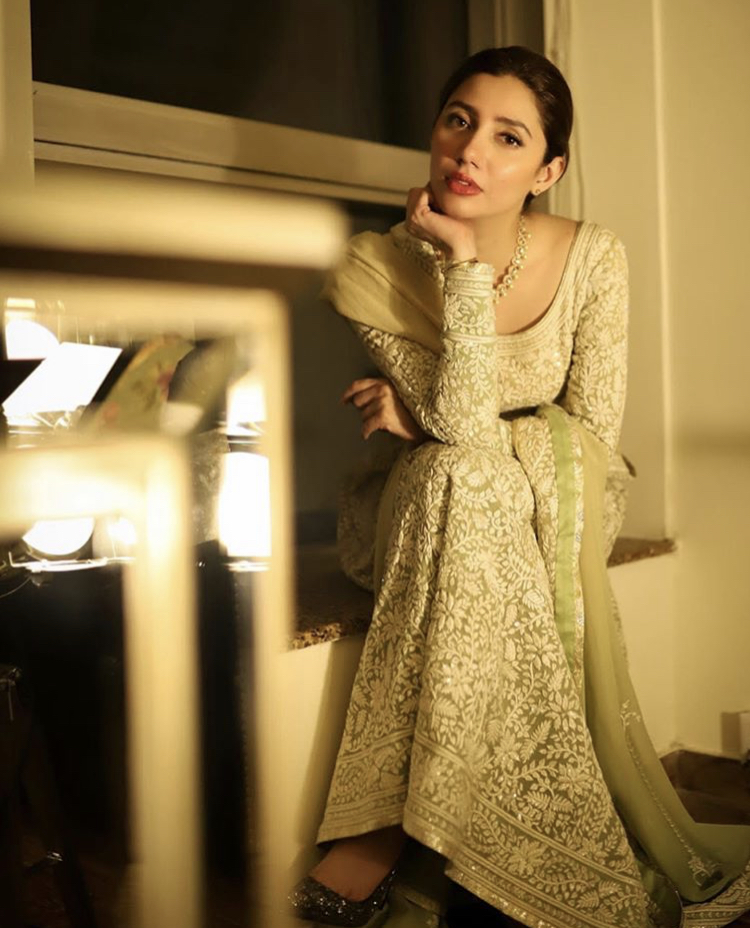 It angers me that an innocent man lost his life because of wrongly being accused and it boils my blood that another man is roaming around free after raping someone. Whether we misuse the #Metoo movement or delay accountability on it, the result is the same-Death.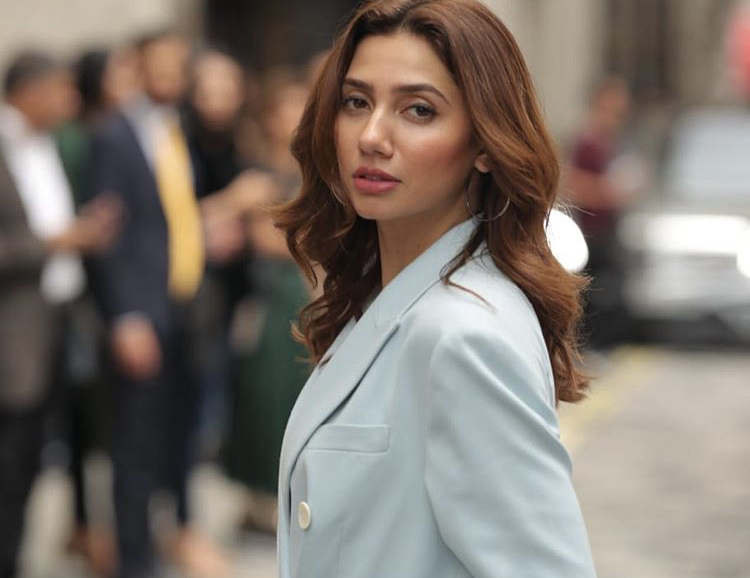 This is what Mahira Khan thinks about the #Metoo movement. What do you guys think? Tell us in the comments session below.