It is that time of the year when all the people attached to the entertainment industry are awarded for their work. ARY Awards and HUM Awards were held recently and now Lux Style Awards are expected soon. Lux Style Awards are all encompassing and were there long before private channels started their award shows. Mahira Khan it appears to be is nominated in every award show and we see her bagging an award every time. This time she has been nominated for the best actress category for drama serial Sadqay Tumhare and the film Bin Roye.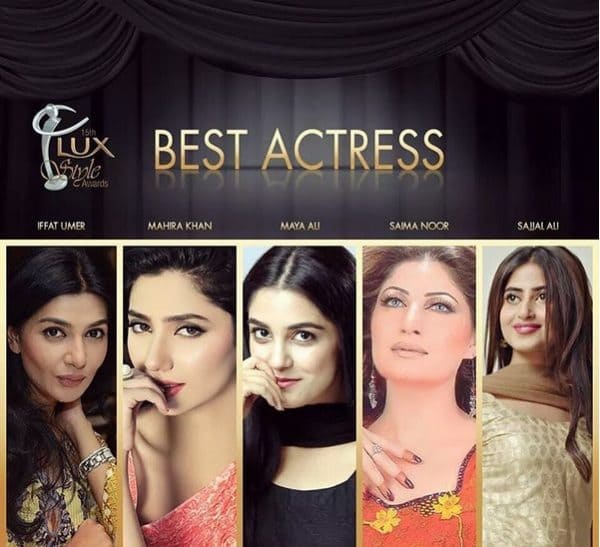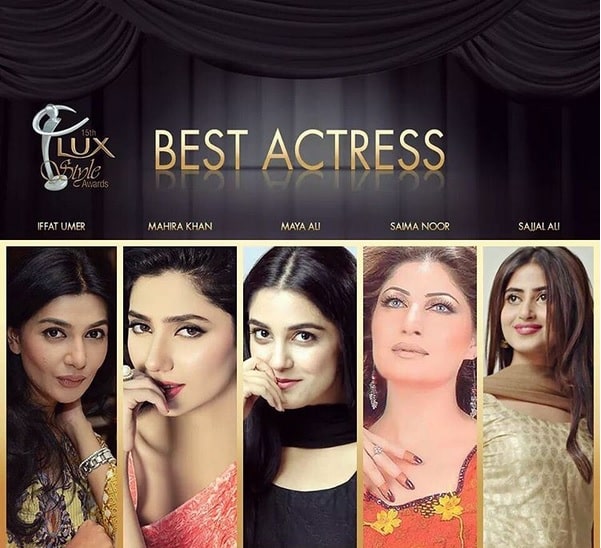 While Talking to Express Tribune after the nominations were announced Mahira Khan shared what it felt like to be nominated and whether winning or losing meant something huge for her. She said,
 "It always feels good to be nominated. Winning and losing I don't really care about. It is good to know that these people are watching our work and recognizing it."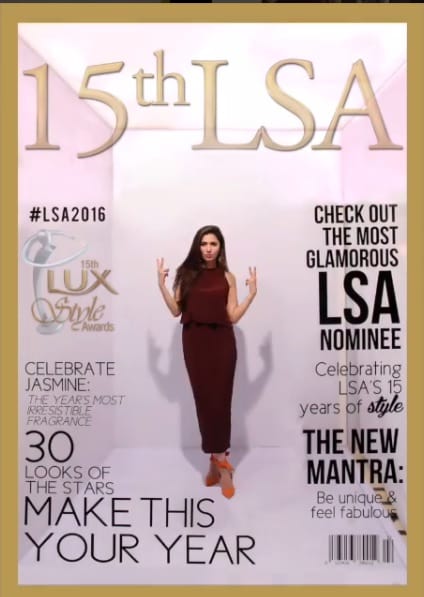 Mahira Khan also said,
"I don't like the term 'revival of Pakistani cinema' being used again and again. I think the revival period is over, Pakistan cinema has been revived now we should stop using this word. We need to say that we are going to maintain what we have achieved. We have to continue churning out good films."


Mahira Khan said that she had no information about why Raees' release was delayed because it was the decision of the producer.
"It is upsetting when films are delayed, same happened with Bin Roye too."
Mahira Khan also talked about her future plans.
"Because I thought Raees was coming out in July, I stopped taking any work. I couldn't do some amazing films that came my way. I had to let go but now I have decided that I have to work. I am going completely crazy, I need to be on a set, I need to be acting, reading a script. I am looking into a few really good things."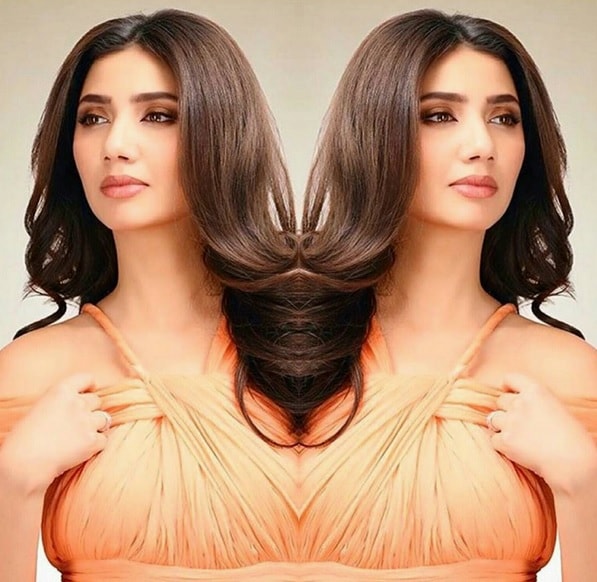 Mahira Khan said that the fans will find out very soon what she is doing next.