Mahira Khan's character in her upcoming Pakistani film is named "Manizeh". Mahira has been invited to a lot of Morning Shows but she has never talked about her character in the film till now. Today Mahira Khan was invited to "Satrangi" in which she talked about her character in "Ho Mann Jahan" and what was the response of the fans when the team went to different colleges and universities to promote their film.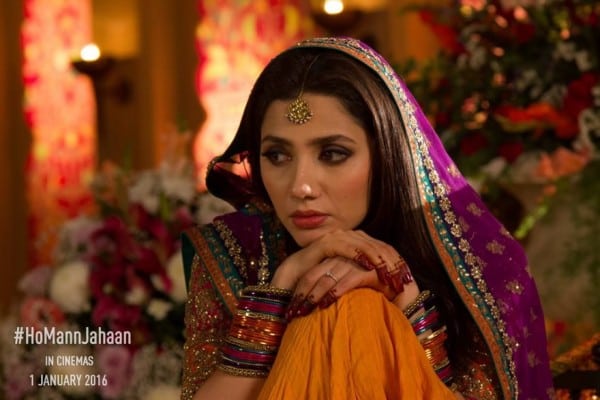 Talking about her character, Mahira Khan said that Manizeh was,
"Confident, secure, determined. She will be an inspiration for all the young girls out there. I would say that even I am not like that but I wish I was and many other young girls who will watch this film will find themselves wishing they were more like Manizeh."

When Javeria Saud asked Mahira Khan about the love and reaction she gets when she goes out with the rest of the team to promote her film, she had a totally different story to tell! She said,
"Forget about my fans, boys are much more contained. Sheheryar and Adeel's female fans are the ones who make all the noise and grab them in a way that sometimes I feel they will rip their shirts off. We let girls get away with a lot of things so they do many things which boys cannot dream of doing."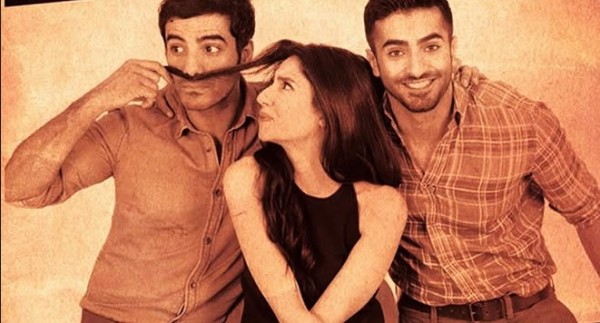 Sonya Jahan has also joined the "Ho Mann Jahan" team in promoting the film. She was also there to talk about the film and her experience in the Morning Show.