There's been a lot of buzz about Mahira Khan's Bollywood debut alongside the King of all Khans, Shah Rukh Khan, but Mahira herself doesn't talk much about the much anticipated ''Raees".
However, at the Vogue Beauty Awards, Mahira shared a bit about how she is feeling now that the release date is not too far. "It's my dream come true to work with Shah Rukh and also I am very excited about Raees. But more than this, I am nervous too. It feels like I am under pressure to show my acting skills."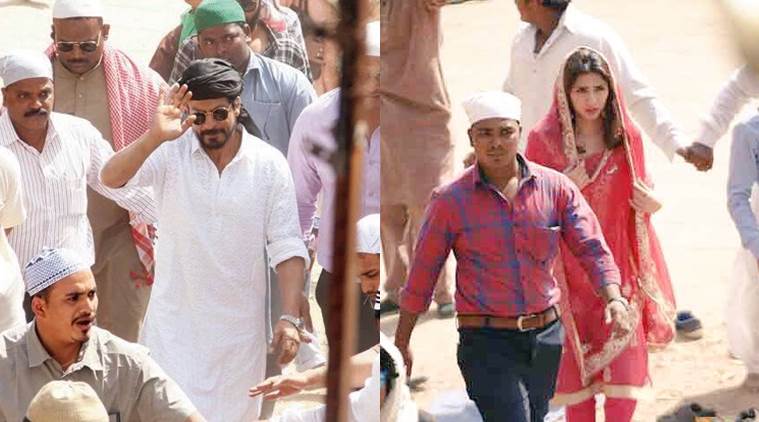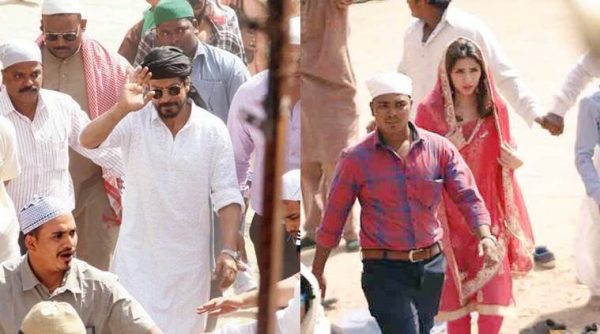 She also shared a memorable moment shared with SRK. "The first scene, I thought I would be doing it smoothly, but as he (Shah Rukh) came in front of me, I forgot my lines. I will always remember that
incident."
Mahira understands that being a Pakistani actress, she has a great deal of responsibility on her shoulders. "Being artists (from Pakistan), we have been trying to represent our country. I hope I can do a good job, because I feel only that country develops which gives respect to its
artists."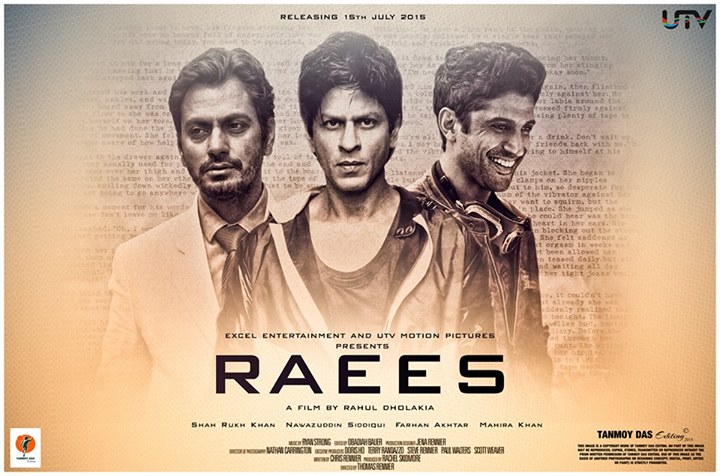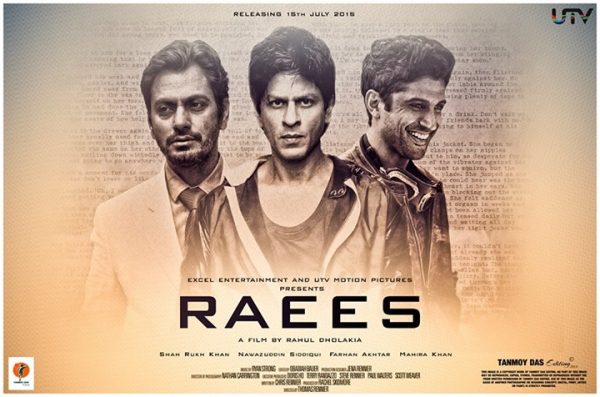 When asked about the possibility of working with Fawad Khan again, "I know people loved our chemistry, but we both are busy with our projects. Therefore, it's going to be tough."
All the best to Mahira for her film, Raees. Do us proud!
Source: Express Tribune