Mahira Khan while talking to NDTV revealed how her experience of working in India had helped him with her dancing skills. She said,
"I have danced in the two films I have recently done, but I danced in Ho Mann Jahaan after I came back [from Bollywood] so you see a vast difference between the first film Bin Roye and Ho Mann Jahaan."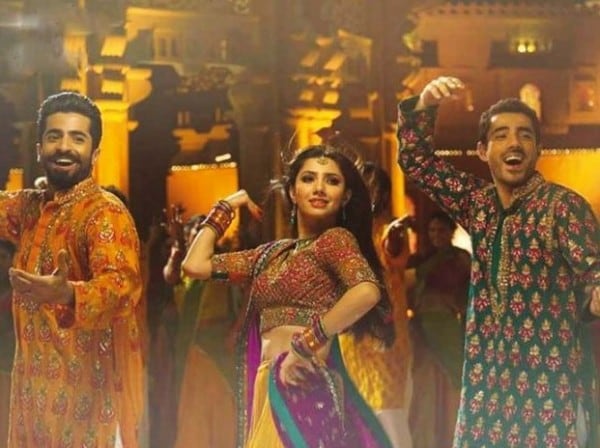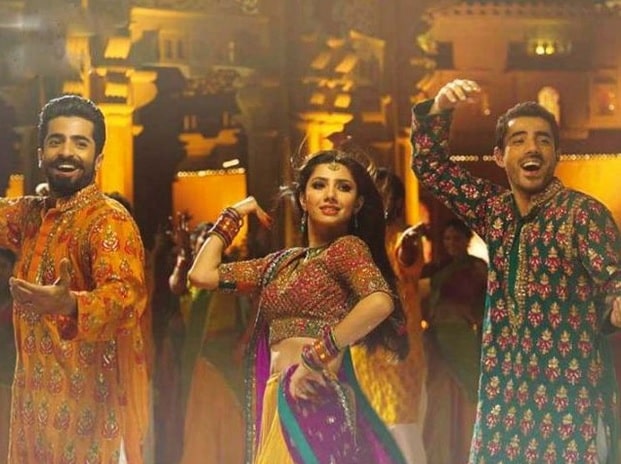 She also went on to say,
"[The song] 'Shakar Wandaan Re' became very popular, and you see a lot of difference [in my dancing]. I danced khul ke [with abandon], and the credit goes to the choreographers in India, my director, Shah Rukh. They kept telling me 'Just do it, just forget who's watching!'. We're not [like that]. Apart from our theatre, drama acting is focused up here [gestures towards face], so we've mastered the art of the closeup. We give the right expressions, we cry well, we do confrontations well, but when it comes to body language… you are constricted and cinema is not that."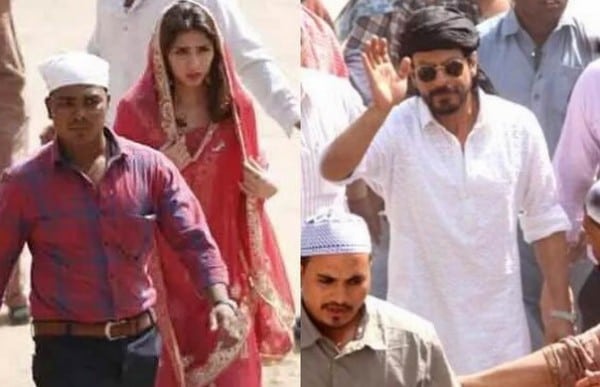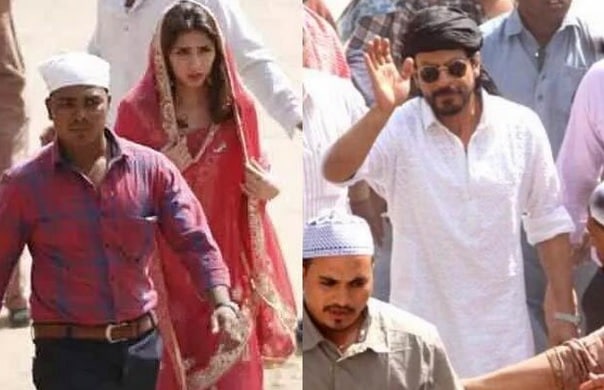 She further added,
"Even my director Asim [Raza] would tell me, "Khul ke nacho [dance freely], remember that I'm not taking your closeup, the shot is this wide, and it's your entire body."
Mahira said that the credit for her dance moves today goes to the experience she had in India. She said,
"So, those were the little little things, or should I say, big, big things, that I learned on the job in India."
We wish Mahira Khan all the best.