Those people who watch dramas and films are very well acquainted with the actors they see in these mediums but there is very little which people really know about these celebrities. Not too many people must know that Faysal Qureshi and actress Noor have known each other even before Noor started her career in showbiz. Faysal invited Noor to his show in which she told her audience that she is stepping into the world of direction. Right now Noor is busy directing her first film.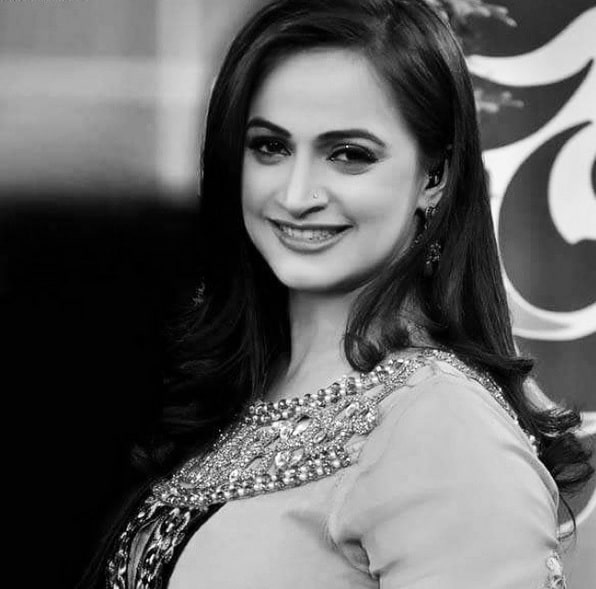 While talking on the show she said,
"I really wanted Faysal to be a part of my film. Every time I go to the set I say that this set was made for Faysal Qureshi. I had the opportunity to work with him only once but it was the best experience of my career. There is so much you learn from him. He is such a versatile actor."
Noor also talked about her personal life. Answering the question if she felt any regrets in her life, she said,
"I feel that if you keep on regretting what you have done in the past then you cannot move forward. The past is gone, we should forget about it and concentrate on the future."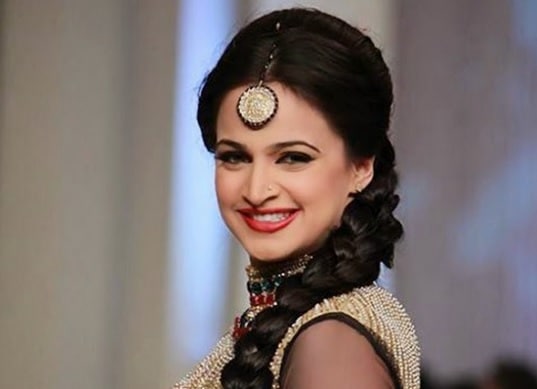 She also said that whatever happens in people's lives including her own self, happens for a reason and that is what makes her the person she is today. Talking about her friends she said,
"I have a lot of friends and I share everything with them. In fact they know more than they should!!!!! I was really close to my father but now that he is gone I share everything with my friends."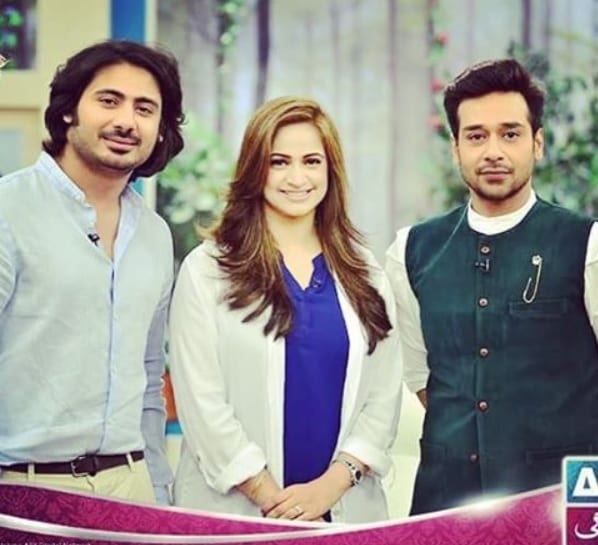 Noor also shared details about her future plans and her personal life in the show.
Watch the show here: