If you watch any Pakistani channel, be it an entertainment channel or any news channel, you are familiar with the classic Nanhi Pari advertisement. The one where a girl on her wedding day keeps remembering all her memories with her father while sitting on a mattress. The advertisement finally got revamped and this time our new Nanhi Pari is none other than Mahira Khan. Adnan Siddiqui played the role of her Baba Jani and he ages from young to old and different phases of her life along with her daughter are shown.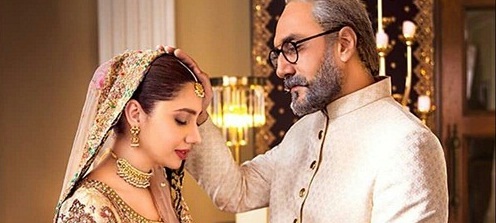 The advertisement is super emotional and many daughters will feel the love they have for their fathers. Adnan Siddiqui is fabulous as he changes his acting along with his look for the said advertisement. People though loved the concept of the ad and praised Adnan were not so sure about casting Mahira Khan. They started trolling her and age shaming her on social media and the reaction on the advertisement turned quite not as expected. Some were also rooting for Sajal to would have to be the better choice for playing Nanhi Pari. Here is how people are reacting: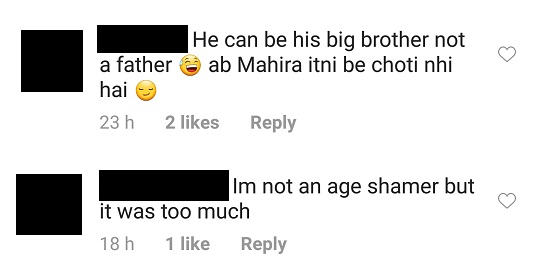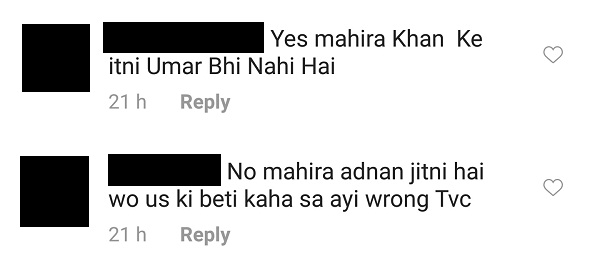 Internet never forgives anyone. Sajal has already played Adnan's daughter recently in the Bollywood film Mom and that made people think about her to be the better choice!