Starring Mahira Khan in the lead role, Shoaib Mansoor's directorial venture came out back in November 2017. Although the film faced a lot of controversies before its release, with a partial ban placed on it before the release and then censor board reviewing the film again, Verna left an impact on the audience with its core message.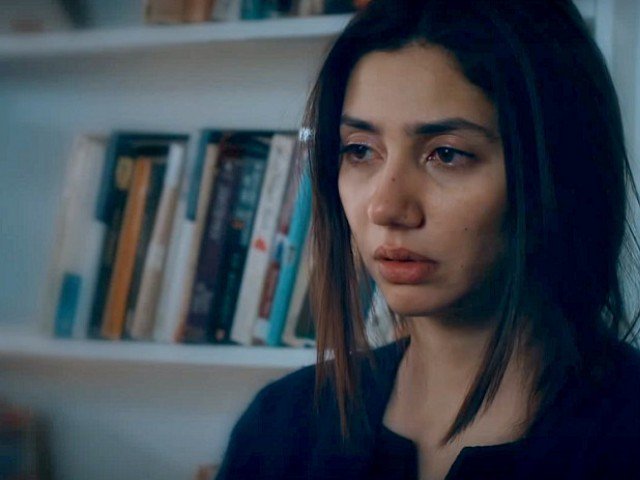 For those who missed Verna in the theatres, here's a good news. The film is getting its world television premiere on Hum TV this November, 2 years after its release. Hum TV just released a teaser for Verna's television premiere and it already has the masses excited.
Verna's story revolved around Sara (Mahira Khan) and Aami (Haroon Shahid). Sara and Aami were a happily married couple whose life is turned upside down when she is raped and sent back. Sara wants justice while Aami wants to start afresh. The film then followed Sara's struggle to get her culprit brought behind bars which seemed highly impossible since he was the governor's son.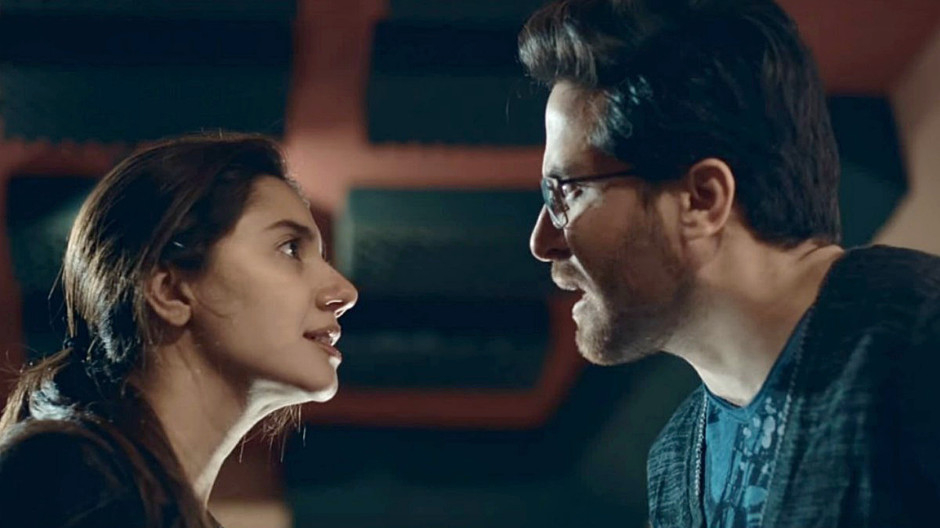 Verna brought about some good performances from Mahira Khan and Zaraar khan. The film, delivered a powerful message bringing across the real face of a number of institutions in the country. Now, getting its world television premiere, the film will again be able to hit the chord with the masses, delivering the right message that ought to raise awareness about rape and its survivor in the society.