Mahira Khan represented L'Oreal at the Paris Fashion Week 2019, an opportunity which is a first for any Pakistani celebrity. Mahira Khan's confidence and style has been the talk of the town since her entire look for the walk on the ramp was the perfect mix of funky and cool. Mahira Khan walked for the leading designer brand Karl Lagerfeld and her stylist gave her a look which was unlike any other she has been seen in before. Mahira Khan's vibrant smile and her overall demeanor was the highlight of her walk. Her unrestrained and confident gait went perfectly well with the look she carried. The leather jacket Mahira Khan wore had the words 'Forever Karl' written at the back in the memory of the late designer Karl Lagerfeld.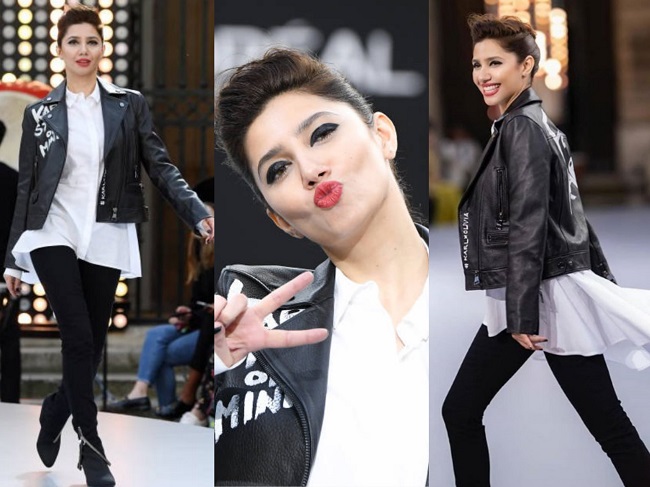 Aishwarya Rai represented India and unlike Mahira Khan, Aishwarya's look was a complete disaster in every sense of the word. Her dress, styling and make up all were an absolute disaster. While Mahira looked young, sleek and groovy in the look she was carrying, Aishwarya Rai looked like she was dressed up for Halloween. Her dress looked like a grandma dress and her styling lacked the finesse which was needed to make it look more proper. It was almost as if Aishwarya Rai's stylist was running out of time.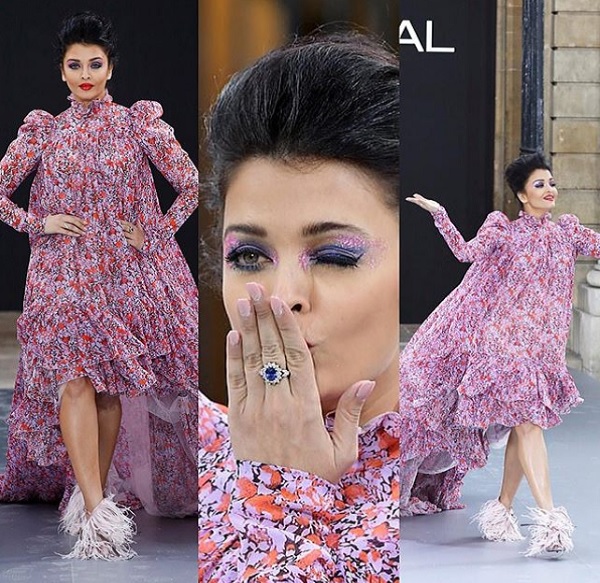 This was something which Wendell Rodicks pointed out too. He was utterly disappointed with Aishwarya Rai's overall look. He blamed L'Oreal for styling her in the worst way possible.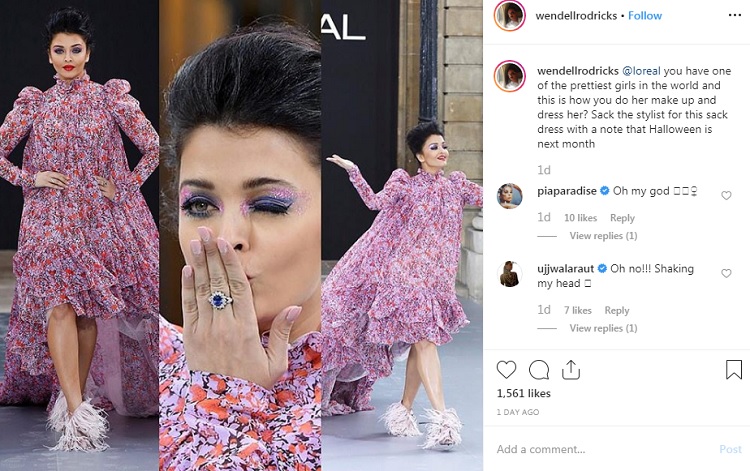 Mahira Khan on the other hand caught international media's attention for all the right reasons. Not only was Mahira Khan's ramp look simply stunning but the way she carried herself was outstanding. Apart from that, all her looks from this visit were loved by everyone. Aishwarya Rai's look was termed as a fashion disaster by many people and people were left wondering what L'Oreal had done to her in the name of diversity. Aishwarya Rai wore a  Giambattista Valli dress asymmetrical gown for the walk. The puffed shoulders and the ruffled high neckline was the worst part of the dress which was neither graceful nor stylish.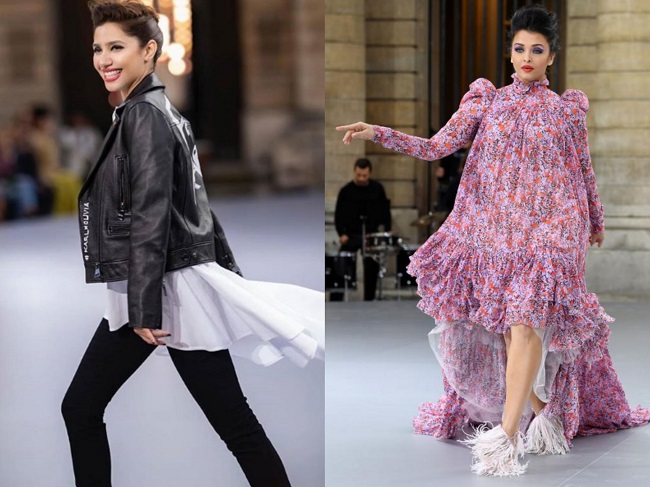 Mahira Khan's instagram posts from the Paris trip had the best captions which showed where her confidence was coming from. While Mahira Khan enjoyed every moment of this experience and looked stunning in every look she carried.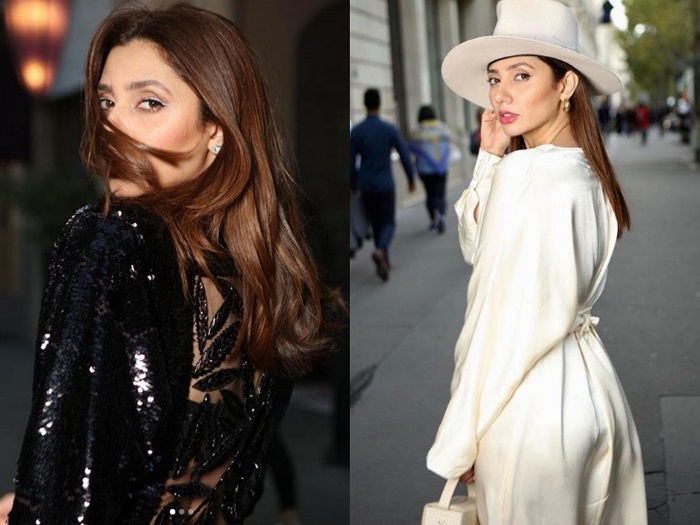 Aishwarya Rai it seems did not take this entire affair too seriously. While the Indian media was busy making it look like as if Aishwarya nailed the look and 'owned' the show, the general public did not share the sentiment with them. "Looks like a dress gone wrong" …. "she wings her hands so much" were some of the negative comments which Aishwarya Rai got from her own people.
Mahira Khan's fan following has increased after this trip and Pakistan's global reach too has gone to the next level. Mahira Khan also made sure that her dresses and the way she carried herself was as perfect as possible. Aishwarya Rai took her daughter to this trip too and there were times when it seemed like there was more focus on styling her daughter. Aishwarya Rai did not post a lot of pictures from this trip on her social media pages, she was probably more excited to meet a few old friends than the fashion show itself. Mahira Khan's excitement was visible from her posts and her fans are proud that she represented Pakistan in such a confident manner.