Mahira Khan was already very famous in Pakistan, her role as Khirad in the hit drama serial Hamsafar won the hearts of many in India too. The people in India are awe struck by Mahira Khan's beauty and talent. The director of the upcoming film Raees Rahul Dholakia which stars Shah Rukh Khan in the lead shared that Mahira Khan's popularity was not the main reason for him to choose her to play the heroine in his film.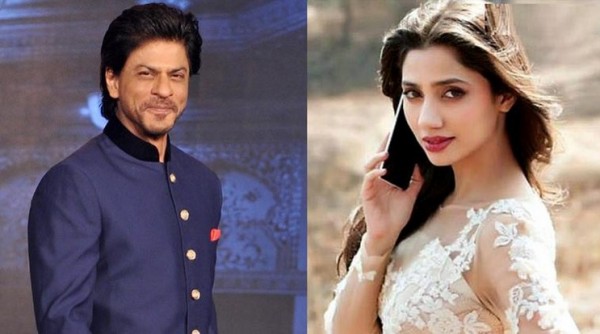 "Mahira's popularity is just an added bonus for us. We signed her because the film is set in a Muslim ghetto of Gujrat and the character needs to posses a particular look that we found in her. We were lucky to come across Mahira," said the director of Raees. Let's not forget that this is not the first Bollywood film that has been offered to Mahira. She rejected all the previous offers.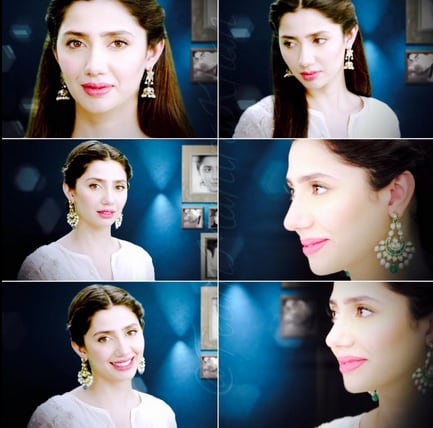 People in India already love the pair of Shahrukh and Mahira because it is fresh and they look good together. When asked if the Pakistani diva will have any visa issues the director said, "There are no problems with American  actors coming here. Why should  there be a problem with a neighboring country? Having said that, let me add that her presence is the producers' issue. My job is to shoot the film. And this time I've terrific producers."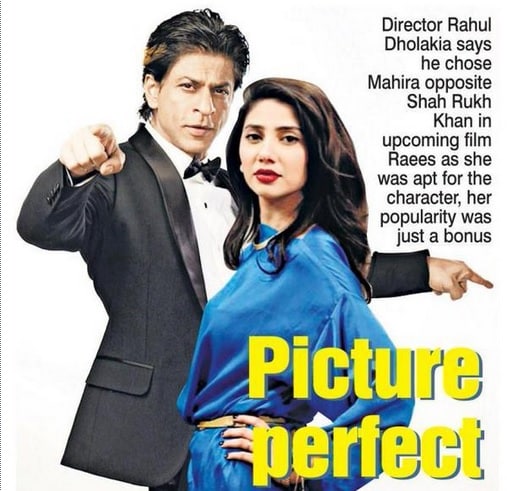 Mahira Khan will be playing Shah Rukh Khan's wife in the film. Shah Rukh Khan will be playing the role of a gangster in the film.