Mahira Khan finally opened up about her love life.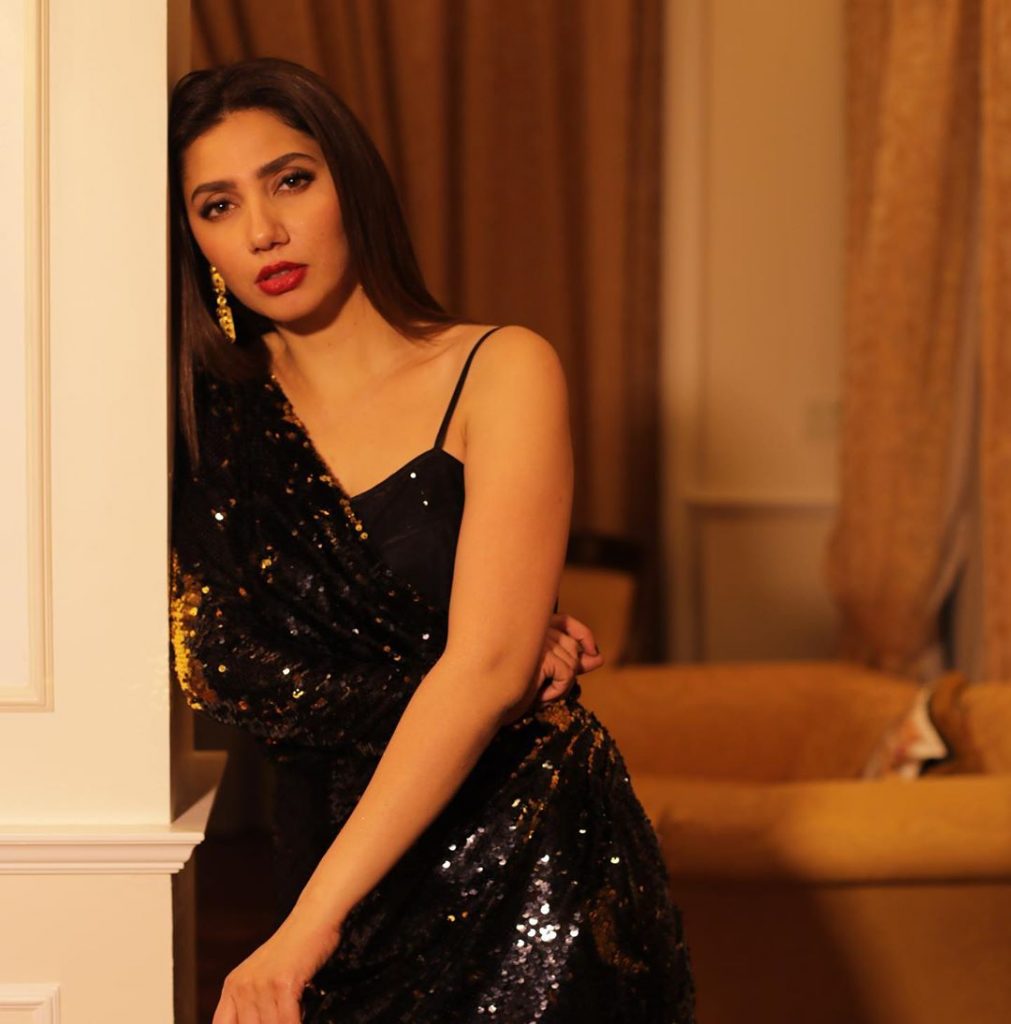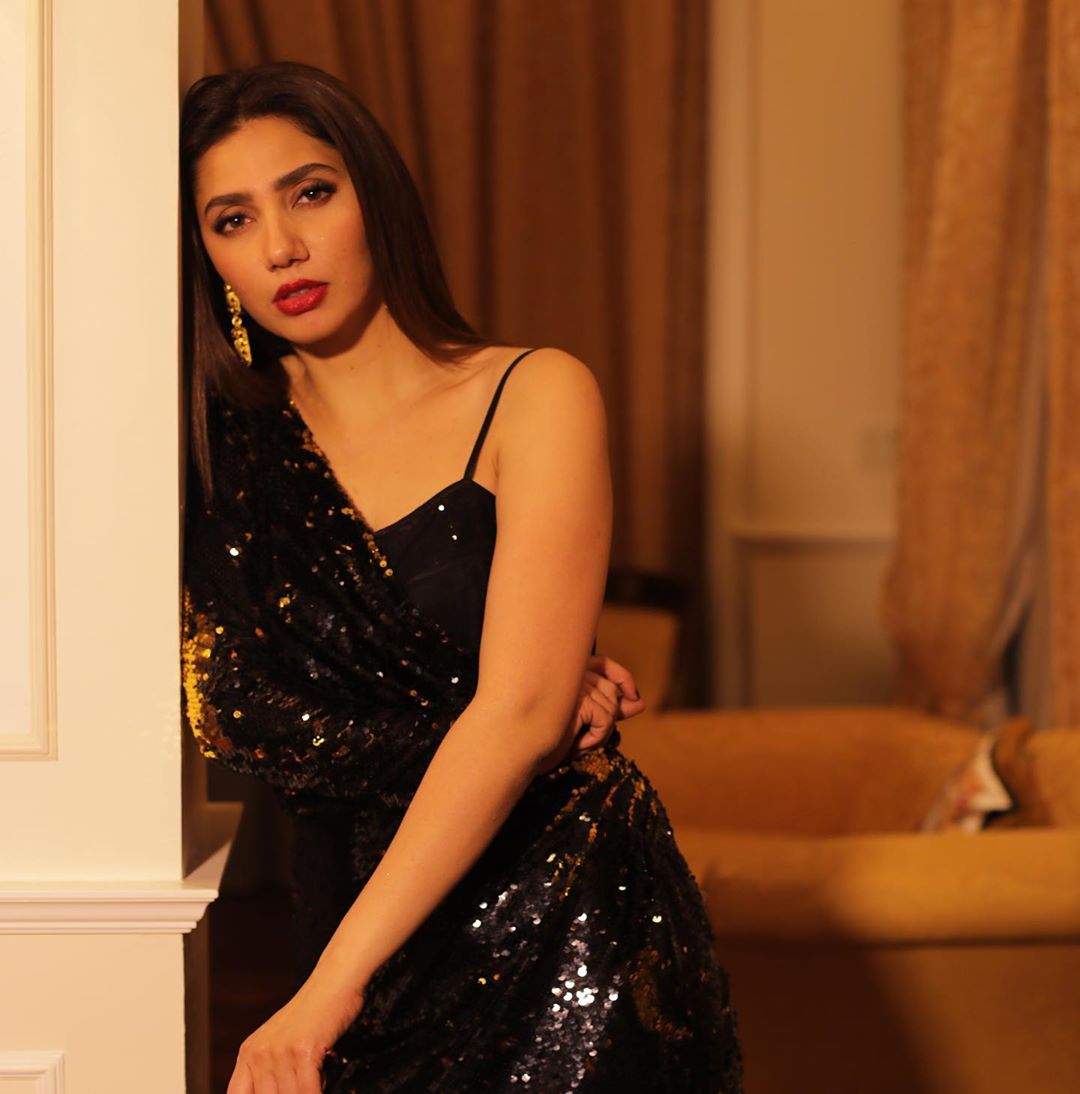 Designer HSY revealed the name of Mahira Khan's beau which is Salim. Mahira on the other hand was hesitant in sharing the details publicly.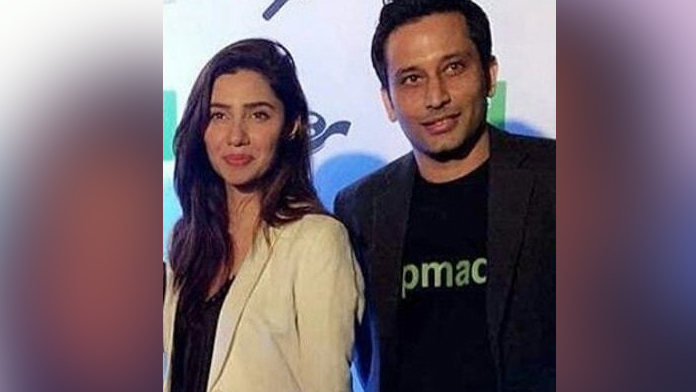 News is everywhere now. Last year the rumor broke out the Mahira and Salim got engaged in turkey but Mahira denied the news saying she was there to attend the wedding of her friend not for her own wedding.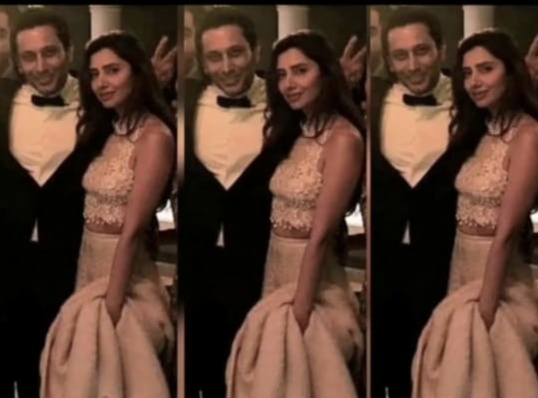 Salim Karim is a businessman by profession. Salim Karim is the CEO of a startup called Simpaisa, which is a Karachi-based network carrier billing company that lets people make payments directed from the sim. It already has partners like Marvel Games on board and is working to bring big names like Zee and Eros on board by the end of the year.According to a report in a Pakistani daily, Salim also wishes to expand in the Indian market.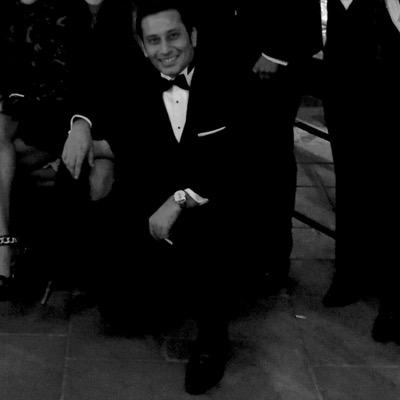 However, due to political tensions between the two countries, many of the Indian websites and apps do not accept Pakistani cards. Salim wishes to change that, going by a report in a Pakistani daily.
Apart from this, Salim is also a DJ.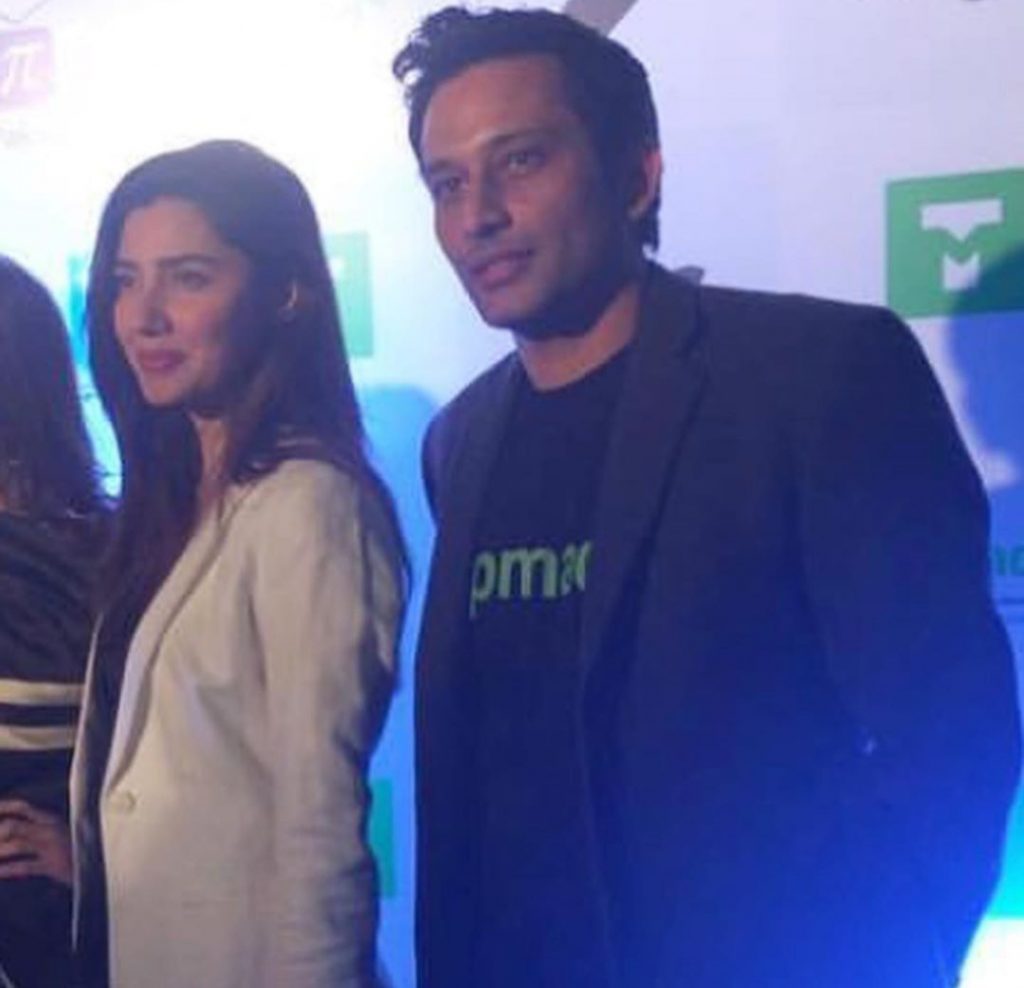 In early 2018 Mahira attended the launch of a mobile phone application Tapmad TV with him.
Here we have a of video clip of Salim Karim in which he is sharing details about his business. Let's have a look