Syra and Shahroz started dating in 2006 when Syra was just 18 and Shehroz was 19 at that time. They got married in 2012 and became one of the most popular couples of town.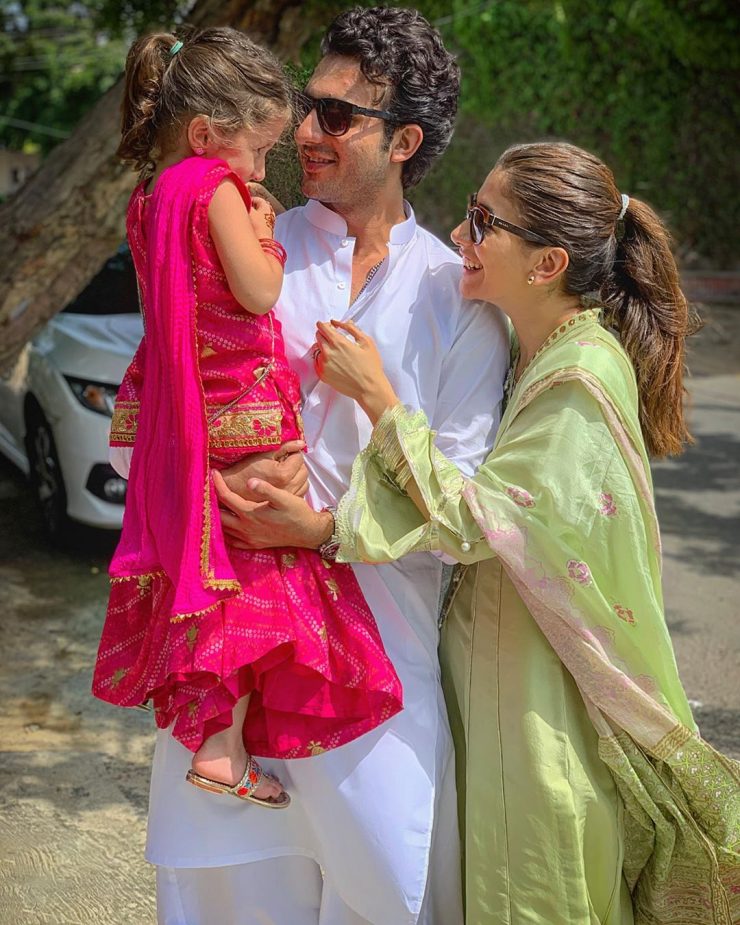 Due to their problems, the couple decided to part their ways and Shahroz Sabzwari married with Sadaf Kanwal.
Syra Yousuf and Shahroz Sabzwari have a beautiful daughter named Nooreh Shahroz. She is a super adorable and quite energetic kid who brings a smile on everyone's faces.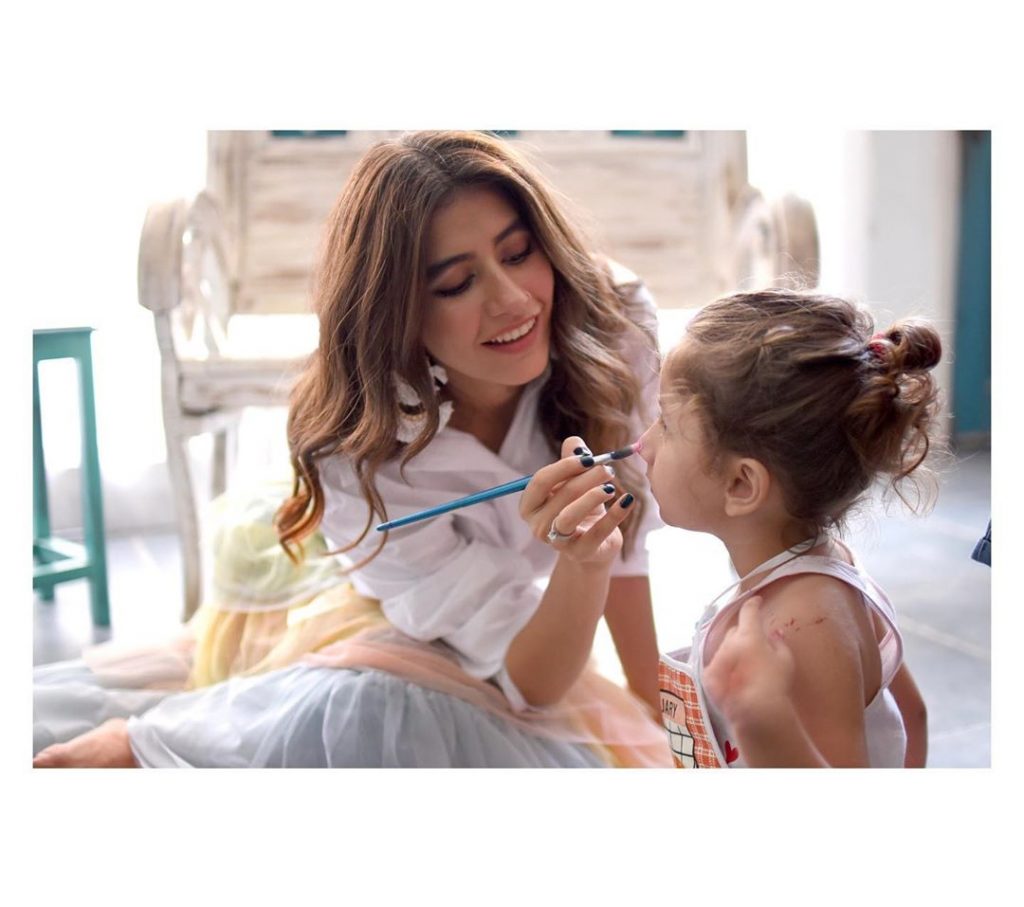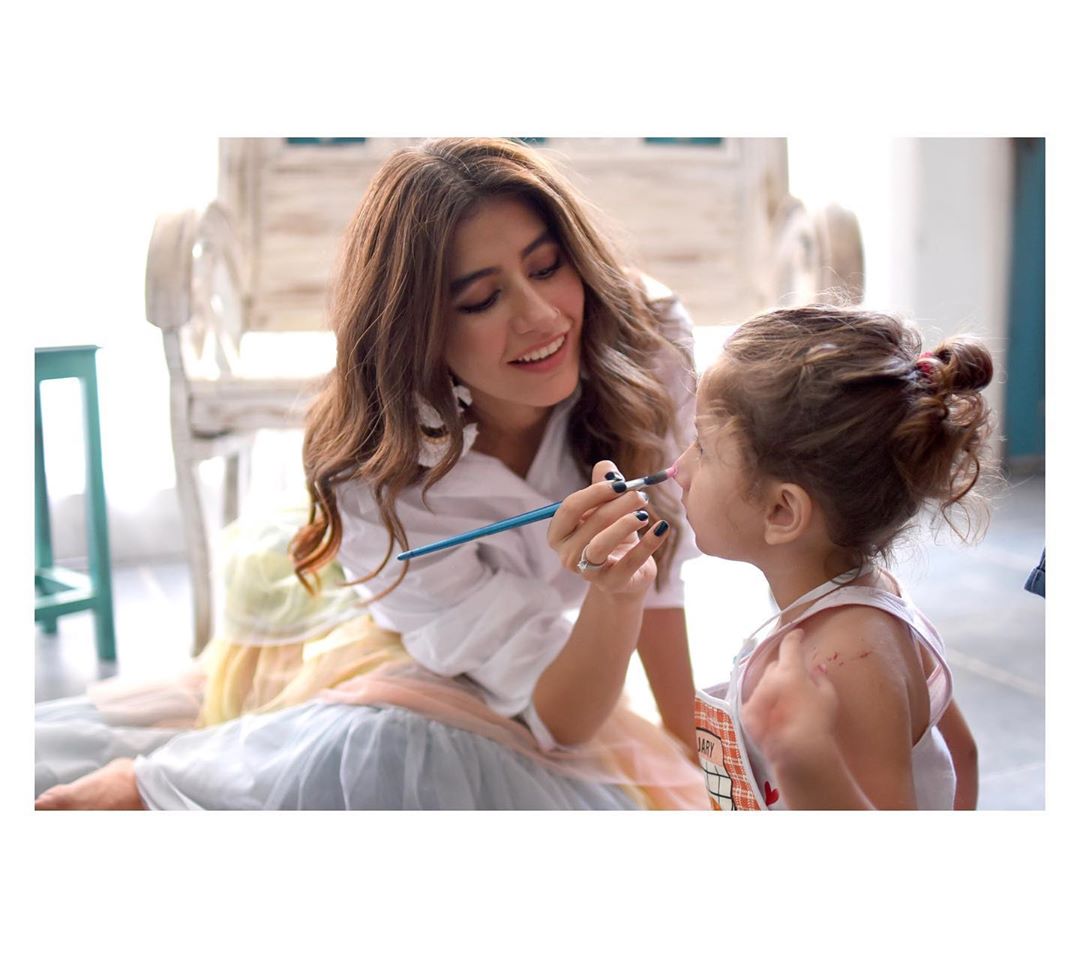 Shahroz Sabzwari and Syra keep on posting adorable videos of their daughter doing different activities.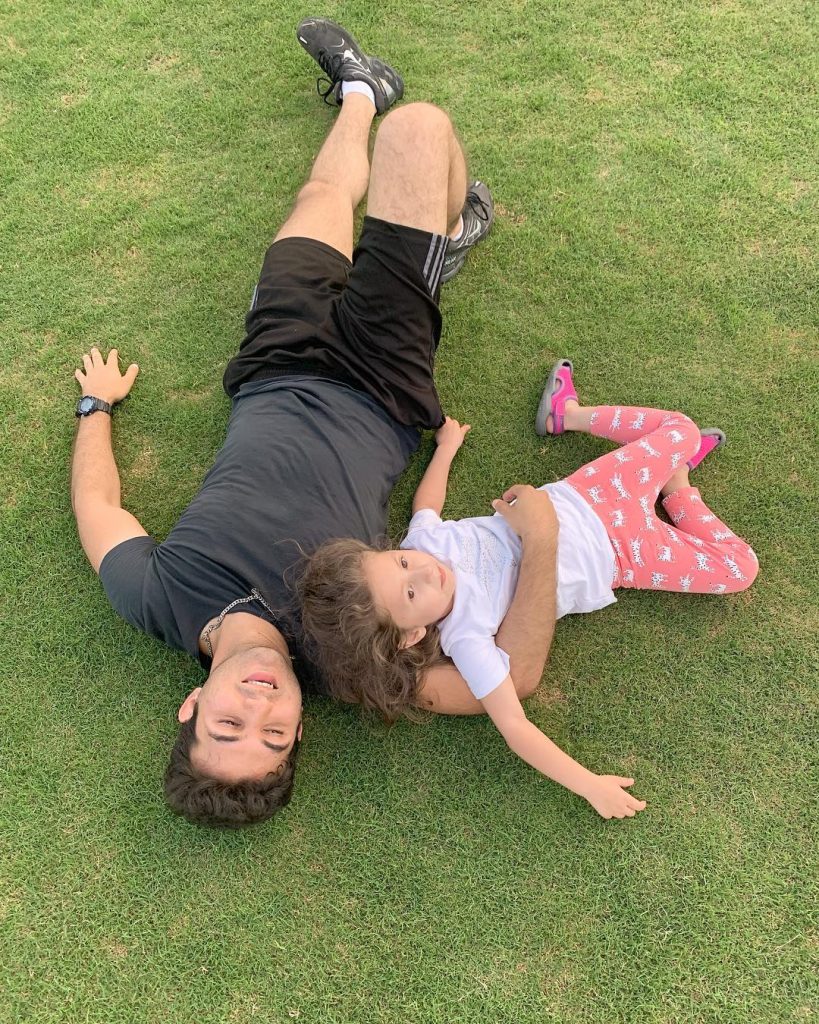 Nooreh has become an internet sensation because of her adorable pictures and videos.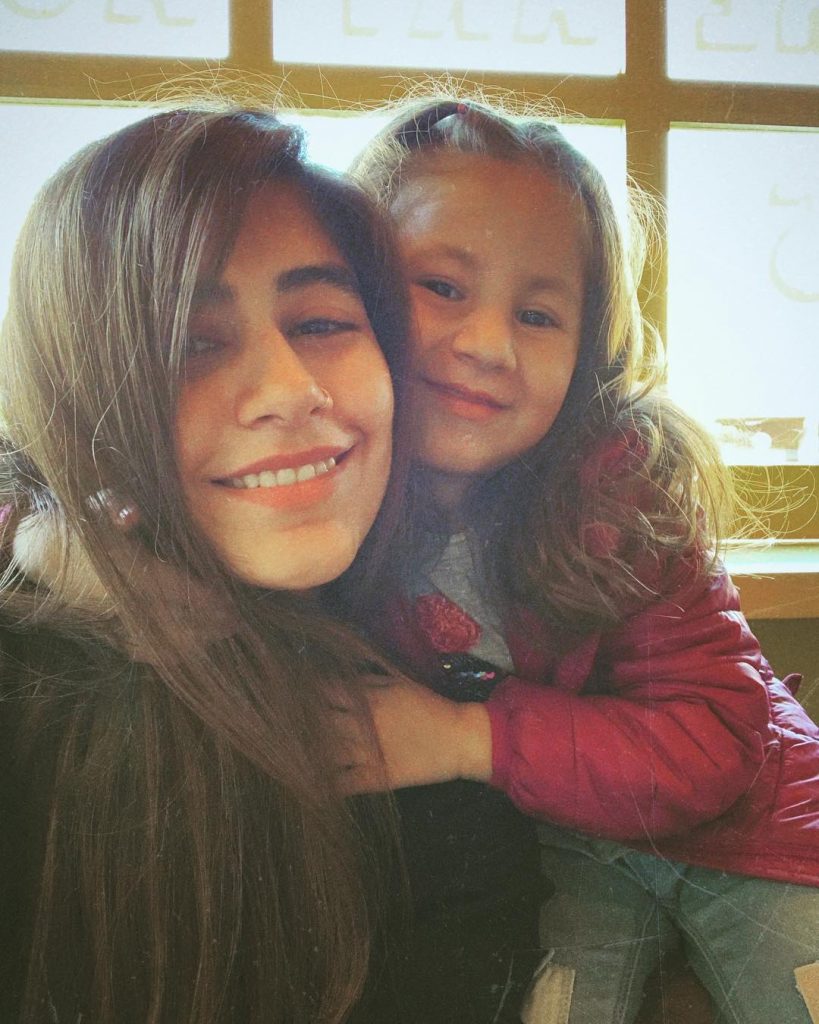 In her latest video, Nooreh shares that she is the new chef in town as she cooked something.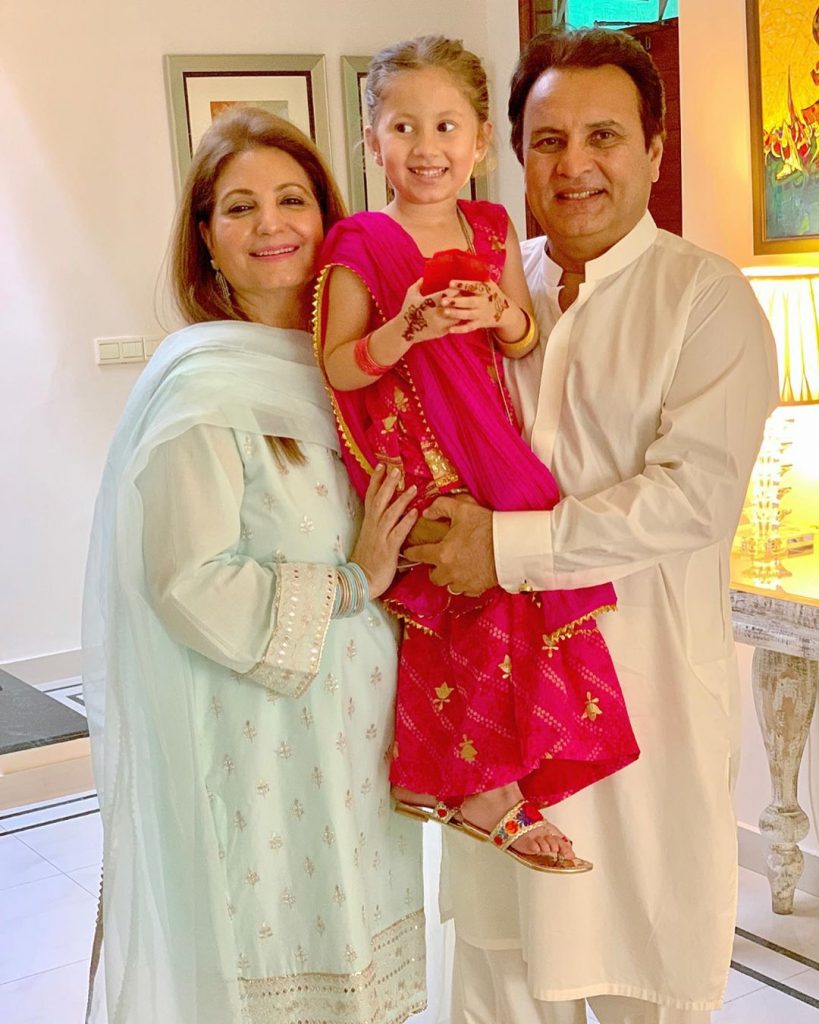 Check out this adorable video:
Nooreh is all inspired by her stylish mother and she is good at doing makeup too.
Cute videos of Nooreh Shahroz: