Mothers and daughters have a super cozy relationship. Mostly daughters take after their mothers and they become strong seeing their mothers fighting battles on every front every day. Daughters see their mother juggle work, maintain a social life, do chores and take care of everything. They grow up seeing them working selflessly, everyday of their life and how she manages to keep everyone happy.
Mahira Khan in one of those daughters who consider their mothers their heroes and who have learned everything from them and who have gotten strong, passionate and good human beings same as their mothers.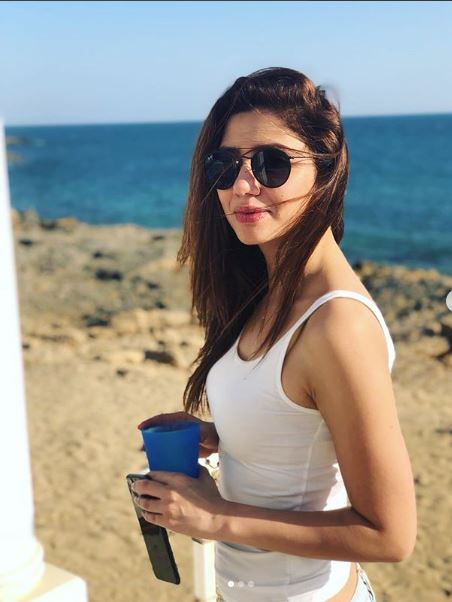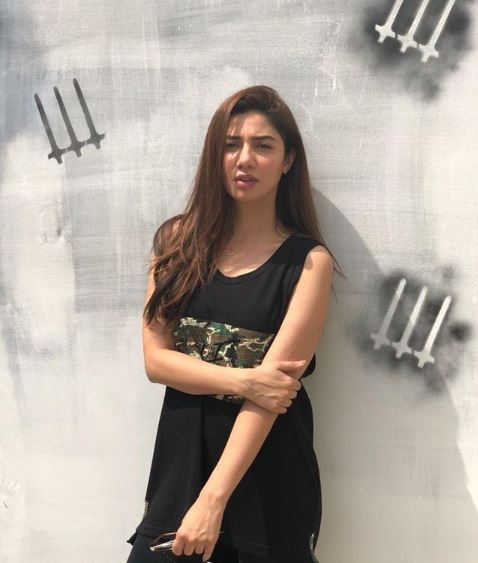 Mahira has shared this fact on her instagram on the occasion of her mother's birthday. She posted a picture of her mother and captioned it saying, "Happy birthday to the Don Corleone of the Khan home, my one of a kind Ama. And since you somehow manage to find these posts – I love you, I love love you. I admire your strength and your ability to smile in the face of adversity. Forever grateful for You, Yours x"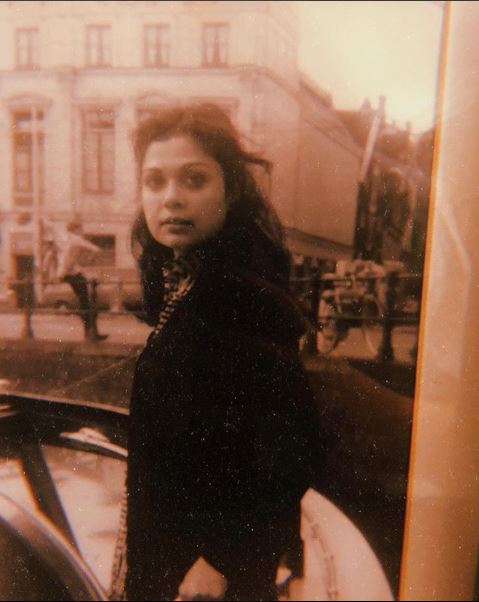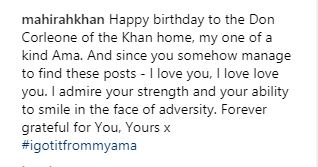 She further said, "that I got it from my amma". Like all daughters Mahira considers that whatever she is today is because of her mother as she has struggled to let her daughter be the best version of herself.