Mahira Khan has been in the news a lot lately because of her upcoming film Superstar. She has been getting applause from some of the critics for finally coming out of her shell and tons of love from across the border as well. But like they say, you can't please everyone so it seems that some of Mahira Khan's younger and older co-stars have things to say about her which basically prove that they want to either see Mahira Khan playing roles which are unlike others, more like reinventing herself or she is someone who is just plain mediocre!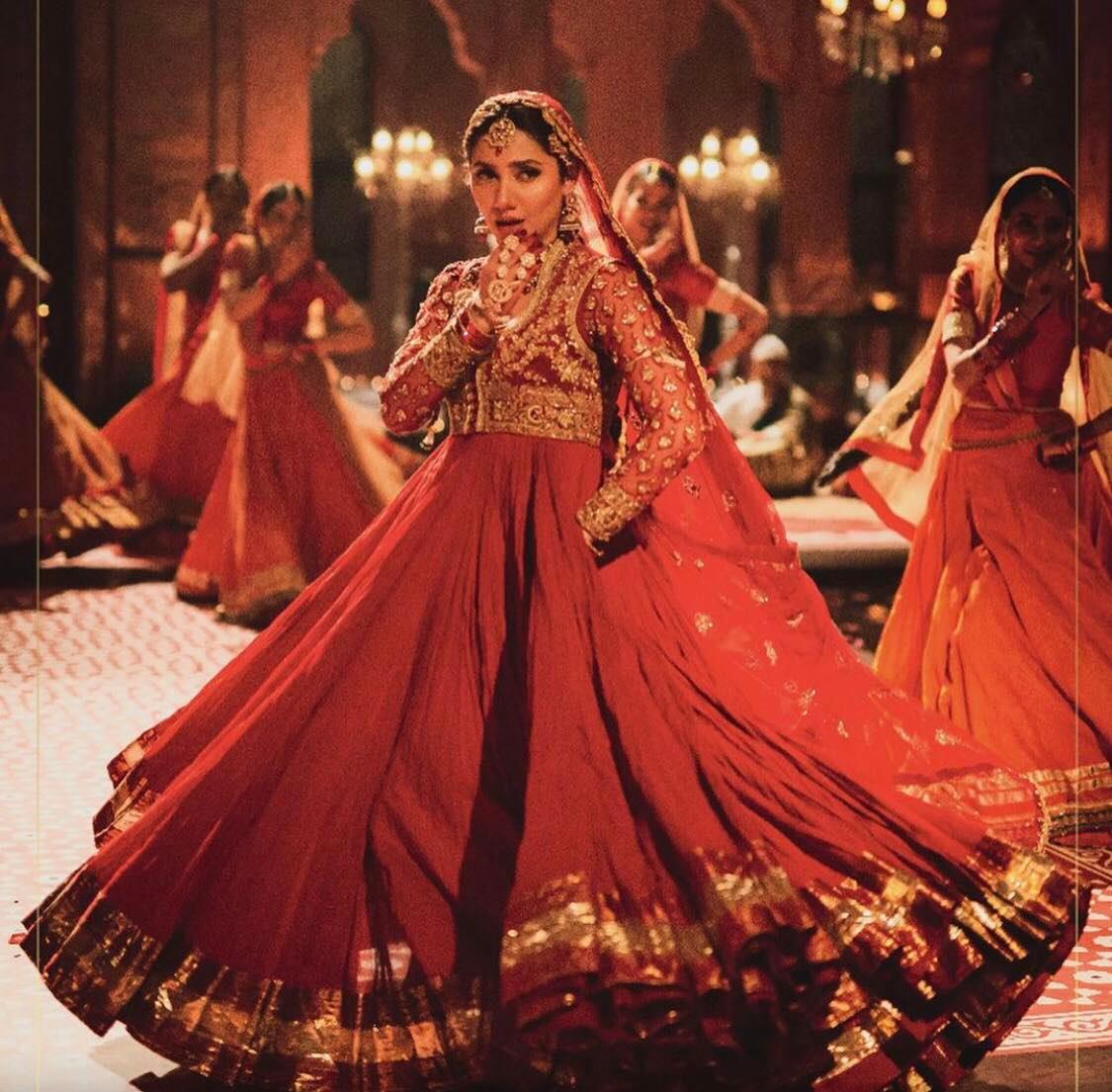 Faysal Qureshi has this special segment on his show in which he shows his guests pictures of certain celebrities and asks them to give advice to these celebrities. The panel in this particular show consisted of young and old actors. Sana Sarfraz, Firdous Jamal, Hamza Firdous and Aadi were guests on the show.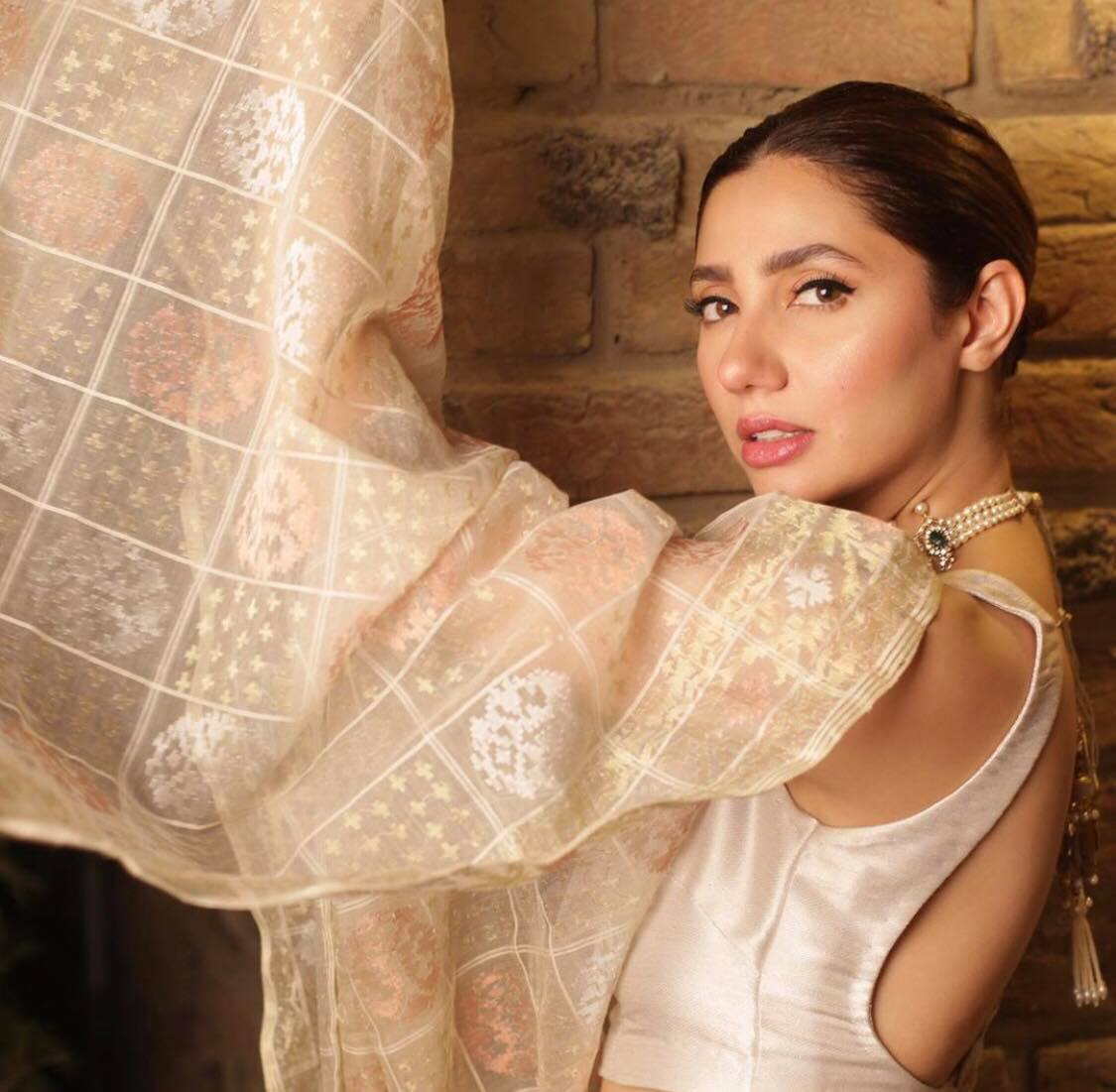 Sana Sarfraz said that while she really looked up to Mahira Khan, she was of the opinion that Mahira Khan didn't need to do what everyone else was already doing. Hamza Firdous agreed with her and said that after proving her mettle internationally, Mahira Khan is a source of inspiration for many. He also appreciated Mahira Khan's dance moves in the new songs of her upcoming film Superstar. Faysal Qureshi was quite honest and blunt while sharing his opinion. He said that up until now all of Mahira Khan's films had been complete flops. He hoped that at least this time around, her film was going to be a hit.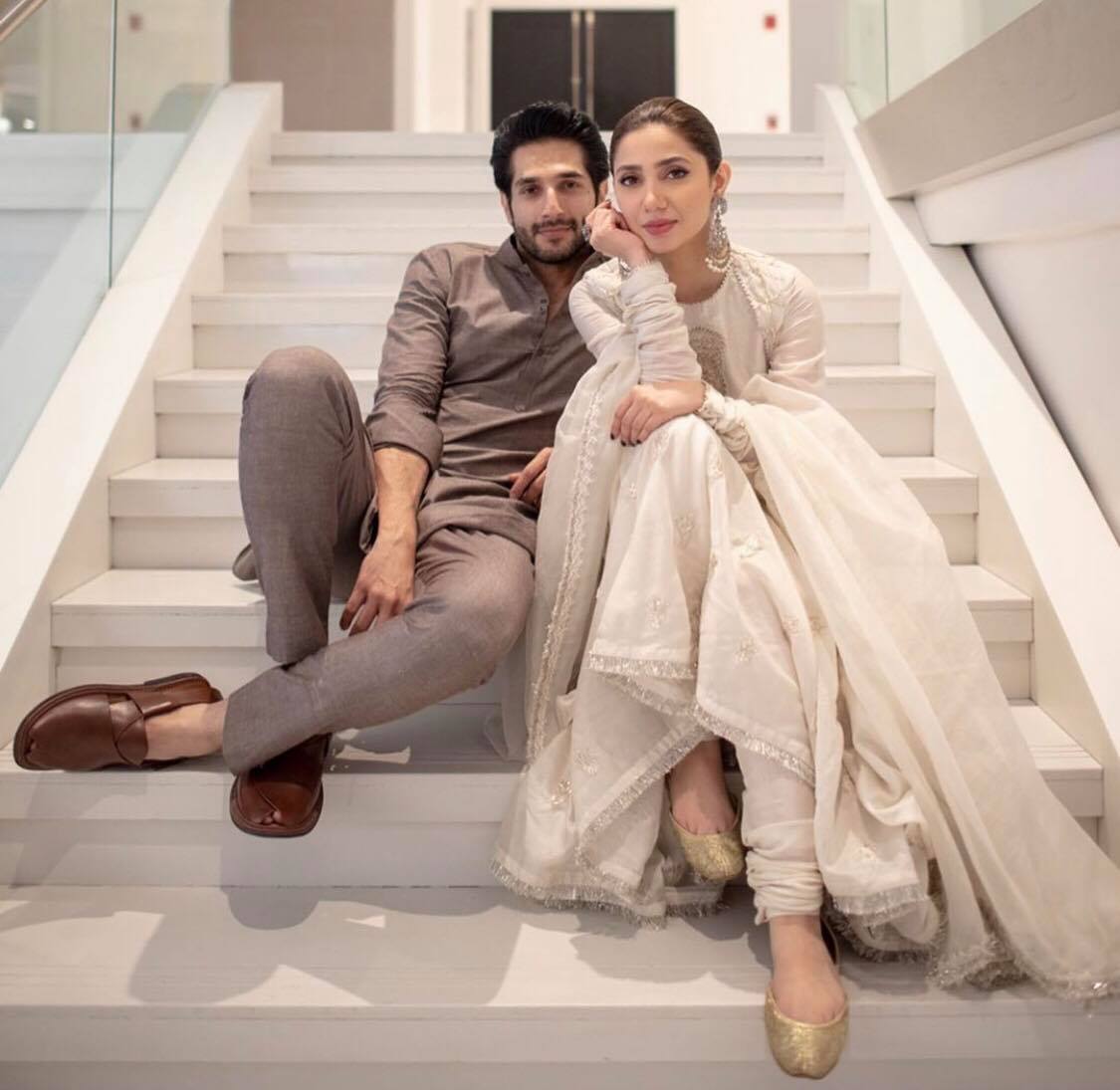 Firdous Jamal's remarks were more straight forward than others. Firdous Jamal very confidently shared his opinion and said that Mahira Khan didn't have what it took to be a heroine. He apologized for his bluntness and said that Mahira Khan is a mediocre sort of a model, she is not a good actress. He also said that Mahira Khan was overage and she shouldn't be playing these roles of heroines at this age. He also suggested that she should start playing the roles of mothers in films. Firdous Jamal is clearly not a fan!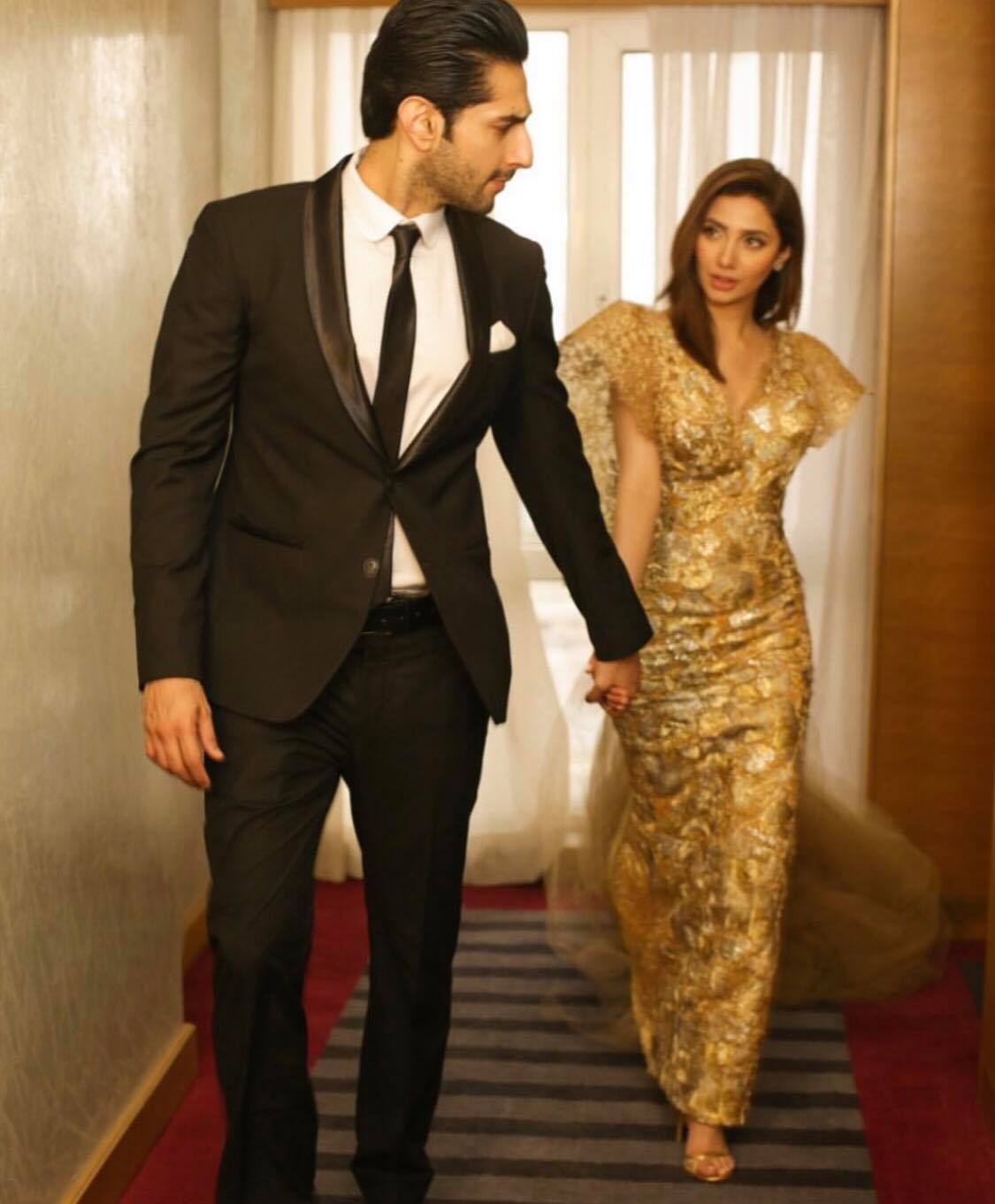 Aadi requested Mahira Khan to like Faysal Qureshi, the way he likes her. In one of the previous shows Faysal Qureshi shared how much he liked Mahira Khan. The most interesting bit is that in the comments section a lot of people agreed with Firdous Jamal. Is Mahira Khan losing her charm?
These comments are surely going to go viral and we are wondering what Mahira Khan's reply will be.