Mahira Khan's biopic that features Lt General Nigar Johar's life journey is just around the corner as it is going to be aired tonight on Ary Digital. General Nigar Johar is the first ever three star lady General of Pakistan Army, Nigar Johar is a brilliant surgeon who has spent her life working in the field of medical with dedication and devotion, she is working in the field since 1985.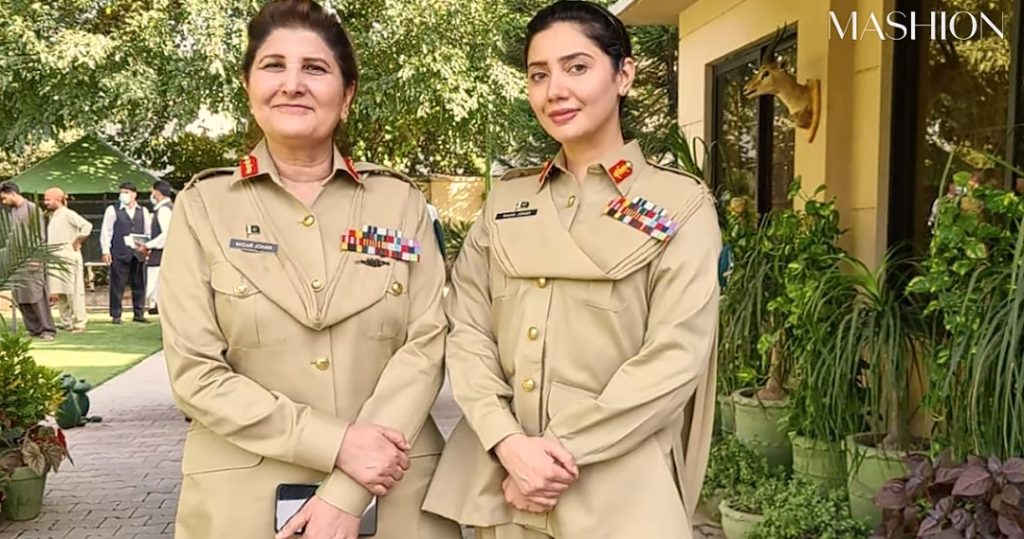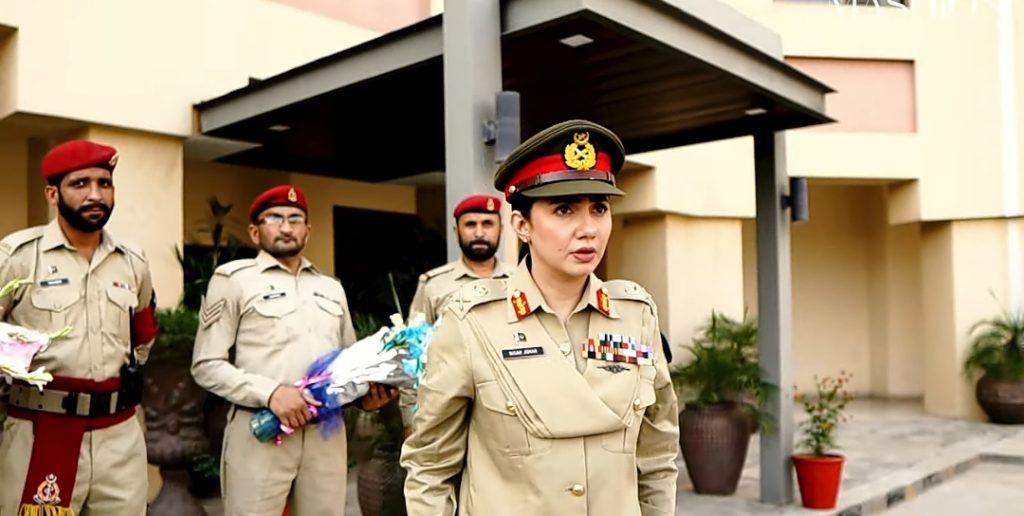 The biopic is written by Umera Ahmad & directed by Adnan Sarwar under the banner of Soul_fry films production.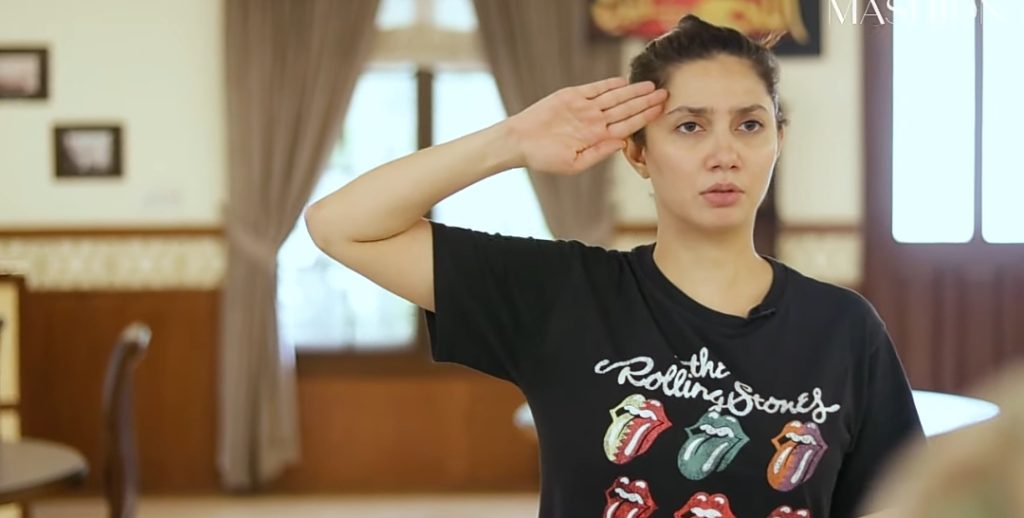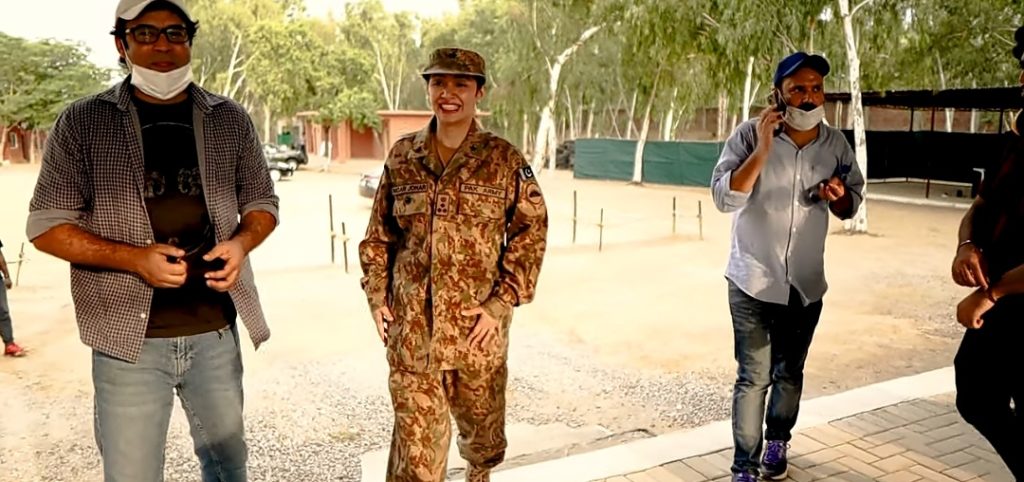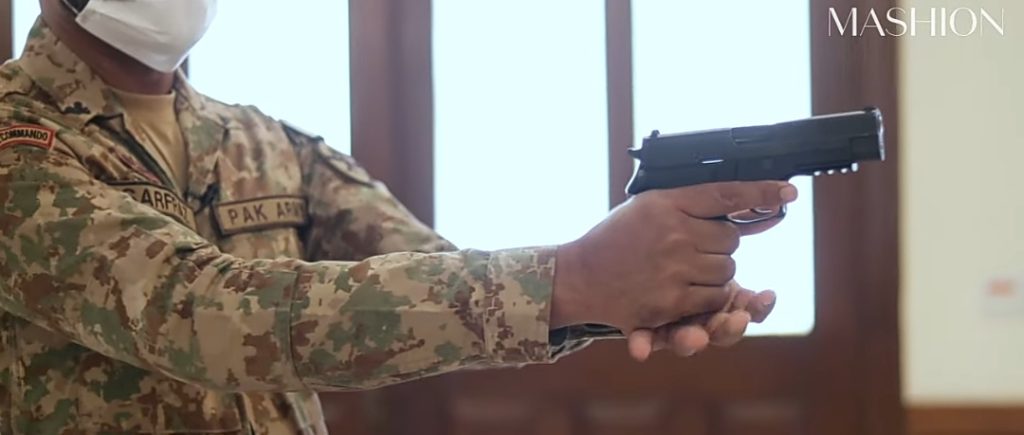 In recent video of Mashion, Mahira Khan gave an insight into her look and preparations that she did while doing the character of Lt General Nigar Johar. She said that she has put in a lot of efforts while essaying Lt Gen Nigar Johar which was a task for her, she said that the training was important to get into the skin of the character. Mahira Khan took proper training of performing salute, holding stick, walking, talking and wearing uniform. She also went to gym for the fitness as the role was depicting the life journey of a physically strong woman.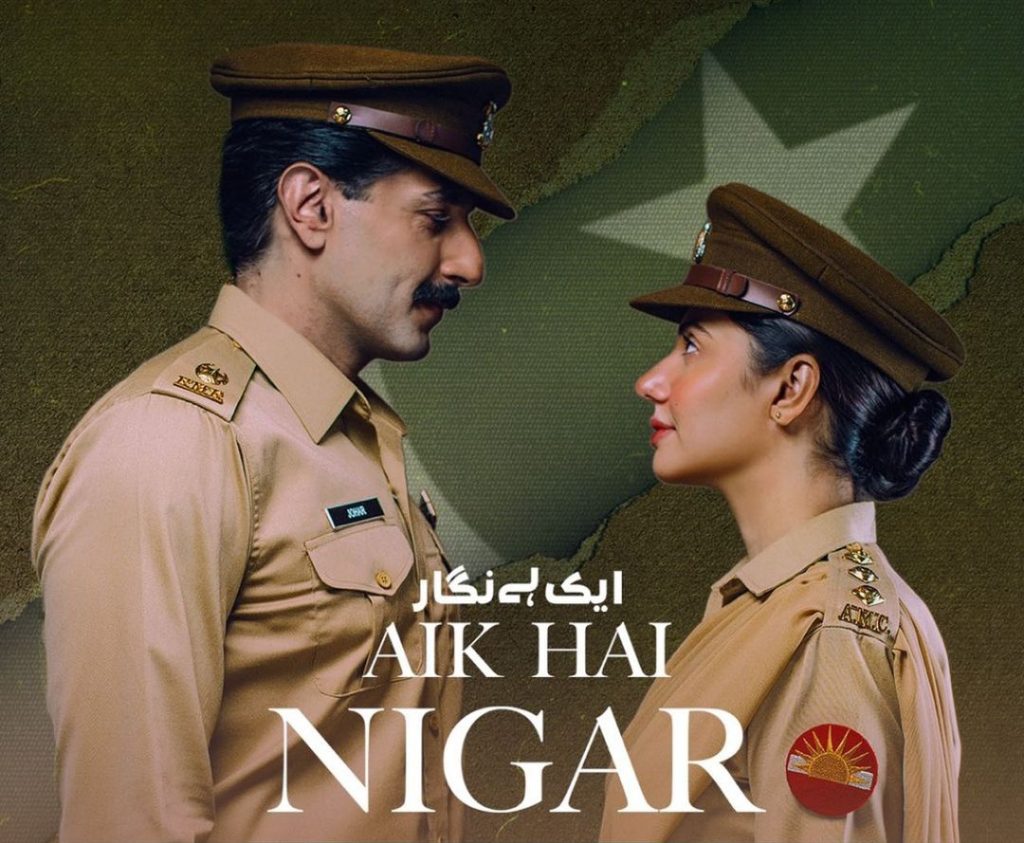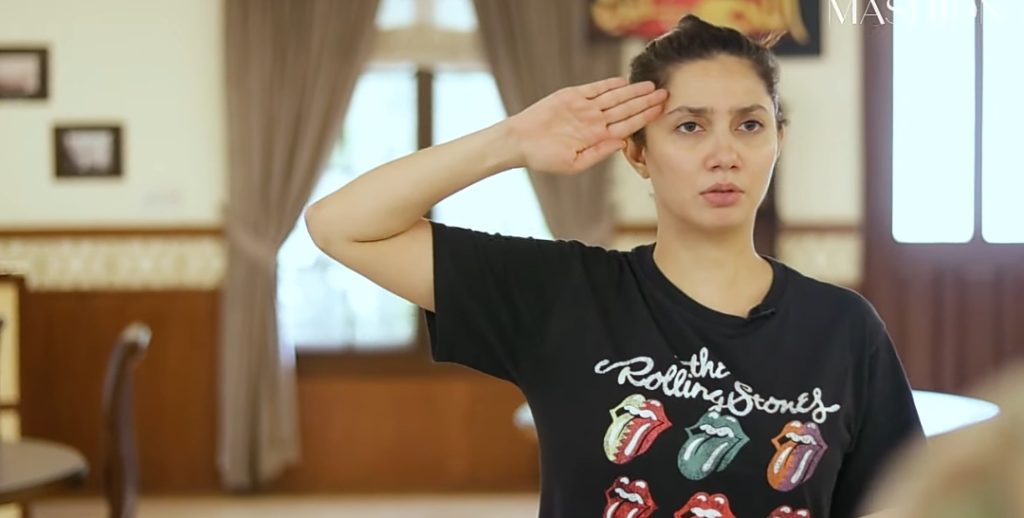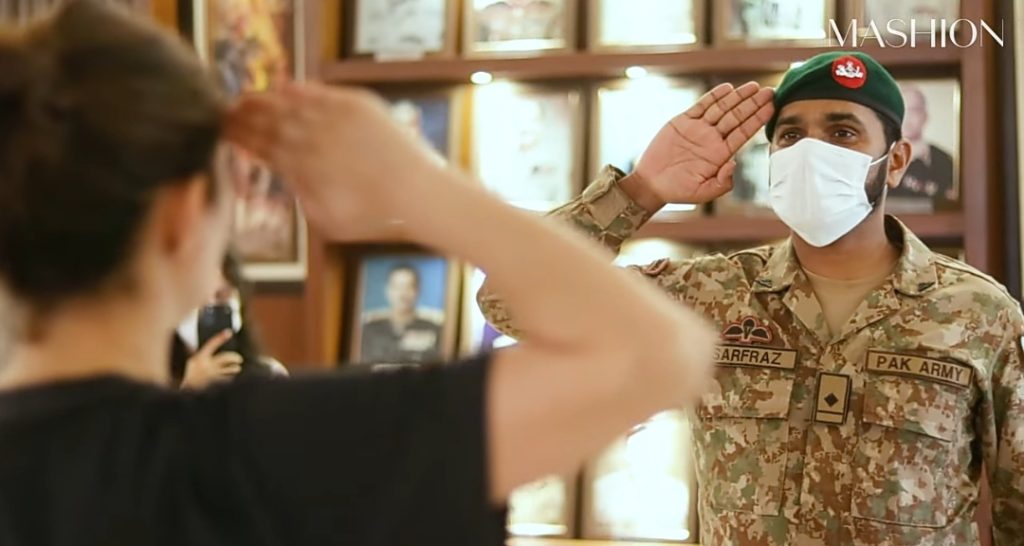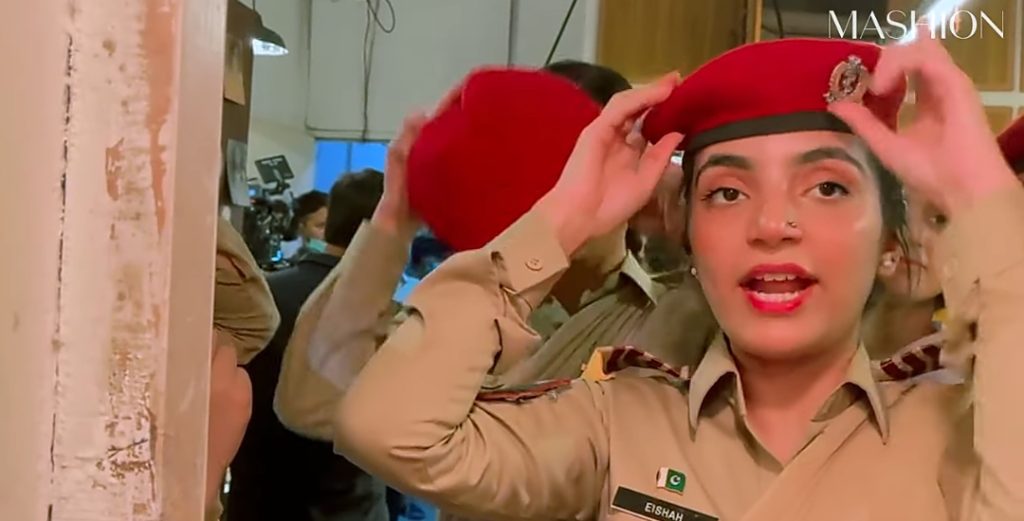 The make up artists and dress designers tried to create exactly the same looks of Lt General Nigar Johar and Gen. Johar. Babar Zaheer said that he created exactly the same looks and copied the same make up which audience will love, he said it was really a hard task for him to recreate the old style looks. The dress designers and make up artists also said that they have put in a lot of efforts to create exact looks as Nigar Johar used to wear very subtle dresses with soft color. Have a look at the journey of Mahira Khan while performing Aik Hai Nigar.
Here are a few looks created by the team for the telefilm . Have a look!