Aisam Ul Haq Qureshi is a popular Pakistani tennis player who has played a lot of international tennis games and also won 18 titles . He is an incredible player who has earned many records, he plays extremely well and has also made his name in to one of the top tennis players. He is also the only Pakistani tennis player to reach the finals of a Grand Slam, which he did in 2010, competing in both mixed doubles.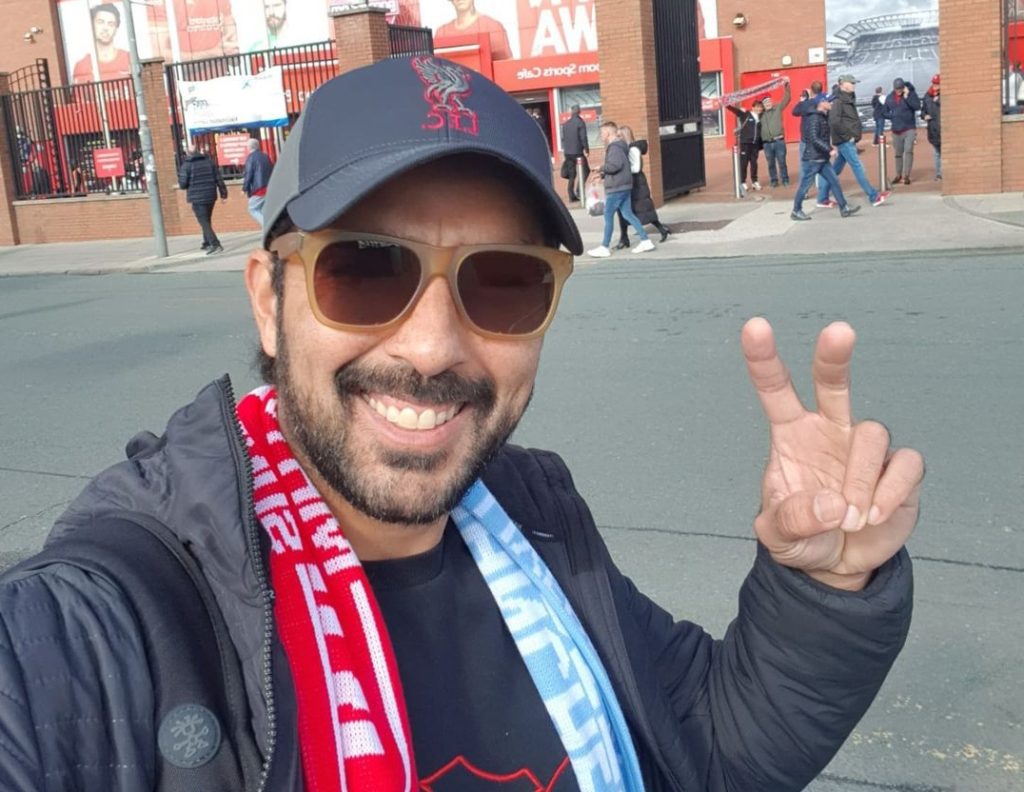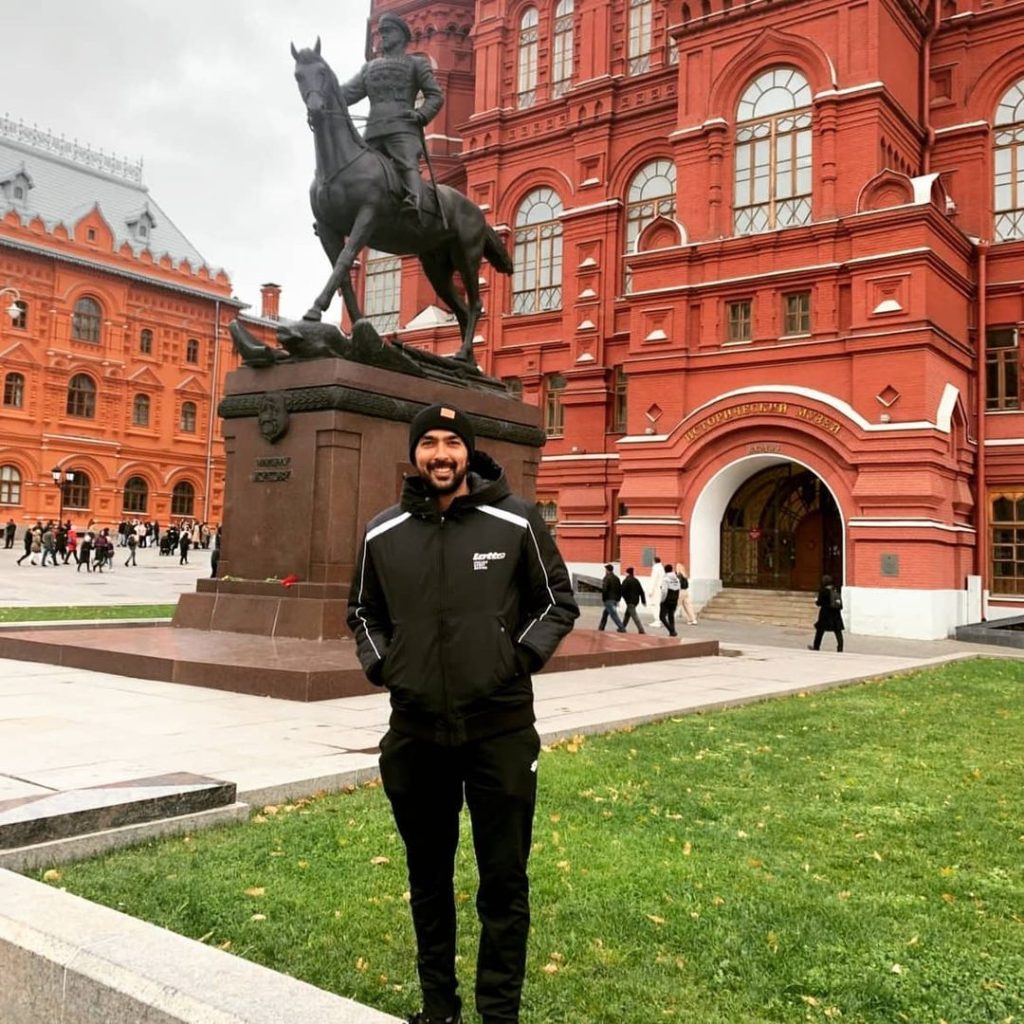 The tennis star is currently in Moscow for Kremlin Cup 2021, he is currently playing the tournament. The tennis star also took his wife to Moscow along with him. Lately, he opened up about a biggest scam incident that happened with him in Moscow while he was coming back from a tourist spot to hotel with his wife in local taxi.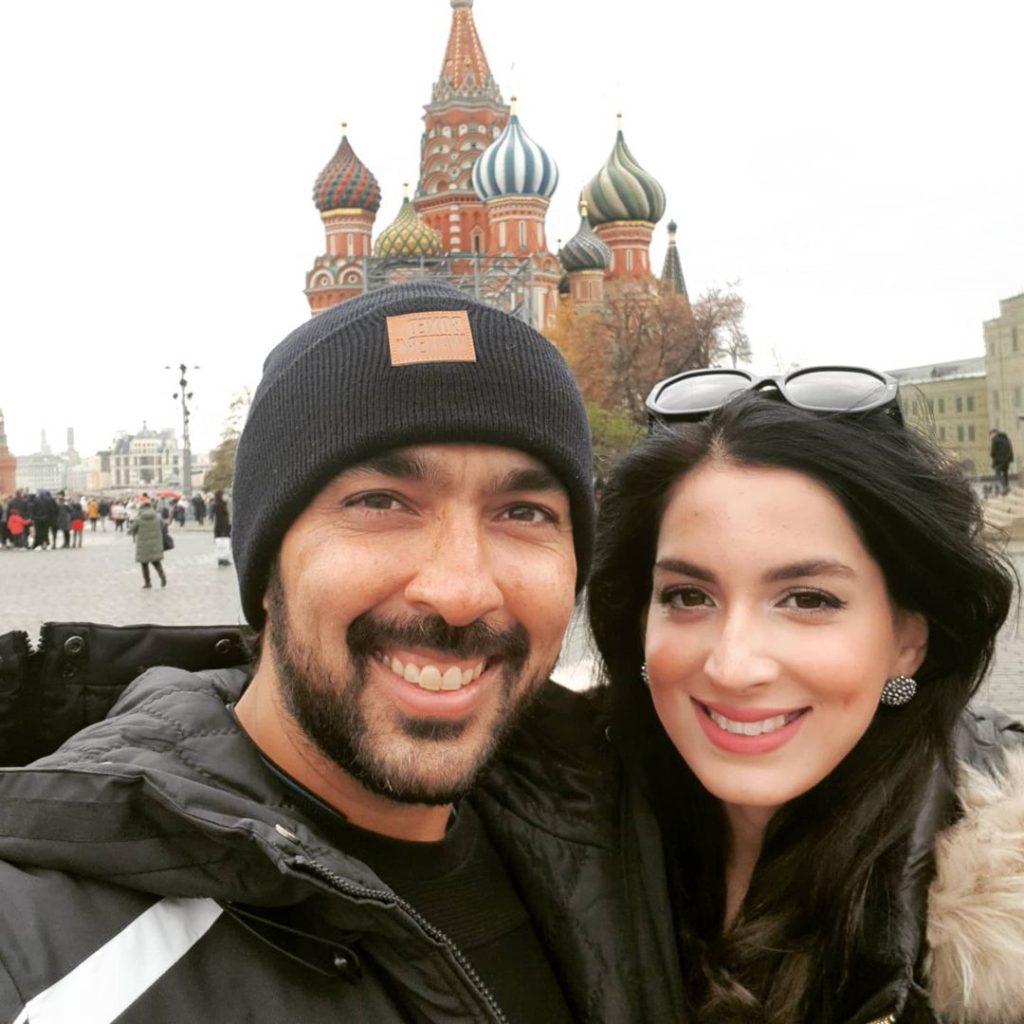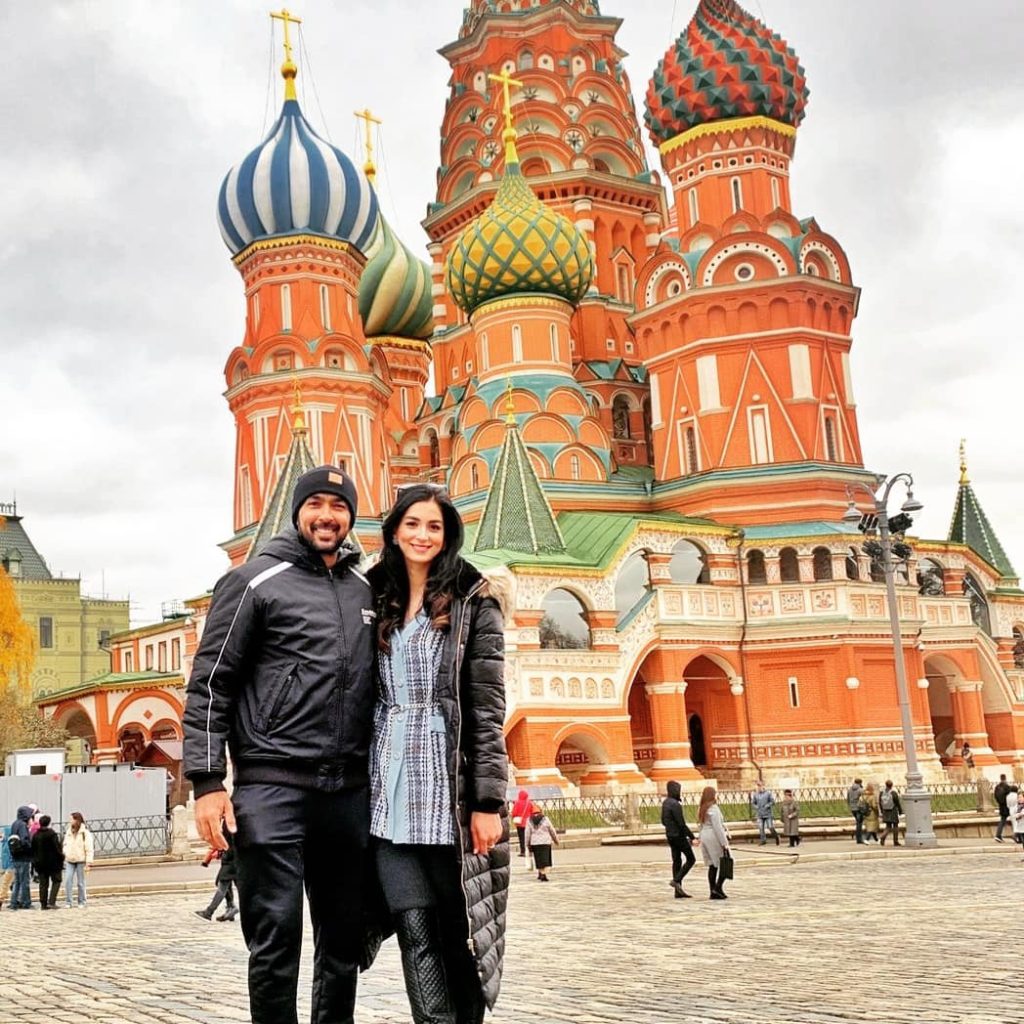 He said, "me and my wife just took local cab and when we had our half ride the cab driver said that I owe him 300 dollars as I was travelling on a very special vacant taxi which is different than Uber, I said to him that me and my wife have been coming here daily and it's just a ten minutes ride which can't cost 300 dollars that too the ride is in middle, and by the time we will reach the hotel you will be charging a hell of amount"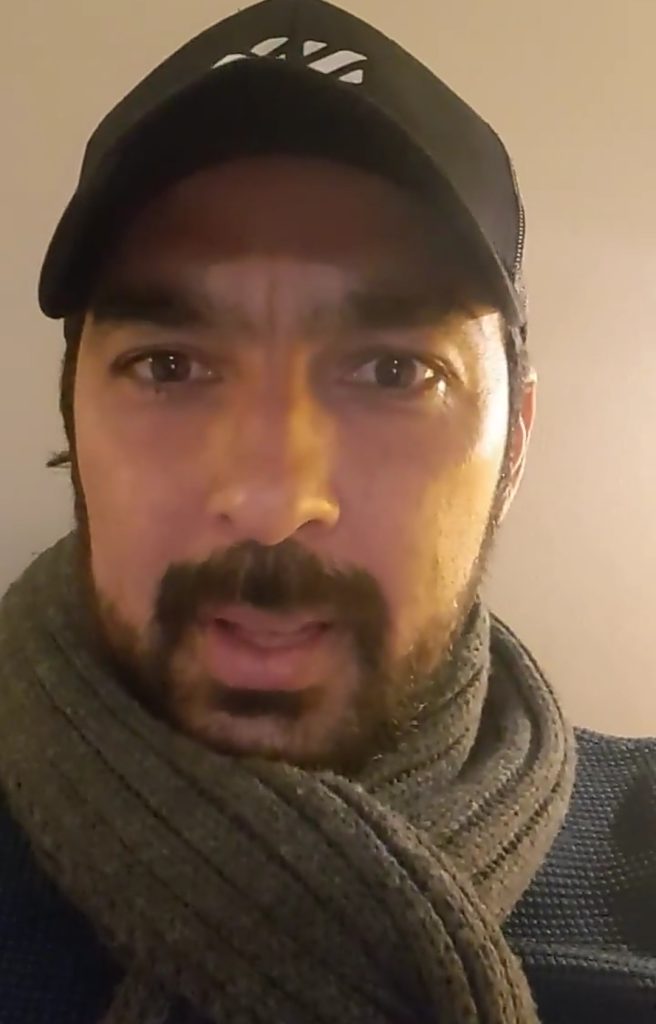 Aisam Ul Haq then told him that he's a tennis star and is here for Kremlin cup 2021, and is the government's guest, he can give a lot of money but this is not the way. He said that the Cab driver then googled him and immediately backed out in fear, he also phoned his other partner and warned him that they can be in trouble scamming the tennis player.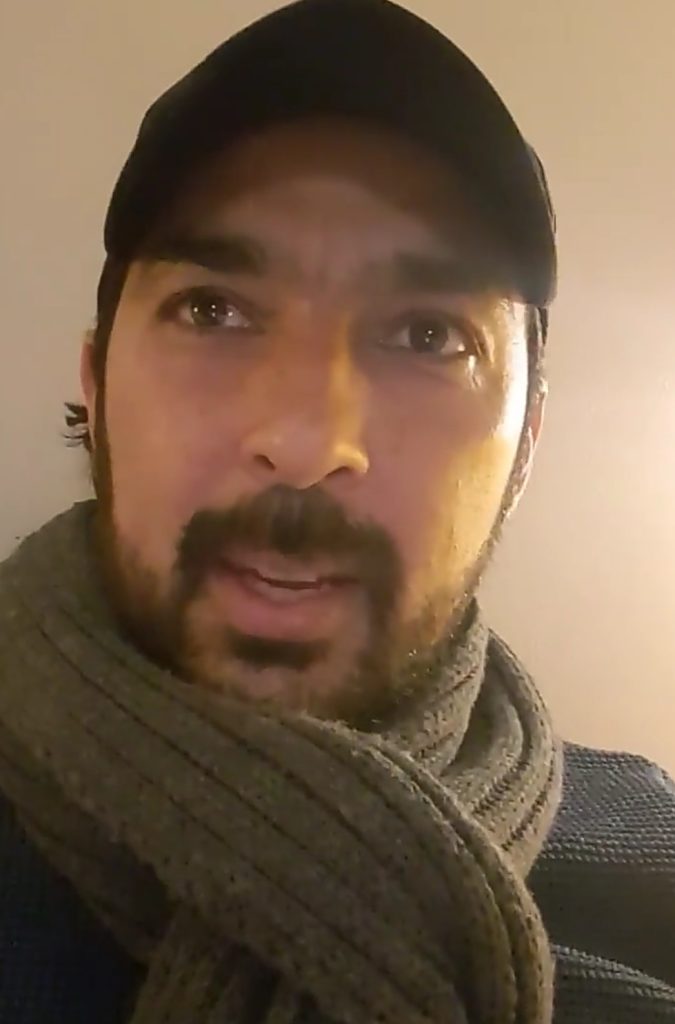 Aisam Ul Haq said that they thought that he's just a regular tourist and tried to scam him. He also said that he's just sharing this incident for other Tennis players and tourists so that they use Uber or other Services and don't go for local ones.