Younis Khan is a brilliant Pakistani batsman who has the record of ten thousand plus runs in tests matches and he comes under first fifteen players with most test runs. Younis Khan is the captain who fetched T 20 World Cup 2009 for Pakistan.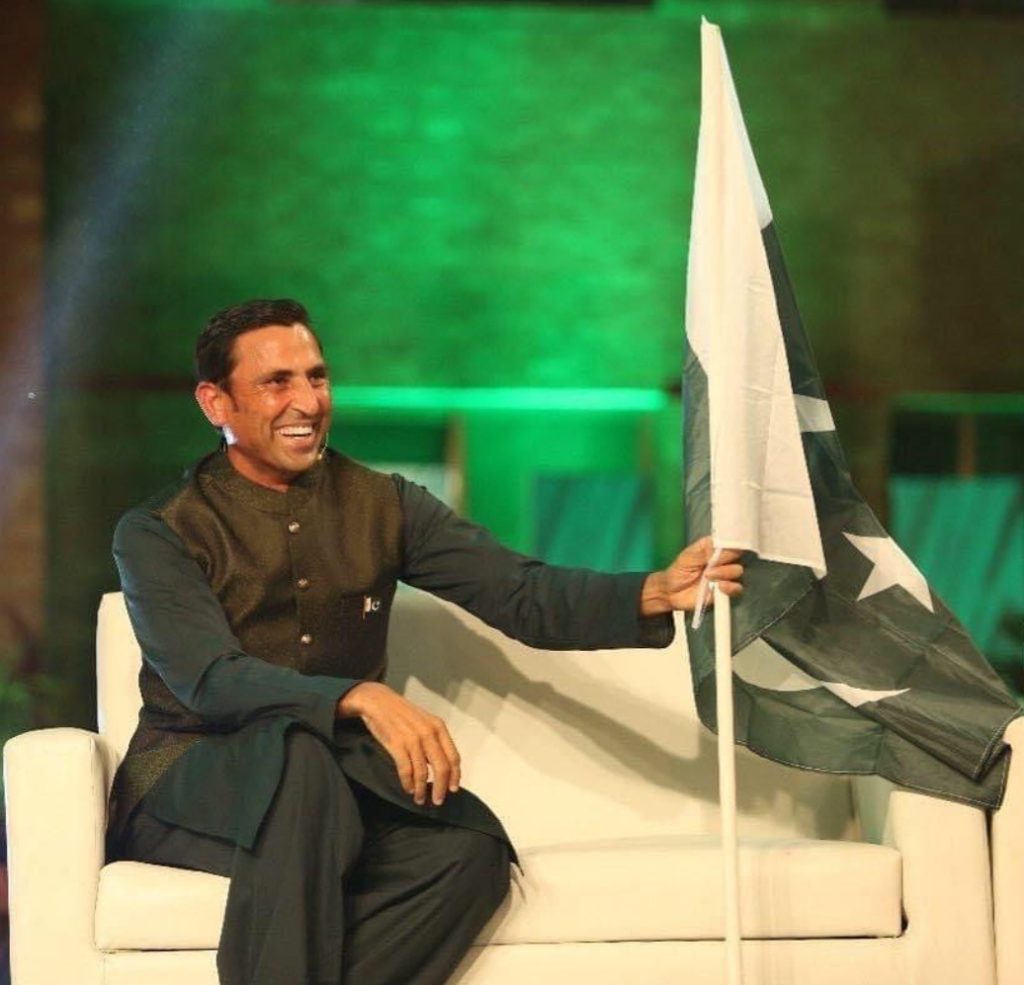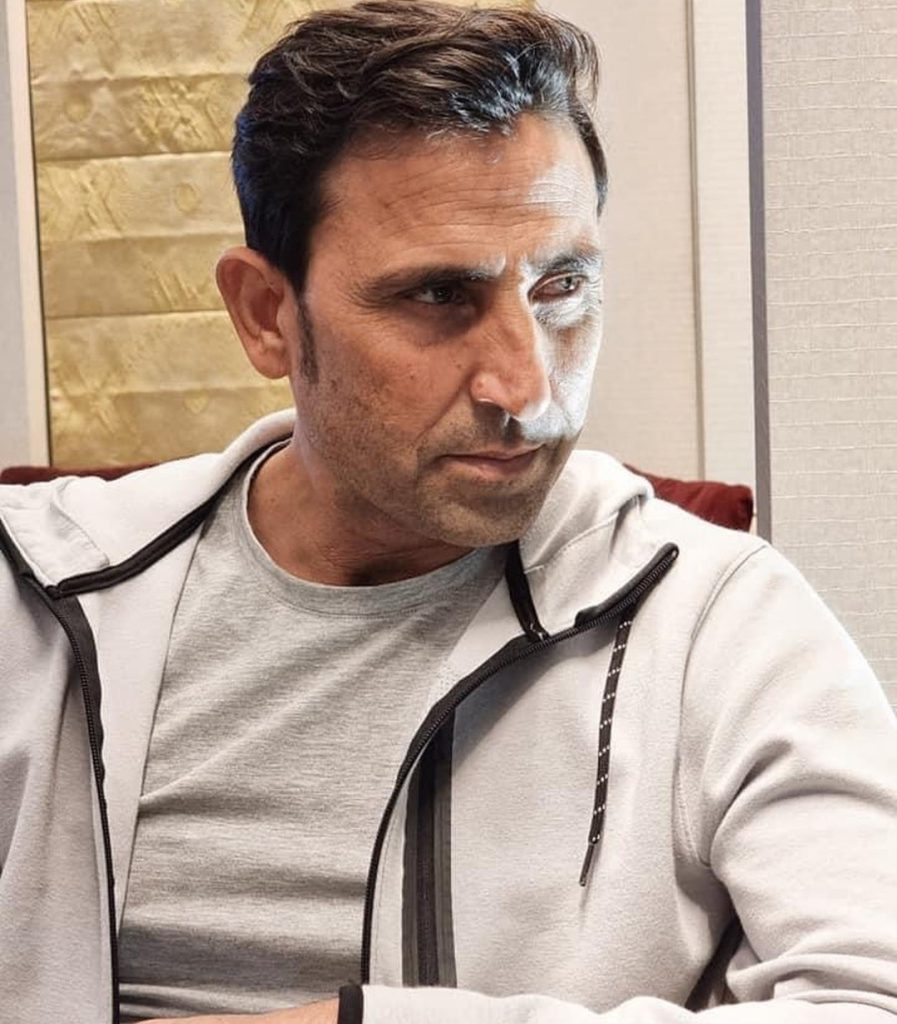 Younis Khan is nowadays part of the show Har Lamha Purjosh as an expert cricketer. Recently, he has also appeared in the segment of that show, in the segment "Masoomana Sawaal" he opened up about his struggle days.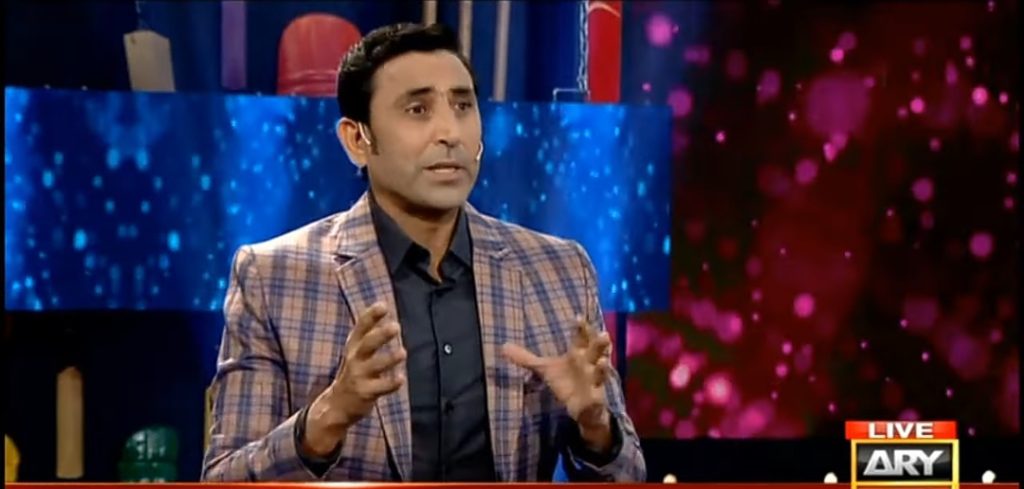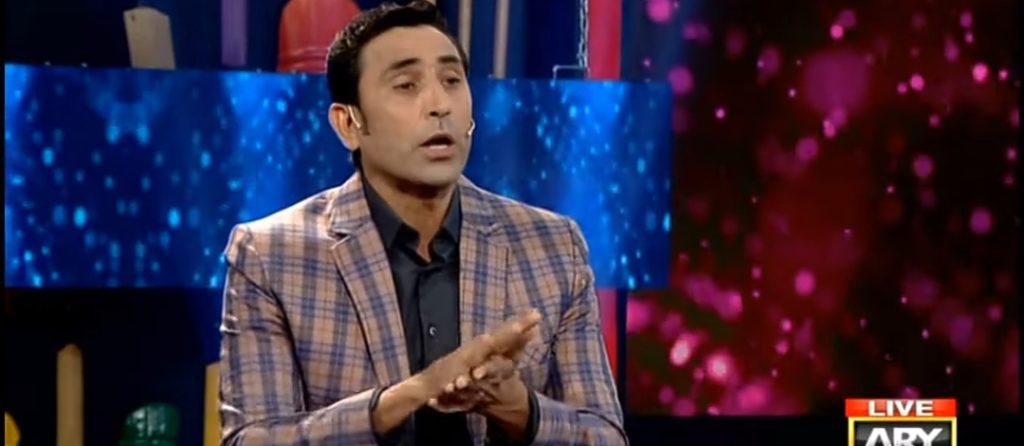 Younis Khan while talking about his life's struggles and his father, said, "my father did a lot of struggles for us, he used to work in factories and places as laborer and used to visit home after many days, all of our family members used to clean his hands and feet with warm water and soaps, which used to be drenched into grease and other chemical due to hard work in factories"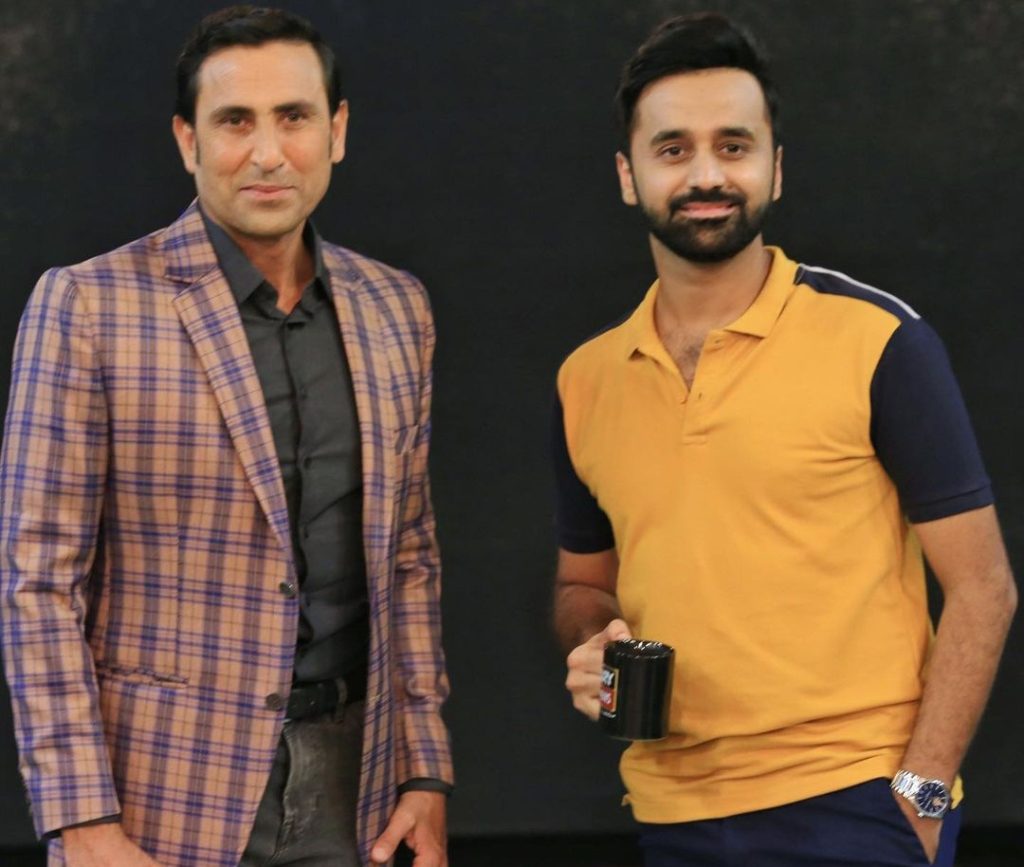 He said that the Younis Khan You have seen is the outcome of that struggle of his father, for sure. He further said that the same struggles were done by his mother when they barely had to eat anything , she had eaten green chillies in order to just survive.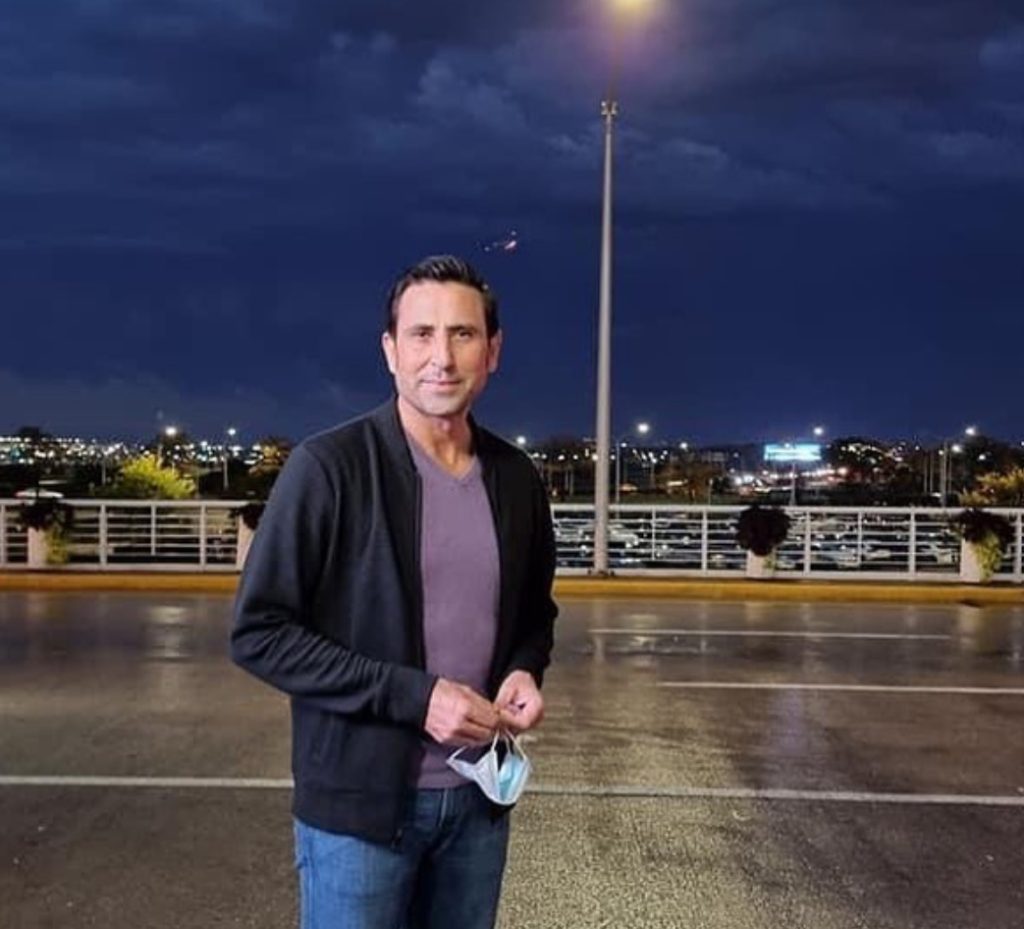 Here are links to the most heart wrenching stories of the super star cricketer Younis Khan who has done wonders for Pakistani team.