Pakistani beauty Mahira Khan has been creating waves in Pakistani as well as international cinema with her acting chops and envious beauty. The talented Mahira Khan lately popped up in an interview with "Mira Sethi".
Mahira Khan talking about her favorite dancer in industry mentioned that "There are a lot of good dancers in our industry. I think Mehwish Hayat is a very good dancer. Meera is also a very good dancer, if you have seen her dance on "Ik Pal" you'll get to know that she is such a good dancer, the moves she have are just amazing. She lights up the screen. Reema, Noor, Resham all these are very good dancers."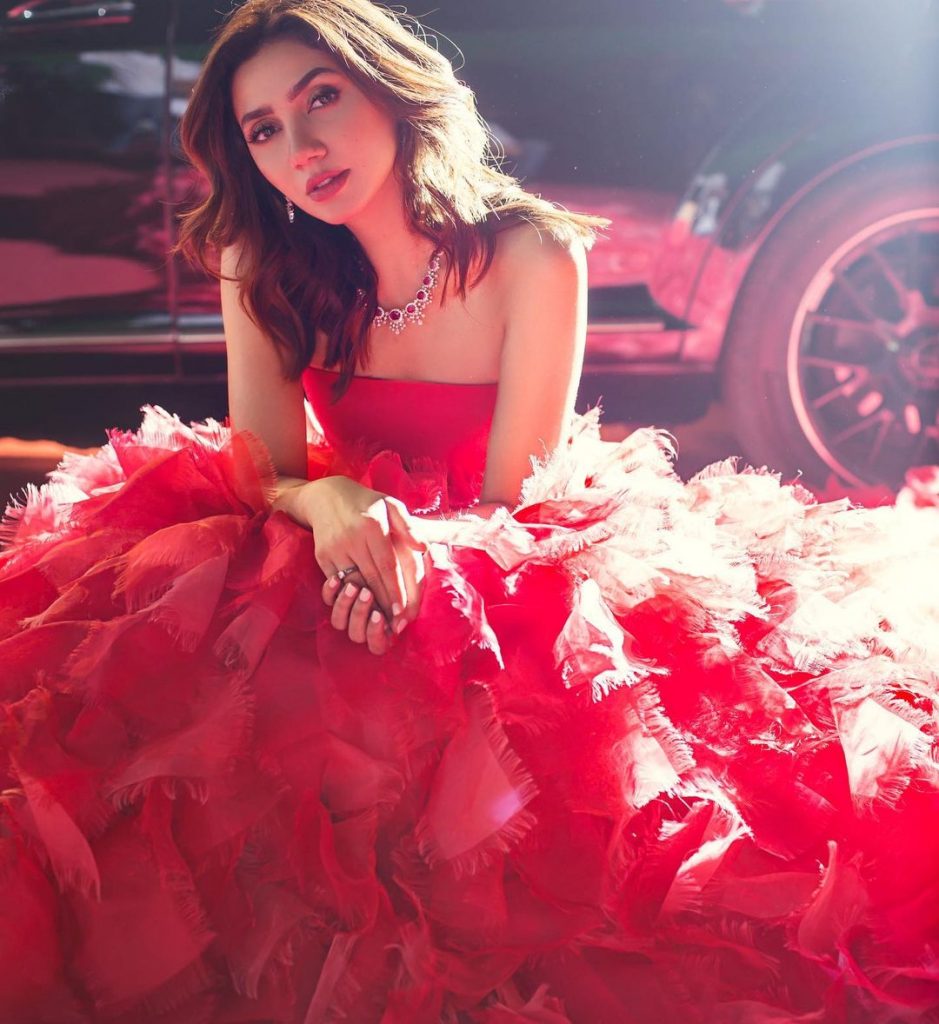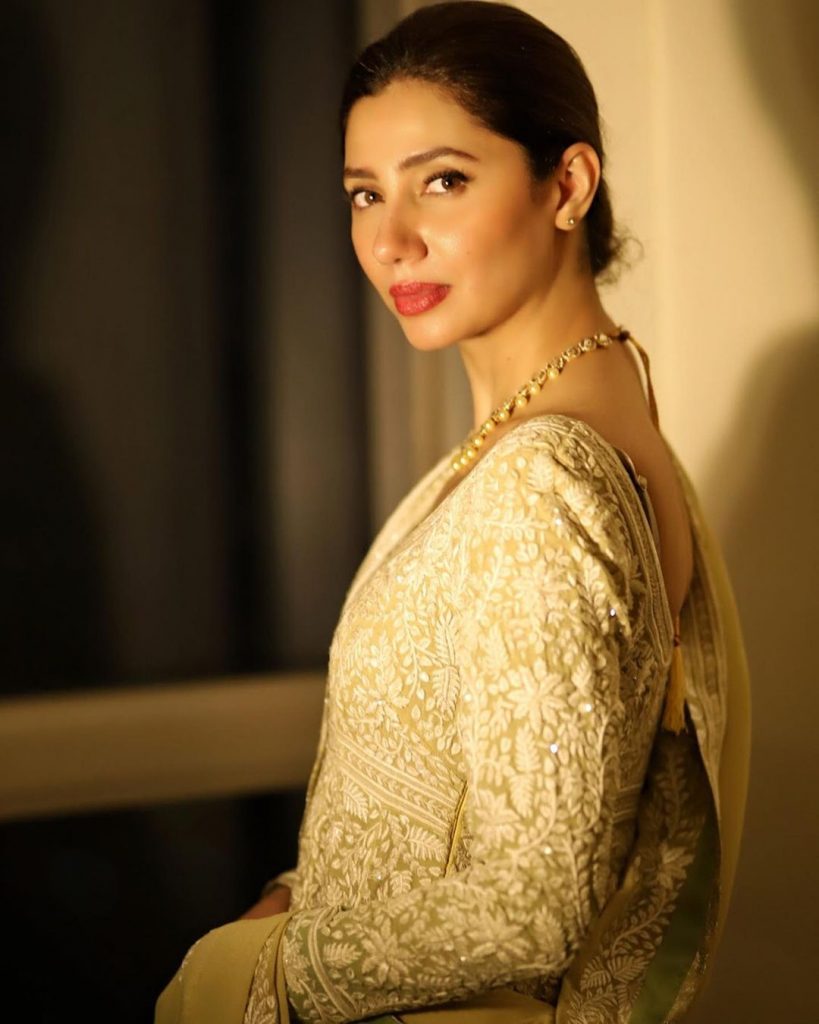 "When it comes to acting all of them are very good actors. I love Iqra and Sajal's work. Everybody is so good especially the female actors", says Mahira.