People see beautiful actresses in dramas, films and shows. They are admired for their looks and beauty and people always gravitate towards copying them. Mahira Khan is one such star who always gets a lot of love for the looks she has. Mahira Khan is known for her great makeup looks, be it her signature red lipstick or her no makeup look, women love them and copy them for their events. And the man behind Mahira Khan's iconic looks is none other than her makeup artist Babar Zaheer.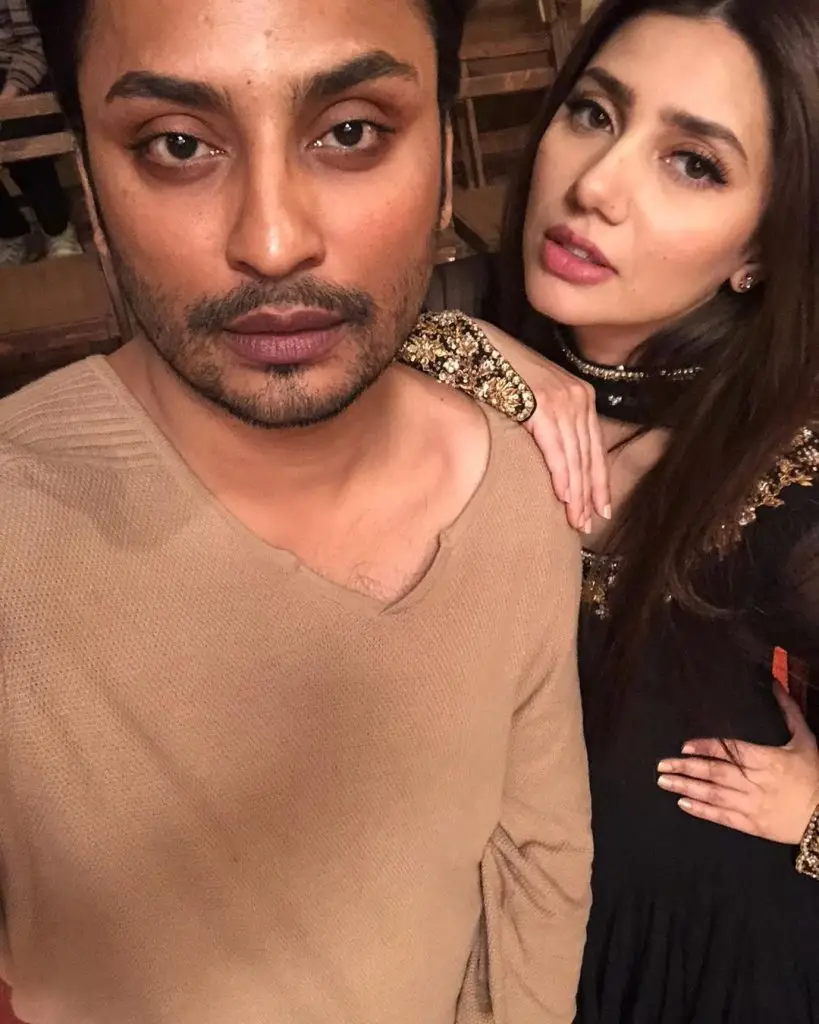 Babar Zaheer is loved by everyone in the industry and she has worked with all the A-listers. He has worked with Mahira Khan, Minal Khan and Hania Aamir to name a few starlets. Babar was a guest on Fuchsia magazine where he gave a tutorial for his no makeup look and gave some very important skincare advice to others.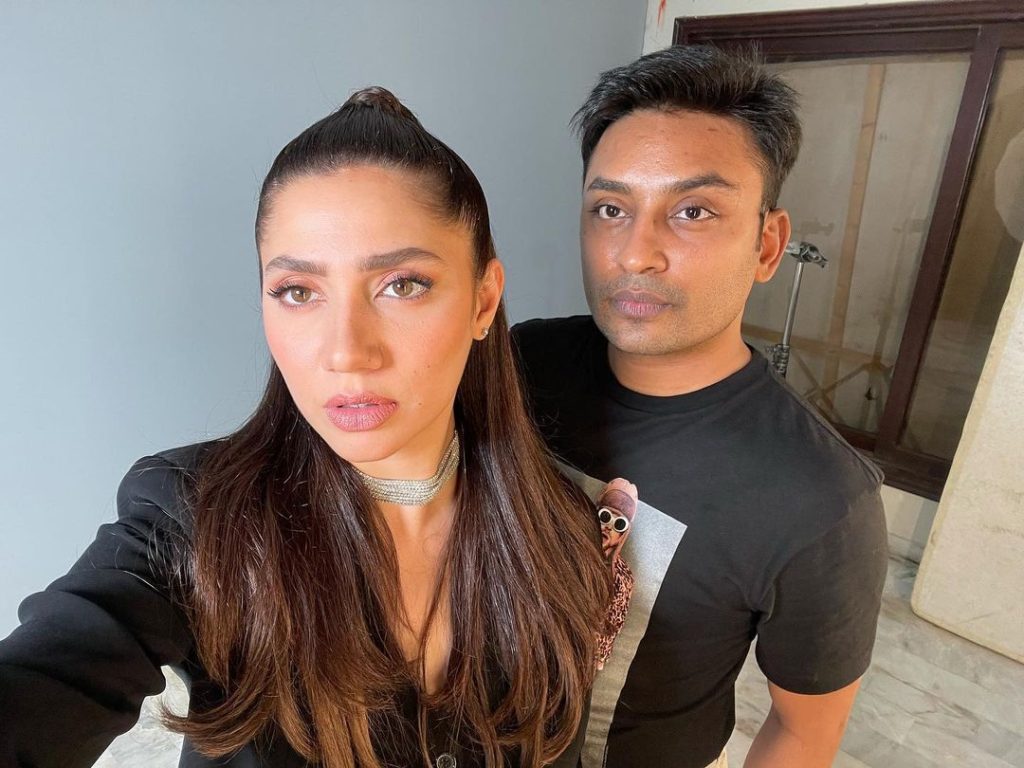 Babar shared the tips important to stop hyperpigmentation as he also shared the important steps of his own nighttime skin care routine. Babar shared that no one should use Vitamin C serum during the day time which is a very common mistake girls make when they go out.
Here are his tips to control hyperpigmentation:
Babar Zaheer also shared his morning skin care royine: