Actress Mahira Khan is undeniably the queen of the entertainment industry. She has represented Pakistan at international platforms.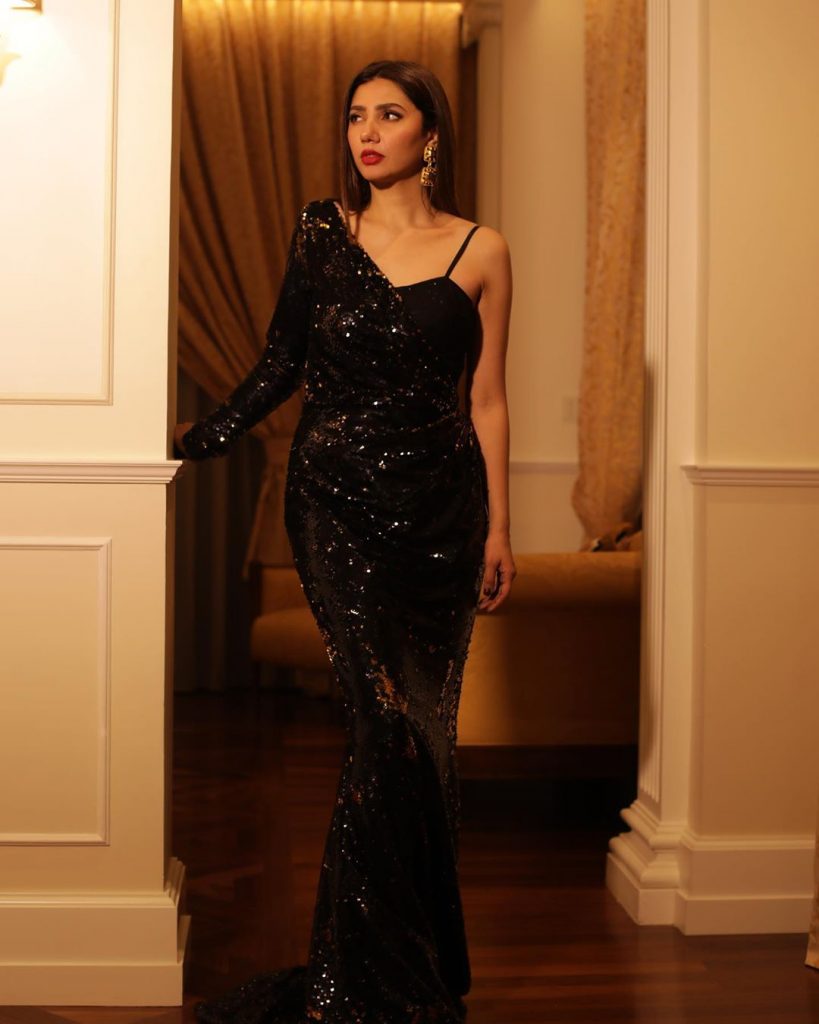 She is considered as one of the highest-paid and most popular actresses of Pakistan who has several awards on her name.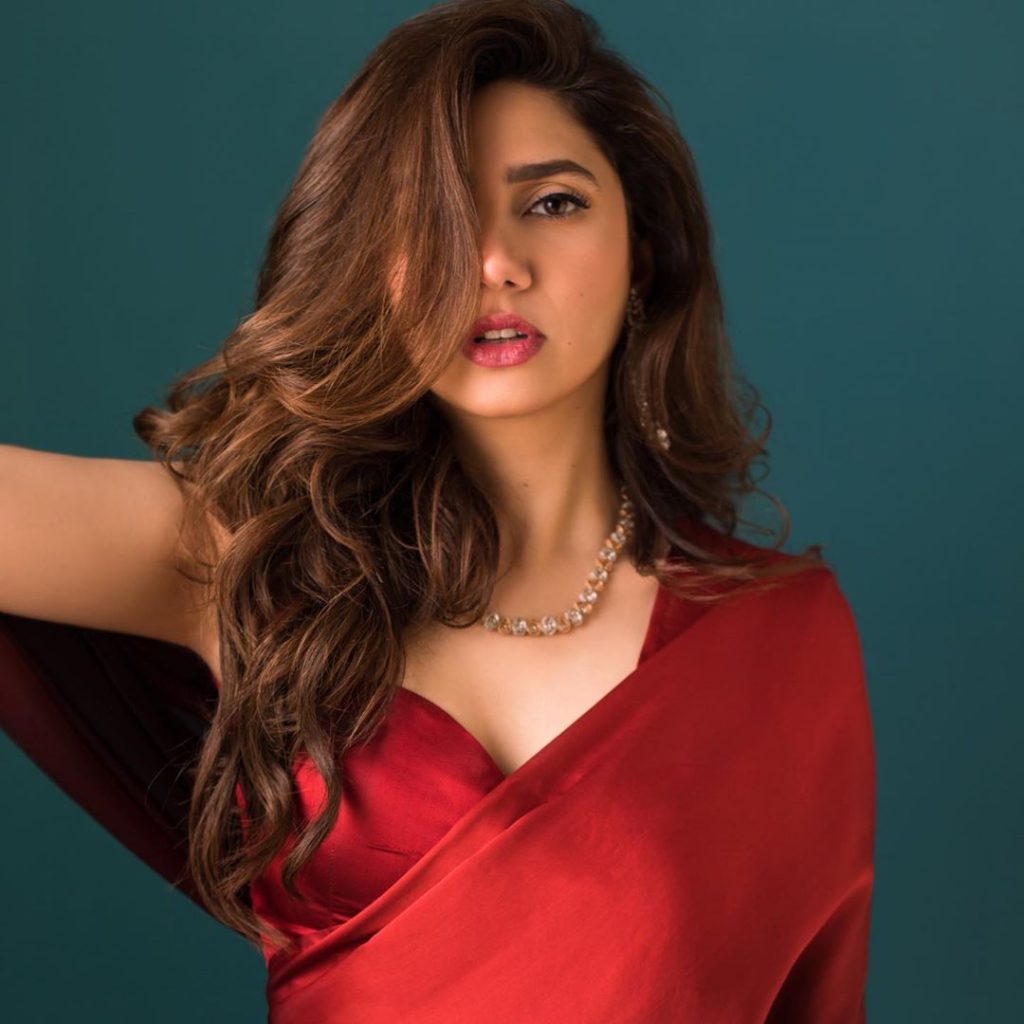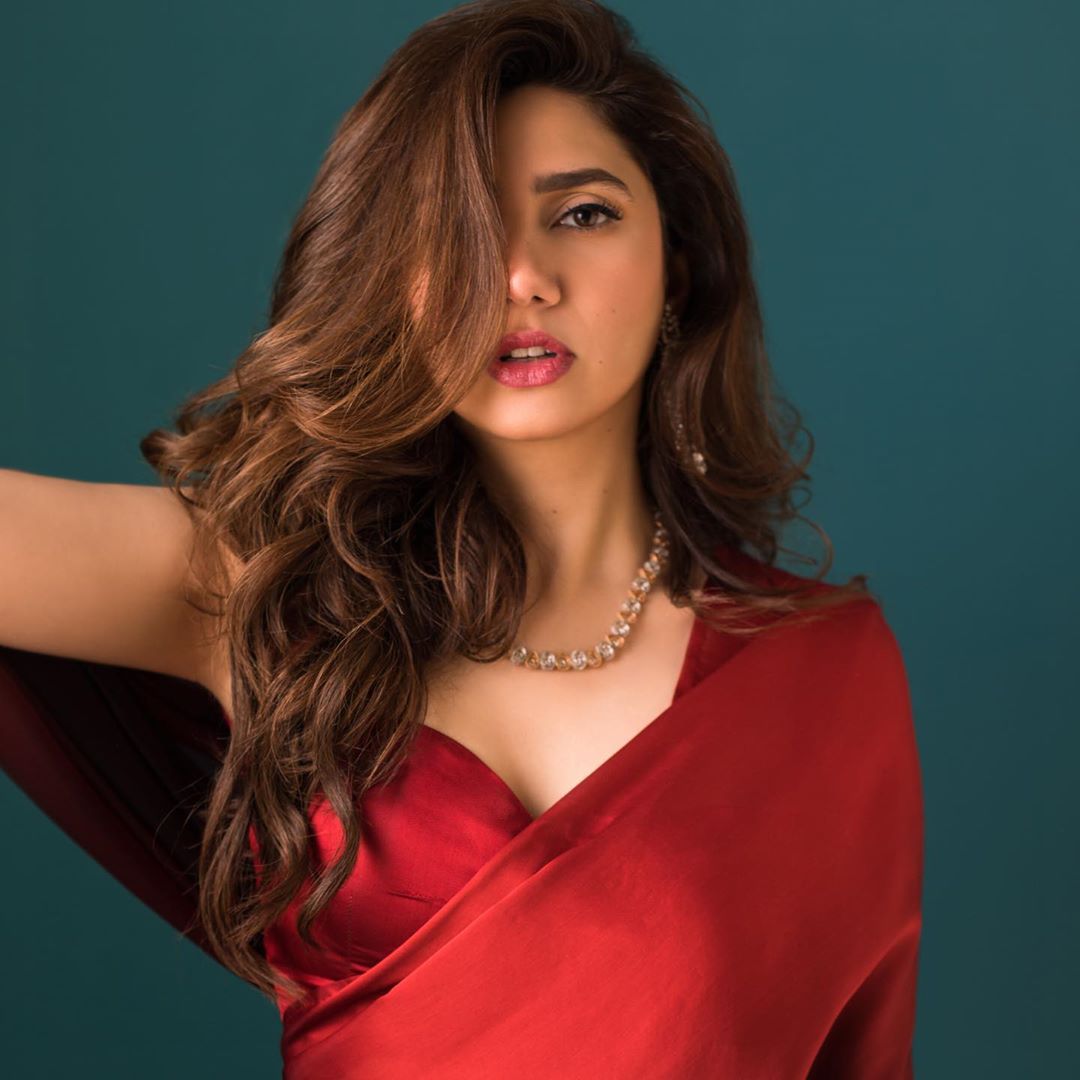 Recently Mahira Khan appeared in Fahad Mustafa's game show 'Jeeto Pakistan' where she participated in a game. Surprisingly, Fahad Mustafa called Mahira Khan's mother to take suggestion from her.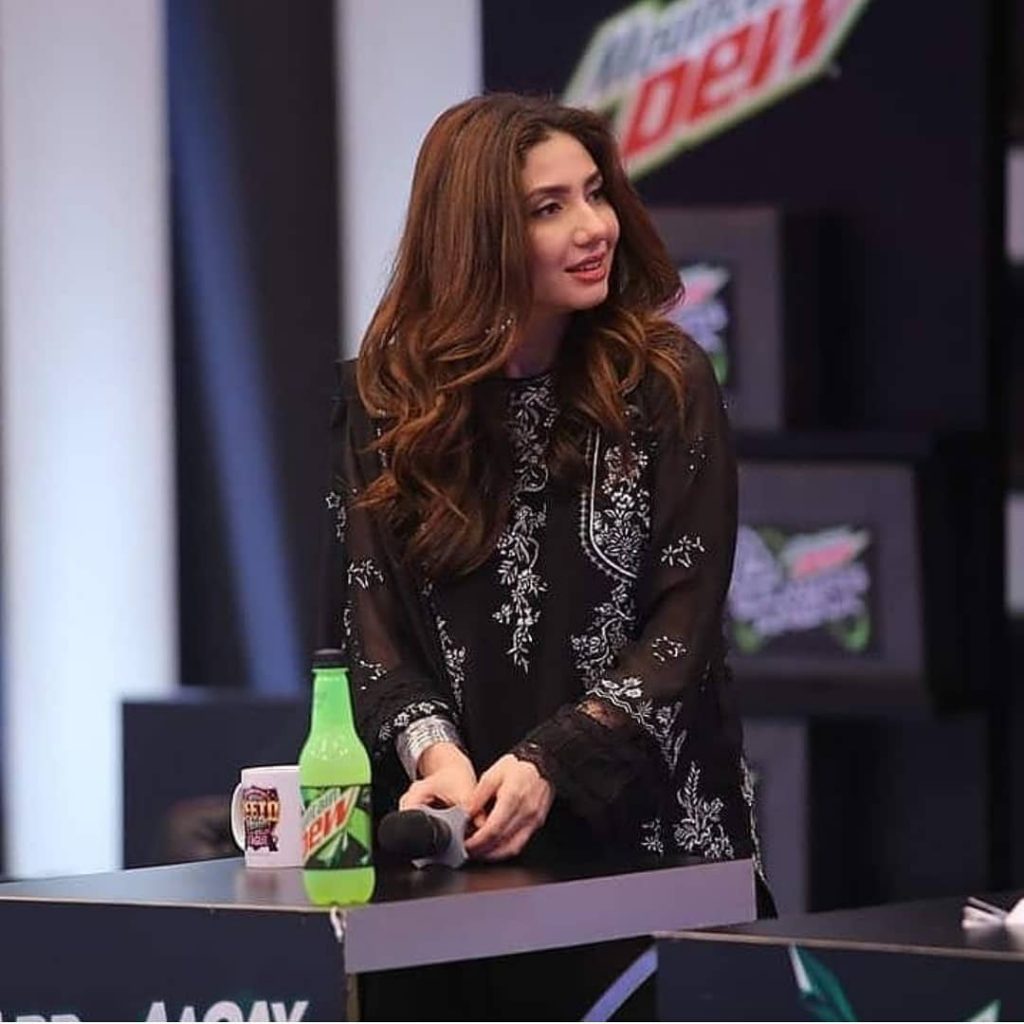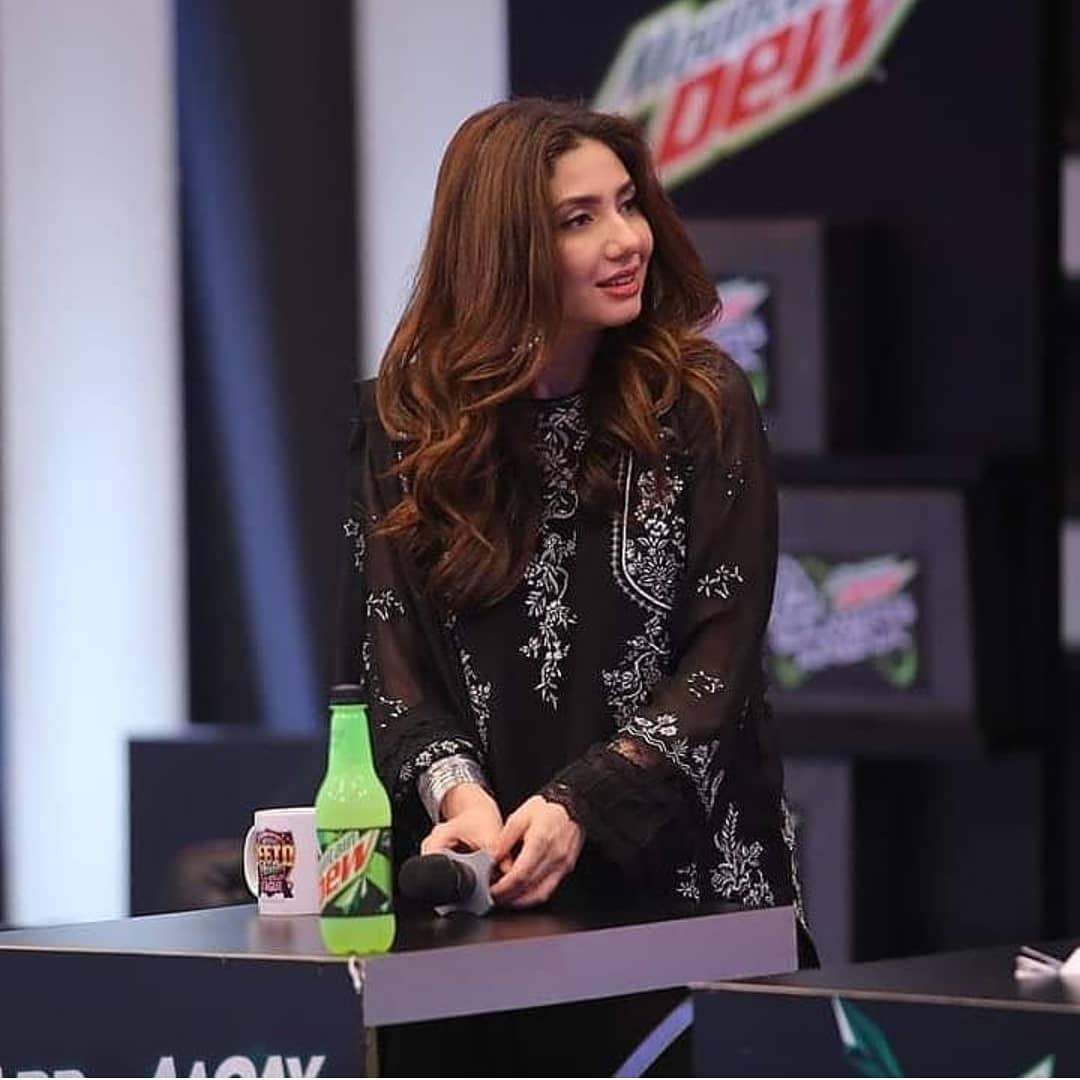 As soon as Fahad Mustafa made a call to Mahira's mother, she got shocked and started laughing awkwardly.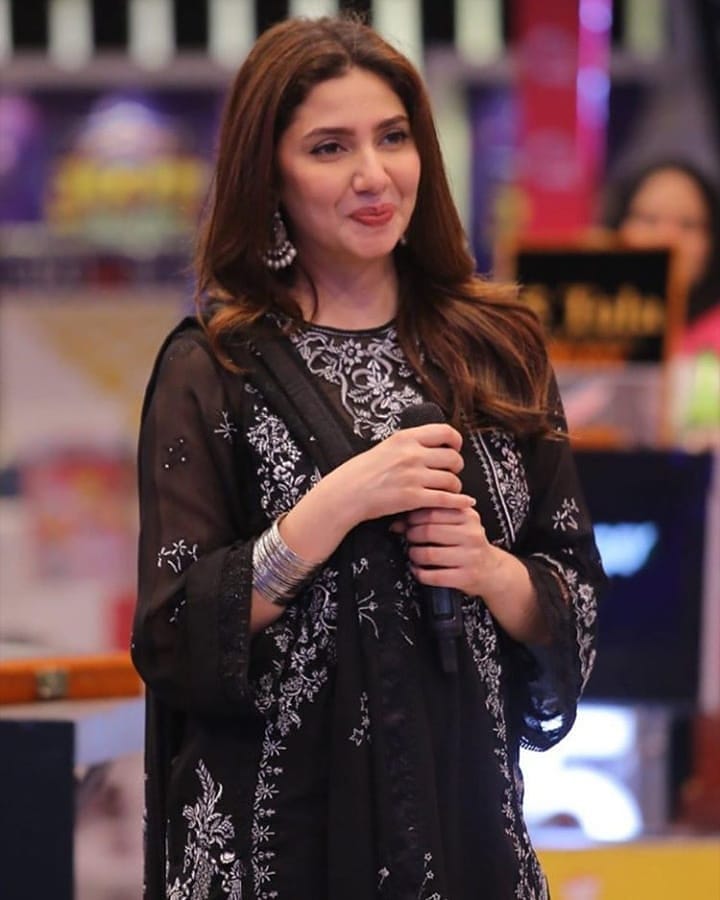 Mahira Khan's mother thanked Fahad Mustafa for calling her and also during the call, she said, "My daughter is very confused I don't know what she is doing, she is a liar."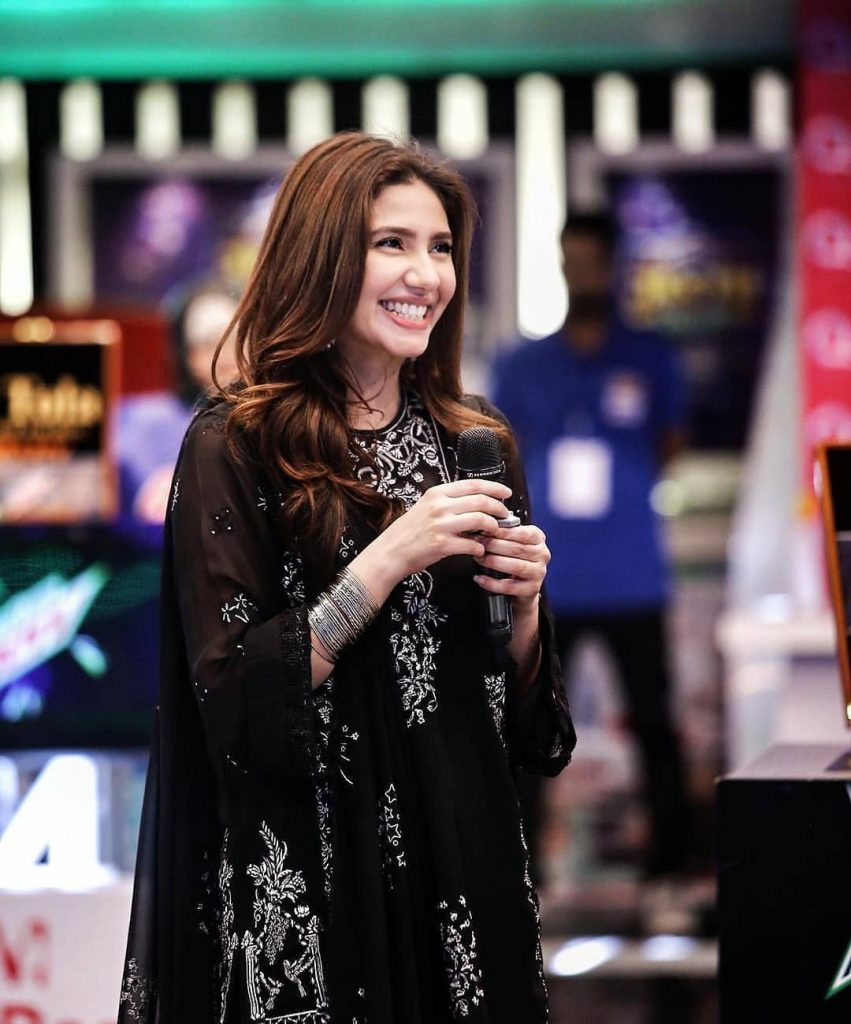 On Mahira Khan's mother's comments, everyone started laughing and made fun of Mahira Khan.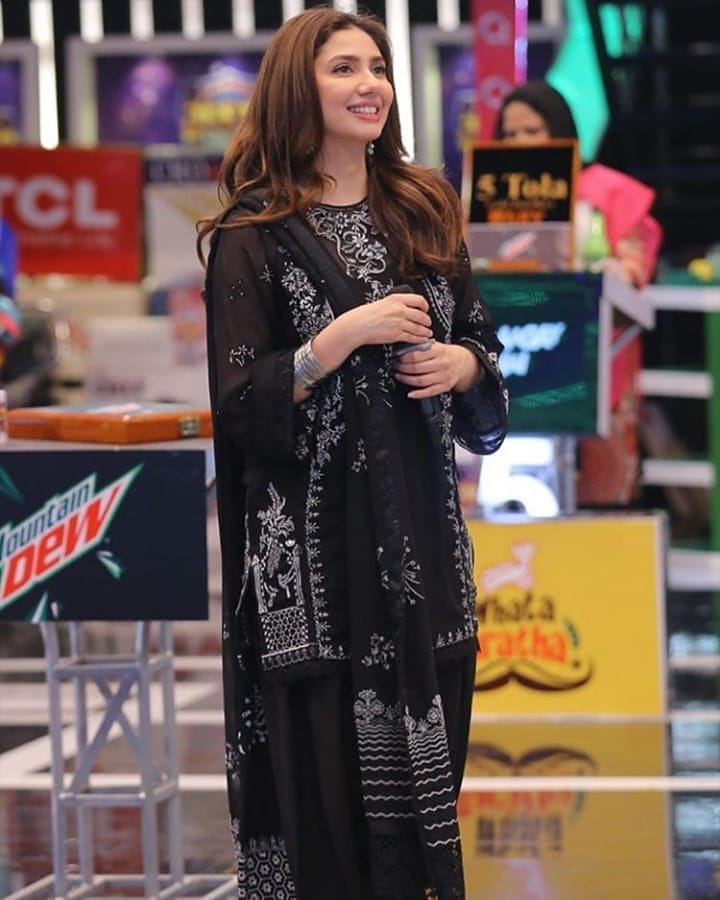 Here is a funny clip from Jeeto Pakistan: