Superstar is the most awaited film of this year. Starring Mahira Khan and Bilal Ashraf in the main lead, the film has been written by Ali and Mustafa Afridi and directed by Ehteshammudin, this film has everyone waiting in anticipation. Another main attraction of this film is that Azaan Sami Khan is incharge of the music, he has also written the screenplay of the film.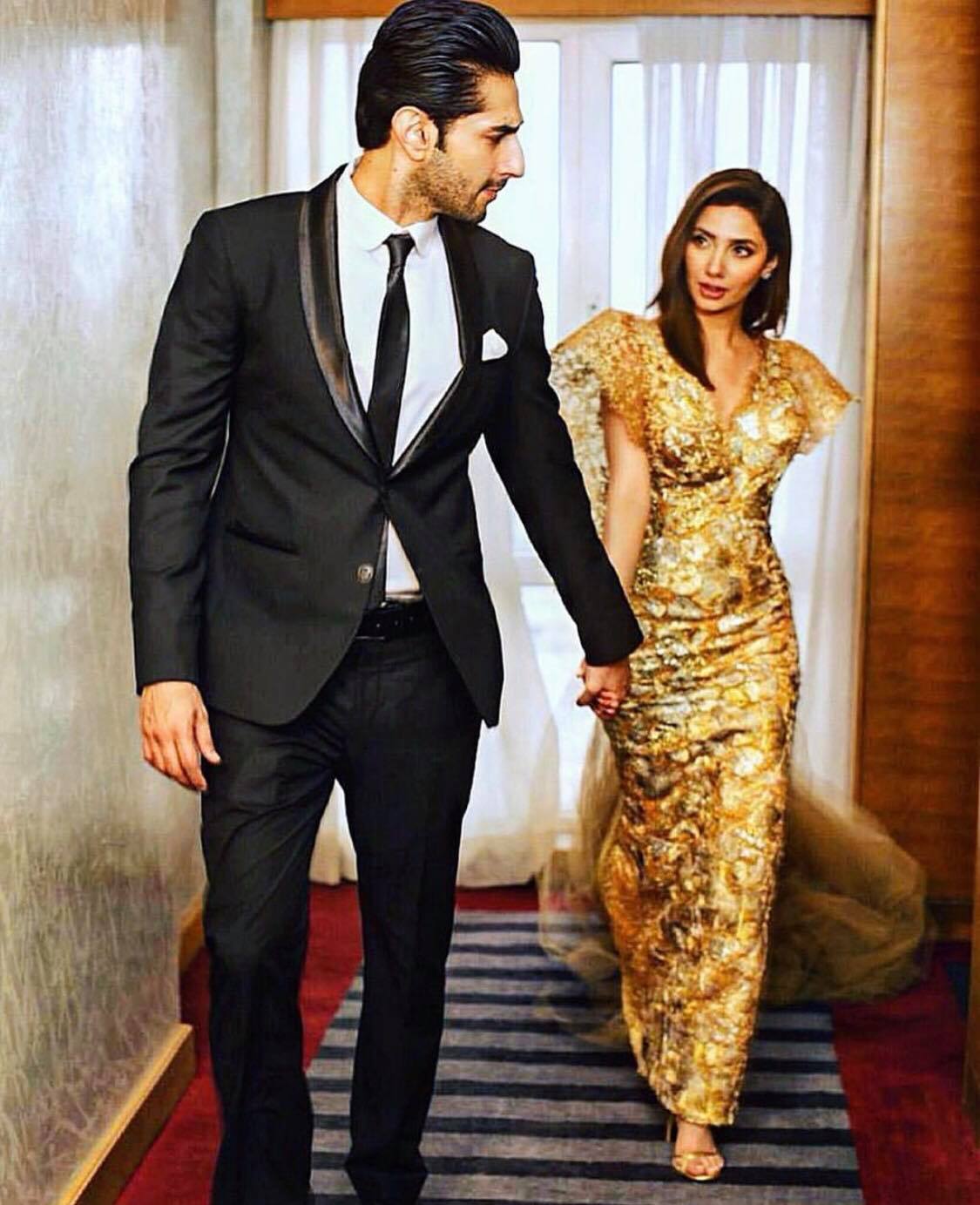 The trailer of Superstar has been liked by everyone because it offers everything a film should offer. Looks like Superstar will be a story somewhat similar to that of the Bollywood film Taal. It will be the story of a young lady who goes out to make it big in the industry. (citygoldmedia)
Many stars are making guest appearances in this star-studded film. The big names include Kubra Khan, Syra Shehroze, Hania Aamir, Osman Khalid Butt and Fahim Burney. The trailer of the film has been put together will great caution, without giving the main story away, the team has manage to grab the attention of the viewers. The music of the film seems to be one of the best things about it. Bilal Ashraf also makes his presence felt in this trailer and Mahira Khan yet again looks charming.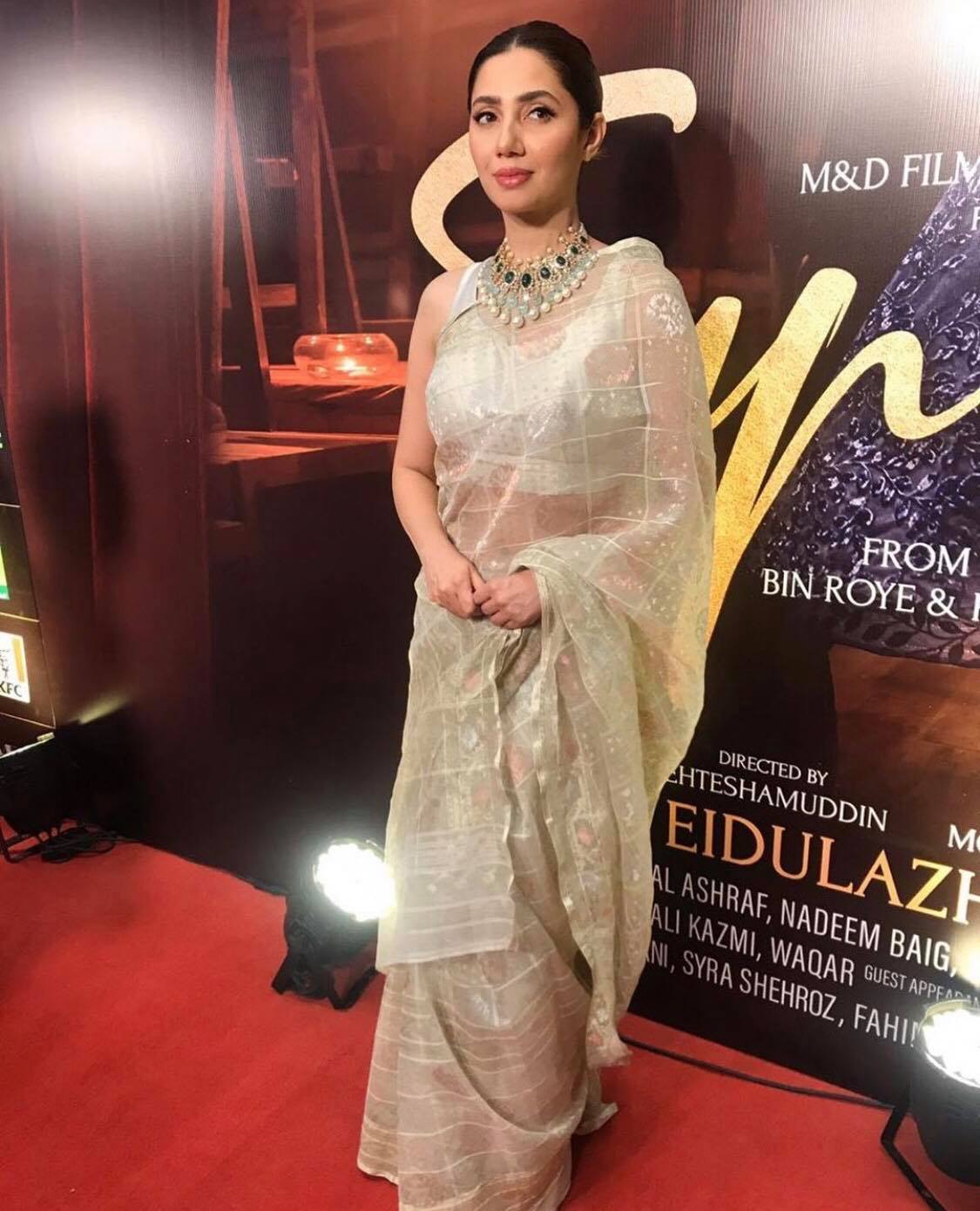 Apart from Superstar, Parey Hut Love is going to be another big film which will be releasing soon. There is tough competition between the films but this trailer has given Superstar a definite edge. The trailer launch of the film was a star-studded affair. The celebrities poured out their positive feedback at the trailer launch and urged the cinema goers to watch the film.
Watch the trailer here: