Mahira Khan has been ruling the screens as well as social media discourse since she made her debut with Bol. She was unstoppable after Humsafar and right now, she is one of the biggest super stars of Pakistan. Every post she does on social media goes viral and people give weight to her opinions.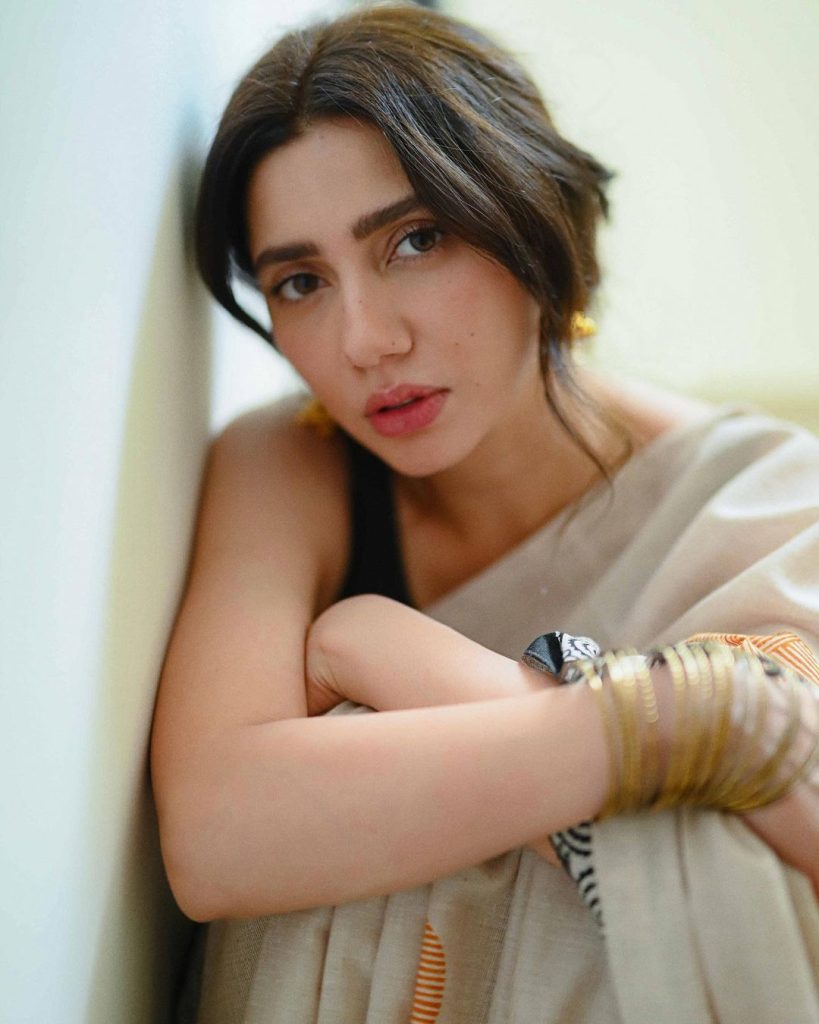 Mahira Khan has gone viral many times in Pakistan. Be it her iconic character as Khirad, her acting stint with Shahrukh Khan or her controversy with Ranbir Kapoor. She has seen it all and she has gone through it all. Thus, Mahira really knows the recipe to go viral on social media.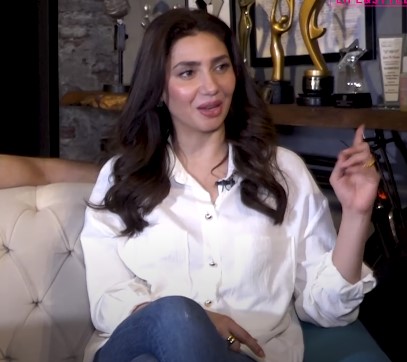 Mahira shared how to get viral in a recent interview. She said the easiest way to get viral these days is to talk bad about others. She said that saying a controversial thing about someone will definitely help you if you want to get viral.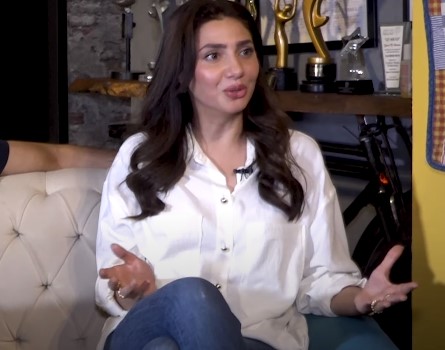 Check out what she had to say: