Hanish Qureshi is quite popular in Pakistani media industry because of her father Faysal Quraishi. In starting days, she used to post pictures with her father. Fans love Hanish Qureshi's adorable and beautiful personality. Hanish Qureshi is an independent girl who is a talented social media influencer. She was also persuing her successful career as a fashion stylist in a magazine. Now she is a financial advisor and a realtor at a renowned firm.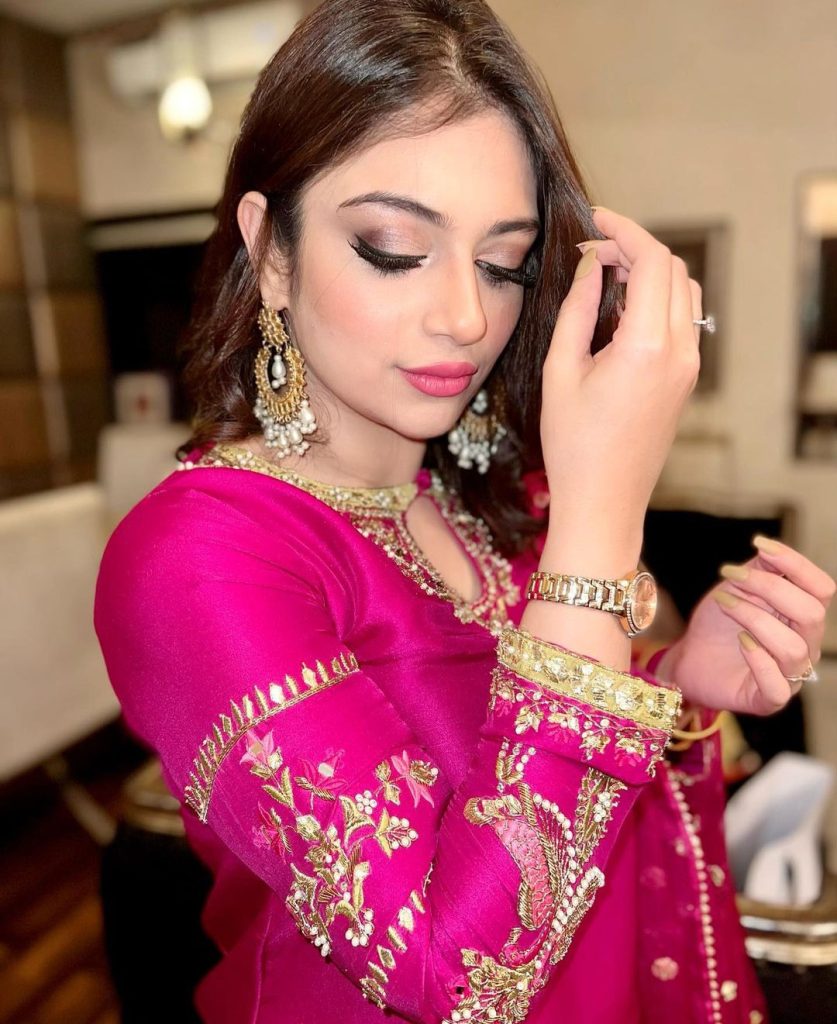 Hanish Qureshi is quite bold and open about her lifestyle and she doesn't hide anything from her routine life. Her Instagram gives a complete insight into her friendly personality.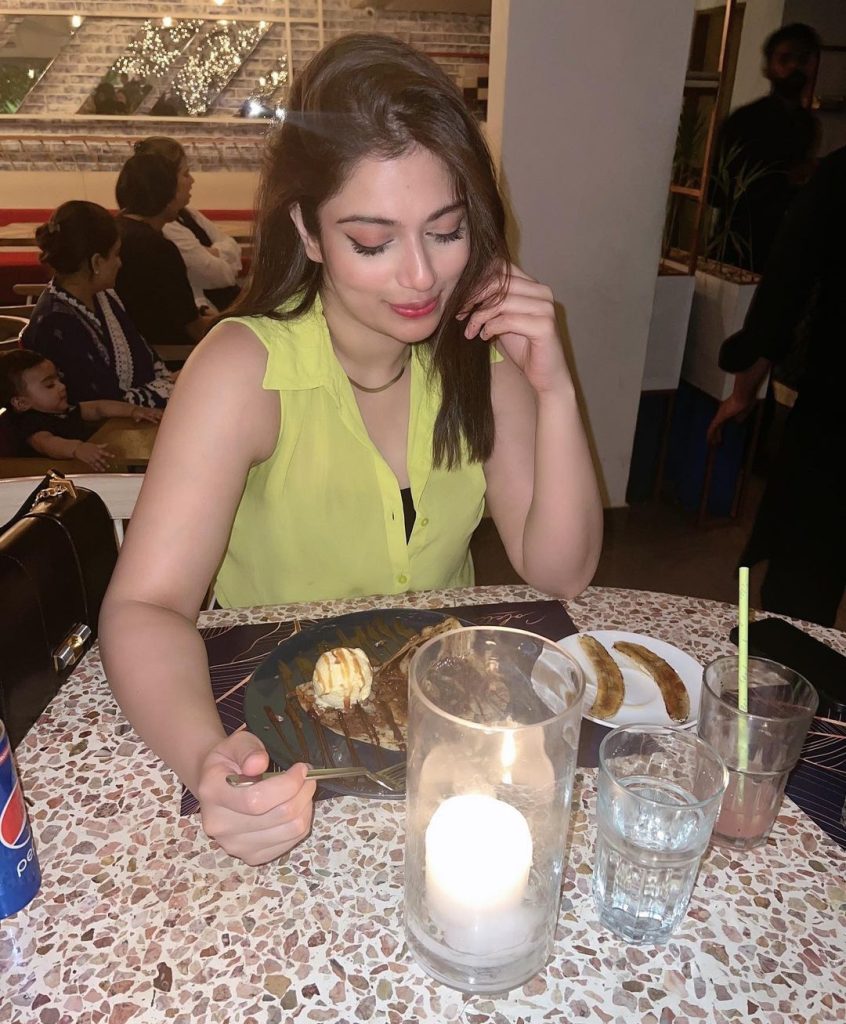 Lately, Hanish Qureshi has posted her Gym workout video in which she is found doing a hardcore and rigorous workout. She was wearing her black gym outfit which was skin fit. According to the followers, Hanish Qureshi was also looking a bit healthier. Have a look at video.
In the workout video, Hanish Qureshi was trolled for her tight dressing and her healthy weight. Public severely criticized Hanish, however, Hanish seems to be least bothered about the trolls. Have a look at comments.