Mahira Khan's Upcoming Drama Trailer is out! Watch Now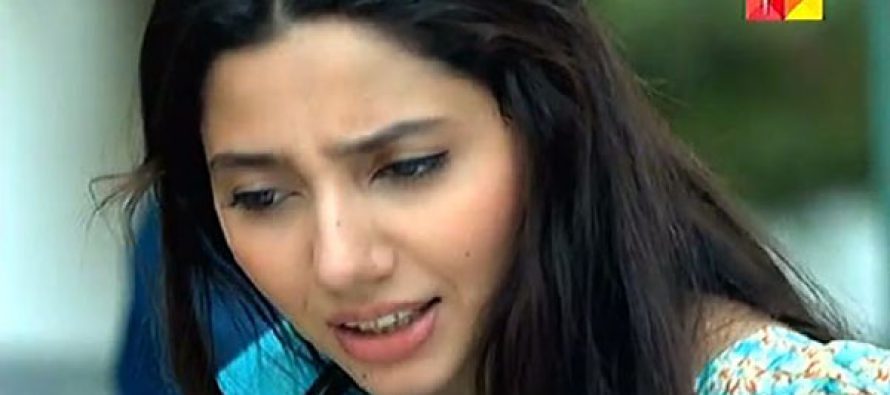 Mahira Khan or maybe Khirad from Humsafar is one of the extremely talented pretty ladies we have in our showbiz industry. Previously she was a very bubbly kind of a VJ, and then suddenly she became a breakthrough star of the very popular drama serial. In this article I am going to talk about the likes and dislikes of Mahira Khan, her reaction on the success of Humsafar and a lot more juicy stuff. Do keep your suggestions posted because they are valued a lot.
Mahira khan, the famous celebrity loves to read and write. She writes pages and pages everyday for her son Azlan. She takes out time from her busy schedule and writes letters so that he can read them just in case she dies. Mahira Khan is basically not that sort of a girl who looks as if she has just stepped out of a beauty parlor; in fact she is perfect in her own natural way. Her long and thick uncombed hairs look phenomenal with whatever she wears. She has porcelain skin that doesn't require any sort of make up and her eyebrows are still un plucked but still in an excellent shape. This is actually what real beauty is. Mahira Khan is stunning in her decency.
So the Wait is Over. Mahira Khan's Upcoming Drama Trailer is out! Watch Now
---
---