Mahira Khan's Wishes For Her Son's Birthday Are The Cutest!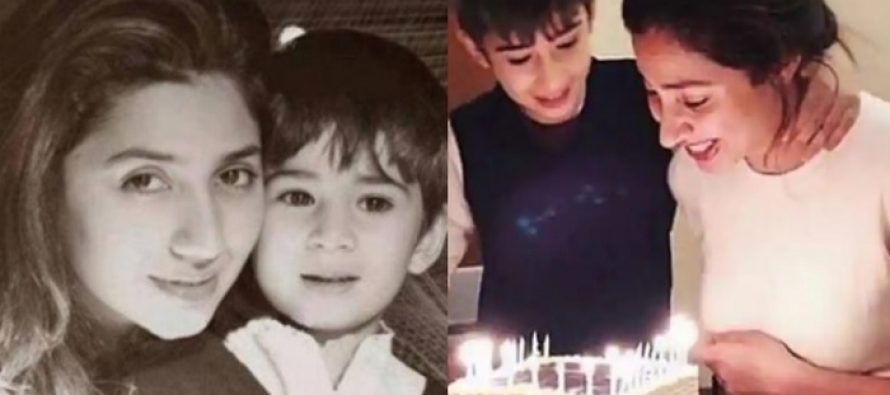 Being one of the most wanted celebrities in Pakistan is not just the only job which Mahira Khan shines in. She is also a mother who always makes sure that she takes out time for her son Azlan. The bond these two share is pretty special. Whenever Mahira talks about her son in interviews, her eyes gleam like any other mother's would.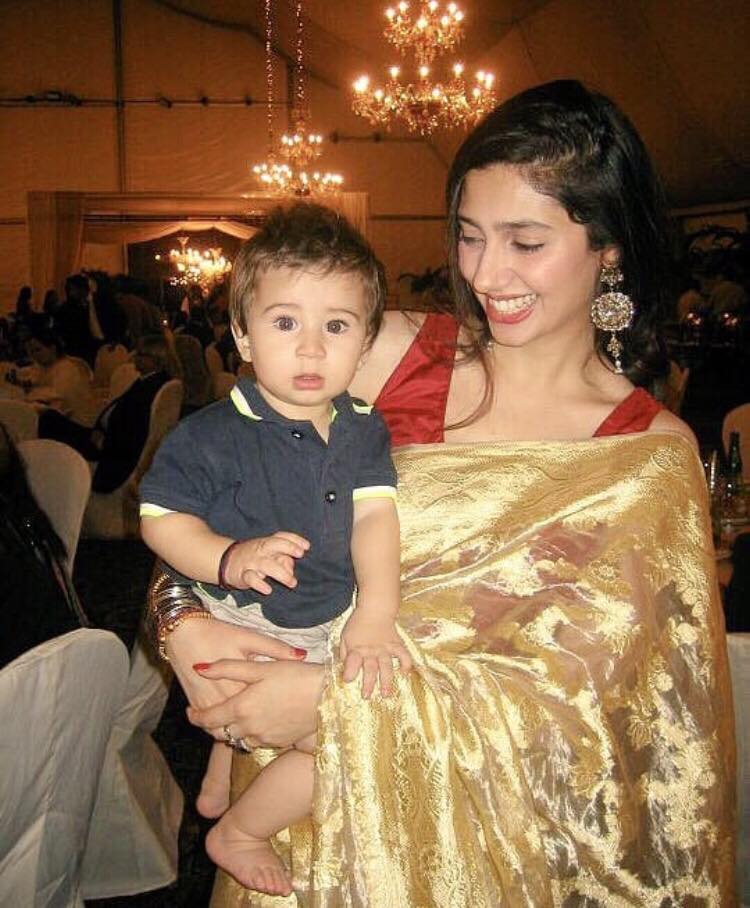 Every year Azlan and Mahira make each other feel extra special on each others birthdays. Their pictures together on their birthdays say a lot about the kind of bond they share. Mahira Khan is a proud mommy and Azlan loves her to bits. Every year Mahira shares how grateful she is to have Azlan in her life and this year was no different. Here are the utterly cute wishes by mommy Mahira Khan for her cute son Azlan this year.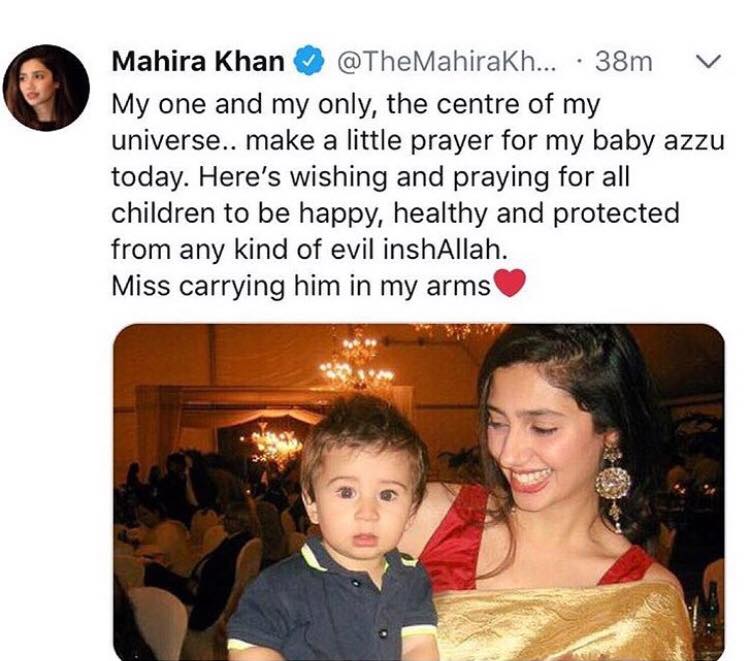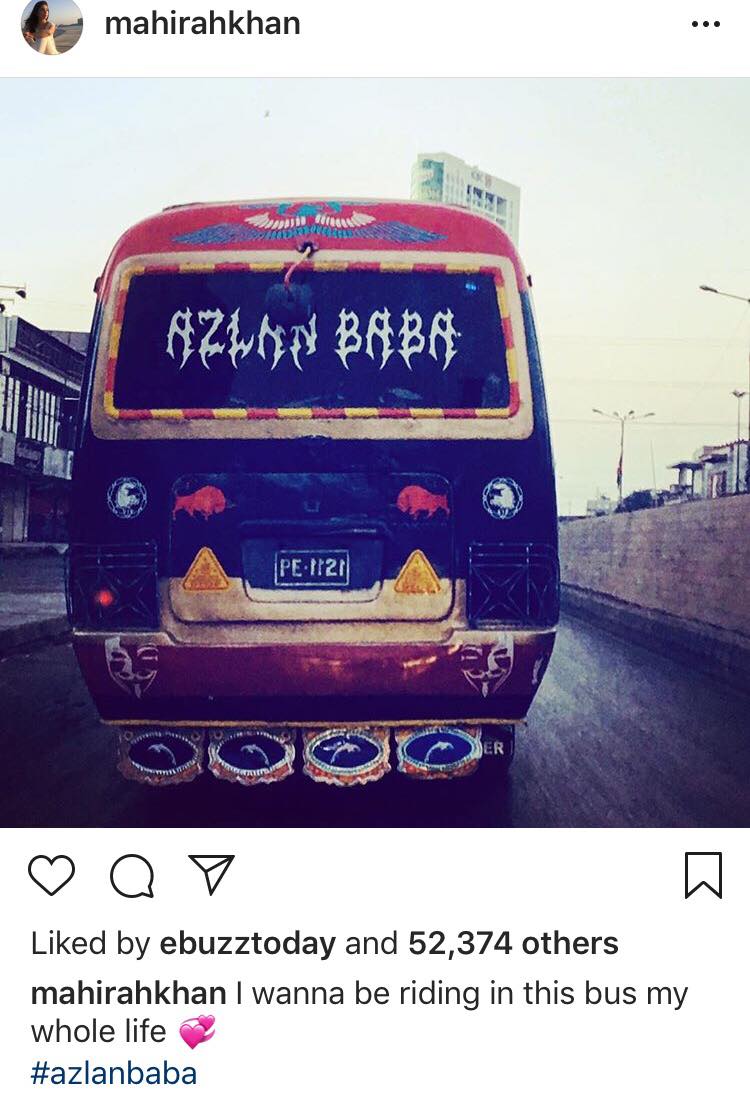 ---