In the wake of Mahira Khan's pictures, we seem to be getting new responses everyday, most of them to defend her rights to dress, smoke, behave and befriend anyone she wants. Her fellow actors and actresses are one upping eachother in speaking up for the actress who is being talked about a lot after these pictures of hers were leaked over the internet and spread like wildfire.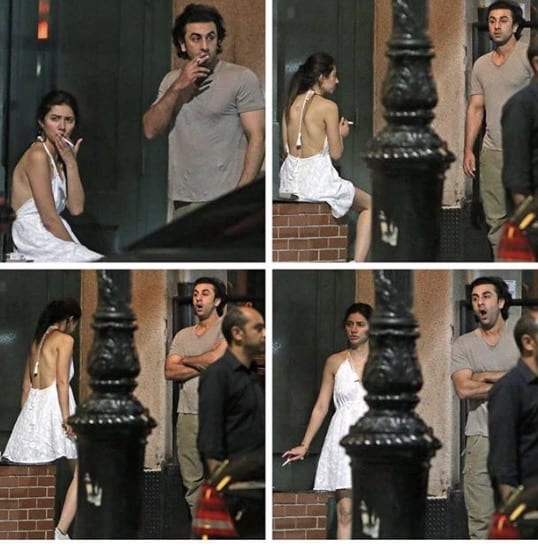 Now one of her near and dear friends Ahsan Khan has spoken up in her defense in an article titled "moral outrage" in which he is very firm and clear that everything Mahira wore or did is not to be criticised because it is her life. She can dress however she wishes and smoke with whomever she likes.
"Mahira Khan needs to have complete control over her body, life and behavior. This is her right. It should not be defended, explained or justified. It should only be respected. Period!"
He further poses a series of questions answering himself and clearing his statements in his process.