Mahira has been the talk of the town lately and again people are making fun of her.
After tremendous performance in cheekh, Bilal Abbas has been the talk of the town.  Bilal Abbas Khan is one of those lucky performers who have grabbed tremendous love and support from their fans in very little time. Bilal Abbas Khan is the new heartthrob of Pakistani drama industry. With his empathetic nature in O Rangreza as Qasim, Bilal has impressed millions and people are counting him as the next big star in the industry. In a very short time span, Bilal has emerged as one of the most loved celebrities. His character Taimur in the new serial 'Balaa' will mesmerize you, we must say that Bilal Abbas knows his work very well! The actor made his big screen debut with Rafay Rashdi's 'Thora Jee Le' in January 2017.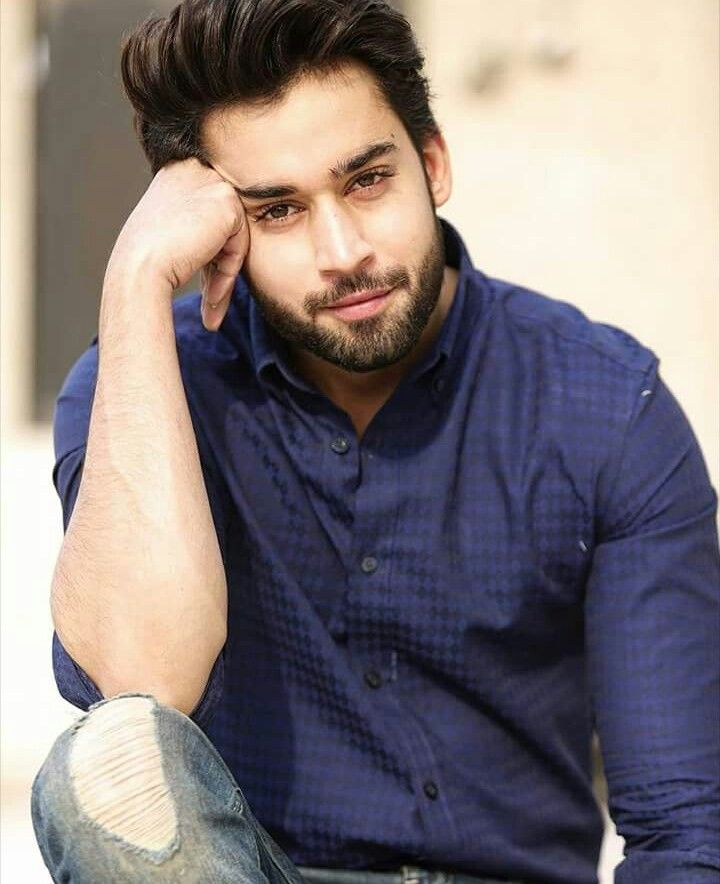 In a recent interview, Mahira has wished to work with Cheekh actor Bilal Abbas Khan. She stated:
                        "I wanna work with Bilal Abbas , he is very good. "
Is it even possible our public leave a famous figure without mocking. People absolutely judged her for expressing her wish and age shamed her. Mahira has also been age shamed before by veteran actor, Firdous Jamal and now from local public.
People made fun of her, and commented:
Umm, the people are way too straight forward nowadays and age shaming is maybe the new fat shaming.

Again, age shaming..

Who can even answer her question except Mahira?

Age shaming continues,

People just cannot forget what happened in past and keep on making sarcastic comment.

People judging already but we are sure they will make a good couple.

And more and more hate for Mahira.

Mahira has been under fire from quite a long time but she absolutely has no time for haters. We believe she and Bilal will rock together as couple. Your comments?