Bushra Ansari and Asma Abbas recently appeared in Har Lamha Purjoosh which is hosted by Waseem Badami. In the most famous segment of Masoomana Sawalat Waseem asked the views of Bushra Ansari and Asma Abbas about Mahnoor Baloch.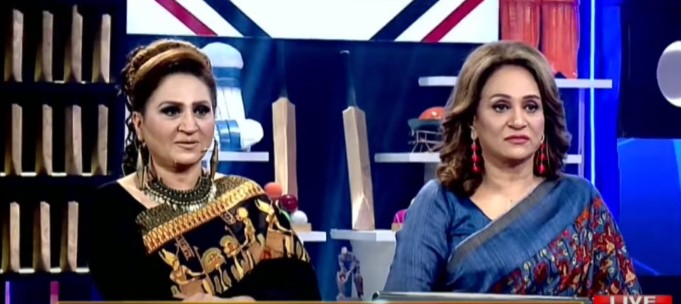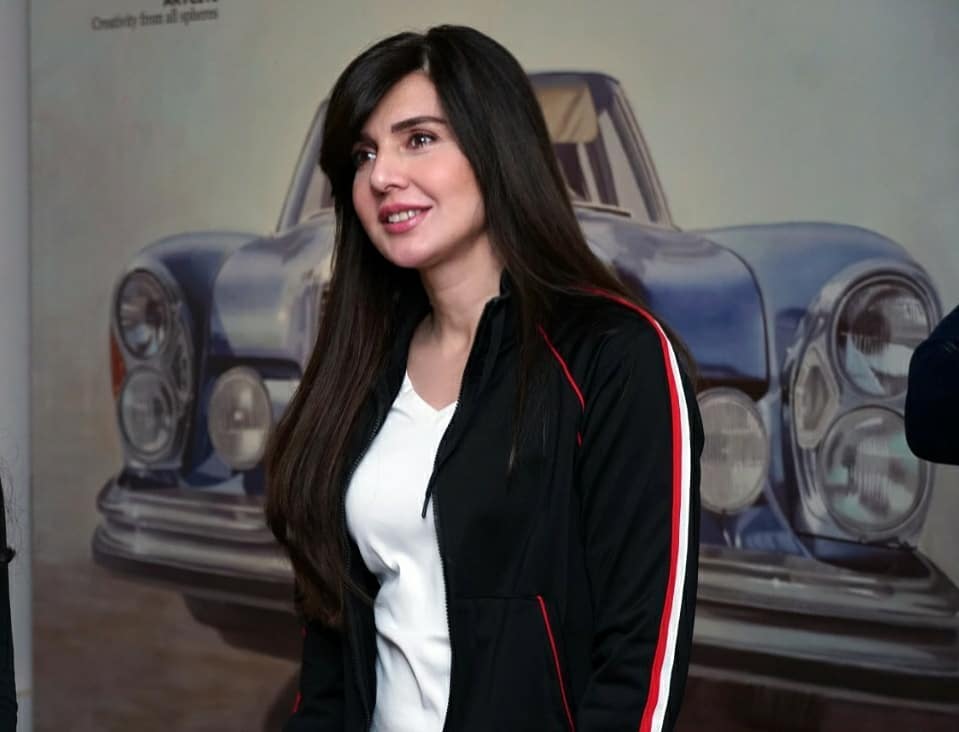 Waseem basically asked questions in the form of fill in the blank and Bushra Ansari said: "She is very beautiful and when people say she is this much old, it makes me angry. She is beautiful but not aged. She got married at the age of 16 now if she has become a grandmother what's her fault in it"
Mahnoor Baloch is an evergreen Pakistani actress and is known for her beauty which remains unaffected by time. The passing year couldn't fade her beauty and that what attracts the attention of people towards Mahnoor Baloch. Now her children are married and she has become a grandmother but she still looks so young and fresh.