Majid Jahangir is a brilliant Pakistani television actor and comedian whose claim to fame project was the popular comedy show 50 50. Majid Jahangir has recently opened up about Iqrar Ul Hassan and Waseem Badami's scam with him. Majid Jahangir gave an interview to RP Productions from hospital.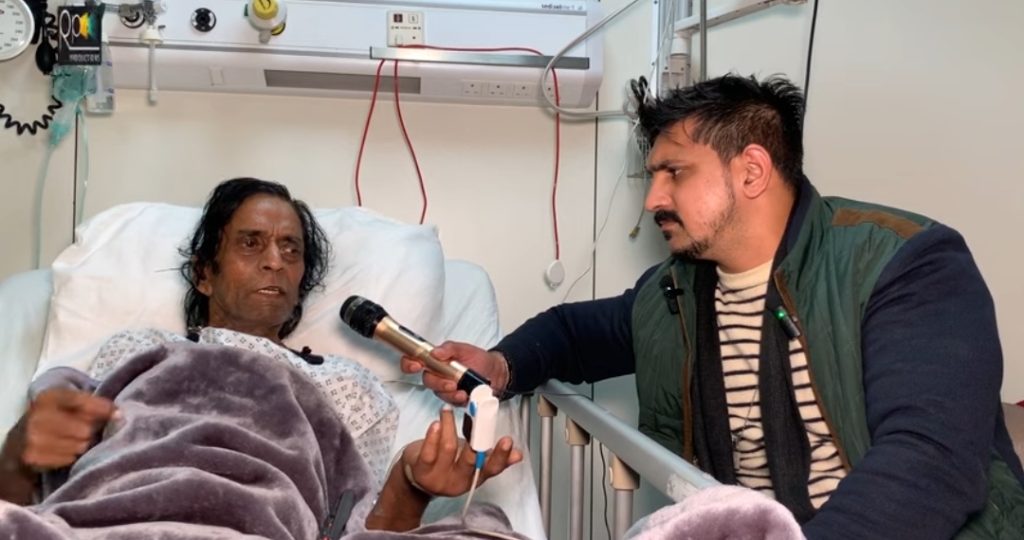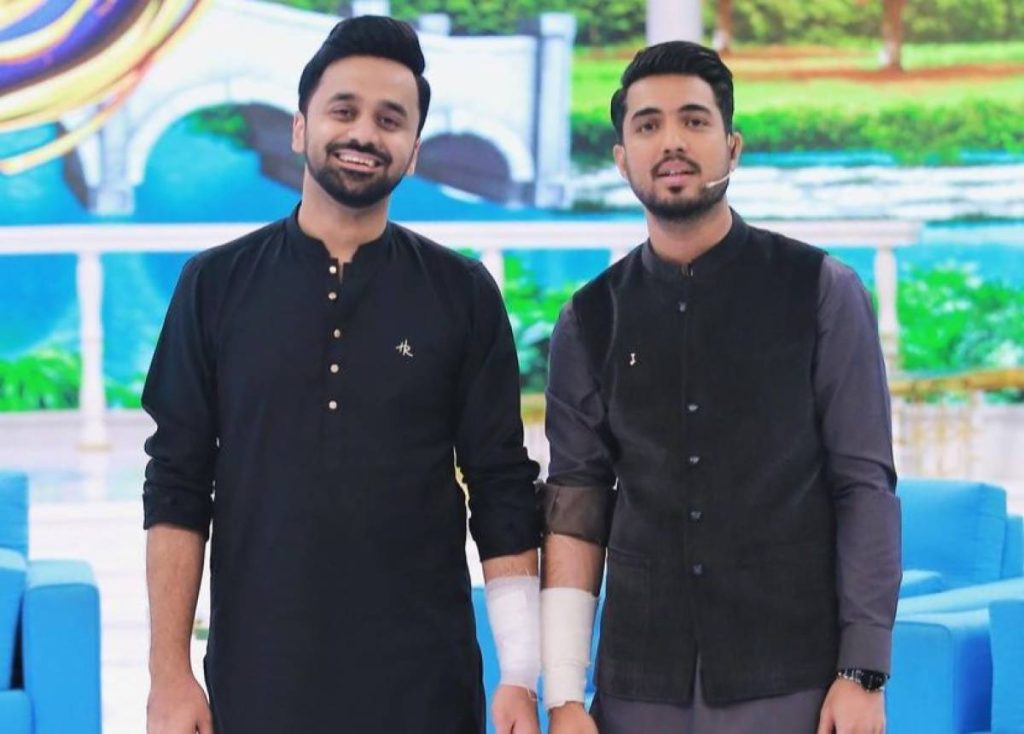 While giving an interview to RP Productions, Majid Jahangir said that he was once invited to Ary Digital's show hosted by Waseem Badami and Iqrar Ul Hassan. He said, "people raised around 10 lac rupees for me in that show, Waseem & Iqrar announced the money for me, I also said to them I need a car so that it would be easier for me to visit the doctor, Waseem Badami and Iqrar Ul Hassan sat under my feet (as if I was a biggest personality), and said this Toyota Corolla is yours, which was there in the studio. After the show was over, I kept on calling them and asked for the car or money but they didn't respond, I said to them to at least give the money but they didn't give me money, I will hold Waseem Badami and Iqrar Ul Hassan accountable hereafter".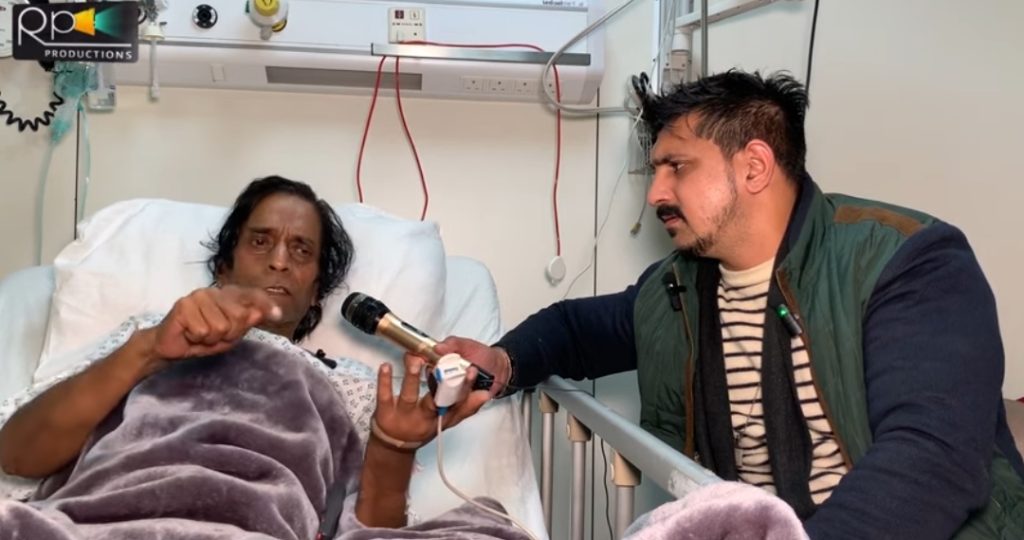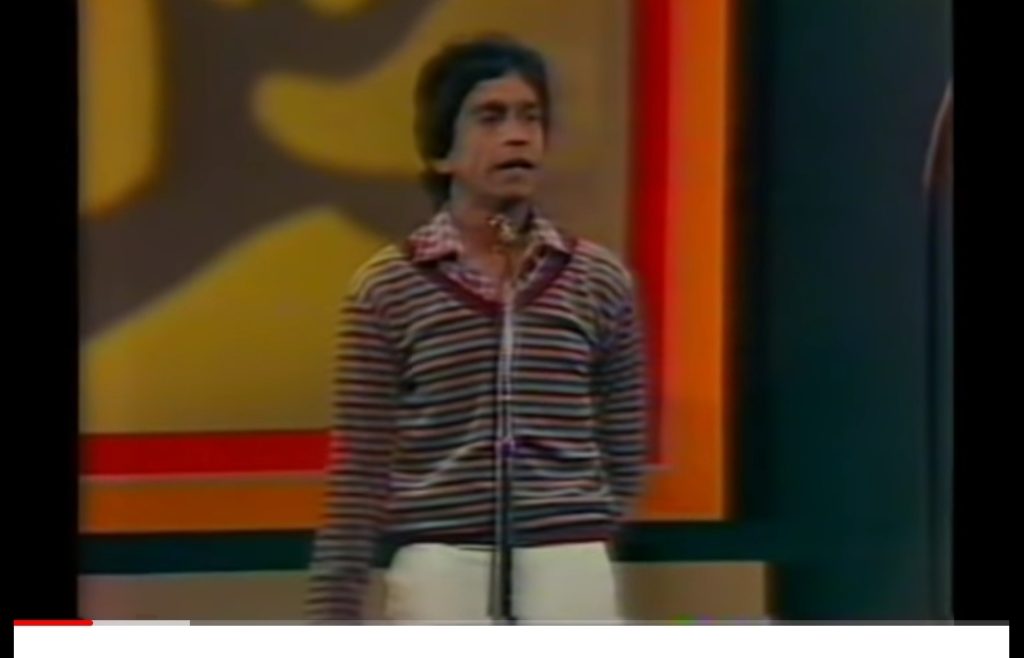 He further said, "my fans who are living abroad take care of me, I call them and they send money, I carefully use electricity because of the fear of heavy billings. He urged the people to help him so that he could visit Saudi Arabia to perform Umrah. Have a look at the link:
People lauded their support to Majid Jahangir and prayed for his health. They also said that such scams in the name of live transmission should not be run on the television. They also felt sad on the condition of Majid Jahangir. Public criticized Waseem and Iqrar as well.