Shoaib Khan is a wonderful makeup artist and stylist. The Pakistani MUA has been making waves with his work, especially the ease with which he can do makeup and transform himself into any of the divas of the past. This time Shoaib went ahead and recreated the look of Malika-e-Taranum, Madam Noor Jahan.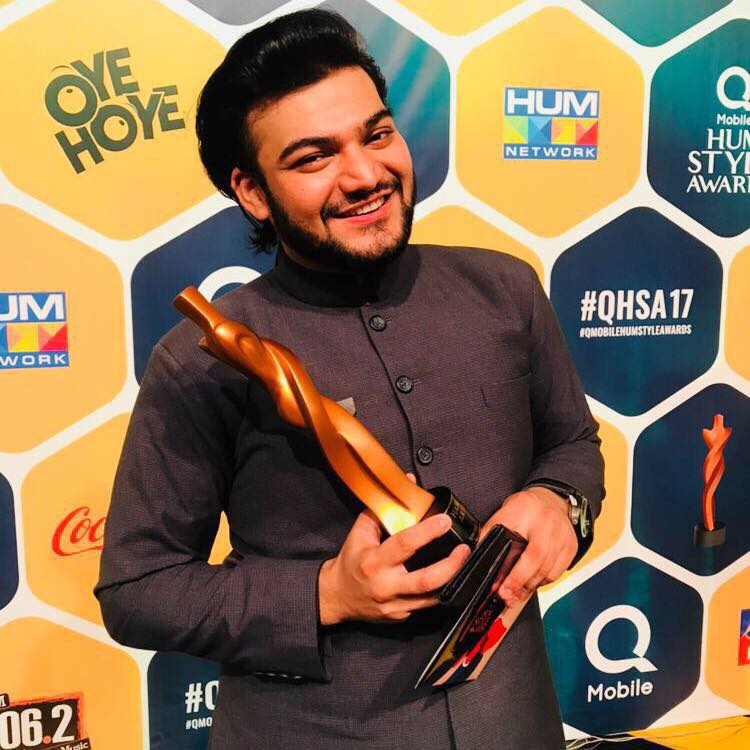 Today marks the day when Pakistan defeated India in the 1965 war historically. During the 1965 war, Noor Jehan contributed to boosting the morale of Pakistani soldiers and citizens with a collection of patriotic anthems and uplifting tunes. She sang 12 war songs that were recorded and broadcasted by Radio Pakistan.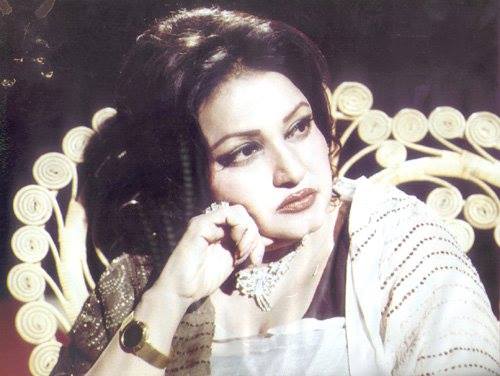 Shoaib Khan recreated Noor-Jahan's look of "Aye Watan Kay Sajeelay Jawaanon". "Patriotism speaks for itself. Everyone has a different way of showcasing their love for their beloved country," wrote Shoaib Khan.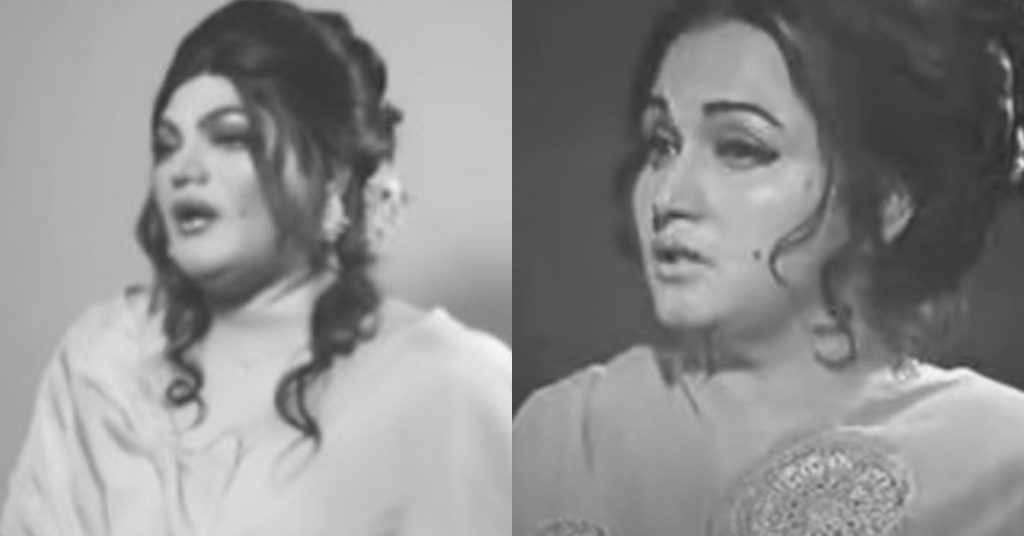 "The Defence Day is celebrated each year in honour of such chevaliers who make the rivals think twice before striking any evil eyes towards this nation"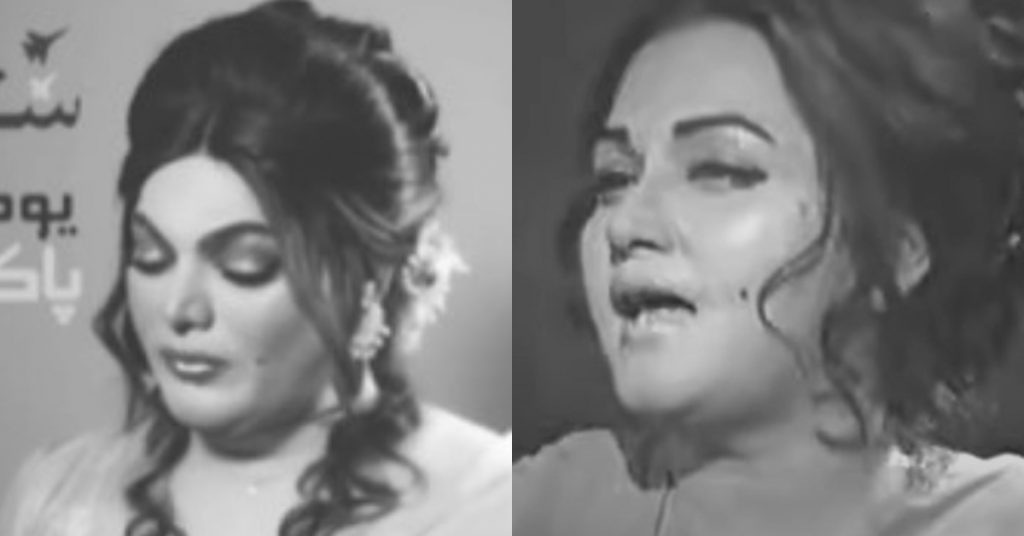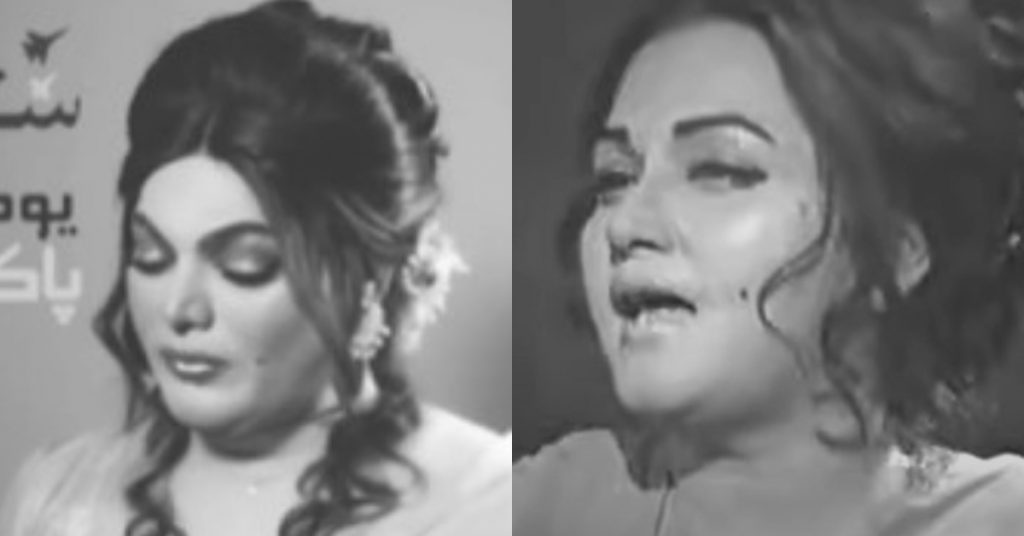 "Mam Noor Jehan's voice and her words are like a cherry on the top; enhancing the emotions of devotion and loyalty that a soldier requires on the field. And it is, in a similar manner, intensifying the sentiments of love through this video" Shoaib wrapped up.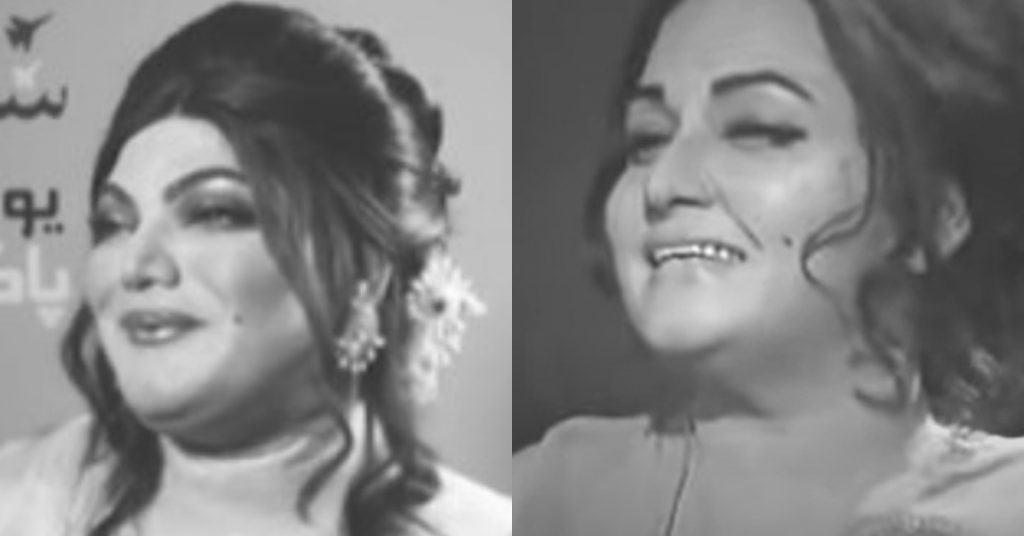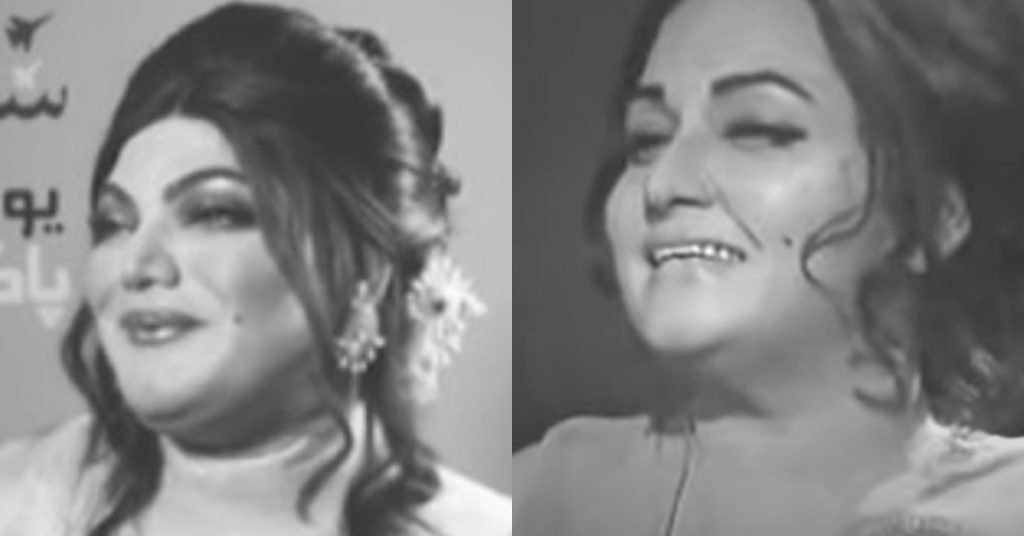 Let's have a look at what people have to say about this amazing transformation of Shoaib Khan.