Naima Butt is a raising name of our industry. Naima played the role of "Ghazala" in the drama serial Ehd-e-Wafa and gained a lot of critical and commercial acclamation for her exceptional work. Naima Butt recently made an appearance in "G Sarkar" and talked about the struggles of girls with a wheatish or dull complexion in the industry.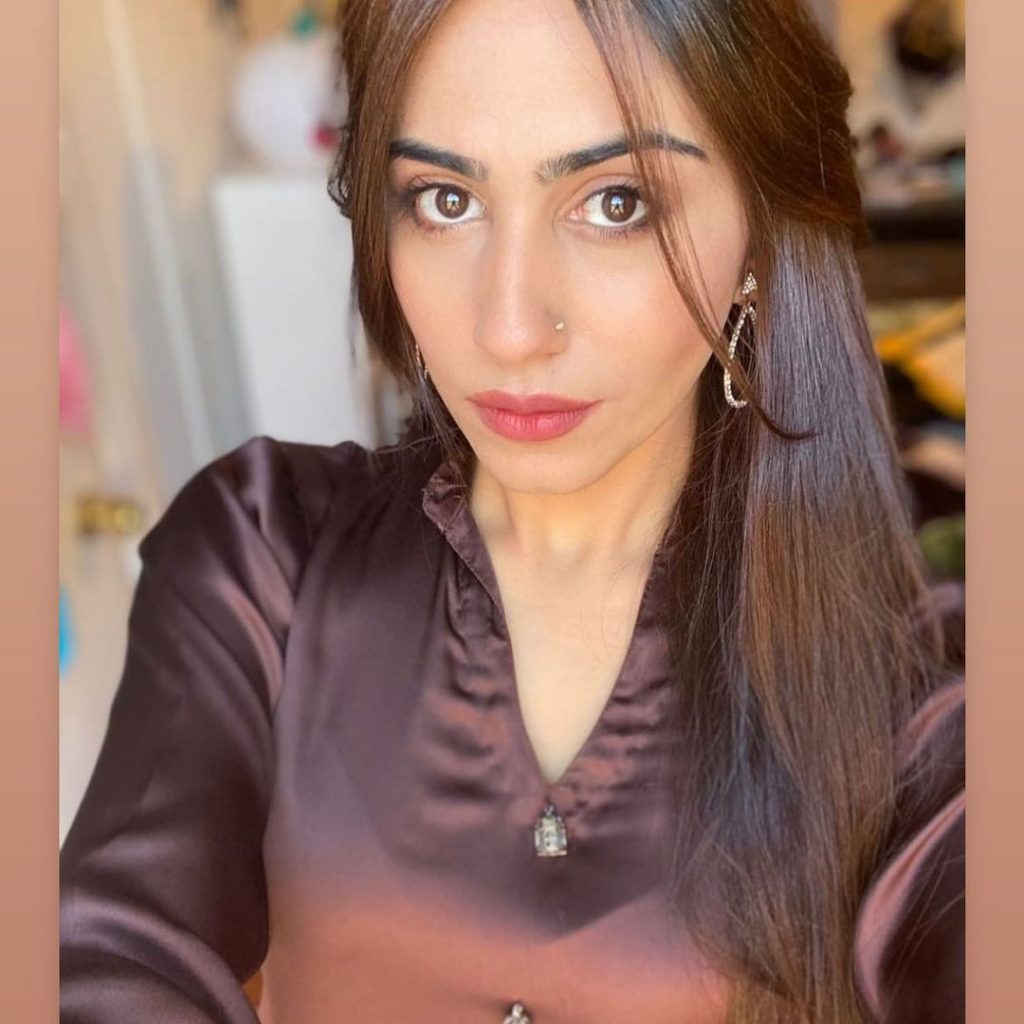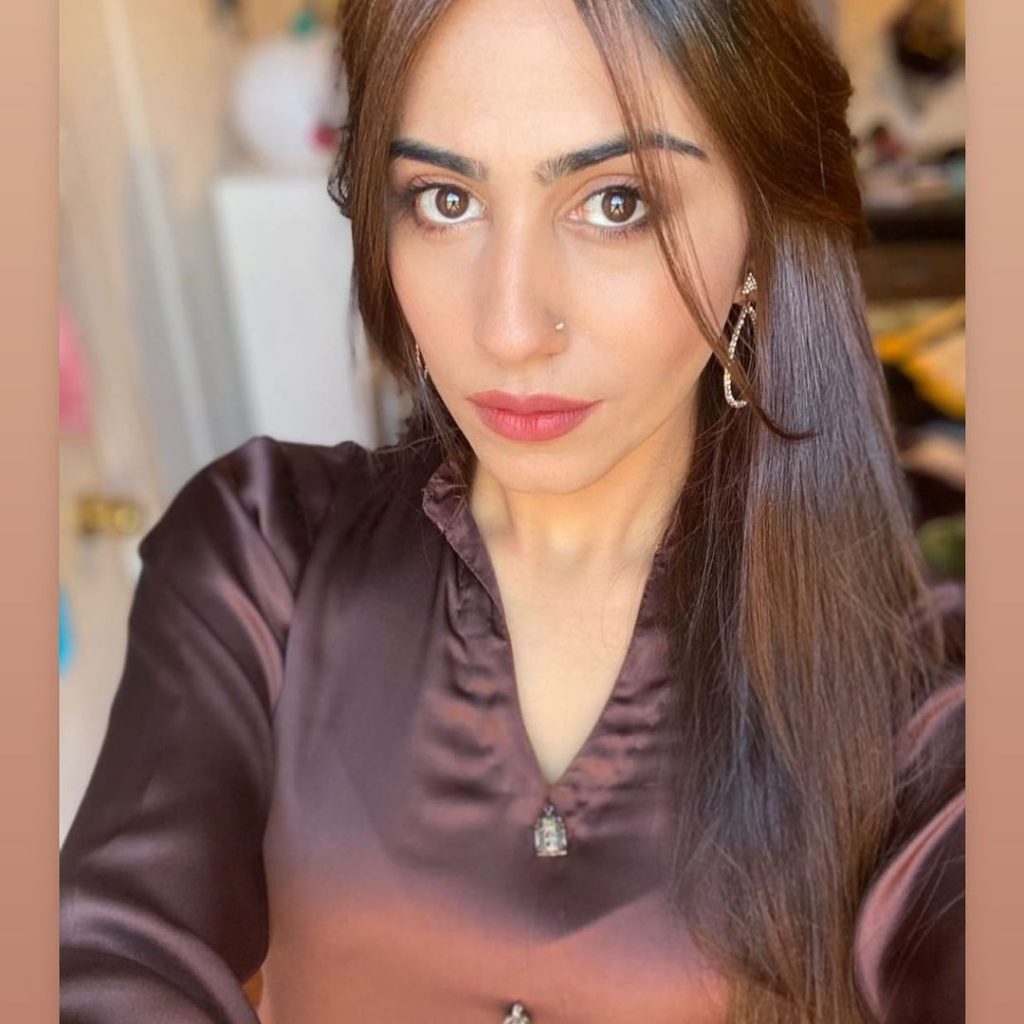 "When I shifted to dramas from the theater, at first I was doing a soap then I got selected for Ehd-e-Wafa. Many people liked the character of Ghazala. An article was written that instead of white girls, a wheatish girl was cast and she is proving her mettle through her acting. I was really shocked that it is getting mentioned in particular. It is really shocking that why it is even mentioned" said Naima.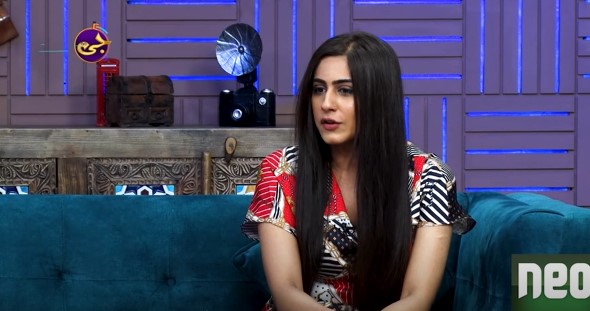 "I remember after a few days, there used to be discussions on set and I heard that everyone has taken the whitening injection, And if you want a lead role, then the whitening injection is a must. You will get side roles but if you want a lead role, then it is a must, nobody cares about acting" Naima added.