Sadaf Kanwal and Shahroz Sabzwari are two superb actors and models of Pakistani media industry who tied the knot in May 2020. The couple had to face a lot of bashing afterwards. Sadaf was called out blatantly for marrying Shahroz. Both of them enjoy an amazing chemistry and a lovely bond.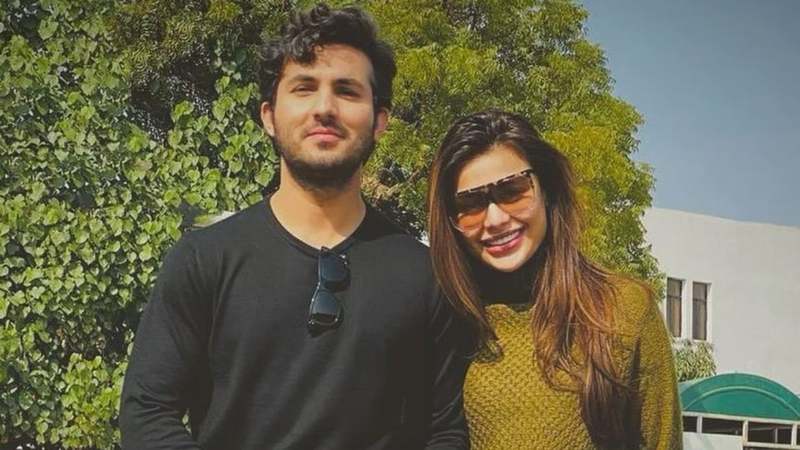 Recently, they have appeared in a popular show Time Out with Ahsan Khan where they have opened up about their relationship. The two said that there are always ups and downs in a relationship, it is not that everything is just good between a couple, they said, "whatever we don't like in each other, we discuss it"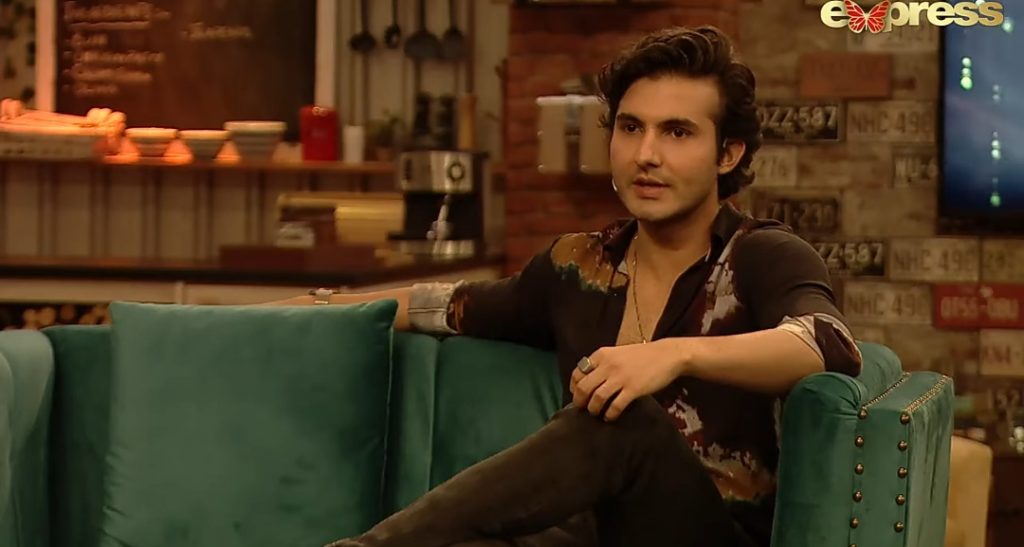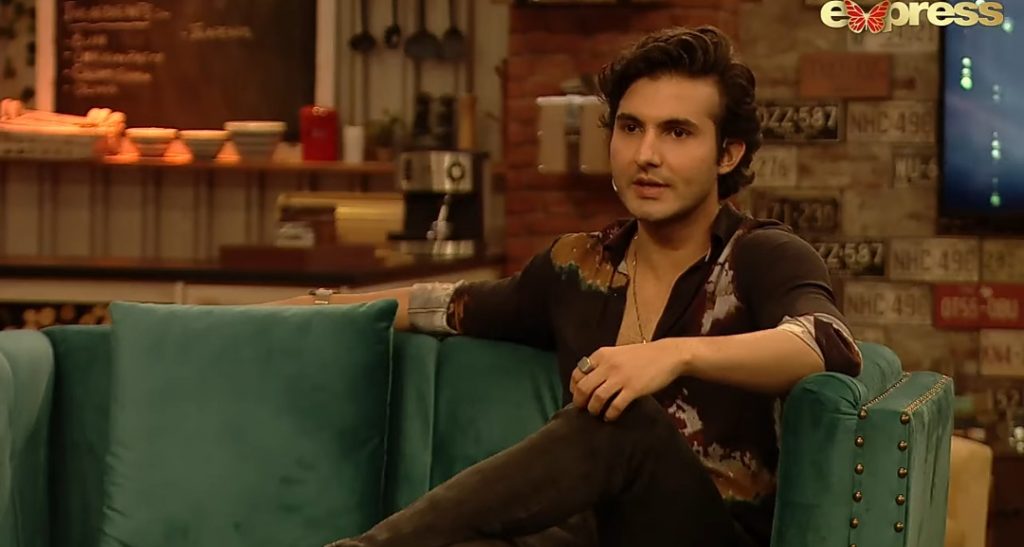 "If I say anything bad, she says it to me later that Sherry I didn't like this at that time and likewise I say to her and next time I become more careful about it", said Shahroz.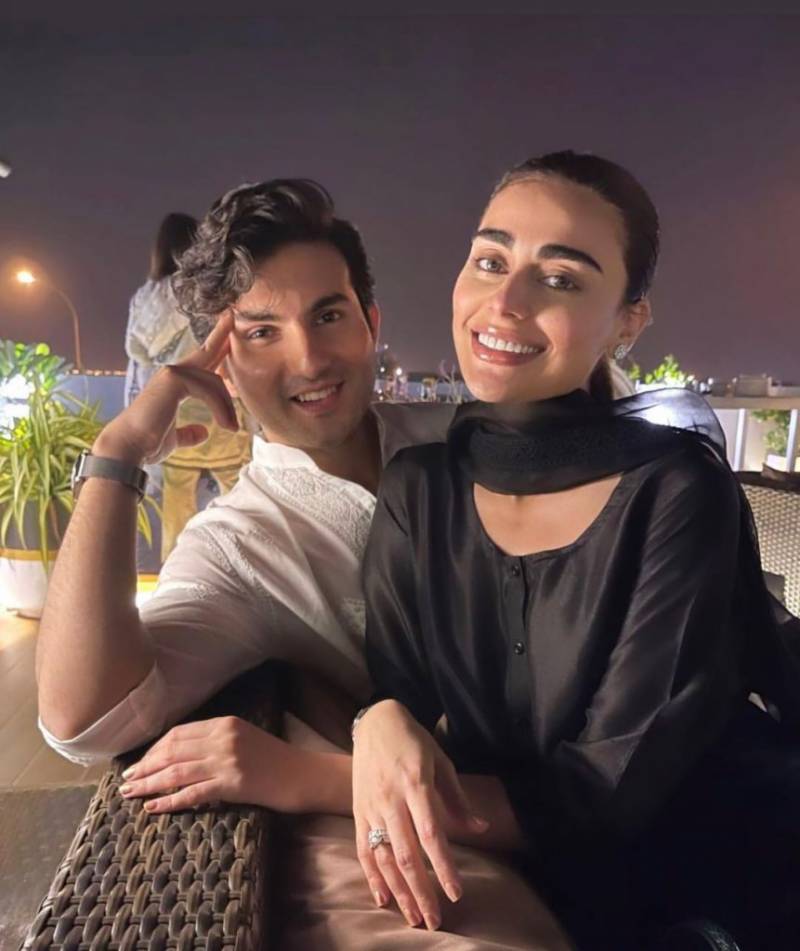 They said this while replying to Ahsan Khan's question about being short tempered. To that question Sadaf too said Shahroz can't bear mischievous attitude as he does not do it either.