Nasir Khan Jan is a famous social media star who got popularity through his weird Facebook videos. His unique style of speaking and eating got popular among netizens and they started paying attention to his hilarious content. He later on started doing endorsements for the fans.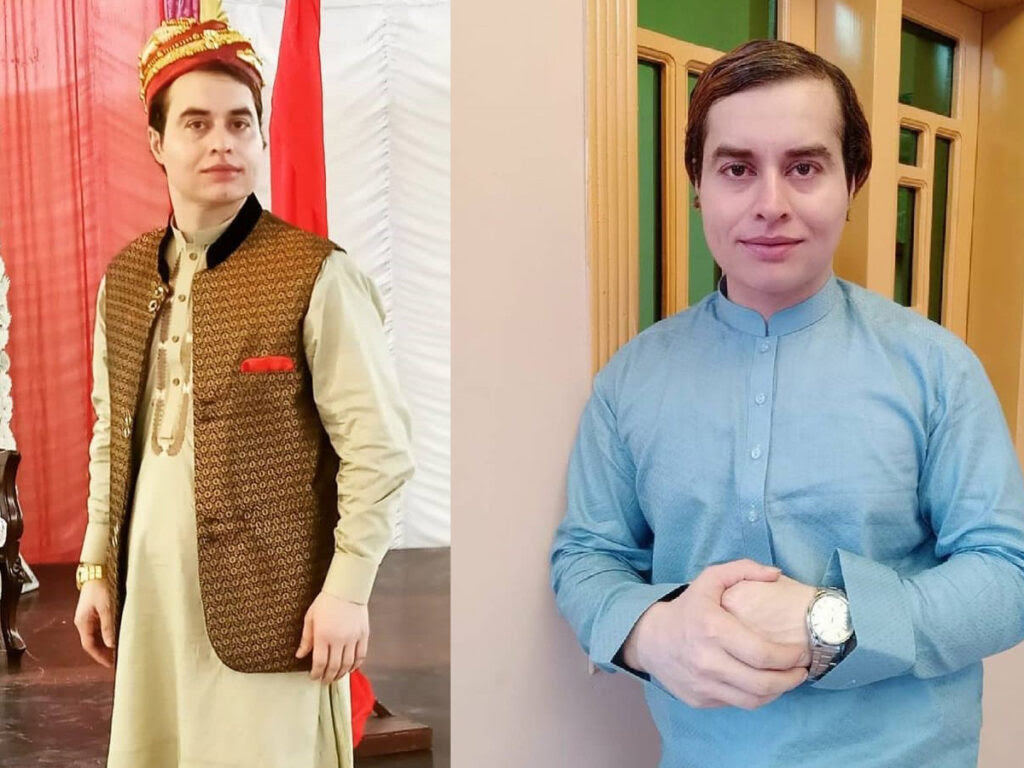 Recently, the social media star got married, his wedding pictures went viral and a lot of memes were also made about his wedding. Lately, he is again in the news for his hilarious claims about famous actress Alizeh Shah, according to Khan, she has copied his hairstyle. Well truly, the colour, texture and length of hair are depicting his claims as true but obviously it is a coincidence.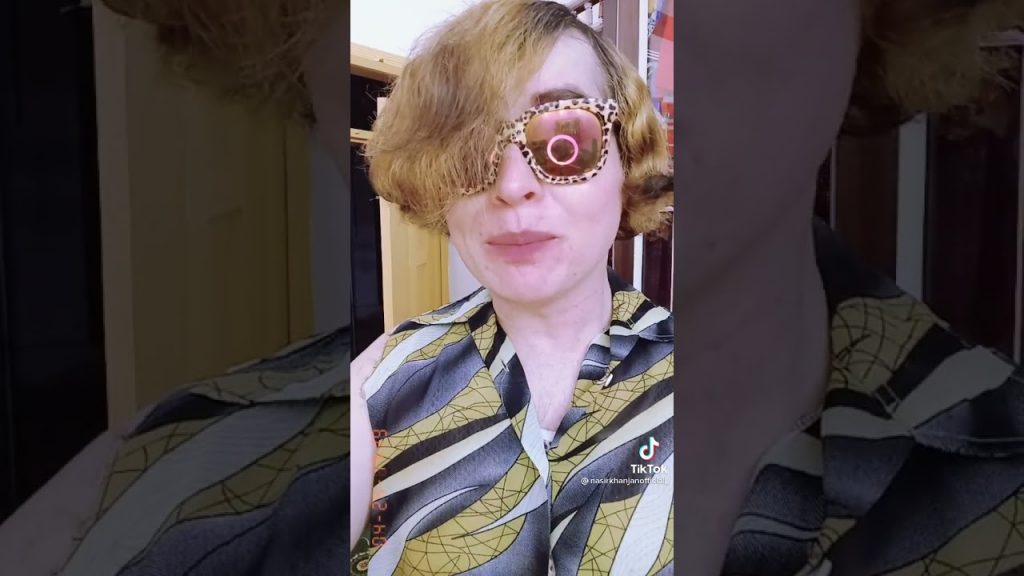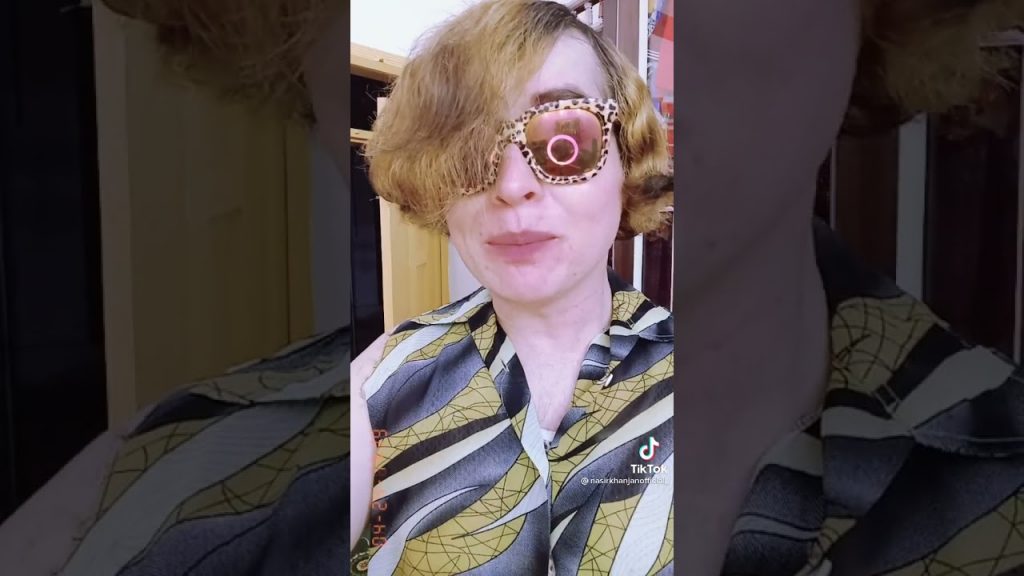 Well, it is really hard to spot the difference if you see the current pictures of both the celebrities. Nasir Khan Jan has further said that he is used to it now as a lot of celebrities copy him.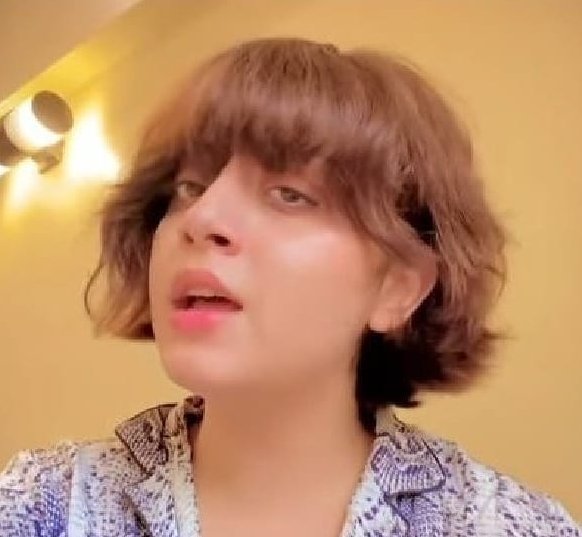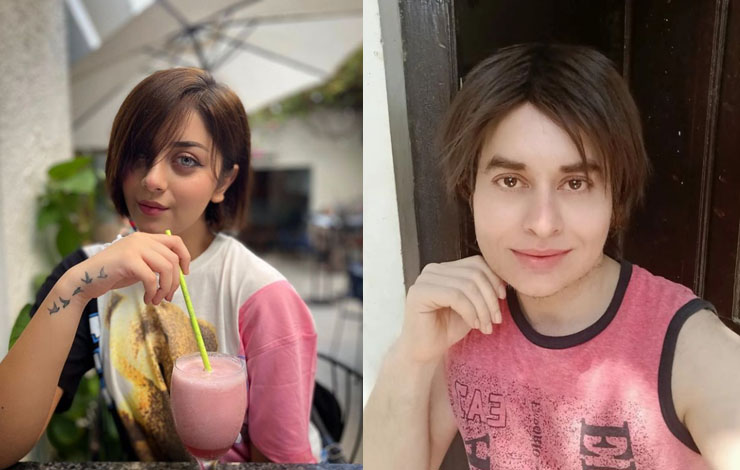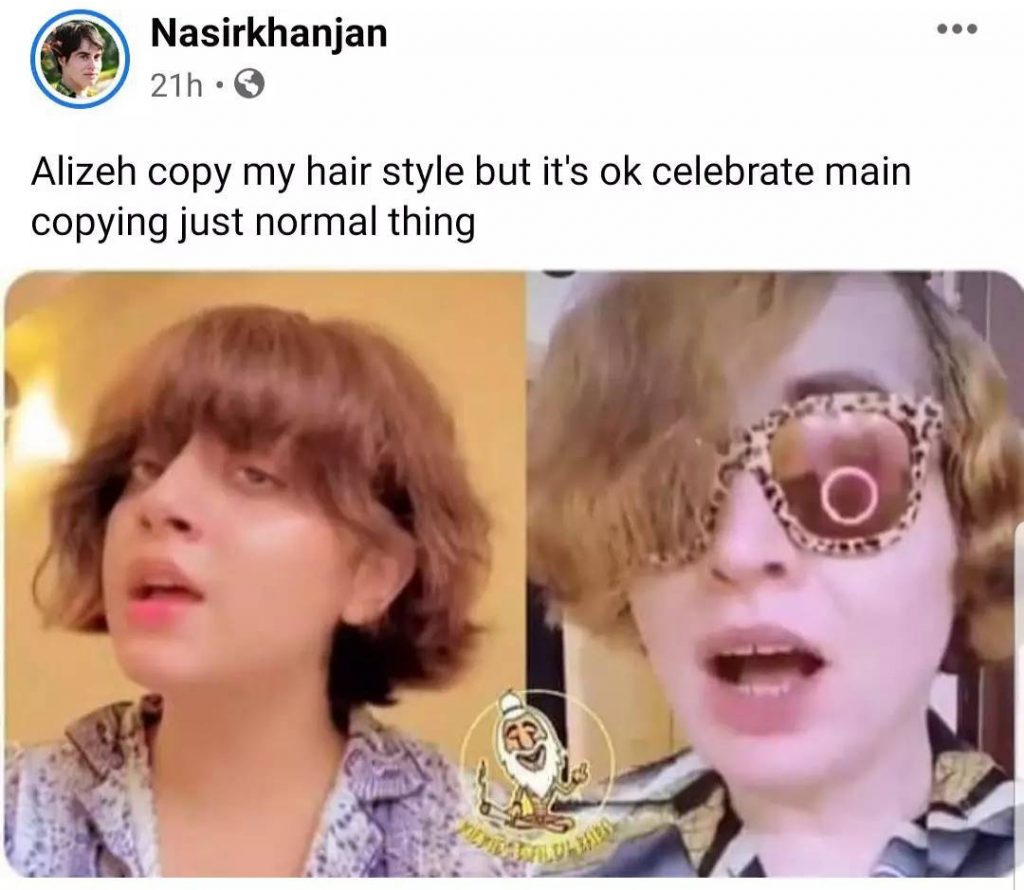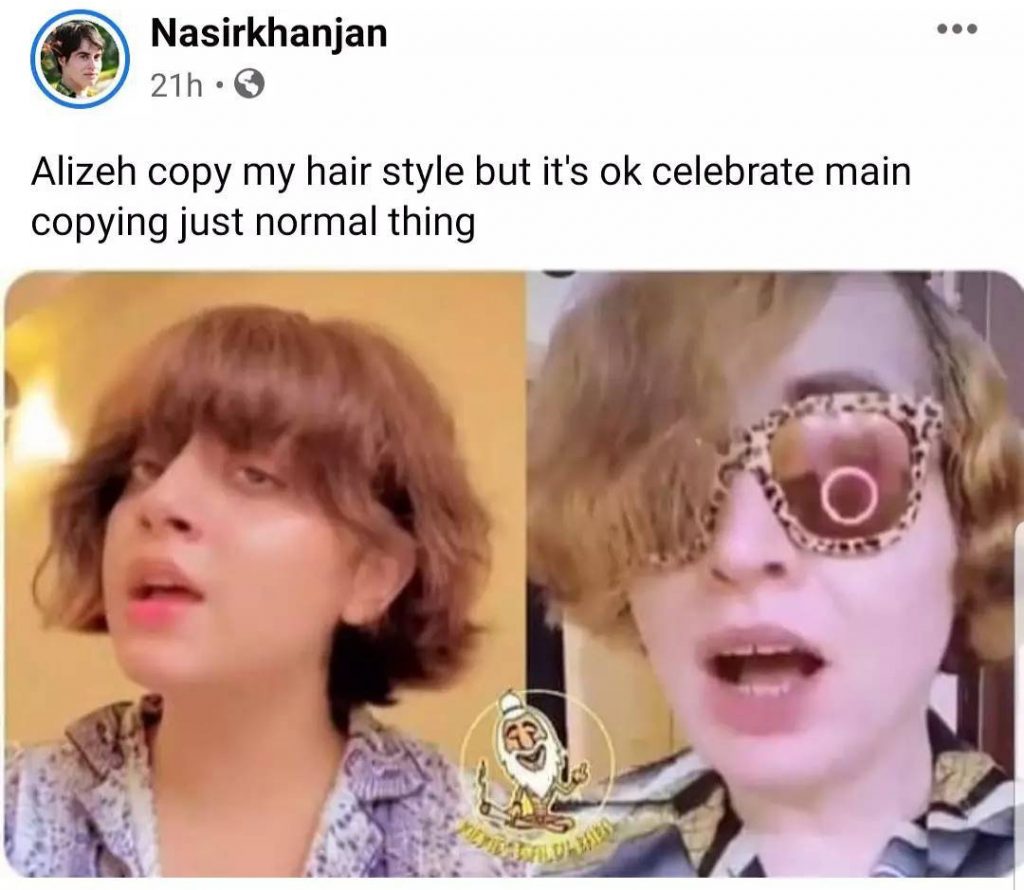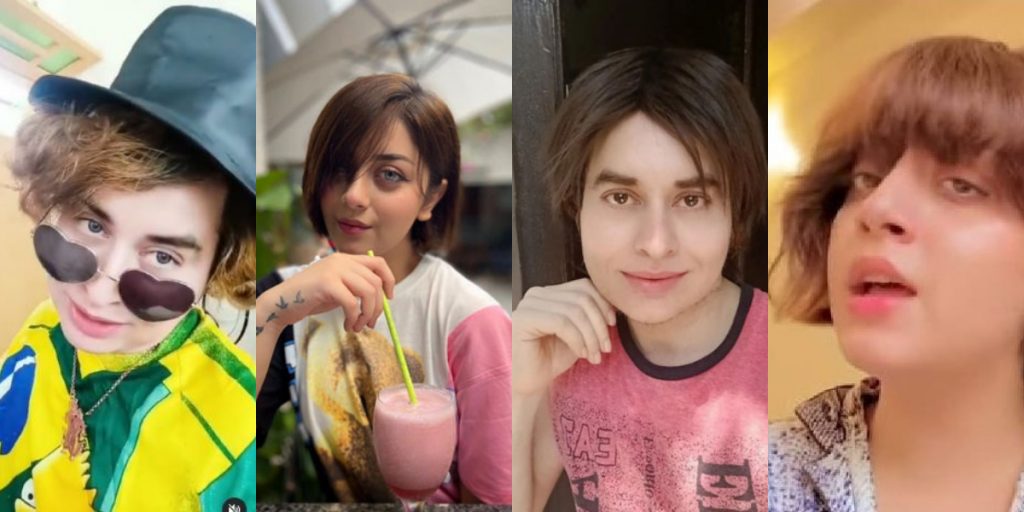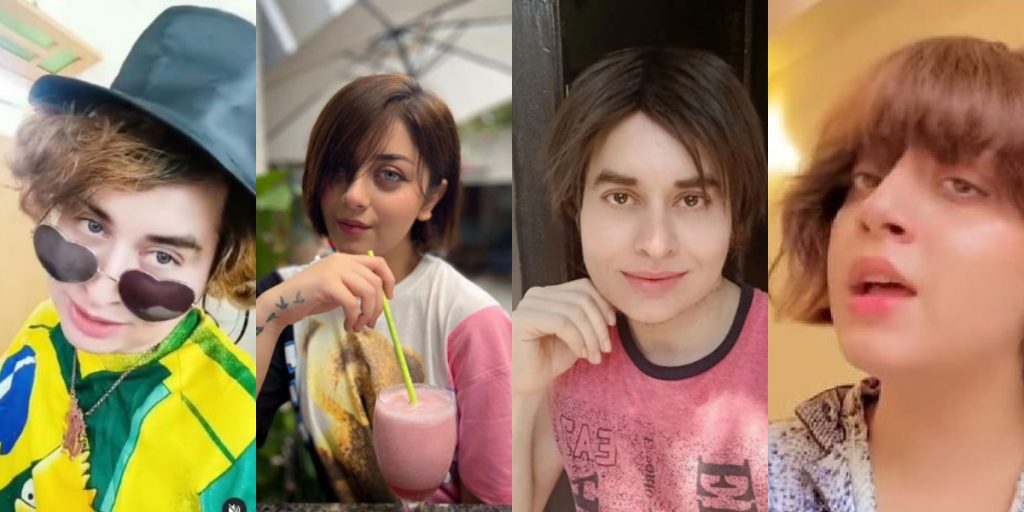 Fans are agreeing to him for the first,they are saying that this time he is right with his claims. Have a look at comments.