Drama serial Parizaad has become talk of the town after getting popular because of its strong storyline, direction & perfect acting. Written by Hashim Nadeem and directed by Shahzad Kashmiri, the drama is setting records of popularity. The drama is also different than main stream dramas. The story is based on a simple boy, whose journey has been featured by Hashim Nadeem.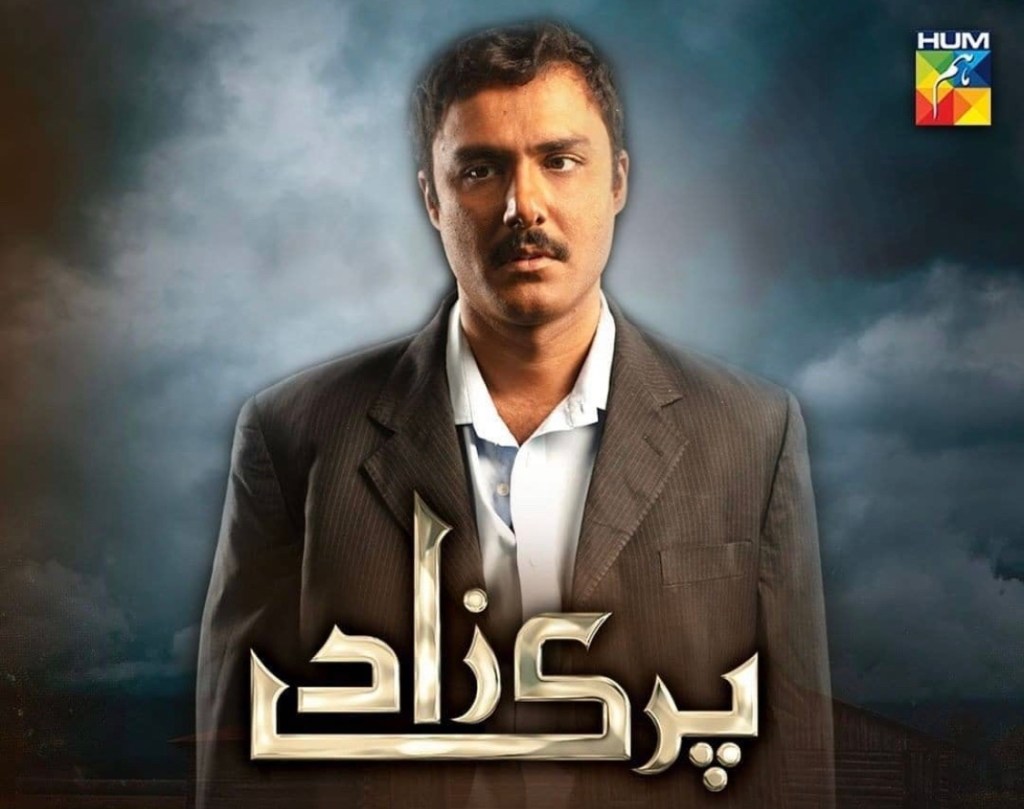 Recently , the ace writer Hashim Nadeem has opened up about his first choice for one of the main characters Lubna, he said that he had Armeena Rana Khan in his mind while he was thinking about it. He further said that the character of Bubbly, Saeeda & her husband was later on added into his story for balancing the drama.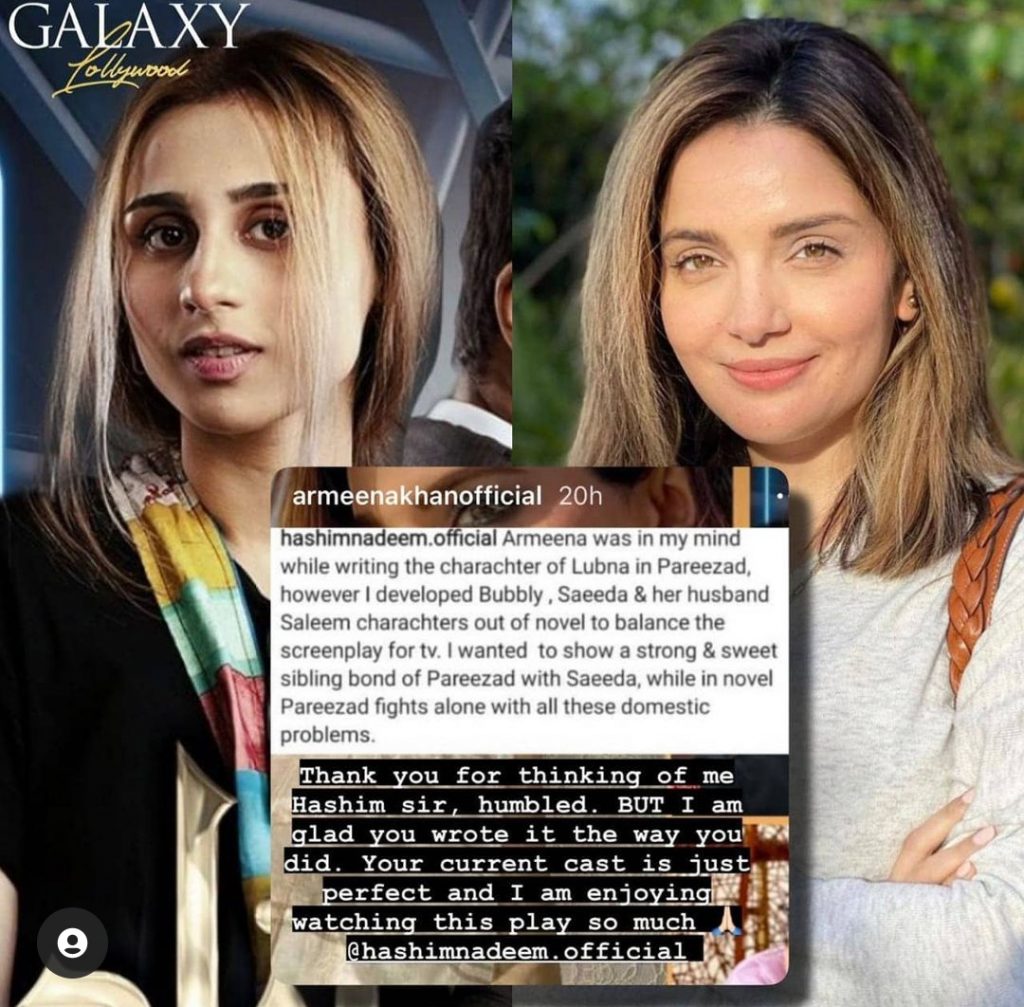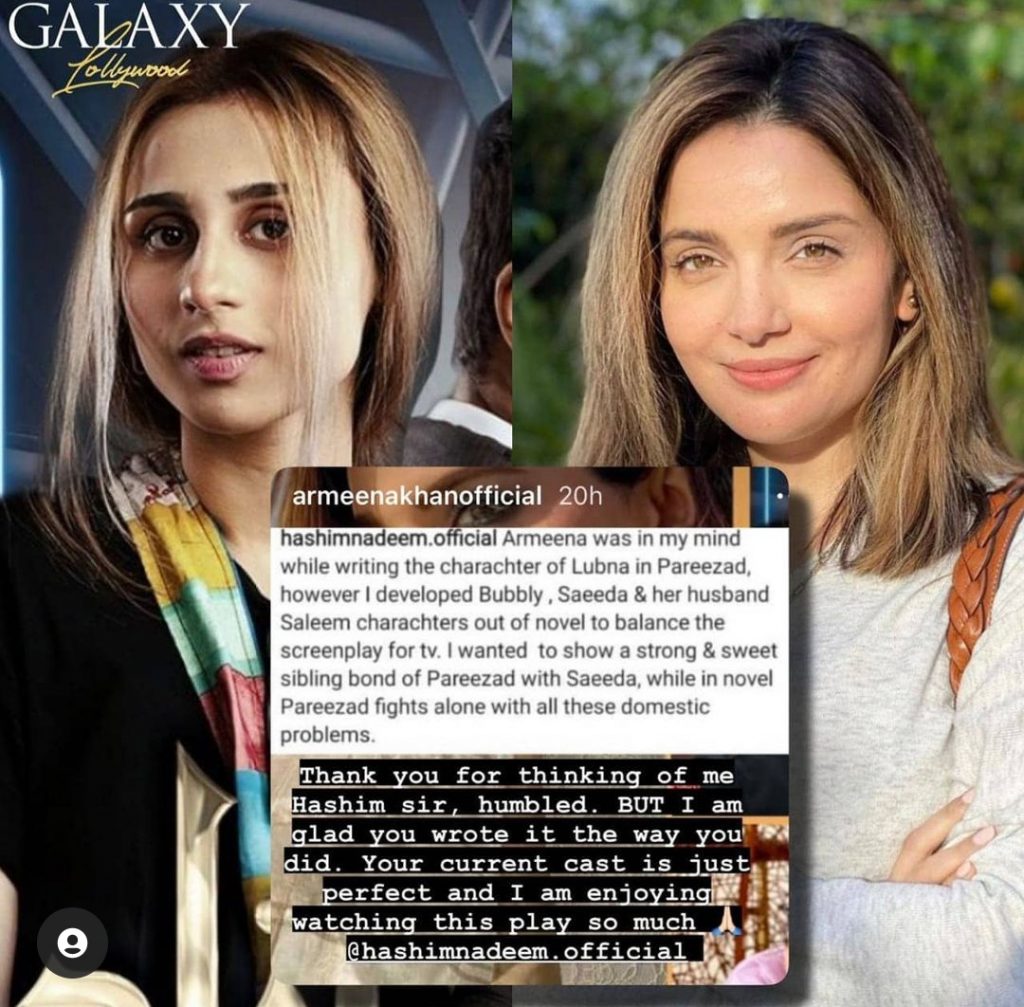 Armeena Rana Khan also thanked the ace writer for thinking about her as one of the choice. She further said that all the characters are perfectly fitting the story and doing justice to it.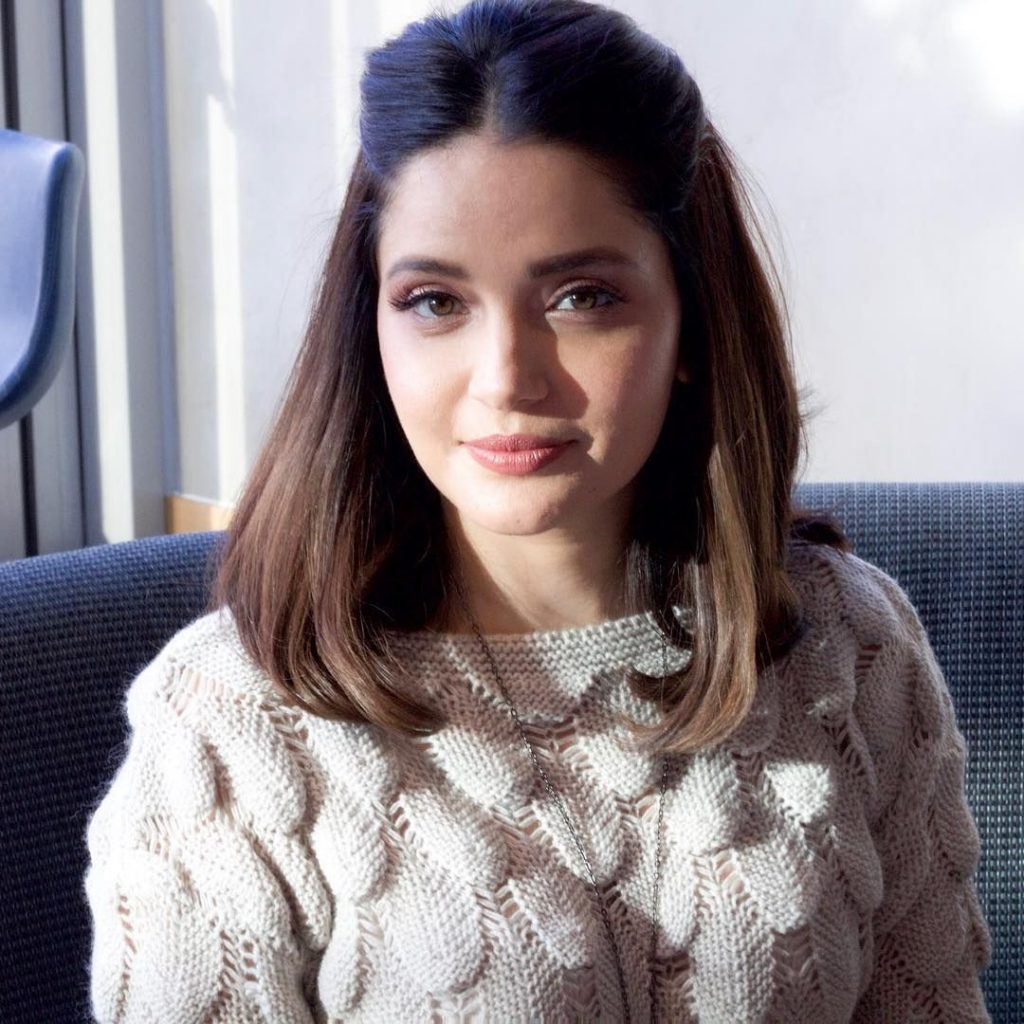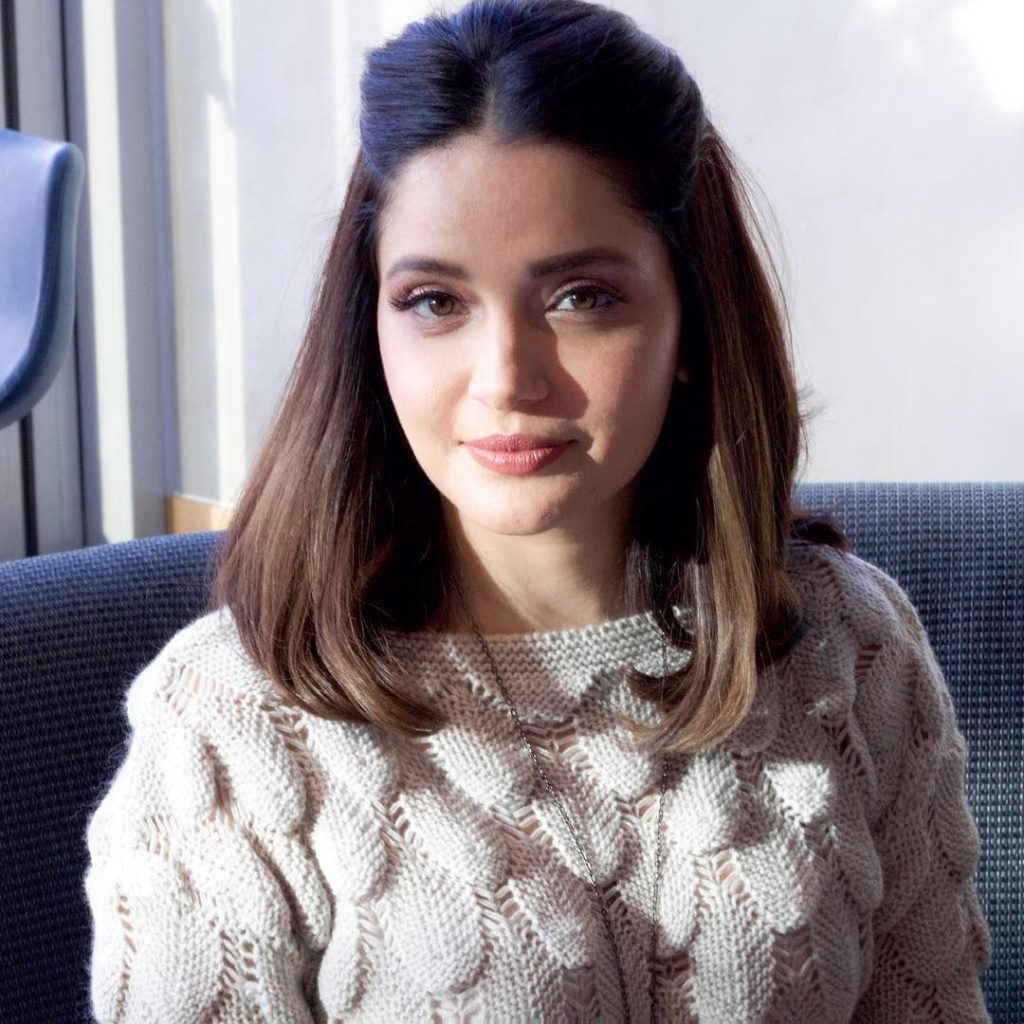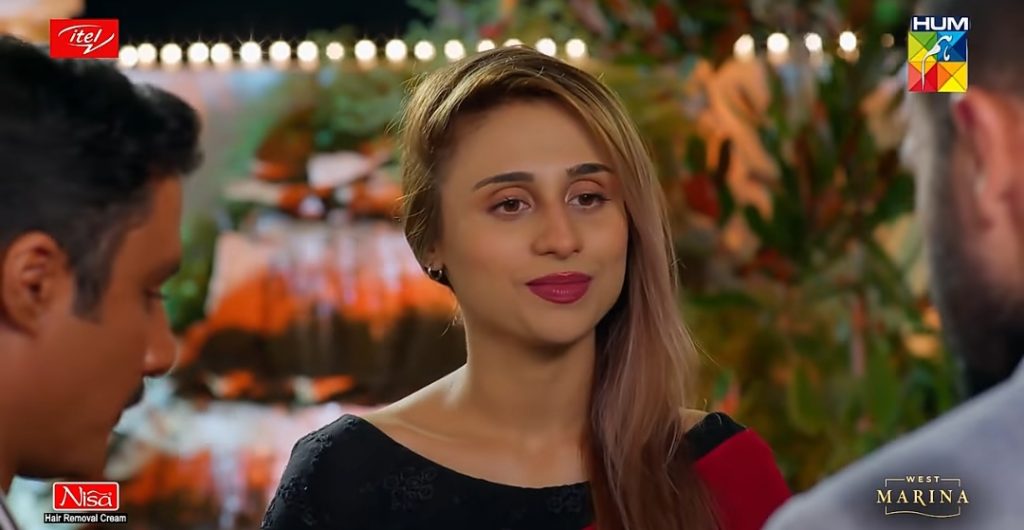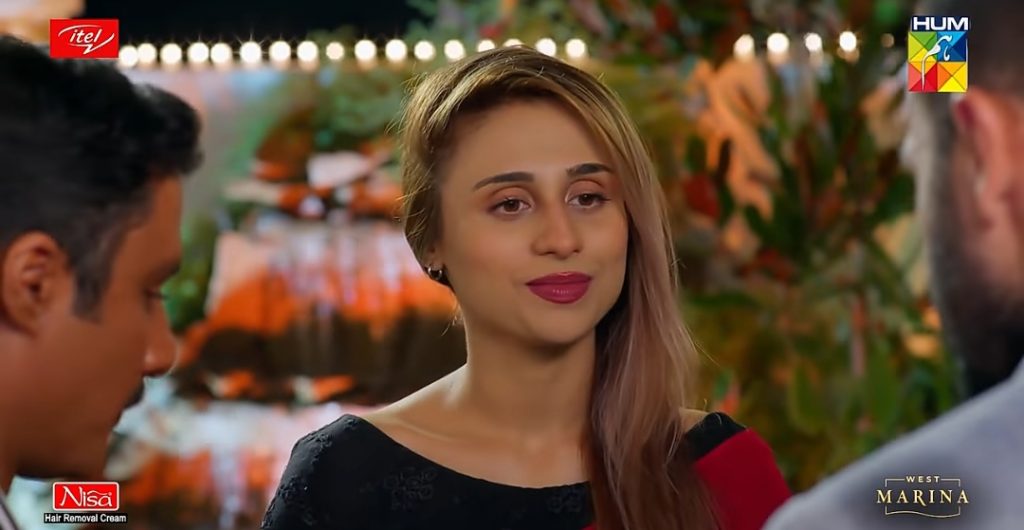 Fans also said that Mashal is a perfect choice, a few were of the view that Armeena could have been a better option but many were of the view that Mashal did justice to the role. Comments are also posted for you guys. Have a look at them.