Amjad Khan, the director of Gul Makai – a film on the life of Nobel Laureate Malala Yousafzai, has now revealed that he didn't ask for consent from the Yousafzai family.
Talking about it, he commented,
"No, I haven't. But I think she and her family know that an Indian film director is making a film about her. But yes, I wish to show her the film once it is releasing."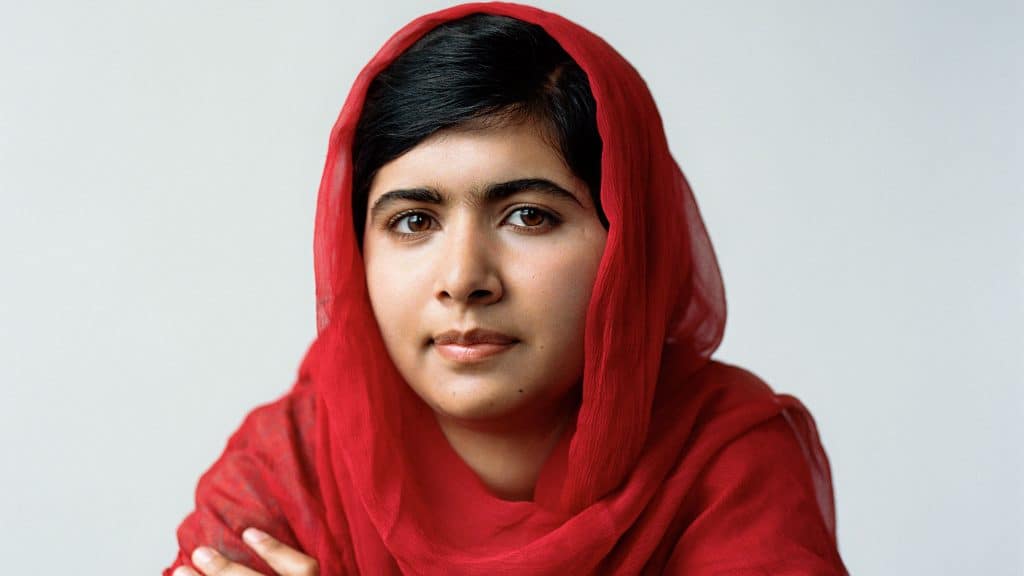 He went on to talk about the challenges he faced,
"I would say it is tough to make a biopic when people know the main story of an individual that I am making a film on. After Malala was attacked, how she survived and continued her journey thereafter is known to people, because everything has been documented afterwards."
He further added that he will be focusing more on the back story,
"So, I started my story in the film with the back story of how the Taliban took control over Pakistan's Swat Valley and how that affected children of that area, including Malala."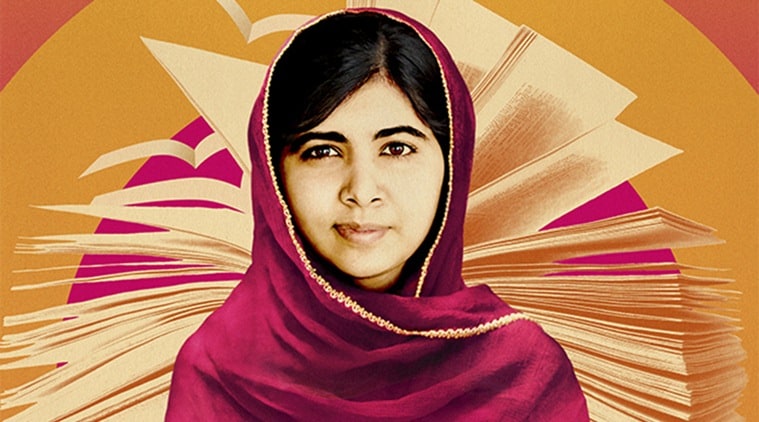 Khan says he went through research for two years along with a Pakistani author before he finalised the script as he was quite extra cautious about everything. He added,
"I have shown things exactly the way they happened, and yet it is not a documentary but a good watch. I had to find the balance as I had to be factually correct and at the same time entertain,"
However, Khan has decided to donate the first day worldwide theatrical collection of the film to Malala Fund to support the cause of children education.
The film, featuring Reema Shaikh in the key role, also features Divya Dutta and late Om Puri in a pivotal role. It is releasing at the end of this year.
Have anything to add?