Sexual Harassment is getting recognized as a problem finally and people are speaking about it. Women all over the world have come out and spoken about all these issues. With great courage, people have named the ones responsible and with that, the Me Too movement started trending. It reached wide and far and people came out with their stories and asked to stop the heinous crime.
Women in Pakistan have also talked about it and some high profile accusations also have come forward. Salman Saqib aka Mani posted a picture on his Instagram and ridiculed the woman who started the movement for her looks. The picture said that she could not be harassed because she does not have those conventional beauty looks. This is what he posted: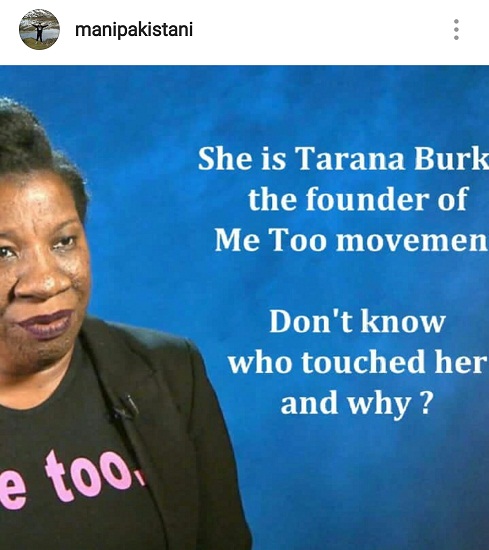 People were furious on this insensitive post and started bashing him. People downright rolled over him and also dragged his wife Hira who has recently painted him as her hero in an interview with Samina Peerzada. Here are some comments, people were doing under Mani's post: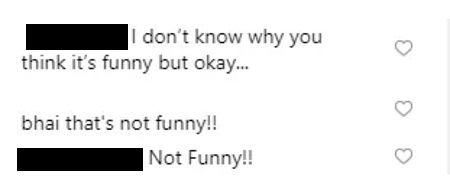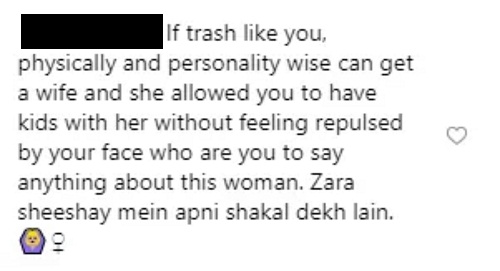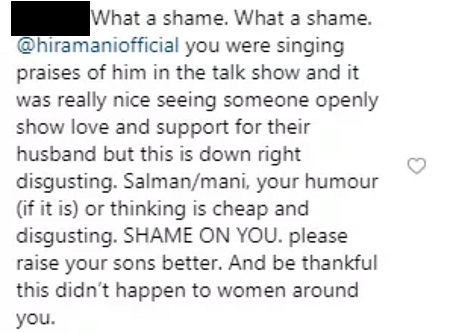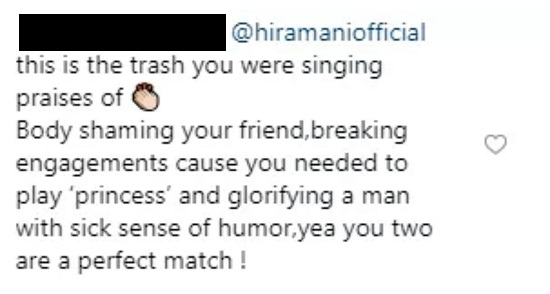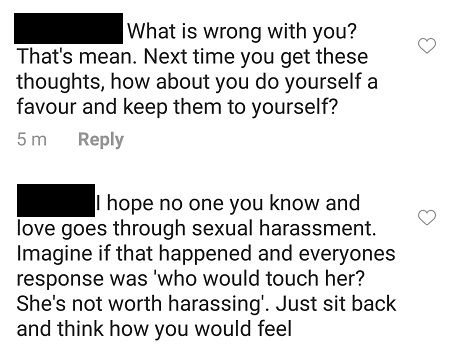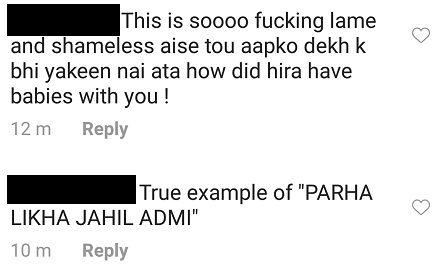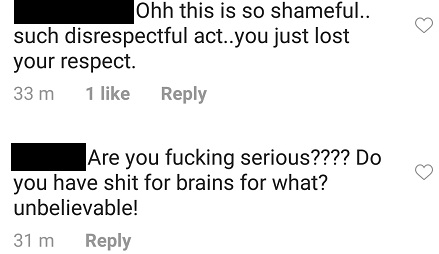 After all the backlash, Mani took to Twitter and revealed that he was not the one who did the post. It was his PR guy as he does not use the social media too much: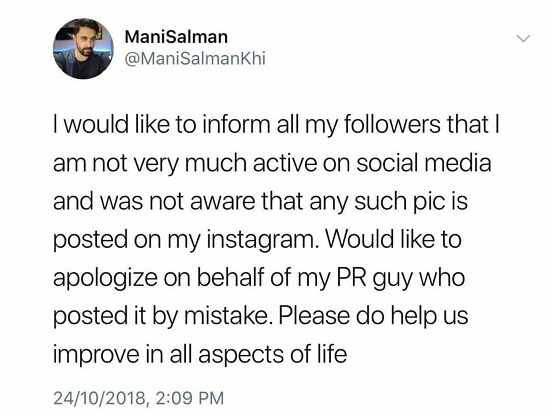 View this post on Instagram
What do you think of this situation? Share in comments!
https://youtu.be/yJqcYJSbtBY