"Lafangey" is an upcoming horror-comedy film, directed by Abdul Khaliq Khan. The story of film "Lafangey" revolves around the lives of four out-of-luck youngsters who dare to spend a night at a mysterious house. The film features some of the super talented actors of Pakistan including Sami Khan, Nazish Jehangir, Saleem Meraj, Mani, Mubeen Gabol, Behroze Sabzwari, Gul e Rana, Ismail Tara, Tariq Habib Rind and Waqar Ali Godra.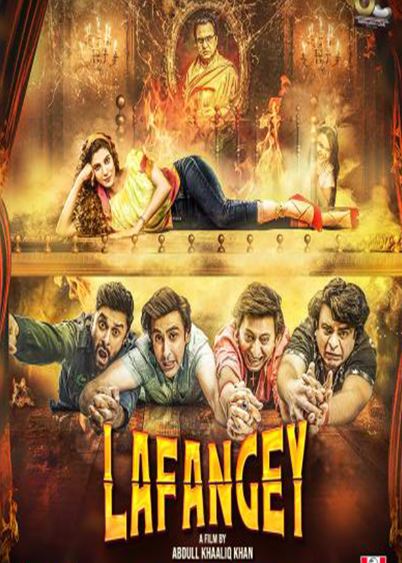 A few days back, film "Lafangey" was making headlines on social media as censor board rejected the release of film on Eid-ul-Azha. The Central Board of Film Sensors (CBFC) of Pakistan refused to clear Lafangey for release because of it's vulgar and double meaning language.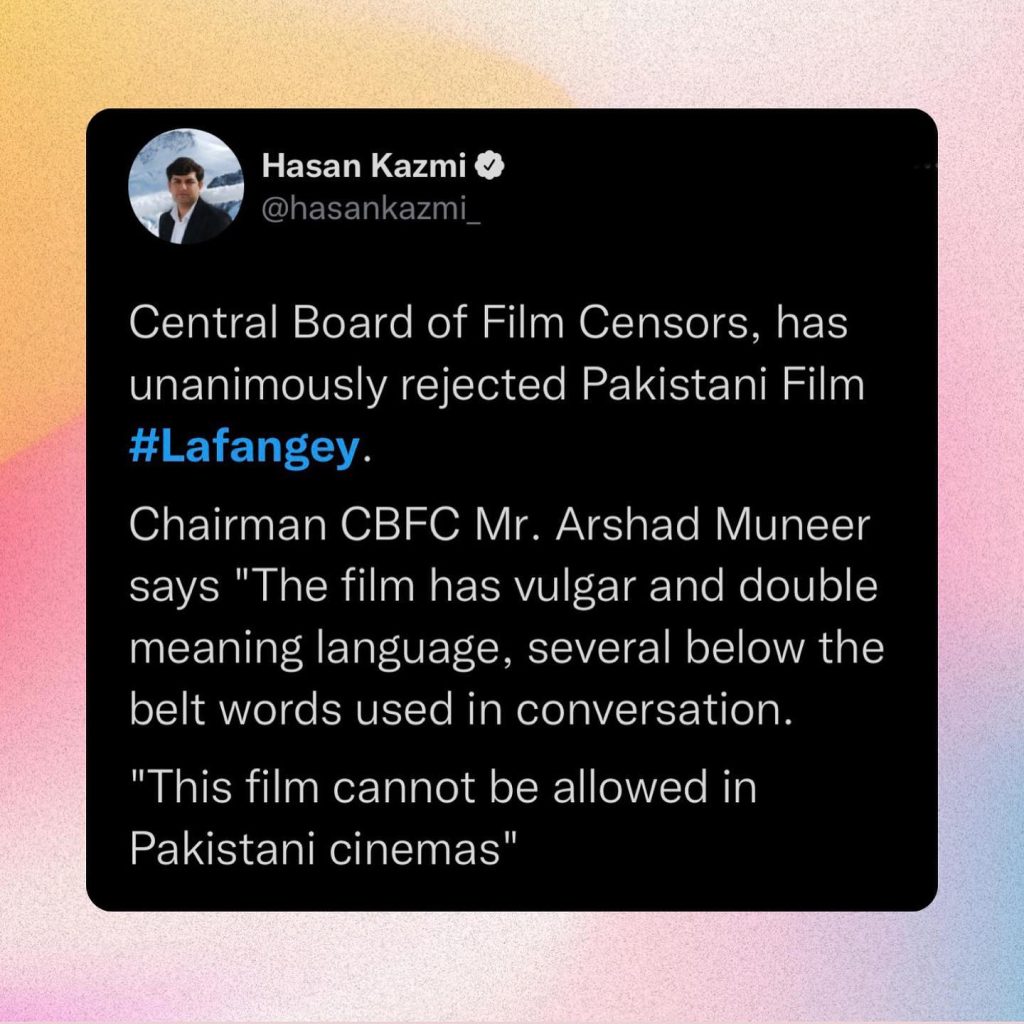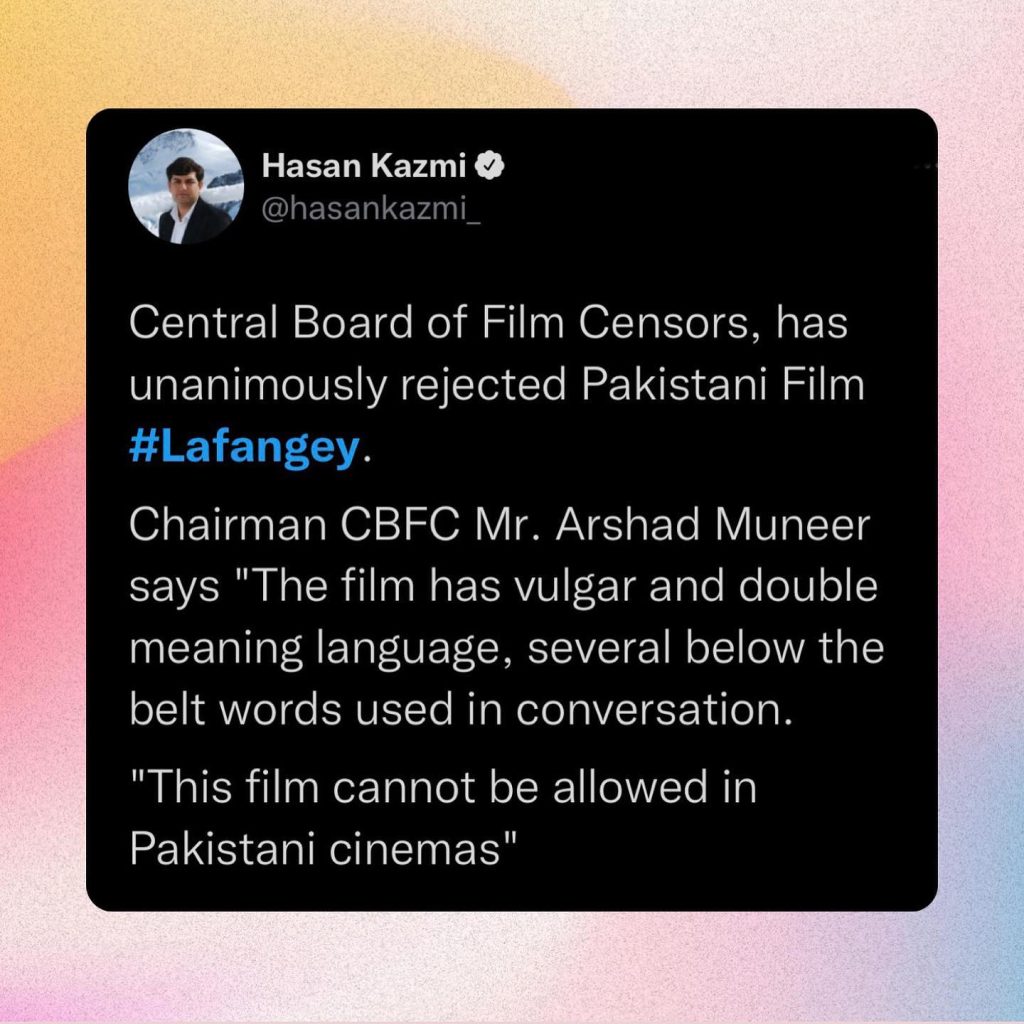 Recently, Mani took to his official Instagram account to share the latest news regarding the release of his film. Mani in a video message revealed that film "Lafangey" has received a clean chit from the censor board and is all set to release in cinemas nationwide this Eid-ul-Azha.
Seems like Hira Mani is quite happy as her husband's film "Lafangey" is accepted by the censor board and is set to release in cinemas on Eid. Have a look at the video!
Here's how audience reacted to the latest news regrading the release of film "Lafangey"!