Mansha Pasha and Aagha ALi are pairing up for an upcoming telefilm. This is the first time we are going to witness these two together.
Aagha Ali shared on his Instagram and wrote, "It was fantastic working with you @manshapasha."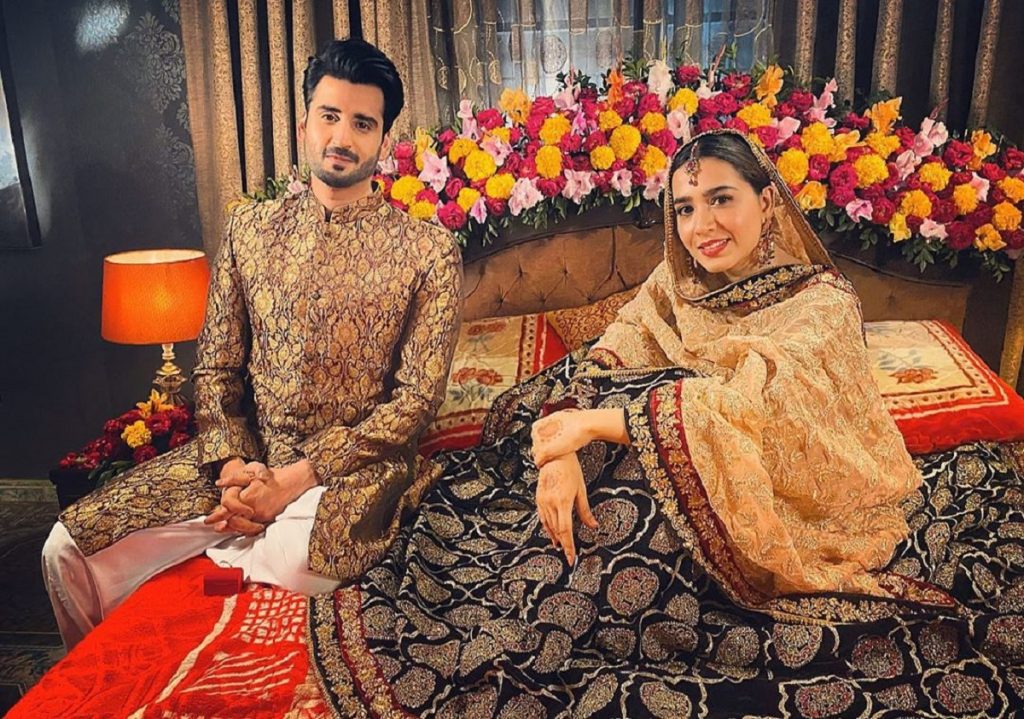 The two-part telefilm will revolve around the story of a young couple and it will explore the difficulties in the lives of a young couple. Further, it will be focusing on how young couple is struggling to cope, after going through a tragic phase in their lives.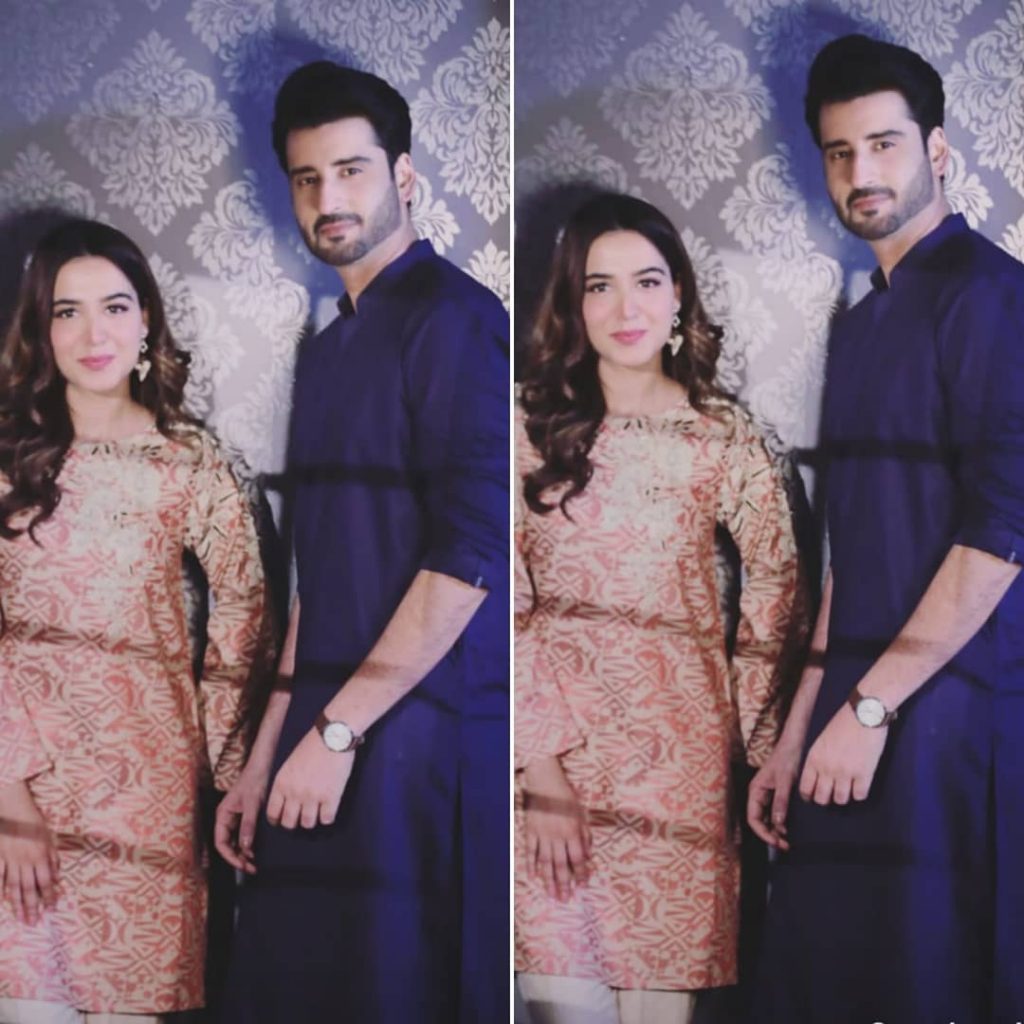 Speaking with Dawn Images, Mansha Pasha revealed details about her character. She shared, "The name of my character is Mahira and she is someone who wasn't ambitious, but due to something that's happened, she has to start working. How she starts to feel her husband is acting strange due to his raging insecurities, his own problems, and how she overcomes them and ends up balancing her work-life and home-life together."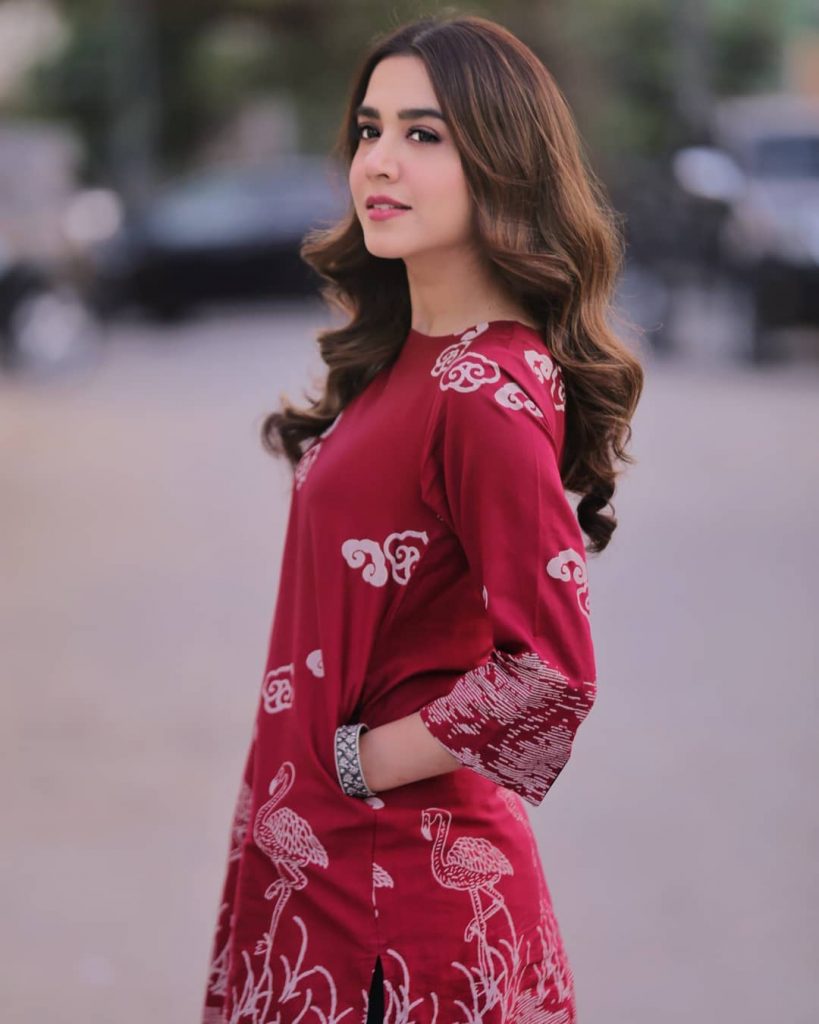 The Laal Kabootar actress further said, "My character is very impactful and I think the message in it is also how women are not necessarily ambitious but later on, when they're confronted with circumstances, how they do overcome them. It's very good to show that women don't necessarily start off being ambitious – sometimes they don't even work because of ambition but because of necessity."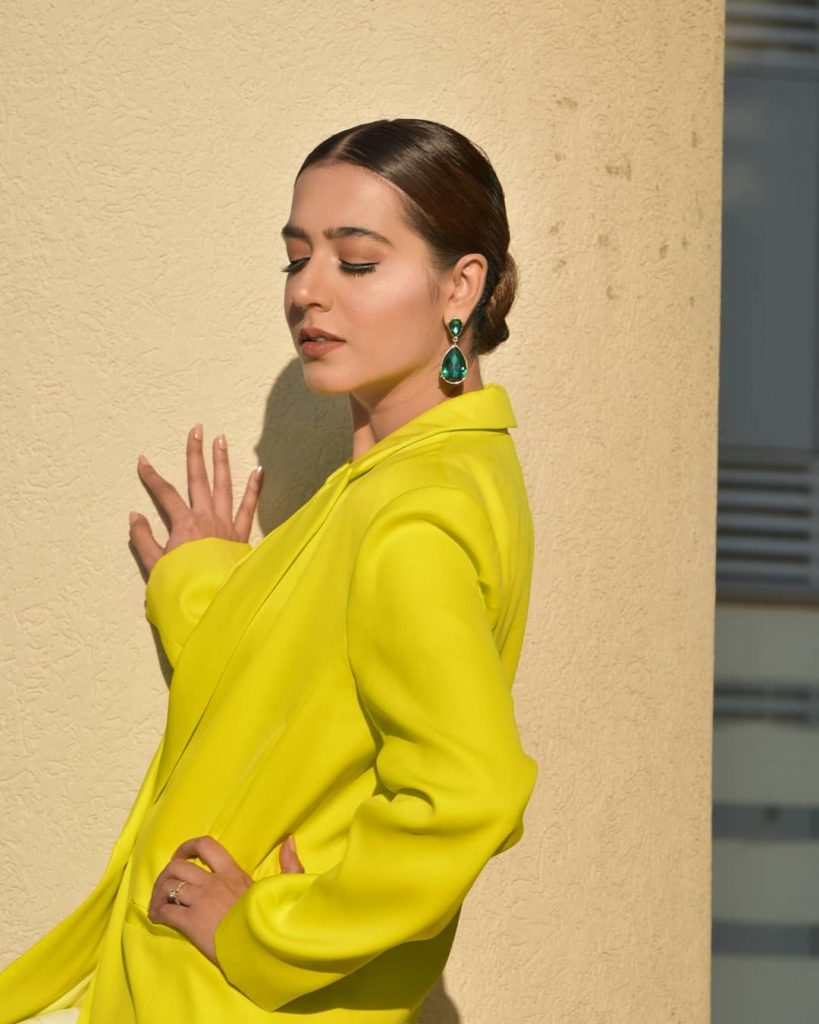 The releasing date of the telefilm has not been revealed yet. Stay tuned for more details!