The year may be ending but the month of December is turning out to be quite happening for the Pakistani media industry. Just when the showbiz industry supporters were rejoicing over the news of Iqra Azia and Yasir Hussain's wedding, another couple has decided to make it official with their engagement. The couple is Mansha Pasha and Jibran Nasir.

Mansha Pasha and Jibran Nasir were spotted together at YouTuber Faiza Saleem's mehndi function last year. They both were dancing their hearts out and let's just say they make a gorgeous couple. This definitely came as a surprise because Masha Pasha never made the news of her divorce public. Mansha Pasha got married to Asad Farooqi in August, 2013. She had kept her life private therefore it was never clear whether she was still married or parted ways with her husband. However, the news of her engagement with Jibran Nasir confirms that she is no longer with Asad Farooqi and is ready to start afresh.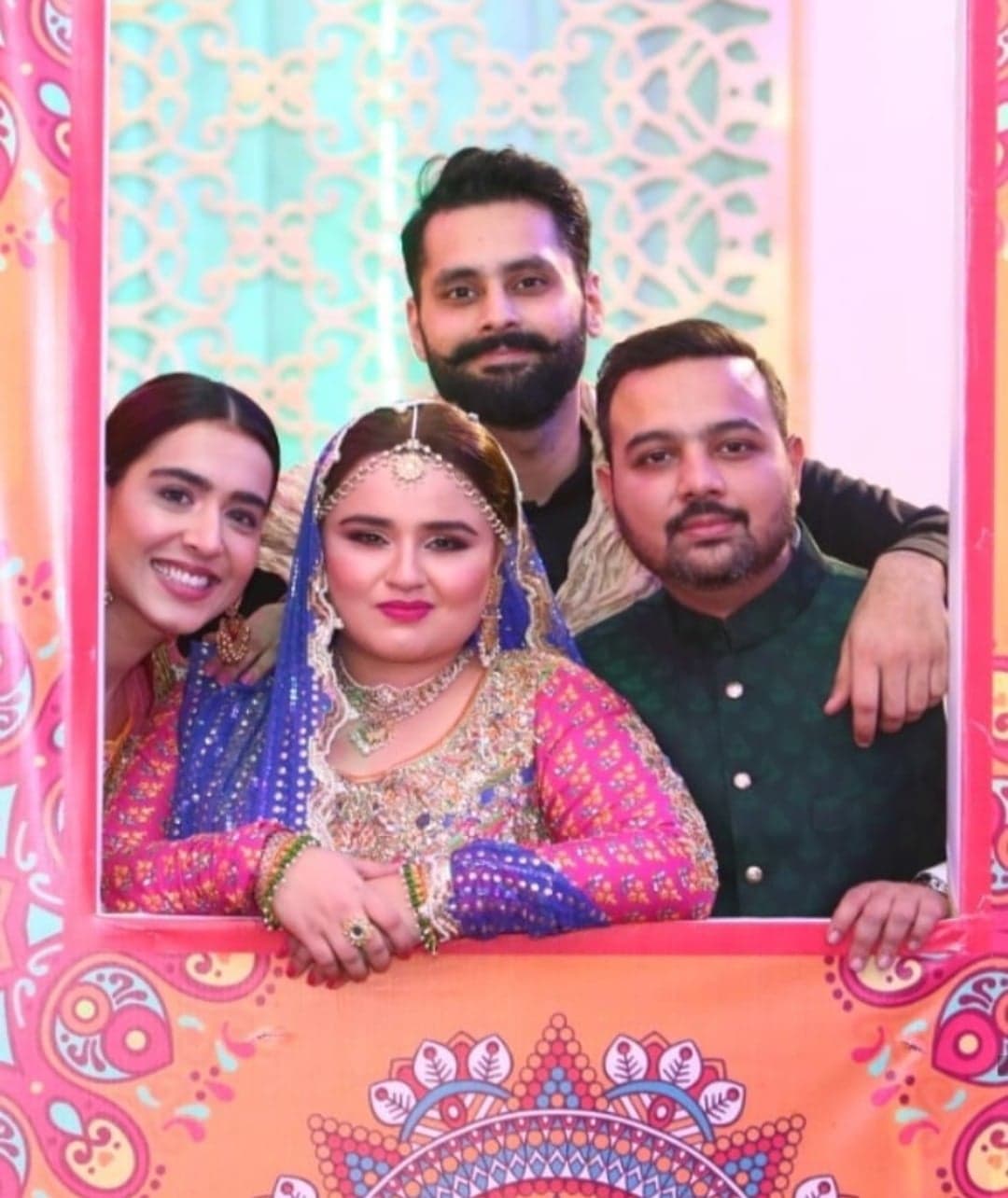 Mansha Pasha and Jibran Nasir are getting engaged on December 22, 2019. The engagement is going to be a day ceremony which will be followed by a lunch.
Take a look Mansha Pasha and Jibran Nasir's engagement invitation card: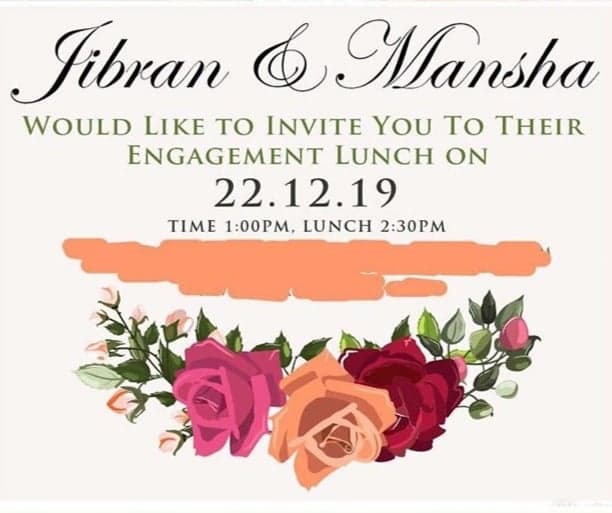 We wish the couple love, light, togetherness and happiness for the rest of their lives.